'The Queen's Gambit' Seems Like It Could Be Based on Real Events
'The Queen's Gambit' on Netflix feels like it could be a period series based on a true story, but it's actually based on a book of the same name.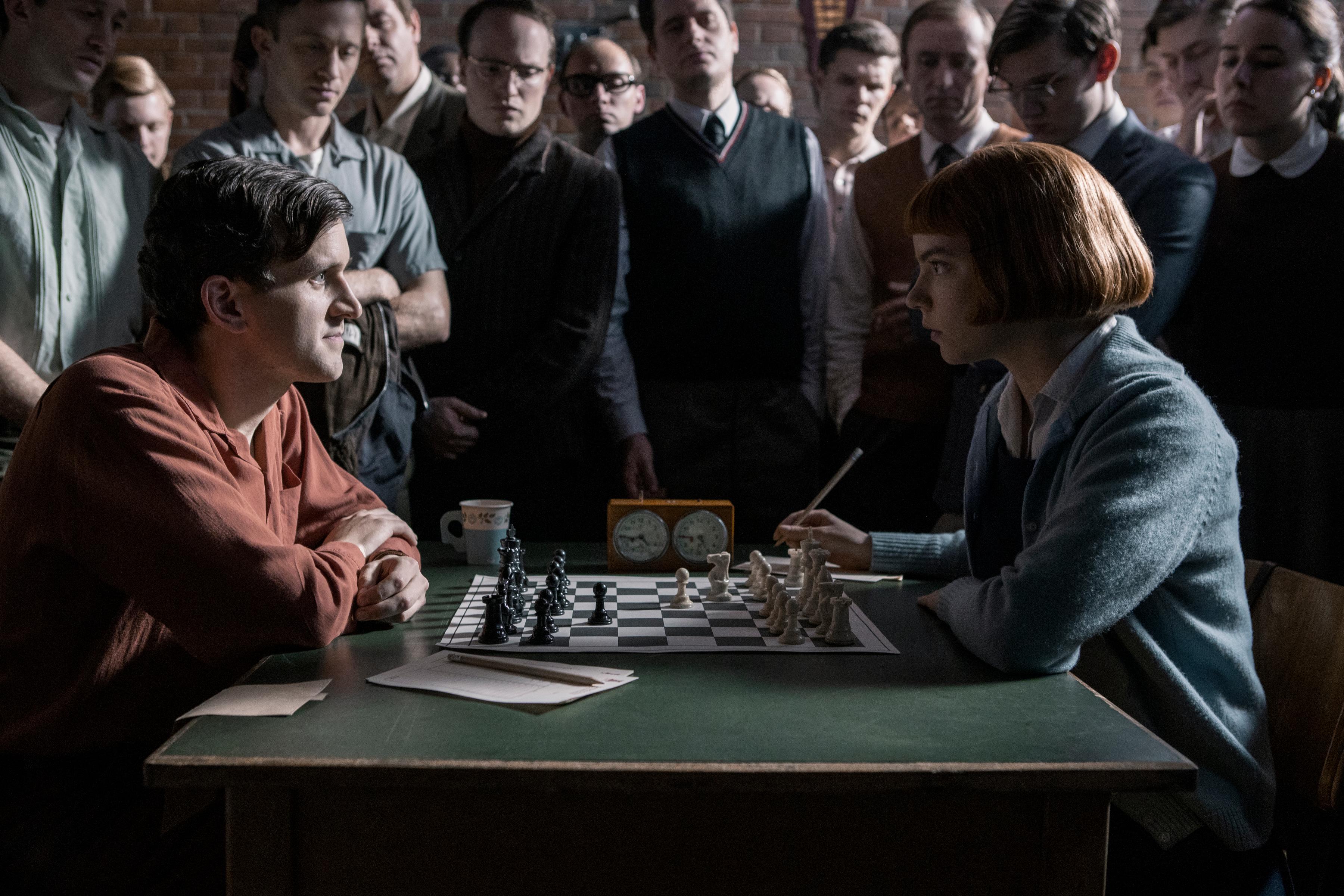 The story within Netflix's miniseries The Queen's Gambit seems like it could be ripped from real-life 1950s America before it was impressive to be a master at virtual gaming rather than actual board games. Sure, there is still a market for those who play chess and there's even still a World Chess Championship every two years, but it's not quite mainstream.
Article continues below advertisement
Therefore the plot to The Queen's Gambit, which revolves around a chess prodigy in the 1950s and 60s and her rise to stardom in the game of strategy, feels like it could be a real story from way back when. The story also involves addiction to make it just a tad more juicy for viewers, but when it comes down to it, what people really want to know is if it was inspired by something or someone real.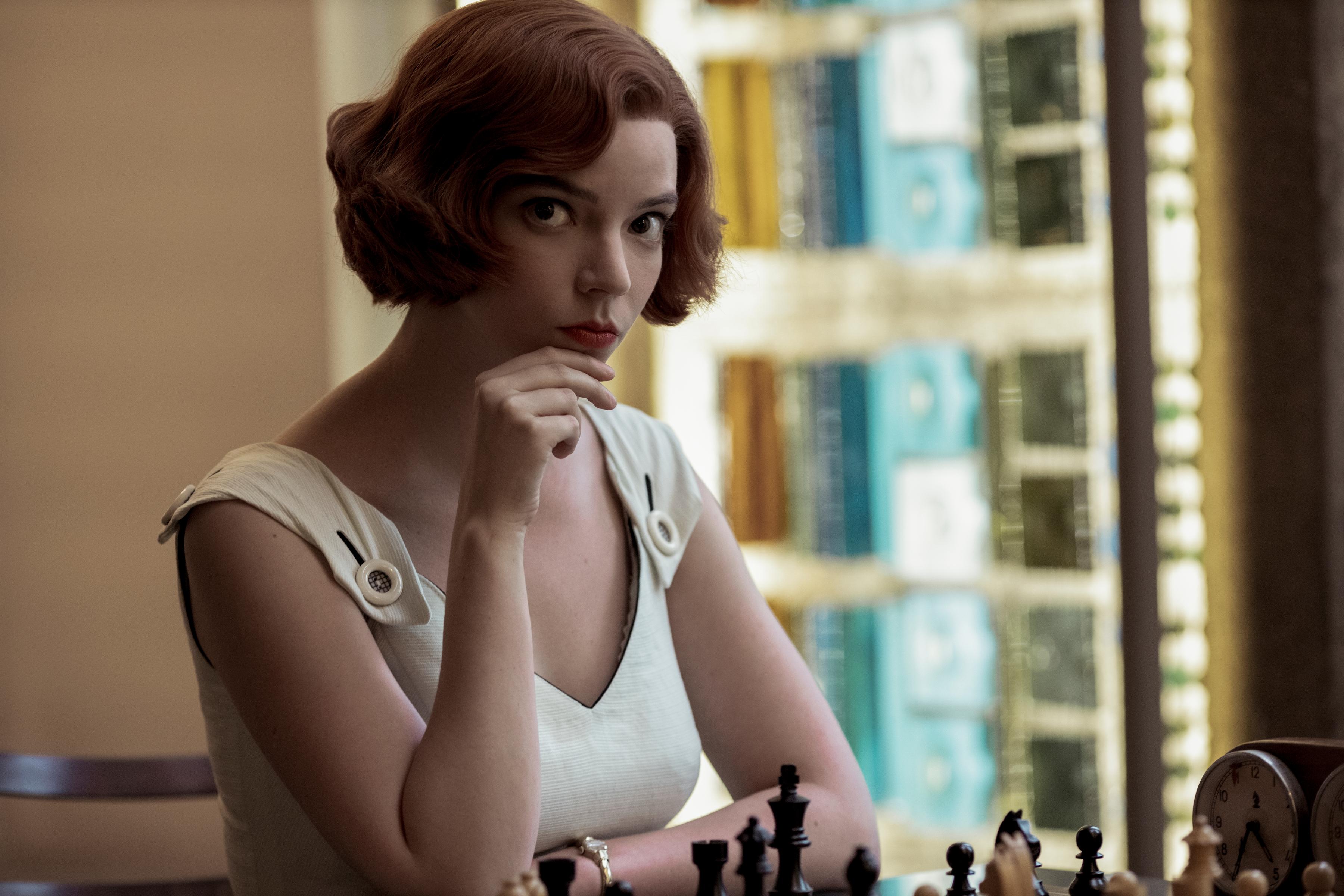 Article continues below advertisement
So, is 'The Queen's Gambit' based on a true story?
While the plot to The Queen's Gambit and the general tone of the miniseries seems like it is based on true events, it's a work of fiction. In fact, it's based on a novel of the same name by Walter Tevis. He played chess in real life until his death in 1984, but the book and subsequent miniseries aren't based on his life.
Another one of his books, The Hustler, about a pool playing hustler, was made into a movie in 1961 and, Walter said in an interview with Brick magazine, he was a pool player himself, much like with chess. But with pool, he was never at the level of his characters in The Hustler.
"I was sort of a B-minus pool player," Walter explained. "I suspect that I could beat anybody in this room, but I could not play against professionals with any hope of winning."
Article continues below advertisement
'The Queen's Gambit' author was an avid chess player himself.
Walter was also a chess player, though he was average in tournaments and nowhere near the level of Beth Harmon in The Queen's Gambit. Still, Walter and his friend Don Richter competed in tournaments together. And, Walter's son Will Tevis wrote in Stanford University's blog The Book Haven, chess helped them bond when he was growing up and it became a game of skill Walter enjoyed.
Article continues below advertisement
"Richter and Dad started studying Modern Chess Openings," Will wrote. "They both started getting a lot better, fast. Especially in speed chess. Because of the time limit, any moves thought out beforehand proved to be way too powerful for me to push through for just one game at a time. No way could I play two at once. It was also around this time they started playing in local chess tournaments. Both of them had modest beginner's ratings."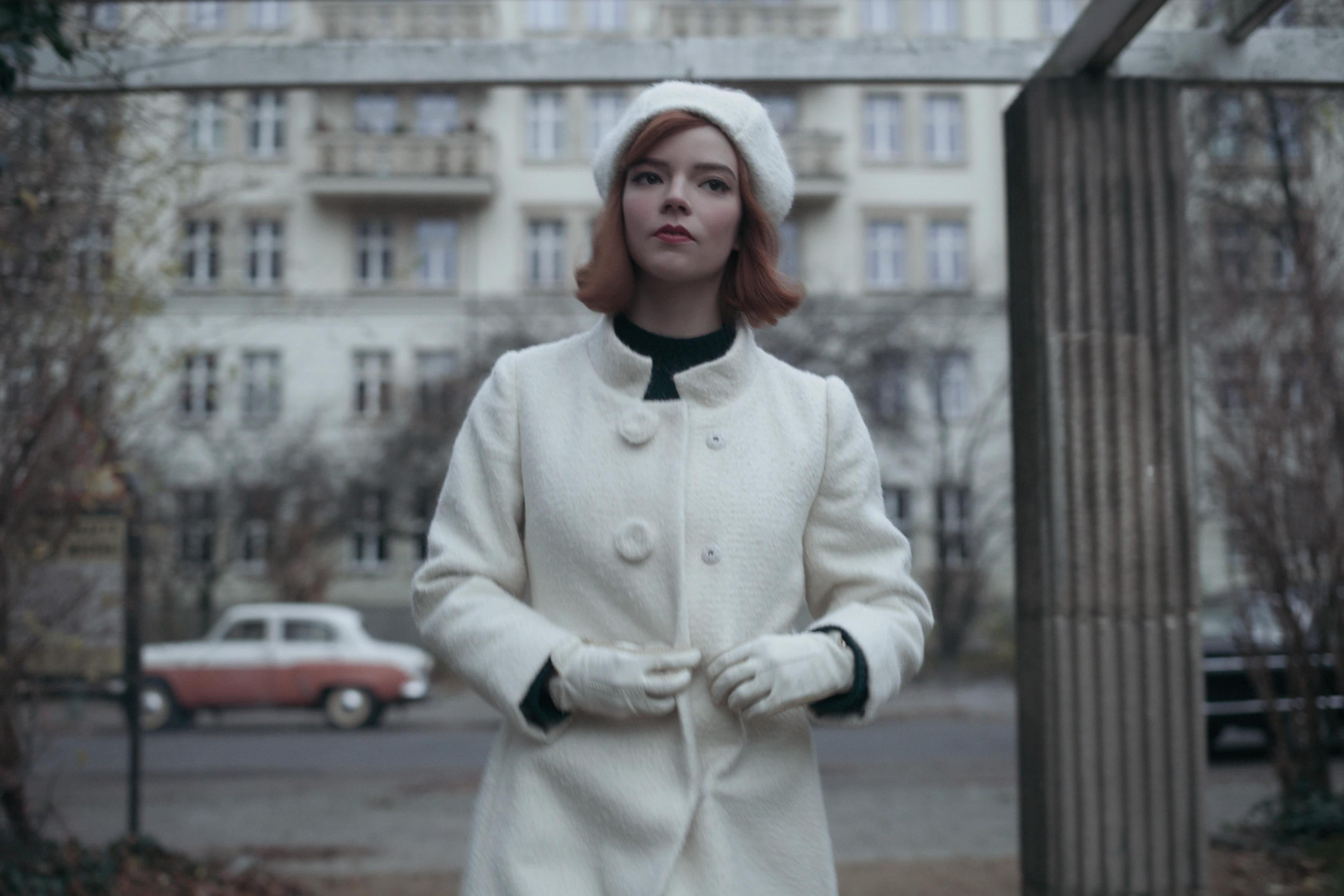 Article continues below advertisement
Will there be a Season 2 of 'The Queen's Gambit'?
The Queen's Gambit is a miniseries, so there's little chance of Netflix bringing it back for another season. But, because TV writers can sometimes come up with ideas that play on an already respected story based on novels, never say never. HBO's Big Little Lies, for example, was given a surprise second season despite the source material being just one novel.
There were rumors that Walter had considered writing a sequel, but there isn't one, so Netflix would have to come up with a way to somehow continue the story. For now, however, The Queen's Gambit remains a one-off limited series that ended in a satisfying way for most viewers.
The Queen's Gambit is now streaming on Netflix.