FaZe Clan's 'Among Us' In-Vent-Ational Crowns One Lucky Winner
Popular esports organization FaZe Clan held an 'Among Us' tournament. Here's who ended up taking the crown during the challenging tournament.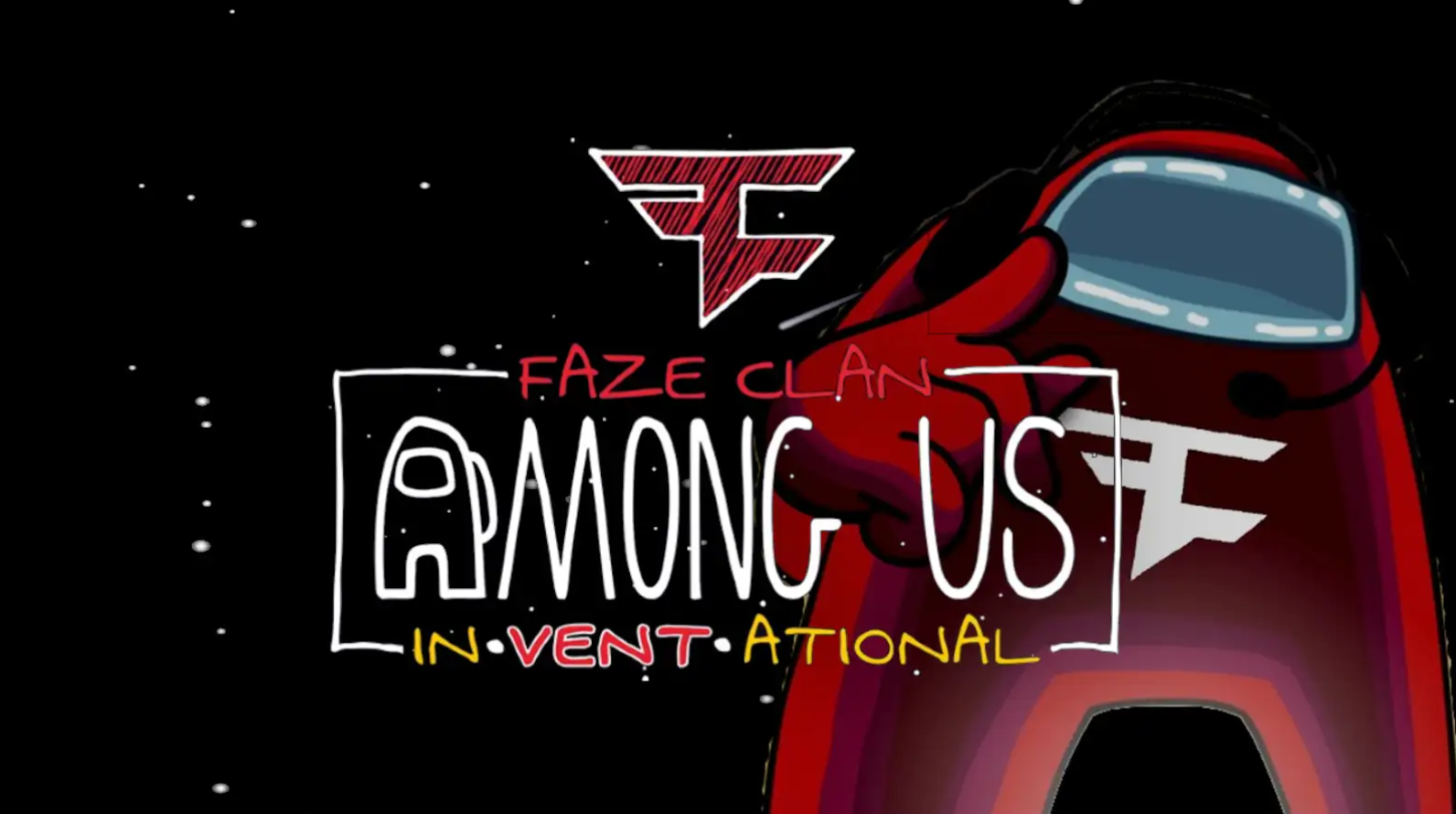 Move over, Fall Guys. Everyone knows one of the most popular games out there right now is Among Us. That's why it comes as no surprise that esports organization FaZe Clan just hosted a tournament built around the title. The FaZe Clan Among Us In-Vent-ational was a knock-down, drag-out event that finished up in October 2019, but it was an awesome setup that found plenty of FaZe members and fans participating. What happened and was there a victor selected? We've got all the details you need here.
Article continues below advertisement
For anyone who's a fan of Among Us and its hilarious, peculiar qualities, this FaZe tournament certainly wasn't to be missed. There were 40 spots open for participants with a whopping $25,000 on the line for the winner. Participants included most of the FaZe Clan as well as one of their newest recruits, LeBron James's son LeBron James Jr. Anyone who's who in the gaming world was involved, which made it an even cooler experience. Here's what you missed if you didn't watch it while it happened.
Article continues below advertisement
The FaZe Clan Among Us In-Vent-ational had plenty of entrants, but only one person could emerge victorious. It turns out that Twitch streamer Yetipocalypse now wears that crown, as he rose through the ranks to become the winner of the Among Us tournament. He was the best player out of 19 other combatants and ended up receiving $12,000 for taking the crown. Not too bad for one night of work that basically culminated in enjoying a massively popular game. Luck was definitely with Yetipocalypse.
Article continues below advertisement
Yetipocalypse competed against 19 other players to end up emerging victorious. This broke down to two groups of 10 initially competing to land five places in each game for what would end up as finals placement. The finals were a challenging place to be, but Yeti was cool, calm, and prepared. He ended up playing as an Impostor and as a result earned more points than he would have otherwise, which ensured he eventually bagged enough points for a win.
Article continues below advertisement
The second place winner, 5Up, ended up taking home $8,000 for his wins throughout the tournament. Punz and Classify snagged third and fourth place for $2,500 apiece. Participants had plenty of chances to check out some particularly good techniques. They had some pro strategies to study for the next tournament, at the very least.
As Among Us' popularity continues to rise, we'll likely see plenty more tournaments and gatherings like these. To get prepared for the next battle, you might want to start brushing up on those detective skills you may need. Who knows when you'll have to suss out the next Impostor?
Now get out there and become an even better player so that one day you might be able to take home some serious prize money like what was ponied up for this tournament.