Halloween Hats Are Here in 'Among Us' — Here's How to Get One
The newest viral game 'Among Us' has taken the world by storm, and with the spooky season upon us, fans want to know how to get those Halloween hats.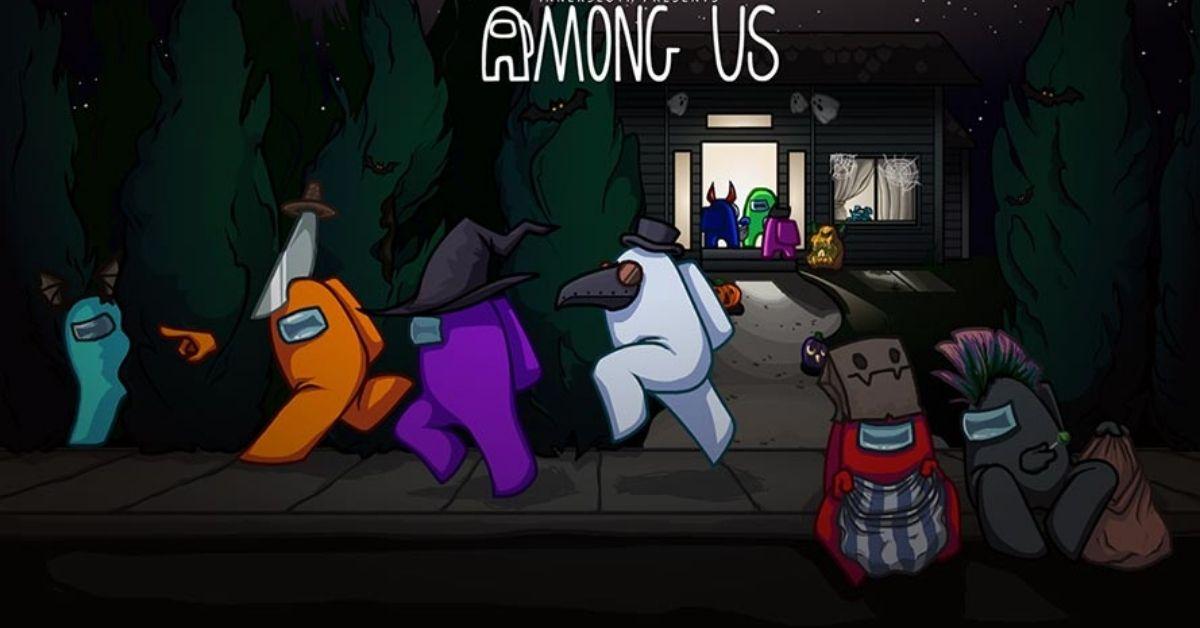 There are some video games that take off larger than others. Sometimes it's due to a unique gameplay or storyline, other times it's all about timing and luck. For the folks at InnerSloth, they created a game in 2018 called Among Us. It was largely unknown until they had a random break in 2020 and exploded in popularity. Given it's all anyone is talking about right now, people are curious to know how to get Halloween hats in Among Us and we've got the answer.
Article continues below advertisement
How do you get Halloween hats in 'Among Us'?
Players are able to customize their worker avatar while they're waiting in the pre-game lobby before joining a game. There are a lot of things to choose from to make your worker stand out and someone discovered the holiday themed gear is available, too.
Since Among Us has already been around for one holiday season — before anyone was really playing it — the options for the Halloween-themed gear are there. There's a photo of the fun Halloween costumes on InnerSloth's website, and someone figured out how to unlock those costumes ahead of the holiday.
Article continues below advertisement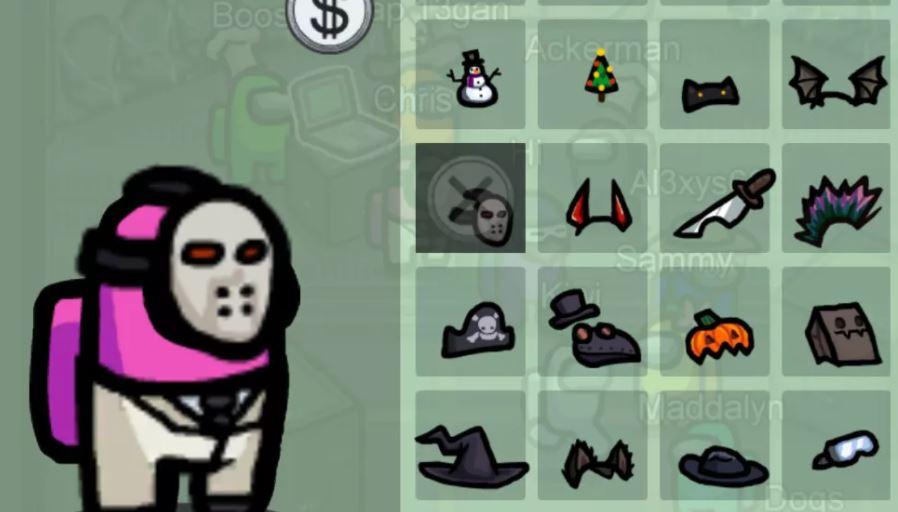 The Halloween hats come with different looks, too. Players can wear a wolf ear hat, pumpkins, witch hats, a Jason mask and a hat that makes it look like there's a knife stuck in the avatar worker's head.
In order to unlock these special holiday Halloween hats in Among Us, all the player needs to do is change the date on their PC or device to Oct. 31, 2019.
Article continues below advertisement
Another fun tidbit is there are also Christmas themed hats as well. Changing the date to Dec. 25, 2019, players will get access to candy cane and Santa hats in the pre-game lobby as well. Once you have the holiday hats, you can change your computer or device back to the real date, and the hats will be saved in your inventory to wear whenever you're feeling festive.
How did 'Among Us' get so popular?
Among Us was quietly released in 2018 and it didn't get too much attention until a handful of content creators on Twitch started to play the game, which brought more eyes to it. According to Forest Willard, one of three programmers who oversaw the game for InnerSloth, the Twitch streamer Sodapoppin played the game to his viewership in July 2020 and that is what started its massive rise.
Article continues below advertisement
"I learned that he was told by Pluto, who works [on the partnerships team] at Twitch," Forest said in an interview with Kotaku. "And I have this, like, genealogy worked out in my mind: I think Pluto learned about it from the Steam sale, and the Steam sale happened because of a daily deal, and there's this whole chain [of events]. So then Sodapoppin pulled in xQc and Andy Milonakis and a bunch of other guys, and they just played it."
Article continues below advertisement
Now, everyone wants to play the game, which puts four to 10 players against each other in a space station. While there, they're tasked with completing repairs to the ship and other roles. However, in each round of the game, there's at least one player who is considered an "Imposter."
They're on their own special mission to kill crewmembers in sneaky ways and try and sabotage the ship. They have to do this while avoiding being detected and thus, ejected through the station's airlock. People can play the game on PC, and mobile versions are available for several devices as well.