Among Us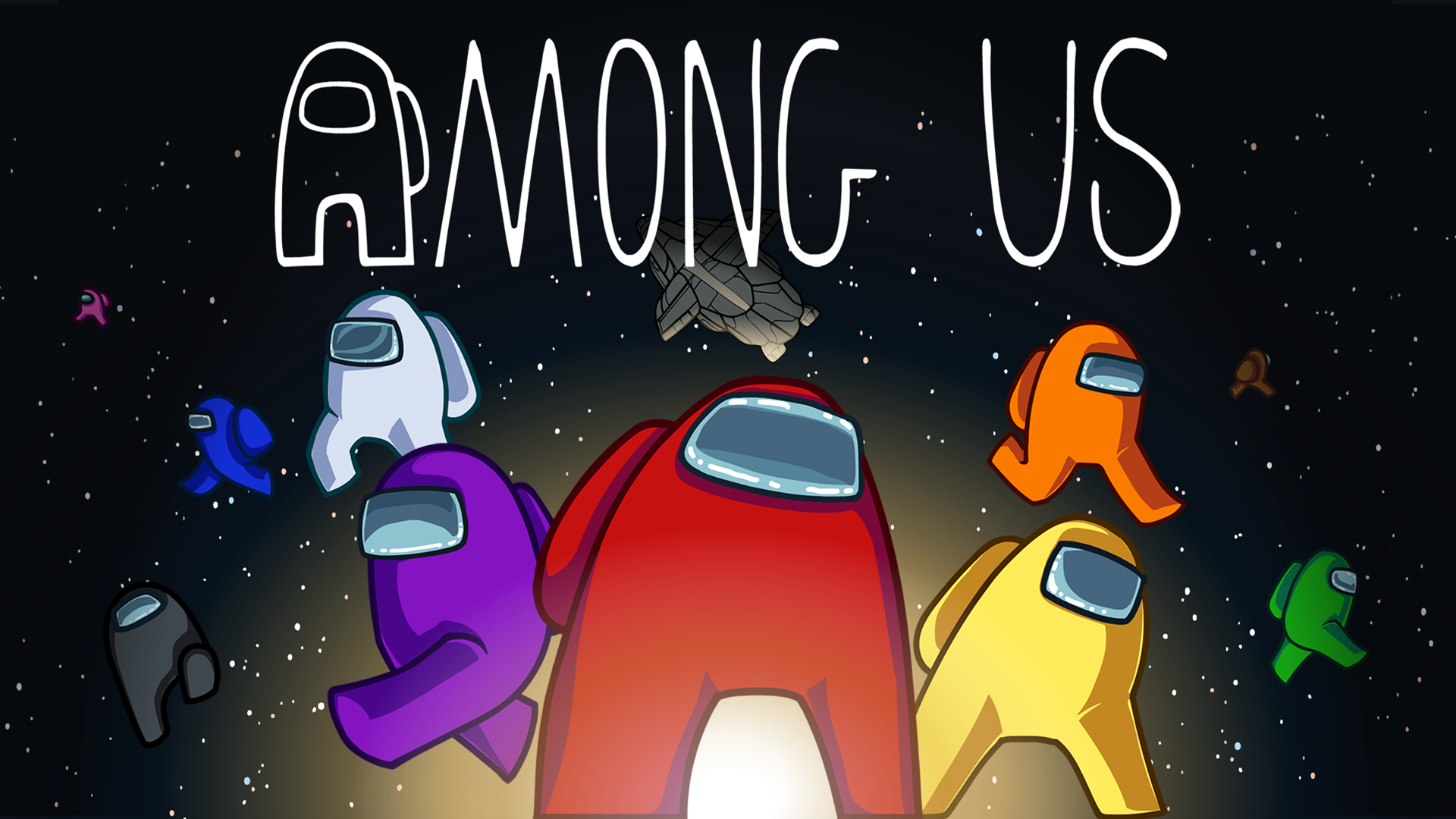 Throughout the COVID-19 lockdown, various video games rose to popularity, bringing more people to gaming than ever before thanks to the abundance of time players had on their hands. While many video game consoles saw an increase in sales, mobile games like Among Us also saw their biggest heyday.
Among Us is an online multiplayer game where every member plays as a crewmate aboard the same ship. At least one of the players is an imposter set on taking down the ship and everyone in it. While completing various challenges, players have to deduce which of their crewmates is the imposter and eject them before the game is over.
Here's what you need to know about this popular game.
Who owns Among Us?
The title was developed by InnerSloth, a small indie game studio consisting of five creators. One of the game's creators, Marcus B., is also behind Puffballs United, the studio that developed the Henry Stickmin series (which has made a couple of crossovers into Among Us).
Is Among Us cross-platform?
While Among Us began as a mobile game, available on iOS and Android, the title is now also available on Windows computers and the Nintendo Switch, thanks to its popularity. Luckily, it doesn't matter what platform you play Among Us on, as the title supports cross-platform play.
As long as players are on the same server (which varies by geographical location), they can join a game with any of their friends regardless of what device the game is played on. If a player wishes to play with a friend in a different region, they only need to adjust their region in-game.
Does Among Us have cross chat?
Since Among Us is a fully cross-platform game, players can chat in-game regardless of the device they're logging onto the round from. This is likely because a main portion of gameplay involves deducing with your teammates which of the crew members is an imposter. Even players on the Nintendo Switch can use the title's in-game chat feature to message their friends, though the Switch version does not support Nintendo Switch Online voice chat.
How to download Among Us.
Among Us is available to download for free on the Google Play and Apple stores. For those who wish to play on Steam or Nintendo Switch, the title costs $5 to download. To get the game, players only need to search for it in their respective platform's eShop and purchase. Among Us will also be available on Xbox and on PlayStation some time in 2021.
At this time, there is not a physical version of Among Us for purchase.
Latest Among Us News and Updates