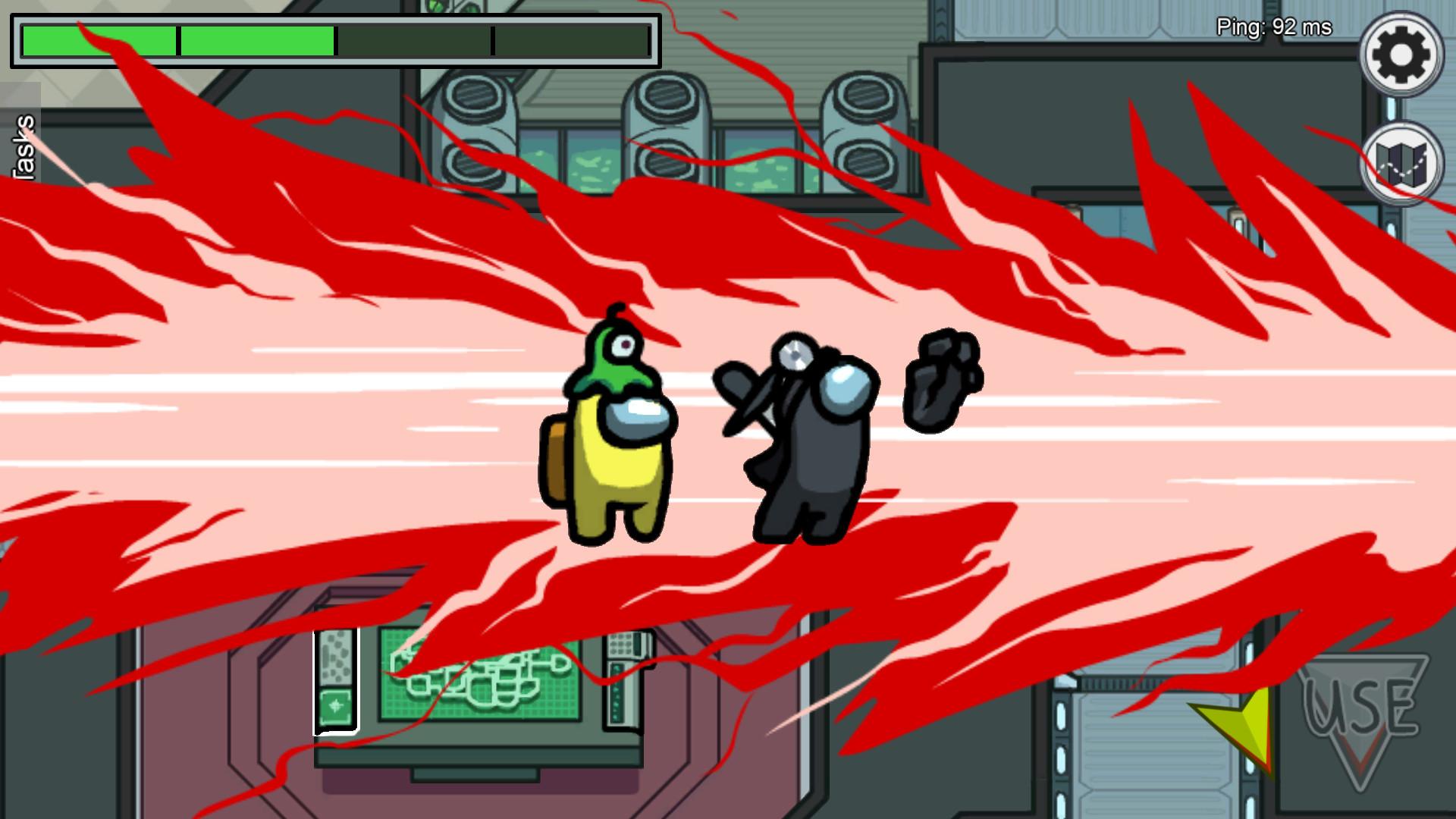 Yes, You Can Get Special 'Among Us' Character Costumes
The multiplayer murder mystery game Among Us is one of the hottest games going right now. A group of 10 players join up together, with several acting was "Imposters." The Crewmates must figure out who they are before a vicious killing spree takes place.
Article continues below advertisement
While all characters are clad in colorful spacesuits, it's probably not surprising that there are additional costumes to unlock so you can further customize your character. Besides, everyone likes changing things up every once in a while.
Costumes are purely cosmetic, so they won't have any real effect on gameplay. You can swap out any costumes you have in-game at the lobby before you jump into a match.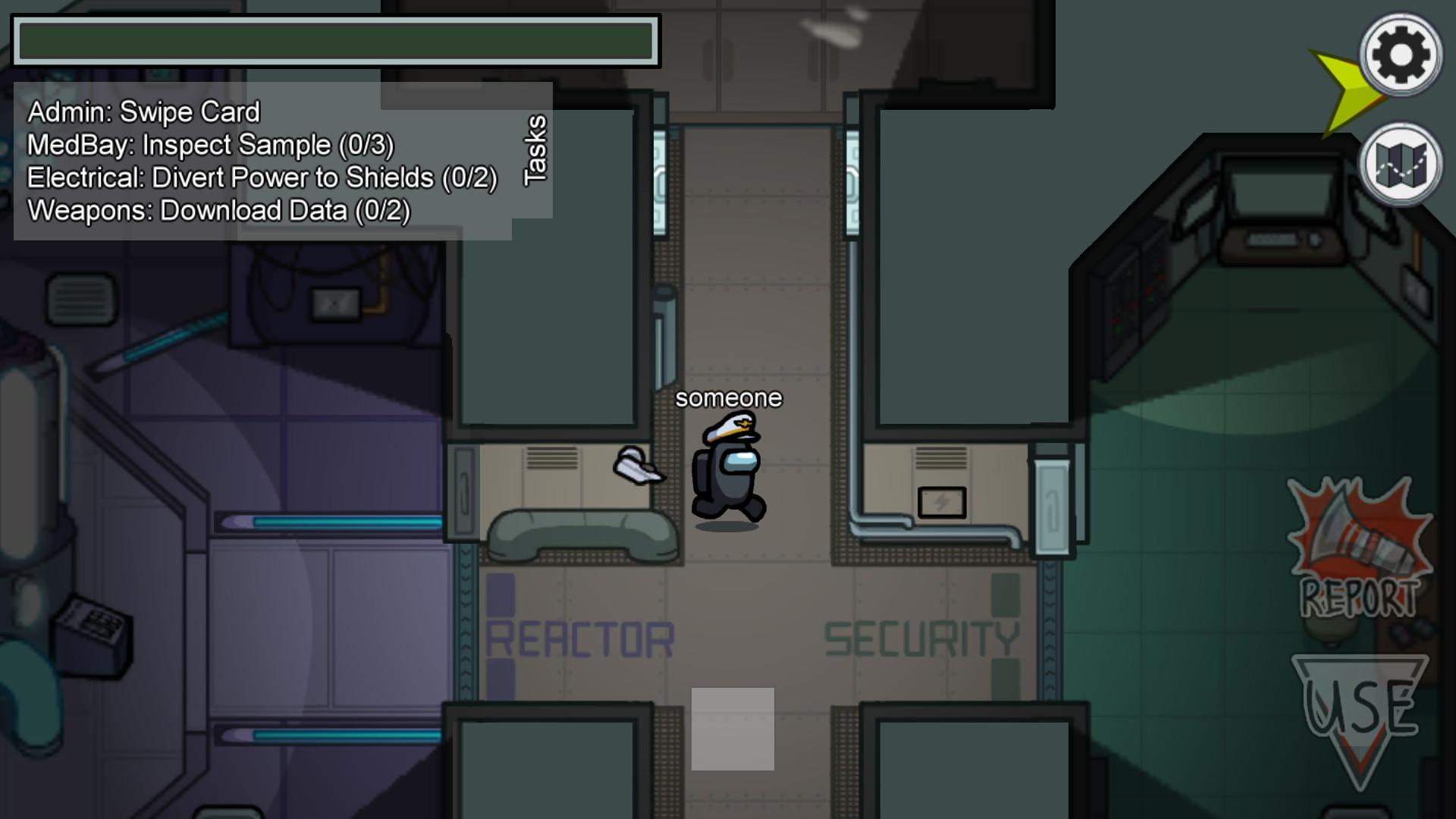 Article continues below advertisement
That means you can have all kinds of cool looks before you start actually playing. If you want to change up the way your character looks, here's what you need to know about character costumes in Among Us and how you go about getting more.
Before you know it, you'll be a regular in-game fashion connoisseur.
How to get character costumes in 'Among Us'
Looking to change up the way you look in-game? Luckily, it's extremely easy and affordable to do. If you play Among Us on mobile, you will get 12 colors of costumes and over 40 hats for free. Hats will otherwise cost $0.99 to $2.99 on mobile.
The PC version costs $4.99 outright, and every hat and outfit is free. Most other costumes will be unlocked as seasonal items. You'll be able to try on all kinds of different colors on PC without losing out on funds from your wallet. That's a good thing.
Article continues below advertisement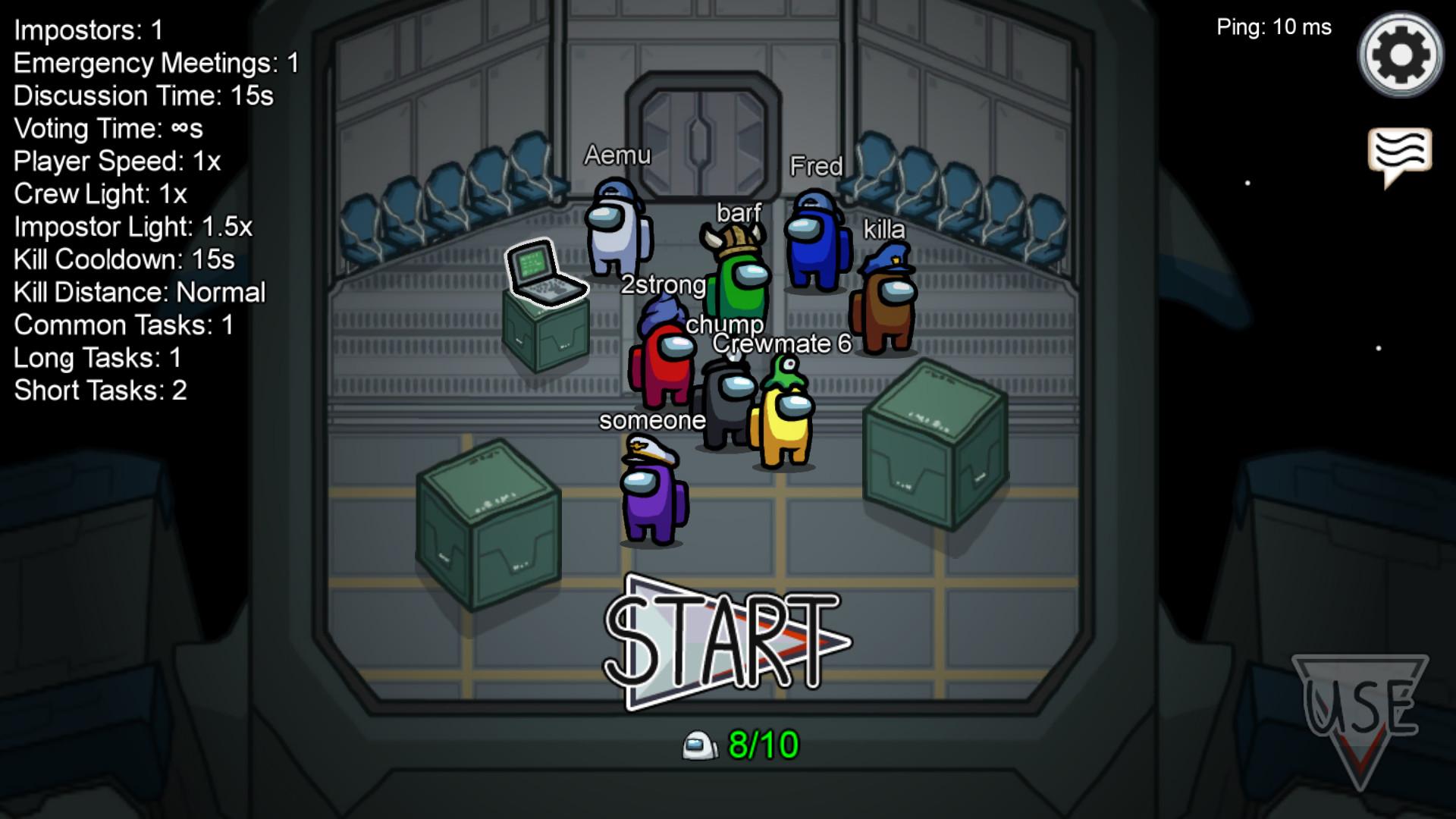 While most of your costumes are different colored items, a lot of them match themes. There is a wide variety to choose from, such as an astronaut, Viking, snowman, wizard, elf, plumber, and many more. These can help set you apart from the rest of the pack.
It's also just plain fun to switch up the way you look in a game where you have to keep the "true" you concealed anyway because you never know when you're going to be found out (or find the imposter).
Article continues below advertisement
'Among Us' characters are also the perfect Halloween costume inspo!
As new seasons go by, there will be more spooky, holiday-specific costumes as well as fun hats and things to ring in the Christmas season, too. Since the game is still in its infancy, there are many more ways it will eventually kit out players looking to really personalize their characters.
If you're going to be spending a lot of time in the game, you may as well make your avatars sparkle and shine with the right cosmetics, after all.
These Among Us players are planning to take their character costumes off-screen for Halloween, and we don't blame them:
Article continues below advertisement
Article continues below advertisement
Since the sequel to Among Us was officially canceled, you can look forward to a swath of new content being added to the game soon enough. We'll have to keep our eyes open for everything coming down the line.
In the meantime, don't trust the sus and watch out for imposters! You never know who's going to be the villain.