'Among Us VR' Is Here — Here's How to Play
'Among Us' is coming back — this time in VR! Players with VR headsets can now play 'Among Us VR.' Here's how to get started in a match.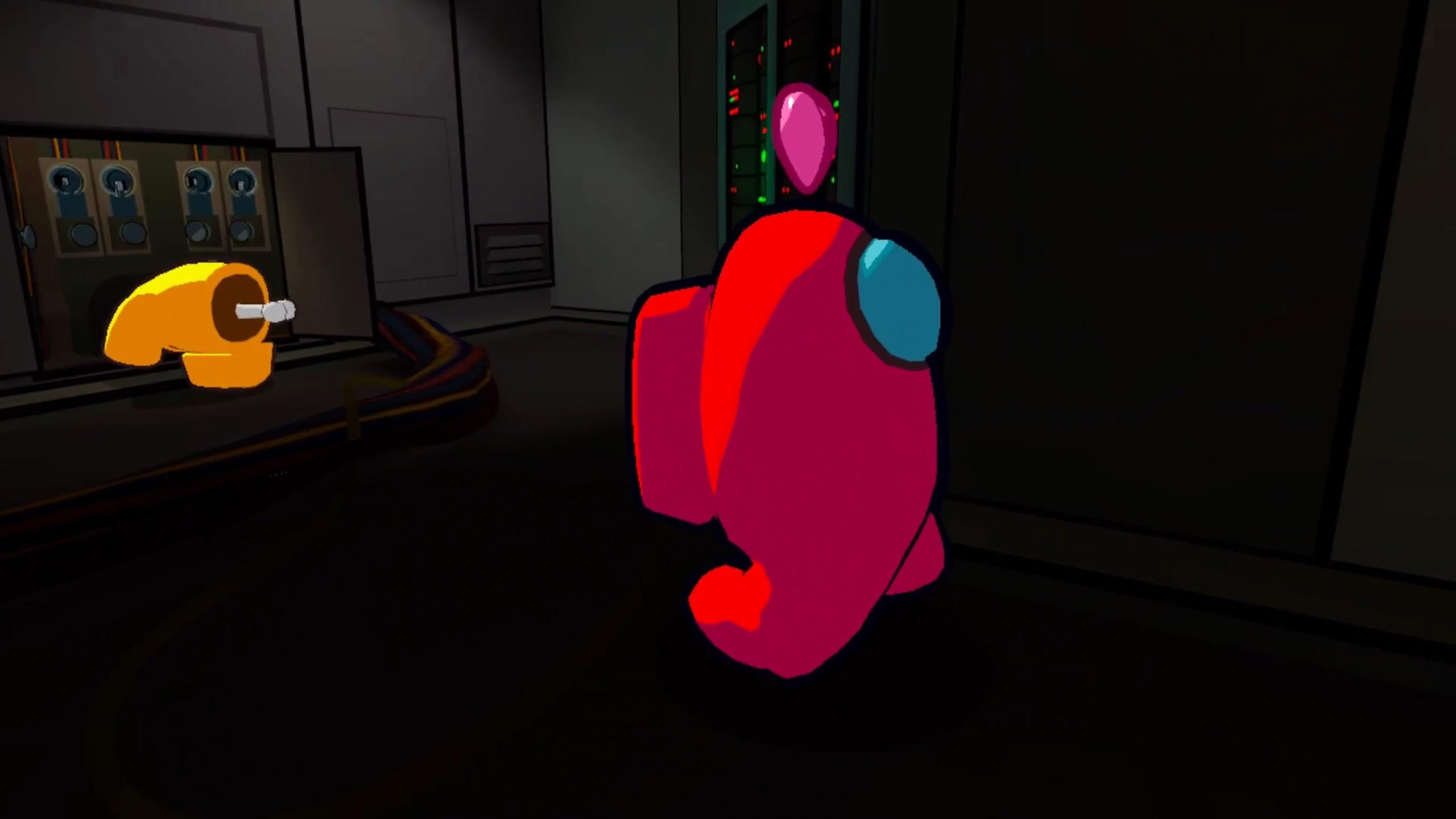 Imposters, it's time to get ready for your best performance yet.
Among Us, one of the popular multiplayer games that brought so many people together during the pandemic, is now available in VR.
That's right — with a VR headset, you can immerse yourself in a 3D version of the traditionally 2D game, navigating the various tasks aboard your spaceship as you try to spot who the imposter aboard your vessel really is.
Article continues below advertisement
Though the game has only just released, many critics are praising it for the life it's revived into the once-prolific multiplayer game. But how do you play Among Us VR? Here's what you need to know to get started.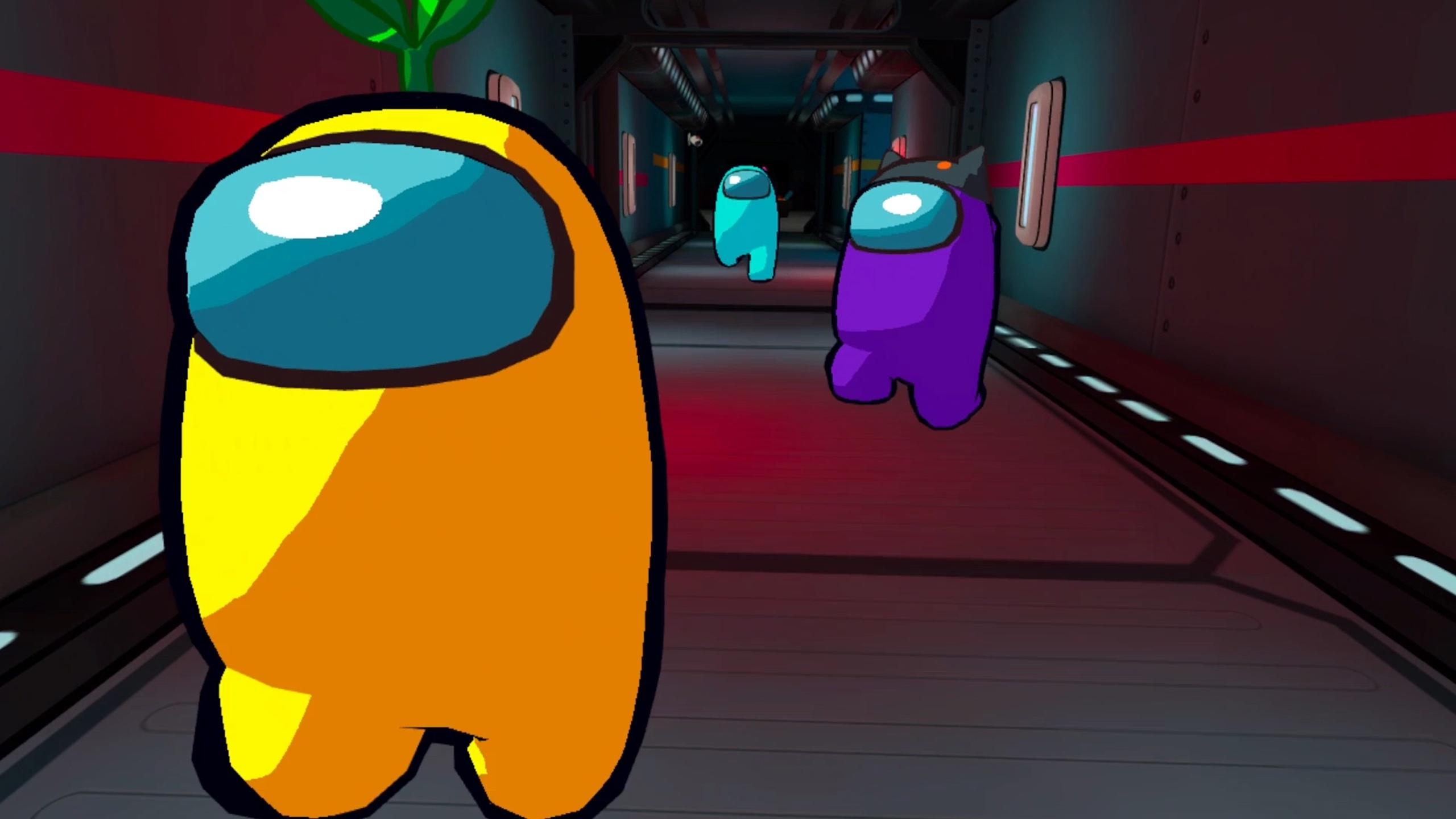 Article continues below advertisement
How to play 'Among Us VR.' Do you have to buy a new game to play the VR version?
Unfortunately, even if you already have the regular Among Us game, you'll still have to pick up the new version if you want to play it in VR. Among Us VR is available for only $9.99, keeping a similarly modest price point as the original game did.
Once you download the game, you'll of course need a VR headset to play. Unfortunately, you can only play with others who are playing the game in the VR version, meaning you cannot join in a room with a player who is playing the traditional Among Us.
Make sure to follow all of the download instructions for the platform you've purchased the game for and set up your headset so you have the best visuals possible to improve your gameplay experience.
Once you've gotten it all set up, you can join in a room with anywhere from four to 10 players, just like the traditional Among Us matches.
That's really all there is to it. Innersloth has an entire FAQ page where you can report bugs or troubleshoot any of the issues you're having with the game.
Article continues below advertisement
Is 'Among Us VR' cross-platform? What platforms is it available on?
Thankfully, you can play Among Us VR with your friends, regardless of what platform they're accessing it from. The game is currently available for Meta Quest, Rift, and Steam. While these are mostly PC VR platforms, it offers some flexibility when you're looking to play with your friends.
Unfortunately, at this time, it does not seem as though you can play Among Us VR on PlayStation consoles, though the developers have stated it'll be available for PSVR 2 when the headset launches.