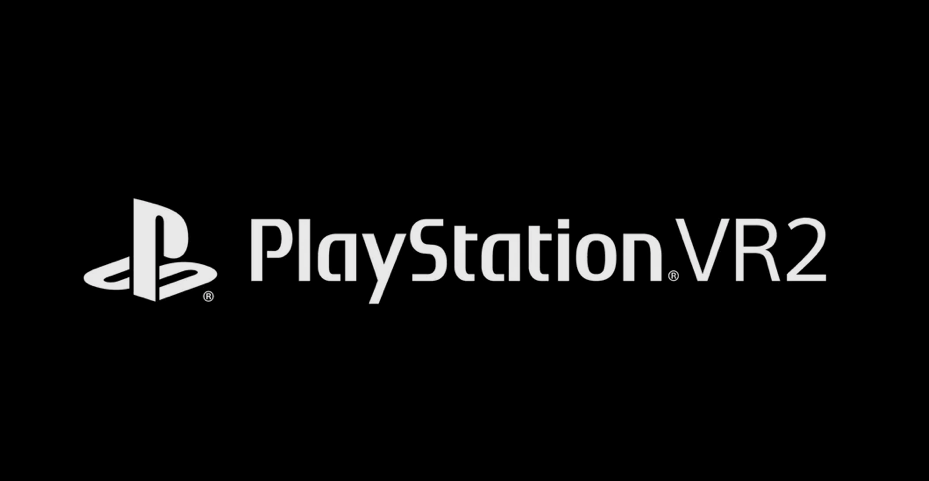 Sony Announces New PSVR 2 for PlayStation 5 Owners
By Sara Belcher

Jan. 5 2022, Published 2:34 p.m. ET
Virtual reality gaming has become more accessible than ever, but for many players the experience is still a clunky one. Most of the more popular consoles on the market have a way to create a VR experience — and Sony has just unveiled its new plans for its PSVR 2 headset and controllers.
These new virtual reality tools will go even further than the company's current VR model, though the release date is still far off.
Article continues below advertisement
What is the release date for the PSVR 2?
At this time, Sony has not yet revealed just when the new VR headset and controllers will be available to players, though it's likely that we'll see the product launch sometime in 2022, given the announcement.
The headset and controllers are newly designed exclusively for the PS5, meaning the product is likely to hit shelves long before the rumored "PS5 Pro" will ever be unveiled.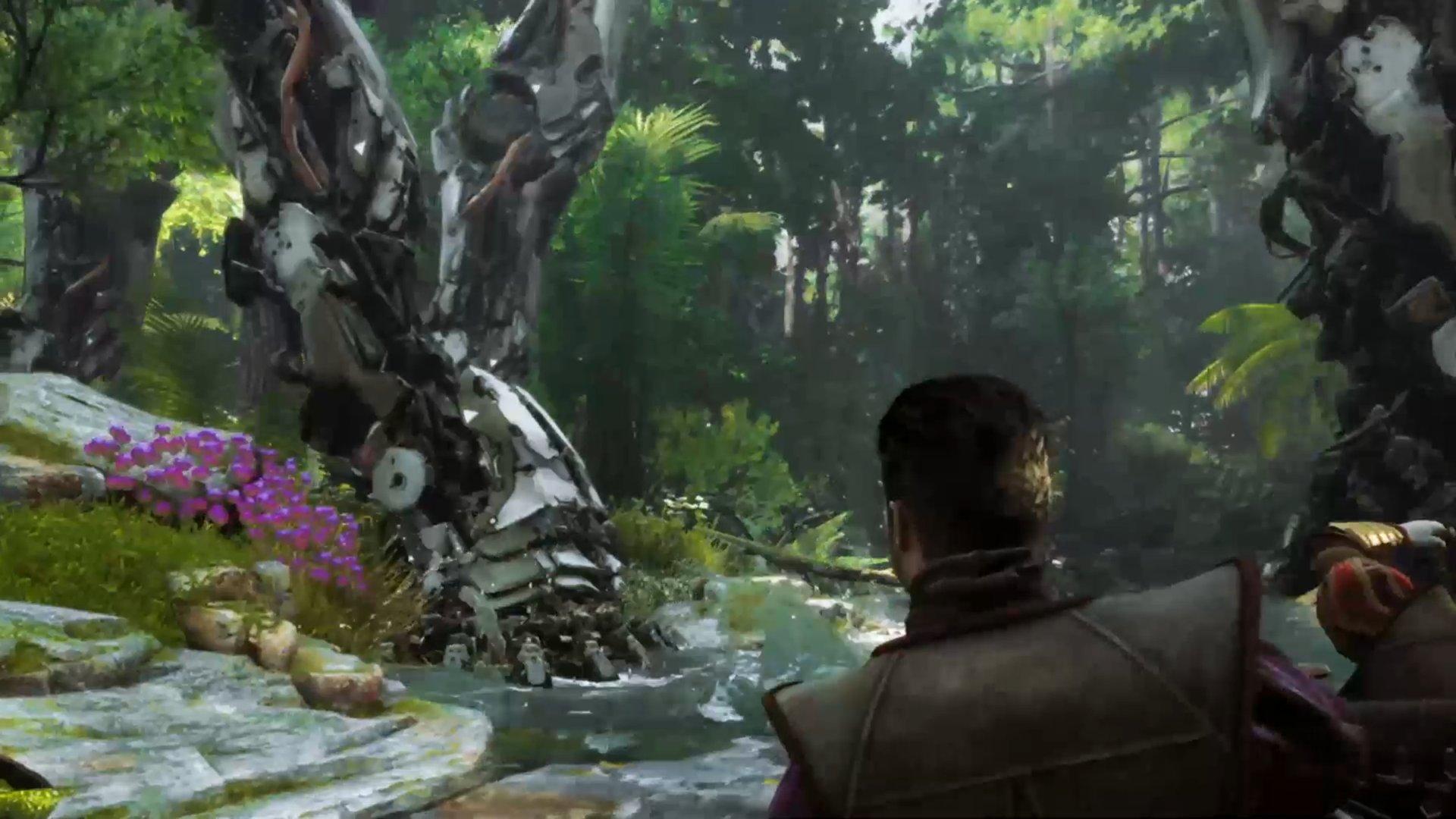 Article continues below advertisement
With the new headset and controllers, Sony also announced Horizon Call of the Mountain as one of the first games the company will debut for it. This game, which will likely come out long after the Horizon Forbidden West sequel hits consoles on Feb. 18, 2022, will bring players further into the game's world while taking advantage of much of the new technology in the VR 2 headset.
Sony unveiled the specs for the new VR headset and controllers exclusively for the PS5.
If you've been one of the lucky ones who have managed to snag a PS5, then you might want to consider turning back on all of the notification channels you had to snag it, because the VR2 headset and controllers are likely to be just as popular — and just as elusive.
The new VR2 headset will feature technology that tracks players' eye movements, using a series of cameras in the headset to change the view in-game and provide a more responsive and immersive experience.
Article continues below advertisement
It will also capitalize on 3D audio features to create a more lifelike experience, and even provide some tactile features to truly make players feel as though they are in the game.
The announcement from Sony is a follow-through on many previously announced plans, and depending on when it's released, it could be one of the most advanced VR experiences on the market.