There's Still a PS5 Shortage, and People Want to Know When PlayStation 6 Will Be Out
Dying to know when the new PlayStation 6 will be out? You're not the only one. Use some basic math to determine when to expect the release of the PS6.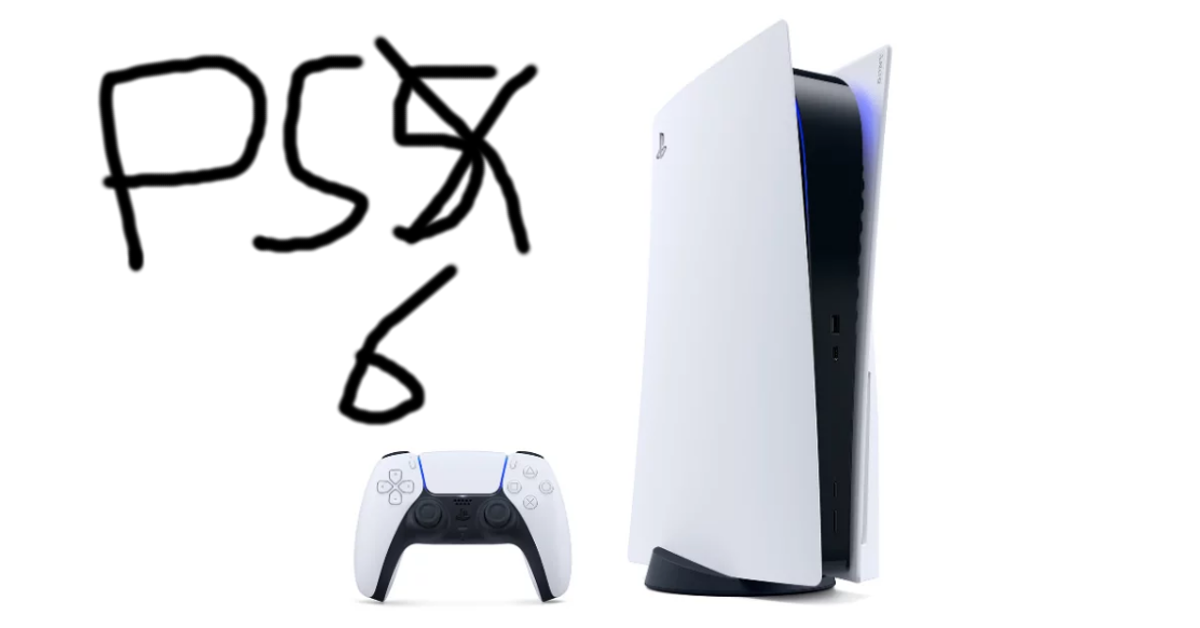 Unless you've spent many hours a week playing console games on the PlayStation 4, there's probably still a ton of great PS4 titles that you and many others have yet to get through. But that hasn't stopped people from rushing out and waiting in lines to get the PlayStation 5. And believe it or not, there's already speculation about the release date of the PlayStation 6.
Article continues below advertisement
When is the Playstation 6 release date?
If you can't wait to get your hands on the latest and greatest PlayStation console, there's a good chance you're already looking up renders and supposed "leaks" about what the PS6 will look like and when it will drop. While we don't have the official answer, we can look to the past and do a little math to try to figure it out.
Traditionally, PlayStation consoles have followed a six-to-seven-year release cycle. Let's look at the PS2, for example, which was one of Sony's most wildly popular consoles. Released in 2000, the PS2 was in such demand that it had one of the longest lifespans of any video game console ever made — Sony produced it for a whopping 13 years.
Article continues below advertisement
However, that doesn't mean they didn't release another console in the meantime. The PlayStation 3 made its debut in 2006, six years after the PS2. The PlayStation 4 arrived seven years after that, in 2013. And the PS5 hit the scenes another seven years later, in November 2020.
Article continues below advertisement
Could this mean the PlayStation 6 is already in development?
It's apparent that Sony takes about around six or seven years to research, develop, and mass manufacture a new console prior to its release. If they continue to follow these trends, could gamers look forward to the PS6 as early as November 2026?
Article continues below advertisement
Eh, it's probably not going to happen.
As of this writing, the PlayStation 5 has already been out for more than a year, but supply chain issues have made obtaining a PS5 difficult for some folks. (The holidays probably haven't helped either.)
Add to that the chip shortage that occurred as a result of the world going up in smoke over COVID-19. The shortage has been affecting nearly every single industry, but computing, gaming, and automotive have been hit especially hard.
Considering that so many folks are still trying to nab a PlayStation 5, and that physical manufacturing of consoles is more difficult than ever, it's not hard to imagine a longer wait for the release of the PlayStation 6.