Here's How You Can Get a Blank Player Name in the Party Game 'Among Us'
You can get away with having an invisible name in 'Among Us', but it will take some doing. Here's a simple way you can accomplish this.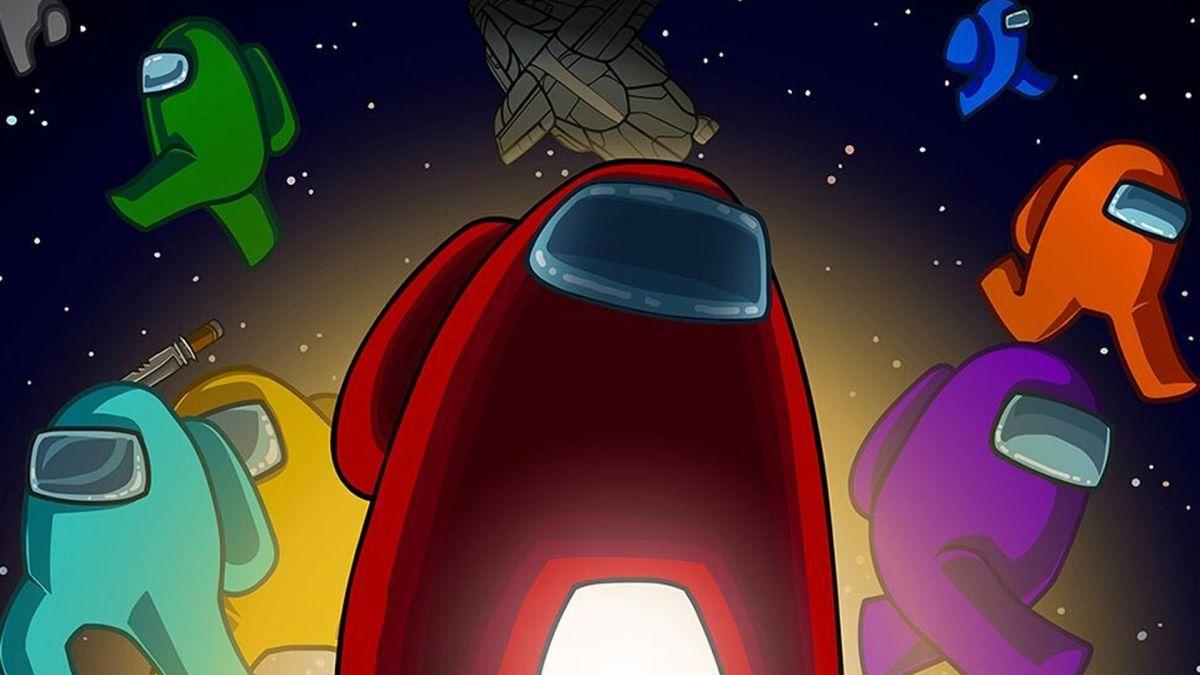 The multiplayer party game Among Us is one of the most popular games to hit the Twitch streaming circuit for some time. If you thought Fall Guys was popular, you've not seen how Among Us resonated with players since it started absolutely dominating viewer charts. Though it originally debuted in 2018, it's started picking up a massive amount of steam this year. It's so much fun trying to figure out which one of your friends is the imposter after all. Plus, there are some cool things you can do.
Article continues below advertisement
You can have cool costumes and hats in Among Us to change up how your character looks. That's pretty awesome, but did you know you can also have an invisible name in-game? It's a pretty simple process, and it may even improve how you play the game in terms of earning easier kills and being totally discounted by the rest of your crew mates. Interested in learning how to achieve this? We've got you covered. Here's everything you need to know about getting an invisible name in Among Us.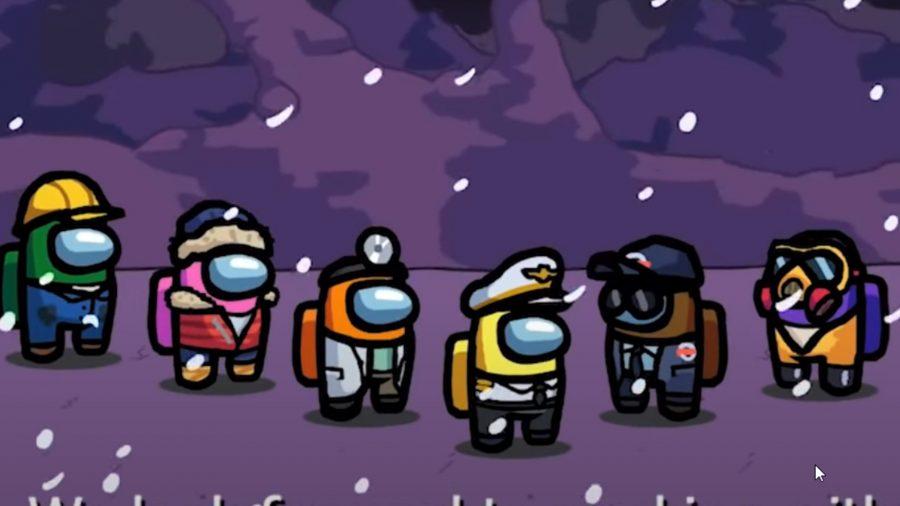 Article continues below advertisement
Here's how to get an invisible name in 'Among Us.'
If you're looking to have an invisible name or no name at all in Among Us, you'll have to be playing on a mobile device first. Make sure you jump online on mobile and go from there. If you're on PC, you'll find that this method won't work for you. You need to copy a special character to make everything work, but don't worry. It's easy. First, copy this space between quotation marks while in the app: "ㅤ". That's the most important part of this entire thing. Otherwise, it won't work at all.
Then, head to the name field in either local or online play. Paste the character you copied and pasted (it will look like nothing) into the name field without quotation marks. You will paste the character, which is essentially invisible. No one will be able to see what you've named yourself. When you've done this, tap "done," and start a new game. As long as you have this character in your name field, you will have zero text in that field. It's a pretty ingenious move, after all.
Article continues below advertisement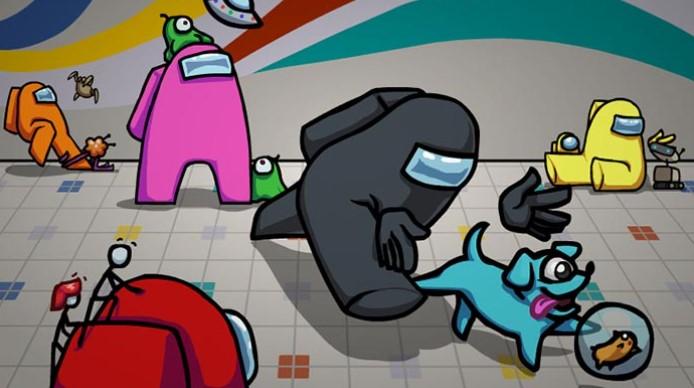 This subtle change won't give you any sort of strict advantage over everyone else, but it will keep you from being a bit more memorable. You're harder to see and identify, but when it comes right down to it, if someone marks you "Asus," then that's what you'll likely stay. And in the end, you can always be called "the one with a blank name" or something to that effect, so no one is truly immune or safe by using this method. Still, it's a fun way to change things up at the very least.
That's all there is to it! Now get out there and start trying to figure out who the imposter is. It's a neverending struggle, after all. Might as well get a leg up on it.