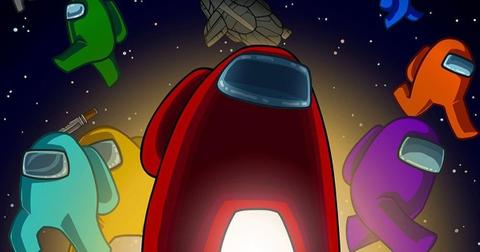 If You're Wondering When 'Among Us' Will Be on Xbox, Here's an Update
By Devan McGuinness

Dec. 16 2020, Published 4:41 p.m. ET
One of the perks of 2020 and all that came with it was a reason to slow down and try out new things. For many people — both adults and kids — that meant getting into a new video game that's been around for a few years. 
The surge of people seeking at-home entertainment meant the video game Among Us became one of the most played. With the game already allowing cross-platform play on PC, mobile, and now Nintendo Switch, people want to know: When will Among Us be on Xbox? Here's what we know.  
Article continues below advertisement
When will 'Among Us' be coming to Xbox?
Among Us has been very popular for the past several months and a large part of that is likely because it's playable across all platforms. This means anyone who is playing on a mobile device can play with someone on a PC. The game was recently released on Nintendo Switch, which has Xbox users wondering when it will become available to them. 
Xbox is one of the few gaming platforms that doesn't currently have a playable version of Among Us, but there's some hope. According to an article posted on Xbox's media website, Among Us is coming to Xbox Game Pass for PC, eventually.
"One of the biggest gaming hits of 2020 is coming to Xbox Game Pass for PC, as we're excited to announce that InnerSloth's Among Us will be coming to the service soon," Will Tuttle, Xbox Wire Editor in Chief, wrote on Dec. 6, 2020. 
Article continues below advertisement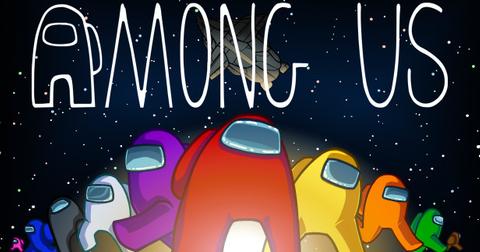 That's all the details they've released, though. There hasn't been a date on when players can expect it to hit the Xbox Game Pass for PC. And this only means that it will be available to Xbox users who play Game Pass, allowing people to play their Xbox console games on Windows-based computers.
Article continues below advertisement
As for whether Among Us is hitting the actual console, like it has recently for Nintendo Switch, that's not clear. There currently isn't a version of Among Us available for most gaming consoles, as it's also not a playable game for PlayStation 4 or 5.
'Among Us' has skyrocketed in popularity thanks to the pandemic and its functionality.
There is no question that this year has been a challenging one. There has been a lot more time spent at home for both kids and adults. With more families worried about finances, having anything to do that doesn't cost money has been celebrated. This is a large reason why Among Us has been so popular over the last few months. 
Article continues below advertisement
The game is free on some platforms, including all mobile versions. Even the platforms with a cost associated — like Steam and Nintendo Switch — are reasonable and affordable at only $5. Add on top of this that to get ahead in the game, no one needs to pay any additional money.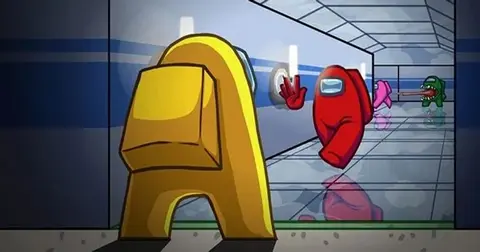 Article continues below advertisement
The game also has a social aspect to it. It's great for all ages, and kids and adults can play together without there being too much of an issue. People can talk to each other through the chat, building a community, and there have been many, many Twitch streams dedicated to playing Among Us. 
There's been a larger push to make the game available on more consoles, so hopefully, Xbox and PlayStation will follow suit soon. The game can currently be played on iOS, Android, Nintendo Switch, Steam, and PC.