'Among Us' Should Hit Xbox Consoles by the End of 2021
One of the most popular games of 2020 has been continuing to rise, so when will 'Among Us' be on Xbox? Here's what we know about a release date.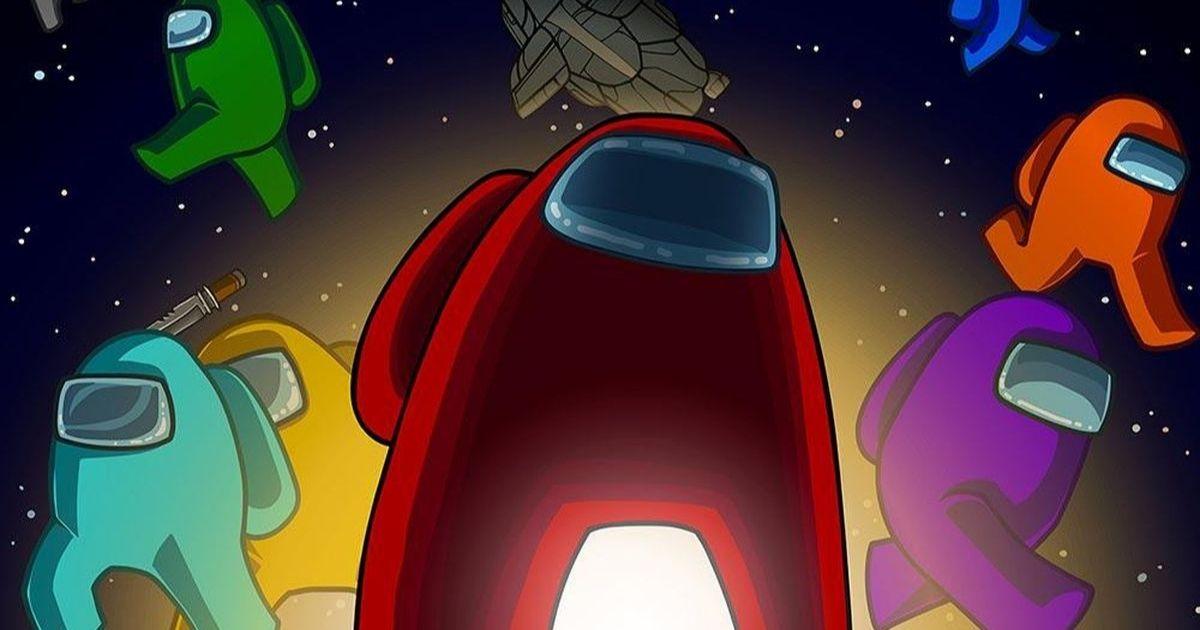 One of the perks of 2020 and all that came with it was a reason to slow down and try out new things. For many people — both adults and kids — that meant getting into a new video game that's been around for a few years.
The surge of people seeking at-home entertainment meant the video game Among Us became one of the most played. With the game already allowing cross-platform play on PC, mobile, and now Nintendo Switch, people want to know: When will Among Us be on Xbox? Here's what we know.
Article continues below advertisement
When will 'Among Us' be coming to Xbox?
Among Us has been very popular for the past several months, and a large part of that is likely because it's playable across all platforms. This means anyone who is playing on a mobile device can play with someone on a PC. The game was recently released on Nintendo Switch, which has Xbox users wondering when it will become available to them.
Xbox is one of the few gaming platforms that doesn't currently have a playable version of Among Us, but there's some hope. According to an article posted on Xbox's media website, Among Us is coming to Xbox consoles after having dropped on Xbox Game Pass for PC in December of 2020.
Article continues below advertisement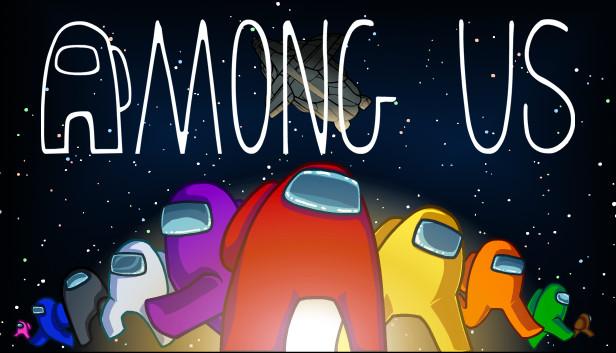 In March 2021, InnerSloth Community Director Victoria Tran provided further insight as to when players might expect to see the game hit Xbox platforms, promising a 2021 release date.
Article continues below advertisement
"Considering how our game started as nothing more than a small, local, mobile-only experience, it is so cool to us that it'll be coming to Xbox consoles and Xbox Game Pass with online and local multiplayer," she wrote in an Xbox blog. "And the best part is being able to play with your friends no matter what platform they're on — hooray for cross-platform play! The Xbox version of Among Us will also include our newest and biggest map, The Airship."
An exact release date has yet to be announced, though players can expect it before the year is out.
Article continues below advertisement
'Among Us' has skyrocketed in popularity thanks to the pandemic and its functionality.
There is no question that this year has been a challenging one. There has been a lot more time spent at home for both kids and adults. With more families worried about finances, having anything to do that doesn't cost money has been celebrated. This is a large reason why Among Us has been so popular over the last few months.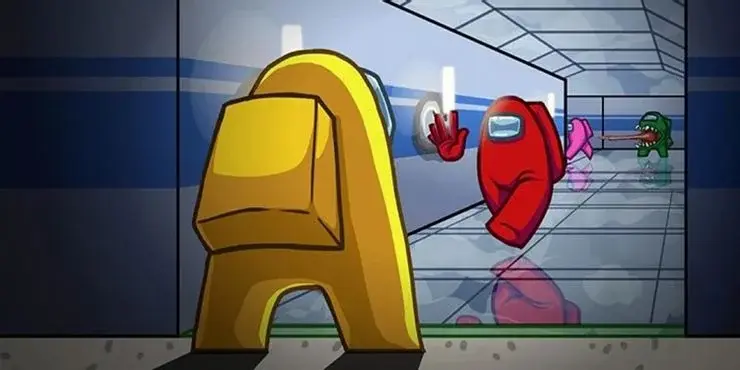 Article continues below advertisement
The game is free on some platforms, including all mobile versions. Even the platforms with a cost associated — like Steam and Nintendo Switch — are reasonable and affordable at only $5. There also aren't in-game purchases to advance your character's ability, making it an accessible game for many.
The game also has a social aspect to it. It's great for all ages, and kids and adults can play together without there being too much of an issue. People can talk to each other through the chat, building a community, and there have been many, many Twitch streams dedicated to playing Among Us.
There's been a larger push to make the game available on more consoles, one that InnerSloth has been listening to. Not only is Among Us coming to the Xbox Series X and S, as well as Xbox One, but it's also coming to PlayStation 4 and 5 in 2021. The game can currently be played on iOS, Android, Nintendo Switch, Steam, and PC.