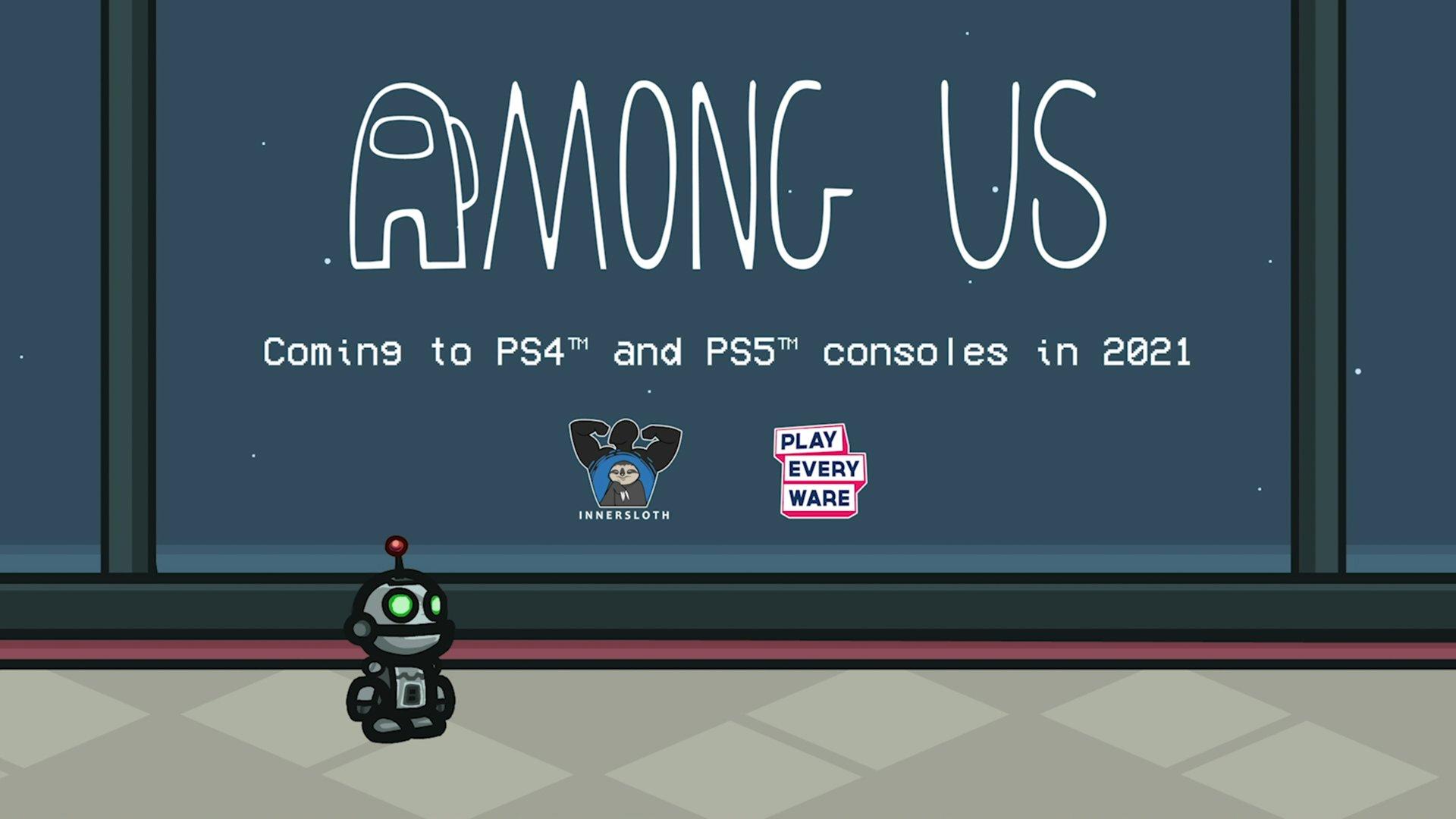 'Among Us' Is Finally Coming to PlayStation — but When?! Here's Everything We Know
Big news! The game we've all been wrapped up in throughout 2020, Among Us, is finally coming to PS4 and PS5, and we can't wait. We've already been waiting long enough! But the announcement is a new hope for many of us gamers who prefer playing on a console and have not been able to play Among Us yet amidst its hype.
Article continues below advertisement
Among Us is one of those games that's so simple, it's addictive. It is a multiplayer across multiple platforms, so its natural affinity for Twitch streaming contributed to its major growth in 2020. And with its major gameplay across many of Twitch's most popular users, more and more people have wanted the opportunity to play Among Us.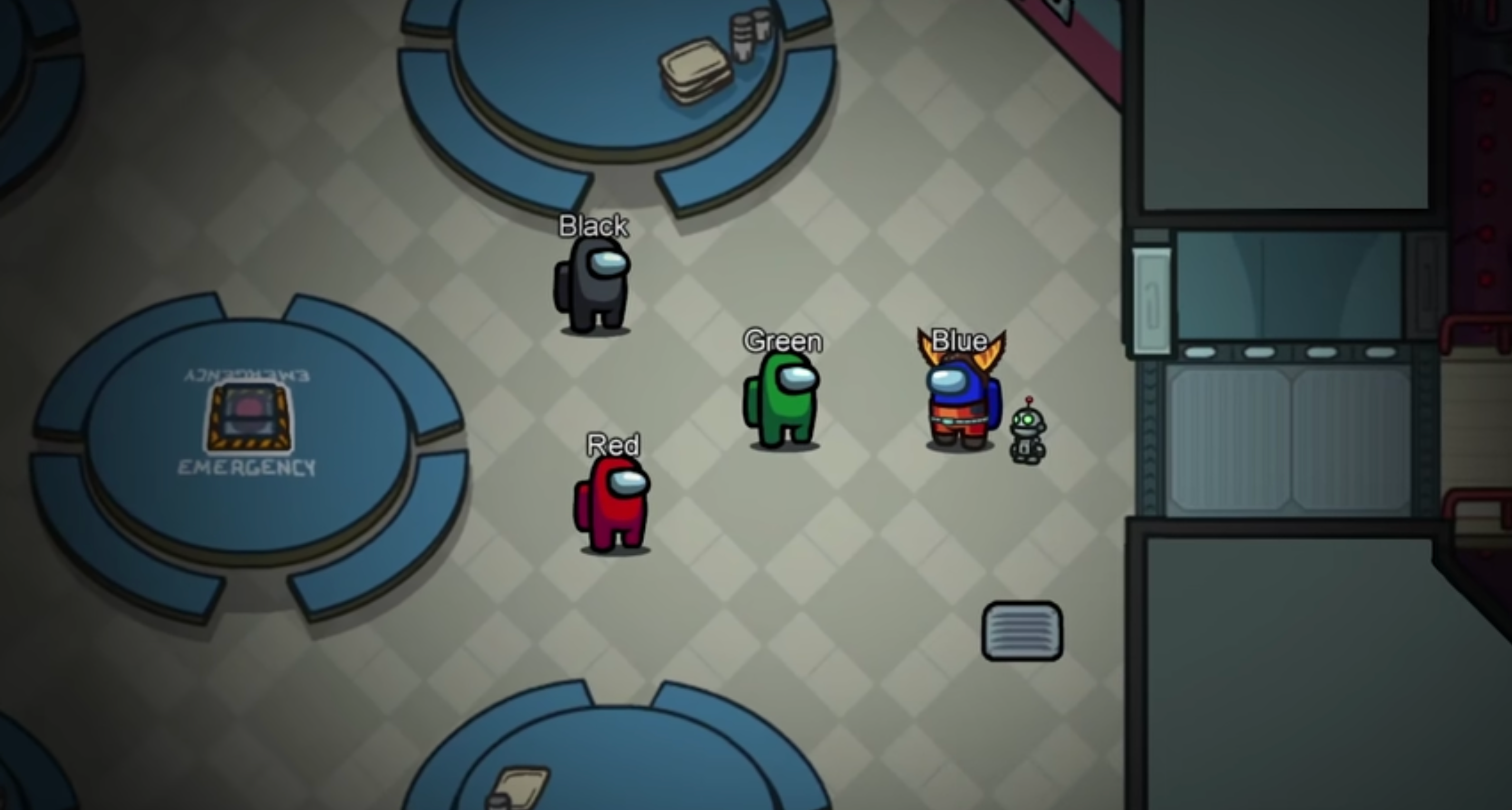 Article continues below advertisement
Sony confirmed that 'Among Us' would be coming to PS4 and PS5.
It's confirmed. Among Us is going to be among more of us when it's released on PS4 and PS5, but when will that be? Although it has been officially announced, the only information the trailer gives us is, "Coming to PS4 and PS5 consoles in 2021," with no further details on when exactly it's coming.
Microsoft's Xbox Wire also announced that the popular title would be coming to Xbox Series X and S, as well as the Xbox One, in 2021 as well. So it sounds like this is a good year for console fans.
Article continues below advertisement
Many are wondering why 'Among Us' hasn't come to PS4 sooner.
Among Us is one of the most popular games of 2020, but that doesn't mean it's any more complex than any standard game. In fact, it's much simpler. Among Us does not rely on frilly graphics, convoluted storylines, or intricate gameplay. It's a very simple, character-based game that should be pretty easy to translate to consoles, leaving many to wonder why it hasn't been introduced to more platforms sooner.
Article continues below advertisement
For whatever reason, Among Us is only available on PC, mobile, and Nintendo Switch, a rare departure from typical game formats. However, with its imminent release on Xbox, PS4, and PS5, Among Us is sure to grow even more than it did in 2020. It grew so much that developers put a potential sequel on hold because they didn't want to split up their player base.
Article continues below advertisement
People are already talking about when 'Among Us' is coming to PS4 and PS5.
Now that the word is out, gamers are already speculating about what changes or updates they'll see in the PS4 and PS5 versions of Among Us. The release was actually announced at an event with a focus on the PlayStation world of Ratchet & Clank, so it was also announced that there will be an exclusive Ratchet & Clank skin included in the PlayStation release.
The PlayStation exclusive has many wondering if there will be other PlayStation-themed content. Not only that, but maybe other platforms will start doing the same thing to encourage people to use Among Us across multiple gaming platforms. Whether it's coming in one month or six months, one thing we can be sure of is that Among Us is finally coming to PlayStation.