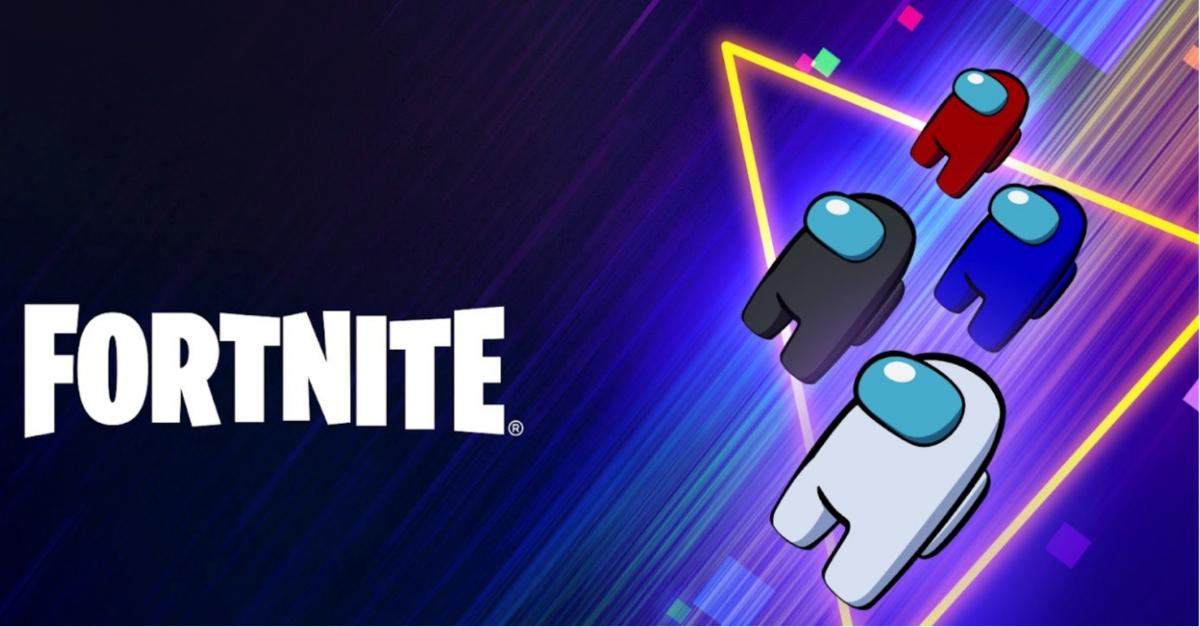 'Among Us' Collaborating With 'Fortnite' Brings the Perfect Level of Sus to the Battle Royale Game
There really hasn't ever been a video game that wholly captures and capitalizes on the culture of its time like Fortnite has over the last few years. With a string of high-profile collaborators ranging from Ariana Grande to Travis Scott, the popular free-to-play battle royale game has maintained its stronghold on the gaming world for more than half a decade now, and things seem to only be getting better and better.
Article continues below advertisement
Case in point: Fortnite's latest collaborative effort with the popular deception game Among Us, which sees elements of the latter's murder mystery ethos get thrusted into the hectic world of Fortnite. With all of that being said, how can you get your hands on the new Among Us back bling in Fortnite? Keep reading to find out!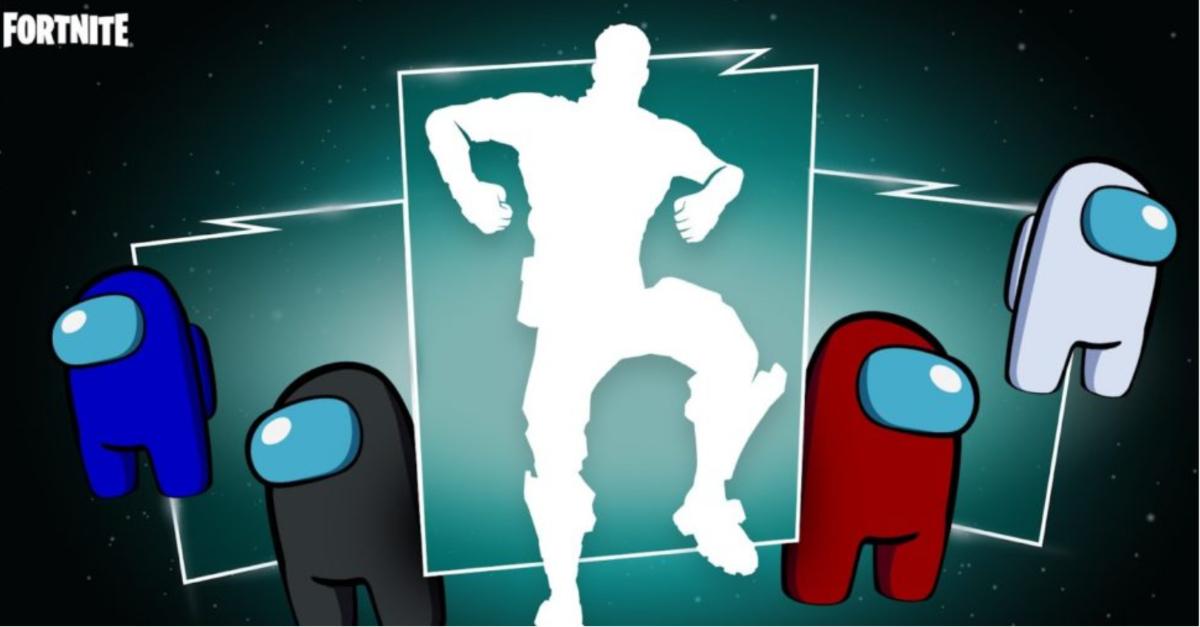 Article continues below advertisement
How do you get the 'Among Us' back bling in 'Fortnite'?
There are two surefire ways to go about getting your hands on the Among Us collectibles available in Fortnite. For the record, the collaboration contains both the Crewmate Back Bling and the Distraction Dance Emote.
The first way to get the new items is to pony up roughly $5 in the Epic Games Store to purchase Among Us, which will allow you to then acquire an Among Us starter pack and subsequently receive the Among Us accessories in Fortnite.
Secondly, if you already own a copy of Among Us through the Epic Games Store, you have a little bit of a leg up over those who don't. All you'll need to do is make an in-game starter pack purchase. The next time you boot up the game, the Among Us items will be there. Currently the cheapest starter pack on the Epic Games Store is roughly $2, saving current Among Us owners a few bucks on their quest to acquire the accessories.
Article continues below advertisement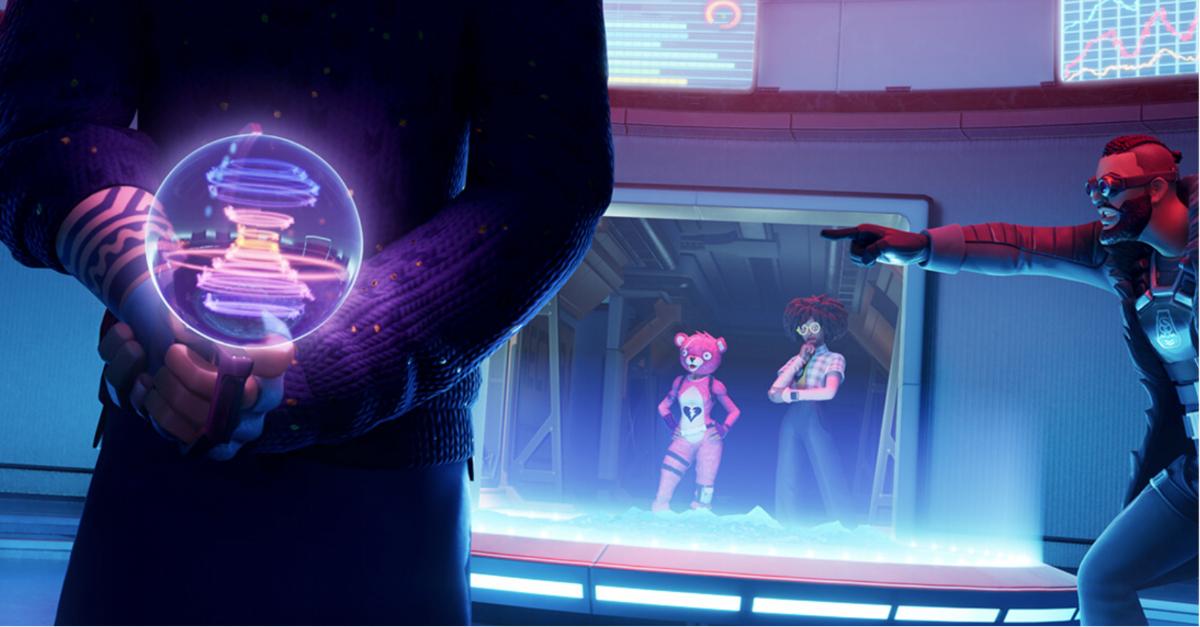 As of the time of writing, you can't just purchase the Among Us accessories on their own in the Fortnite store; they must be acquired by buying the Innersloth-produced mystery game. However, the gaming giants announced that their collaborative items will also be available in the "in-game shop at a later date." They did not reveal how many V-Bucks it will cost.
The collaboration is running from now until June 9, 2023, giving players plenty of time to get the funds together to acquire the Among Us accessories within the game. Once the cosmetics are unlocked, they will be available on any device that is synced to the account that they were purchased on.