Ride the Screwball by Snagging a Baller in 'Fortnite'
Ballers have been unvaulted for Chapter 3, Season 3 of 'Fortnite' — but where are they located and what do they even do in the game?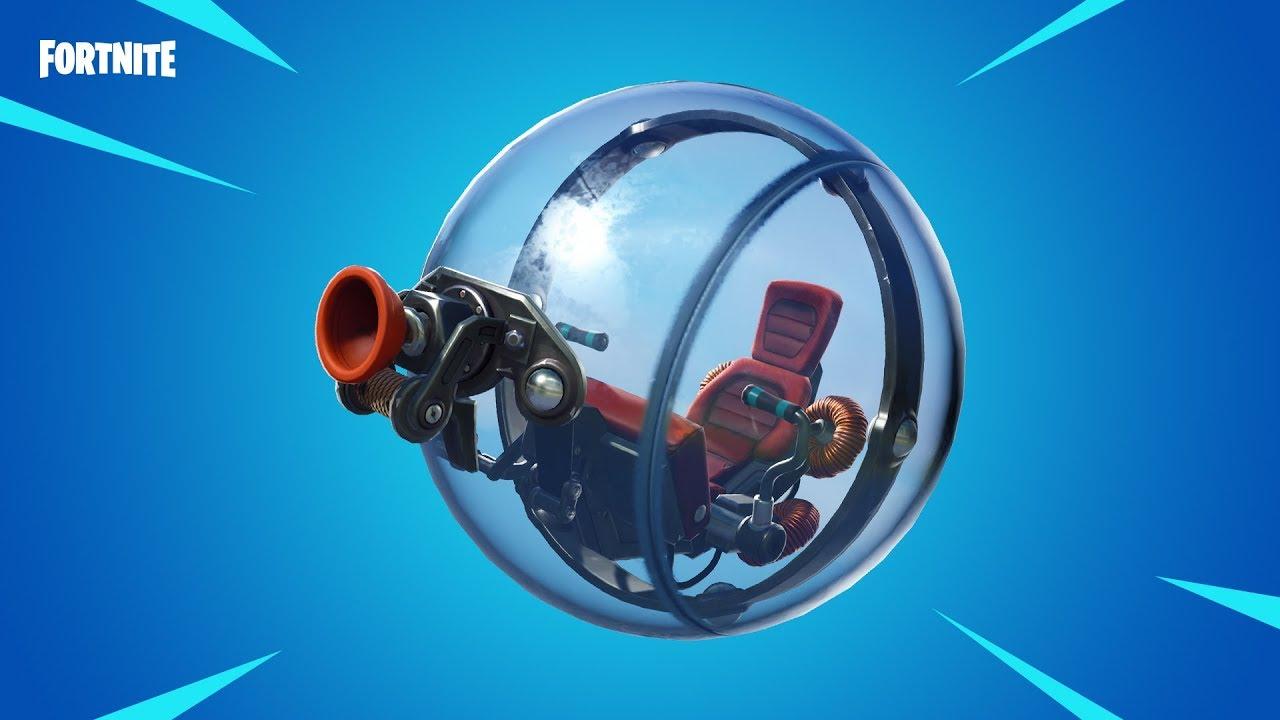 There's a new season of Fortnite well underway, and after the war between the Resistance and the Imagined Order, it's high time players take a minute to relax and enjoy the game — and Season 3 is all about the vibes (literally, this season's theme is "Vibin'").
Article continues below advertisement
With that in mind, there are quite a few new features brought to the game this season, as well as some unvaulted items — like the Ballers. But what are the Ballers, and where do you find them?
What are the Ballers?
For those who haven't seen them before, Ballers are tools players can use to get around the island, letting you speed around like a hamster in a hamster ball. They seat one player at a time and can also act as a sort of temporary shield for players who are inside of them.
Article continues below advertisement
They were first introduced to the game in Season 8, and then again in Season X, before being vaulted away for all of Chapter 2. For the new season, they've been temporarily unvaulted, letting players take advantage of them again.
Article continues below advertisement
The Baller will travel in any direction, shifting and moving with the player as you change your camera angle. When operating a Baller, you can use its Boost function to quickly propel yourself at an object, causing it damage, or you can use the Grappler to tether yourself to a stationary object and move in circles around it.
Ballers can also be used in the Screwballer, which is a rollercoaster-lie structure players can ride on.
There are, of course, some changes made to the vehicle for the current season. Unfortunately, once you manage to obtain a Baller, you'll only have a limited amount of time to use it, as once it runs out of juice, it will no longer function. This means you'll need to capitalize on your time inside of it, and once yours runs out of power, you'll have to find a new one if you want to use it again.
Where to find the Ballers in 'Fortnite.'
Thankfully, Fortnite's developers kept the spawning location of the Ballers the same in the new season. You can reliably find them at the Rave Cave, which is located where the Command Cavern used to be.
It's possible there are more locations where the Ballers will spawn, but at this time this is the only known location where players have been able to consistently find it. Remember, though: Ballers are in high demand, and you'll likely have to fight others to get a chance to use one.