Season 3 of 'Fortnite' Is All About the Vibes
Even if you're an avid Fortnite player, you'll know that there's tons to accomplish in the game and each new season's release brings on a slew of new challenges, extras, and cool features that'll keep even the busiest of gamers' hands full.
However, if you've been playing the game for a while, you're inevitably going to become so good that you're able to accomplish these tasks more quickly than you used to. Eventually, you'll start to wonder: "When does this Fortnite season end?"
Article continues below advertisement
When does the current 'Fortnite' season end?
OK, maybe you aren't the second coming of Ninja and want to know when the season ends. How much time do you have to fulfill all of the requirements for the challenges? Each of Fortnite's seasons typically lasts between 14 and 18 weeks, though the exact length depends on the content of the ongoing season and the development status of the upcoming one.
Whatever the case may be, here's a list of all the Fortnite seasons so far, along with their start and end dates.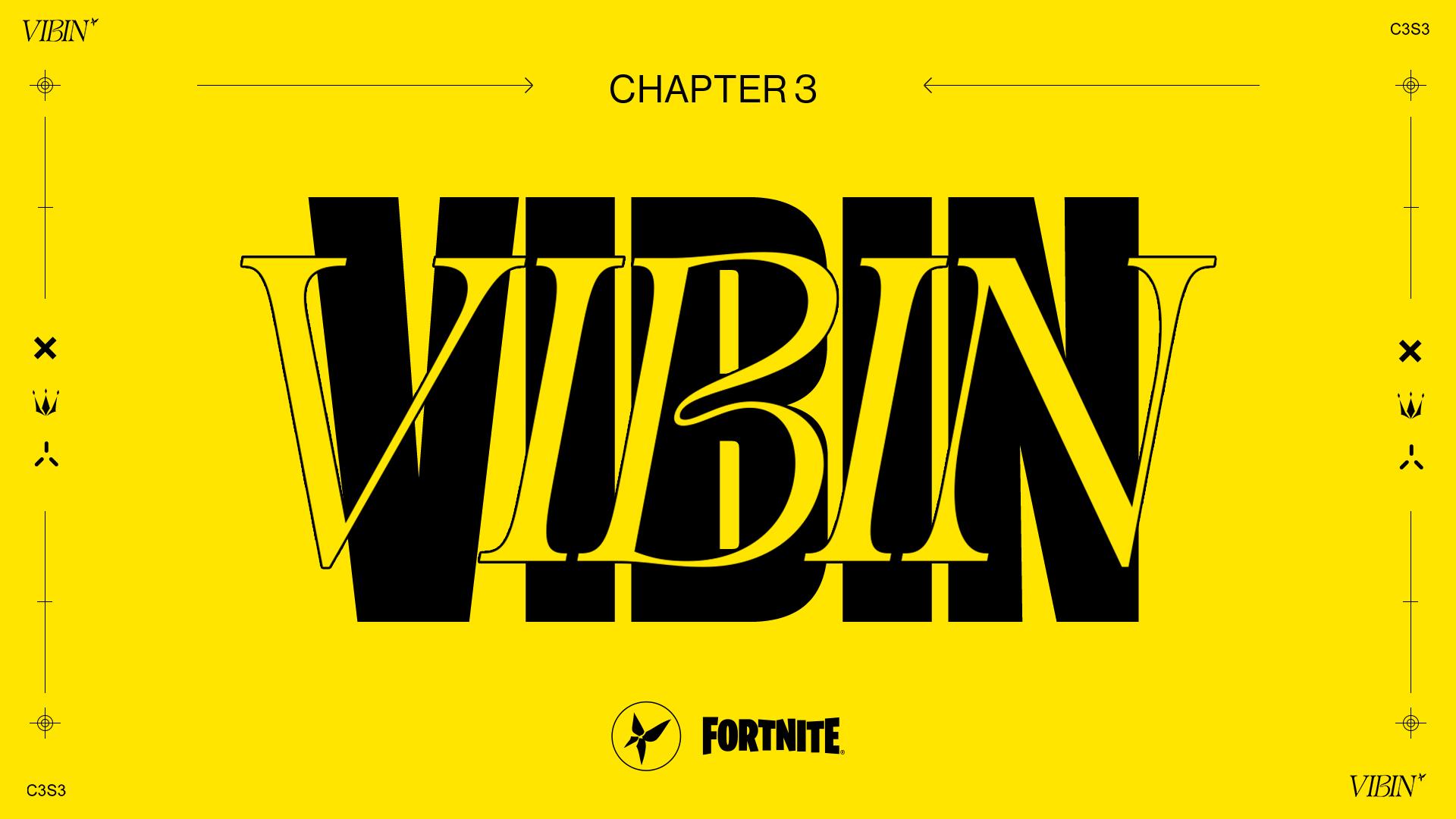 Article continues below advertisement
Chapter 1
Season One: Oct. 25, 2017 – Dec. 13, 2017
Season Two: Dec. 14, 2017 – Feb. 21, 2018
Season Three: Feb. 22, 2018 – April 30, 2018
Season Four: May 1, 2018 – July 12, 2018
Season Five: July 12, 2018 – Sept. 27, 2018
Season Six: Sept. 27, 2018 – Dec. 6, 2018
Season Seven: Dec. 6, 2018 – Feb. 28, 2018
Season Eight: Feb. 28, 2019 – May 9, 2019
Season Nine: May 9, 2019 – Aug. 1, 2019
Season 10 ("X"): Aug. 1, 2019 – Oct. 13, 2019
Chapter 2
Season One: Oct. 15, 2019 – Feb. 20, 2020
Season Two: Feb. 20, 2020 – June 17, 2020
Season Three: June 17, 2020 – Aug. 27, 2020
Season Four: Aug. 27, 2020 – Dec. 1, 2020
Season Five: Dec. 2, 2020 – March 15, 2021
Season Six: March 16, 2021 – June 7, 2021
Season Seven: June 8, 2021 – Sept. 12, 2021
Season Eight: Sept. 13, 2021 – Dec. 6, 2021
Chapter 3
Season One: Dec. 7, 2021 – March 19, 2022
Season Two: March 20, 2022 – June 3, 2022
Season Three: June 4, 2022 — Oct. 2, 2022
Article continues below advertisement
Here's what we know about Season 3 of 'Fortnite' Chapter 3.
If you weren't a fan of the war brewing throughout Season 2, then you may enjoy Season 3 much more. The theme this season is Vibin', and it's all about taking things a lot easier than the previous seasons have been.
The live Collision event that concluded Season 2 wrapped up the loose ends for the Zero Point storyline Fortnite has been telling, and now players have a bit of space to enjoy the game at a leisurely pace.
Article continues below advertisement
Ballers are a new vehicle you can control in the game, letting you run around hamster-ball style across the map. There's even a rollercoaster-esque structure called the Screwballer that you can ride a Baller into, letting you take a course around the island.
There are also eight new battle pass characters for you to choose from, with one of the skins being Darth Vader himself. Along with this, there are more than 100 new items you can collect throughout the season as it runs through Oct. 2.
Season 3 seems like it will run a bit longer than normal, giving players more time to max out their battle pass and obtain all of the cool new items available.