Will 'Fortnite' Host a Kid Laroi Concert Later This Month? Here's What We Know
Epic Games has added a Kid Laroi radio station to Fortnite, fueling speculation that a Kid Laroi concert will take place later this month.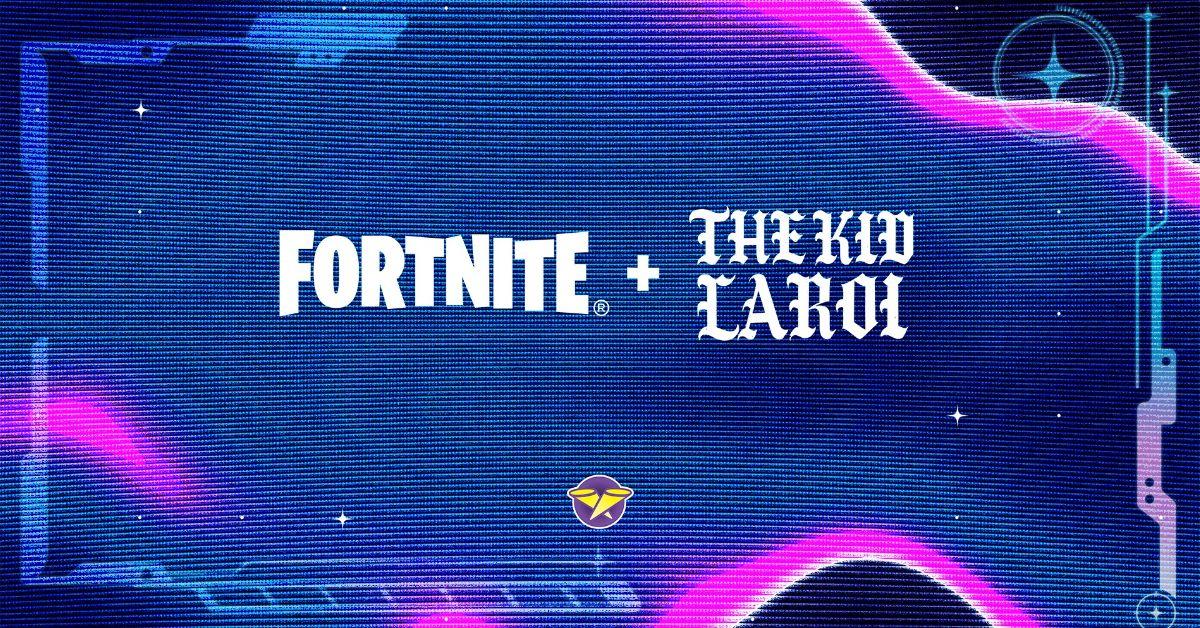 Popular battle royale game Fortnite has hosted several high-profile concerts over the years, with big names like Travis Scott and Ariana Grande making appearances. It seems the next Fortnite concert is just around the corner, with Kid Laroi slated to perform on Jan. 27. Even before Epic Games confirmed the concert, players were wondering when there will be a Kid Laroi in the popular game.
Article continues below advertisement
Yes, there will be a Kid Laroi concert in 'Fortnite.'
The Kid Laroi concert will coincide with the release of an ICON skin, also bringing several other cosmetics in the update.
"Drift into The Kid LAROI's Wild Dreams featuring new music from LAROI! Get ready for an immersive sonic experience starting January 27 at 6 PM ET," the official Fortnite account tweeted about the upcoming event.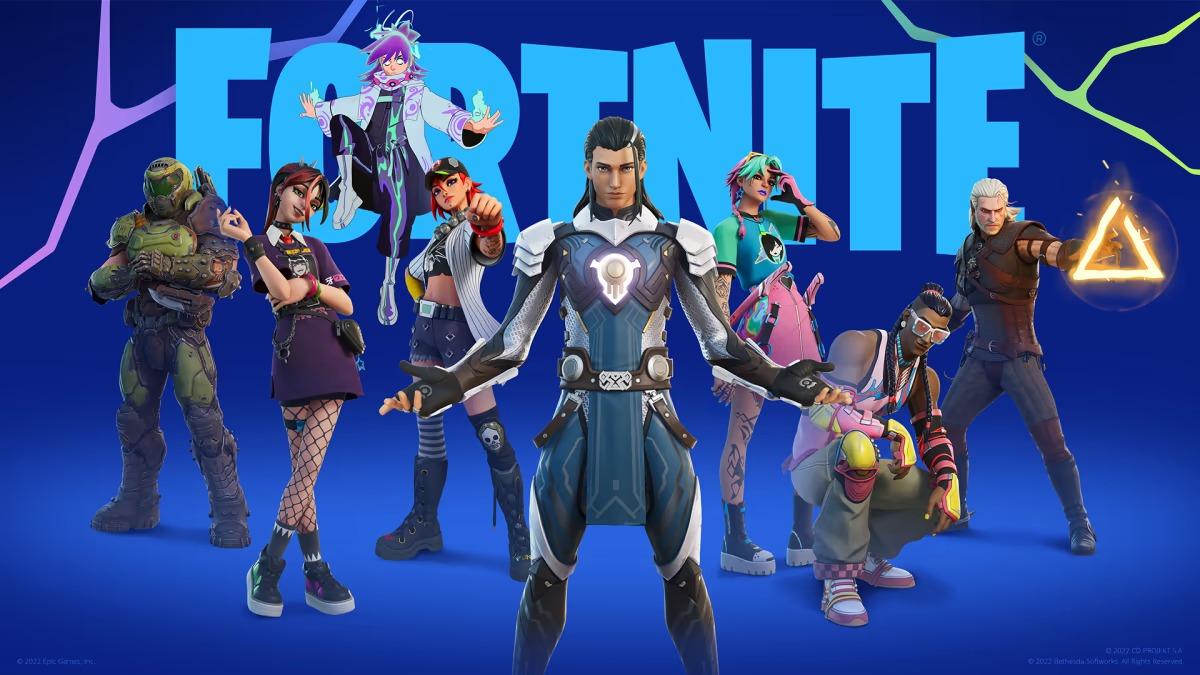 Article continues below advertisement
If you're unfamiliar with the musician, Kid Laroi is an artist from Australia who went viral on social media last year for his collaboration with Justin Bieber on the track, "Stay." He's also worked with Miley Cyrus and is the youngest solo artist from Australia to reach the top of the Australian music charts.
His work hasn't quite reached the same level of acclaim as other Fortnite collaborators, but no doubt he is a solid choice for a concert due to his current popularity and an audience that overlaps with a large portion of the Fortnite community.
Article continues below advertisement
As part of the collaboration, Epic Games recently added a new Kid Laroi radio station to Fortnite. The station, LAROI's Icon Radio Takeover, is playable while driving in-game vehicles and rotates through a selection of the artist's favorite songs. Fortnite's radio stations are already surprisingly diverse, with songs from Weezer, AC/DC, Lil Nas X, Tyler the Creator, and Drake available to listeners.
Article continues below advertisement
Fortnite isn't shy about holding massive in-game events. At the end of Chapter 3, the community was treated to a massive, interactive spectacle that reimagined the entire island. In-game concerts used to be much more prolific than they are today, with Ariana Grande offering the last major concert in August 2021.
Article continues below advertisement
Kid Laroi's 'Fortnite' skins have been revealed.
As Kid Laroi's Fortnite collaboration launches, it comes with two new skins inspired by the musician. One of the skins features him in a "LEAVE ME ALONE" t-shirt, while the other features an all-black outfit he's known to wear in shows. Each of these skins also comes with an option for blue skin, should you choose to mix it up.
According to various leaks, these skins should drop in the shop on Jan. 26.