It's Time to Send a Strongly Worded AIM Message to Maya and Anna — Here's Why 'Pen15' Is Ending
Why was Hulu's hit series 'Pen15' canceled after just two seasons? The magic created by Maya Erskine and Anna Konkle is beloved and relatable.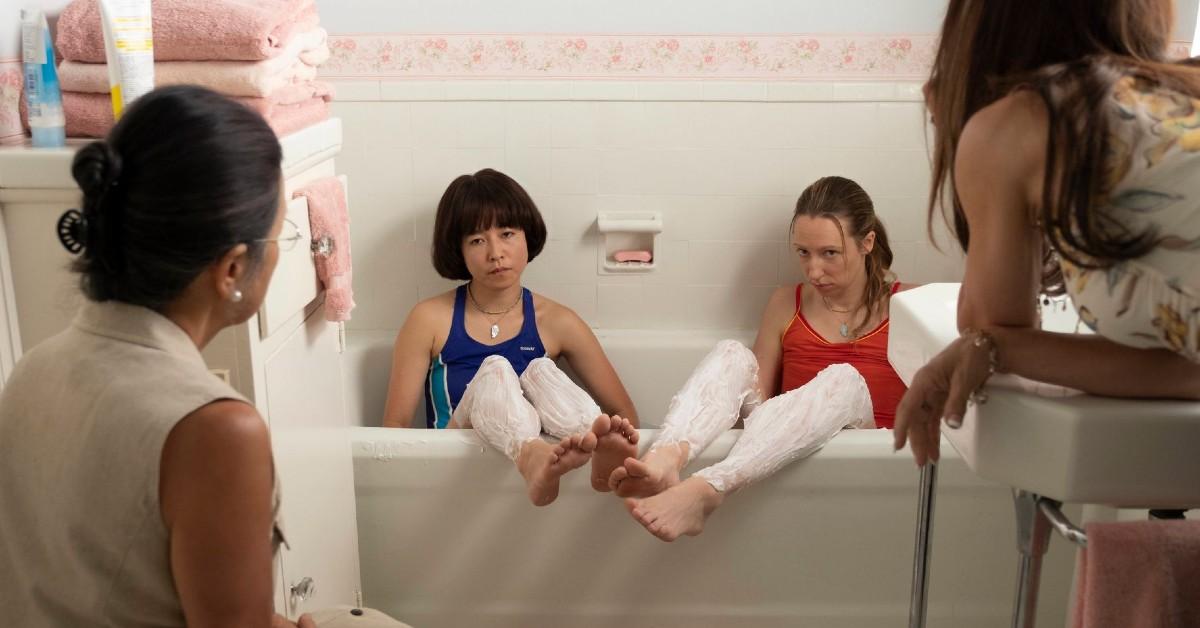 Why can't we have nice things? After two glorious seasons and one animated special, Hulu's hit cringe comedy series Pen15 is ending. So our lives are, like, basically over. Created by comedy duo Maya Erskine and Anna Konkle alongside writer and director Sam Zvibleman, Pen15 follows the misadventures of 13-year-old best friends and social outcasts Maya Ishii-Peters and Anna Kone.
Article continues below advertisement
The show's tasteful gimmick sees 34-year-olds Maya Erskine and Anna Konkle play tweens (aka dramatized versions of themselves) amongst actual tween actors. With no shortage of hysterics and early-2000s nostalgia (it's the AIM screennames for us), Pen15 takes modern comedy to a fresh, painfully relatable place.
The show has a wide fanbase and has won four Emmy nominations. It's been described as a telling of "middle school as it actually happened," and it shines like a glitter gel pen in the sunlight. So, why are we being forced to say farewell to our favorite middle school protagonists? Is it being canceled? Let's explain the somber tale of Pen15's premature conclusion.
Article continues below advertisement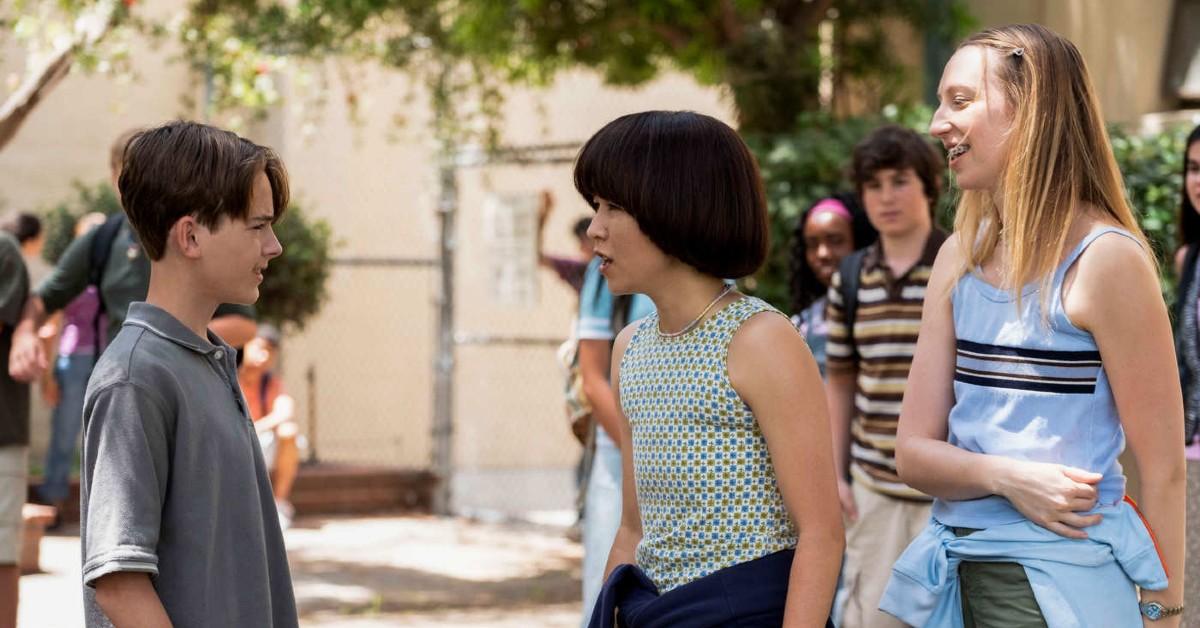 Why is Hulu's nostalgic comedy series 'Pen15' being canceled after just two seasons?
All good things must come to an end, but since Pen15 debuted in 2019, we didn't expect the end to come so suddenly. Well, like most ambitious projects, the journey of creating the poignant series was met with a bump or two. As reported in Rachel Syme's feature story for The New Yorker, Maya and Anna originally planned for their groundbreaking lovechild to be three seasons long (a move reminiscent of Phoebe Waller-Bridge's style). Alas, the COVID-19 pandemic demolished their plans.
Article continues below advertisement
In the midst of shooting Season 2, production was shut down due to the looming dangers of the pandemic. The first part of Season 2 (comprised of seven episodes) was released on Sept. 18, 2020, and an additional episode was converted into an animated special, called "Jacuzzi," which Anna directed from her home. The make-do animated episode premiered on Aug. 27, 2021, and featured a plot surrounding Maya and Anna's wonderfully mundane Florida vacay with Curtis (Taylor Nichols), Anna's dad.
Article continues below advertisement
After the animated special, a lot happened in Maya and Anna's real lives. Anna sold a memoir highlighting her parents' messy divorce to Random House and Maya booked a slew of currently mysterious acting gigs. Both creators also had babies (who were born just a few months apart)!
The pandemic helped solidify the previously tentative three-season plan. Instead of releasing just a few more Season 2 episodes and then a full Season 3, they decided to release seven more Season 2 episodes. It seems like a compromise of sorts.
Article continues below advertisement
According to The New Yorker, it was at this time that Sam Zvibleman — who inspired the character Sam Zablowski (Taj Cross) — left the show. Maya and Anna were left to complete Pen15's final episodes alone. "We're forever grateful for how much Sam gave of himself to the show," they wrote of their former colleague.
"The conceit of the show was that they think they're in seventh grade forever. It is this extreme microscope. It's, you know, interminable Hell," Maya told The New Yorker's Rachel Syme. While we agree that middle school is the reigning hellscape of all hellscapes, Pen15 acted as our Heaven of sorts. While we're sad to say goodbye, we'll watching all 25 episodes for years to come.
All Pen15 episodes are currently streaming on Hulu.