Don't Worry, 'Pen15' Fans, the Actor Who Plays Steve Is Not in High School IRL
Although most young characters in 'Pen15' are played by age-appropriate actors, Steve, played by Chau Long, is purposefully older. Here's why.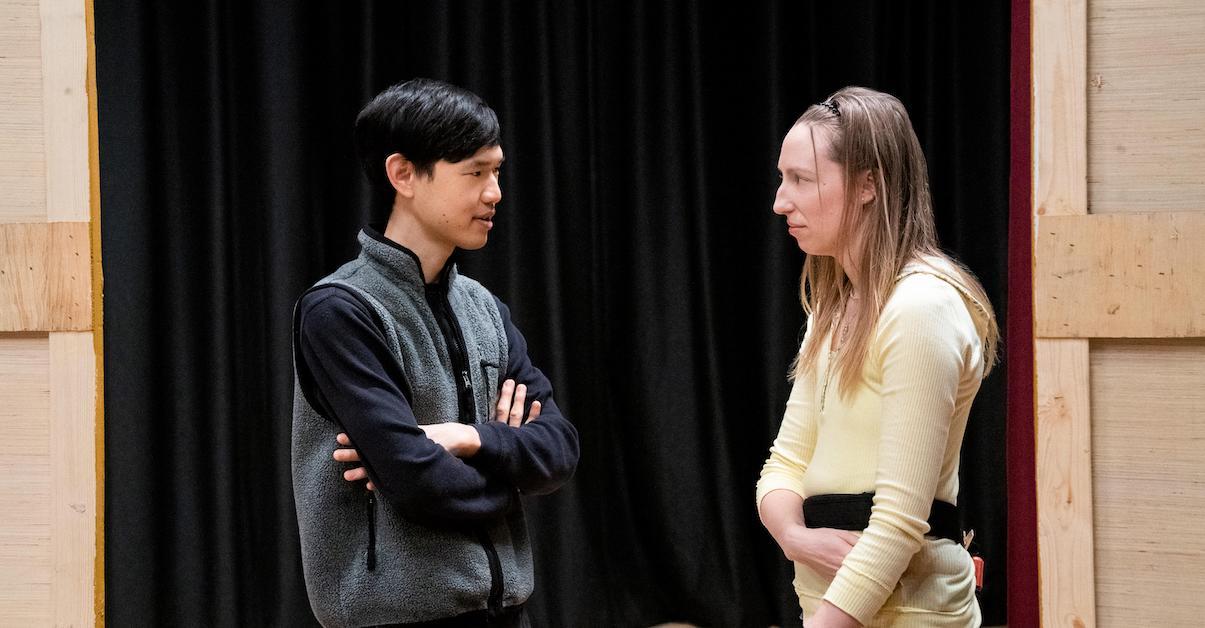 Spoiler alert: This article contains spoilers for Season 2B of Pen15.
The final season of Hulu's Pen15 is now here, and while we hate to see it go, we love to watch the end unfold. In its final few episodes, Steve, who was introduced in the first part of Season 2, becomes a significant figure in Anna and Maya's lives.
Played by Chau Long, Steve is *different* from the other young characters because he's closer to Anna Konkle and Maya Erskine's real-life ages.
Article continues below advertisement
At first, this seems like it's because Steve actually is older than most of the characters in Pen15. The show is about Anna and Maya in middle school, and how they navigate that very awkward period of their lives.
But Steve is a high schooler. Thus, it's only natural that he would seem much older than the other characters on the show. So how old is Chau Long really and who is Steve in Pen15?
Steve is played by adult actor Chau Long in 'Pen15.'
Although all of the students up until this point in Pen15 have been played by age-appropriate actors, Chau Long joins the ranks of Maya and Anna as adult actors playing younger. Born in 1986, Chau is 35 years old and has been acting since 2002. People might be familiar with him from playing guest roles on Silicon Valley, Young Sheldon, Grey's Anatomy, and Euphoria.
Article continues below advertisement
Steve is a significant character when it comes to solidifying Anna and Maya's friendship by the end of 'Pen15.'
Obviously, Anna and Maya have the best friendship we could ever imagine, and despite their world-ending fights throughout Pen15, they're the kind of friends who seem like they'll make it through anything. But when a mysterious ninth-grader, Steve, shows up to lead the tech department of the school play in the first part of Season 2, Anna is quickly drawn to him.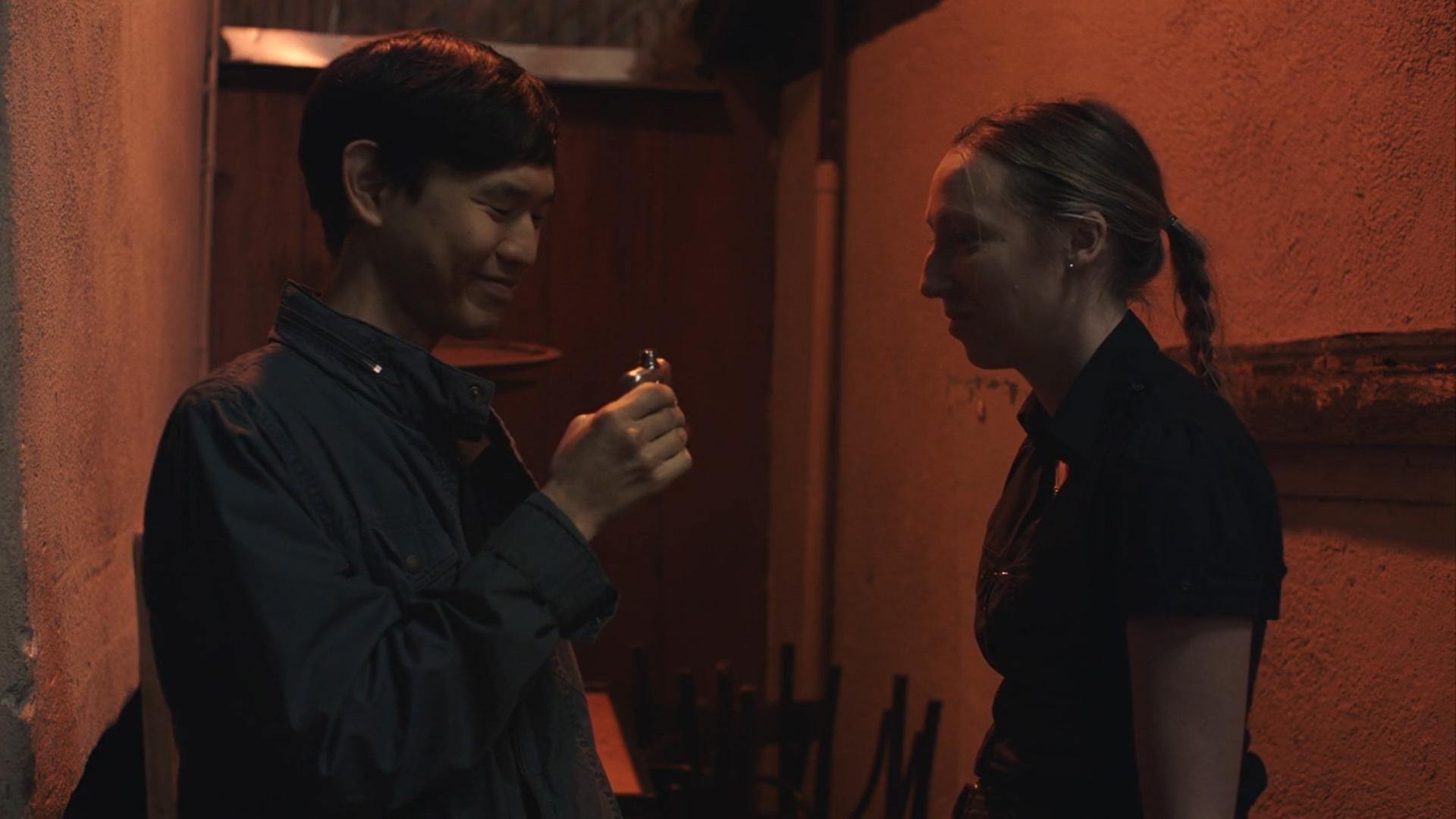 Article continues below advertisement
Steve seems like that cool older kid (but let's be honest, he's probably not that cool since he's hanging out with middle schoolers).
After the school play, during the cast party, Steve pulls Anna aside in the alley and offers her some liquor — a big move, and kind of a scary move, for a ninth grader. It definitely seems sketchy, but at the same time, we can see how in awe Anna is with this "cool" older kid.
By the end of the second part of Season 2, we learn that Steve was set up perfectly to be a pivotal plot device.
He and Anna start a relationship, since she seems "mature" for her age, and because he's played by an age-appropriate actor, Anna and Steve make out quite a bit in Pen15. Feeling left out, Maya gets her own boyfriend, and before they even have a first kiss, he pressures her into oral sex.
Article continues below advertisement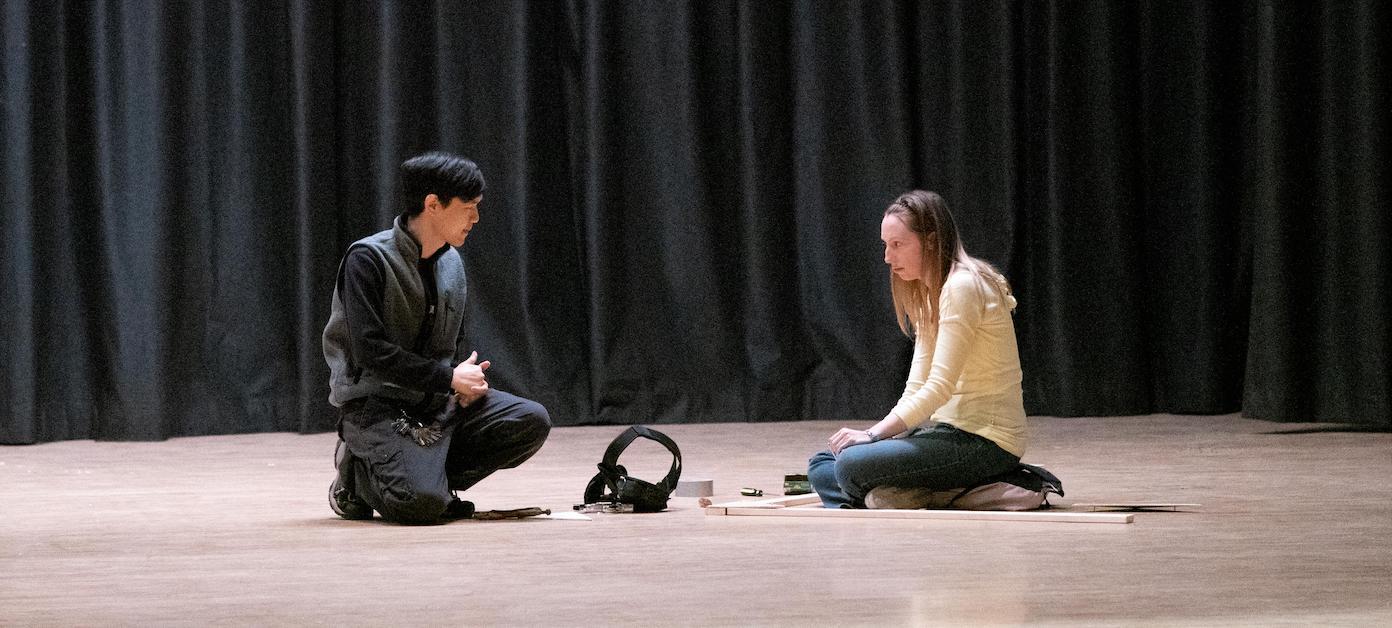 When Maya feels violated and shares this with Anna, Anna is rightfully furious on Maya's behalf. Beyond that, Anna shares what happened to Maya with Steve, but Steve doesn't take her side. Instead of siding with her "cool boyfriend" like many middle schoolers would, Maya draws a line in the sand and sides with her best friend over Steve.
Article continues below advertisement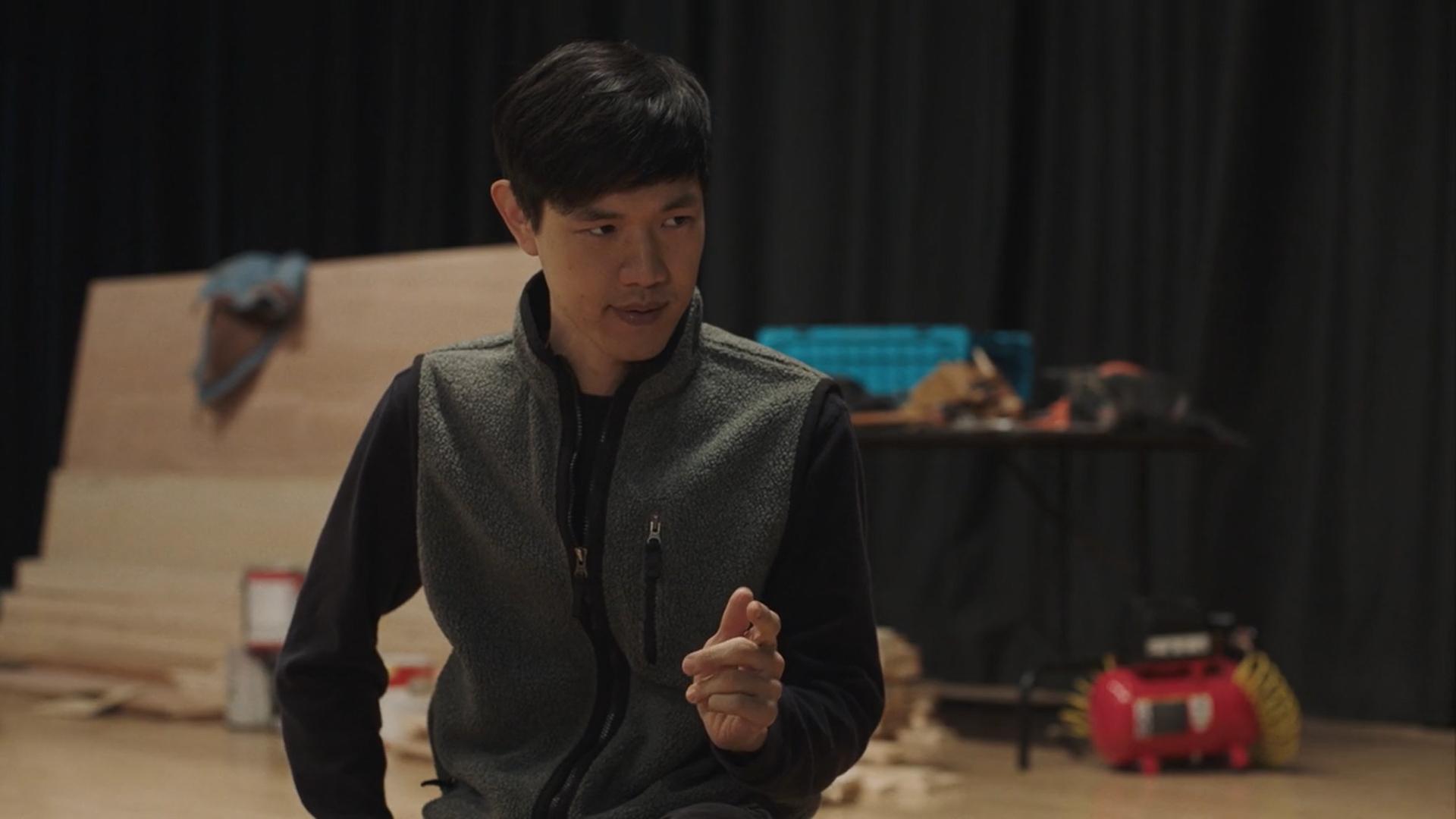 After Pen15, Chau has a lead role in the new series Total Badass Wrestling, so there are plenty of opportunities to see him on the screen. While we'd love to know more about his life, he seems to keep it pretty private with a private Instagram and very little social media presence. Chau definitely adds a fun new presence to Pen15 that enhances Anna and Maya's story.
The second part of Pen15 Season 2 is now available to stream on Hulu.