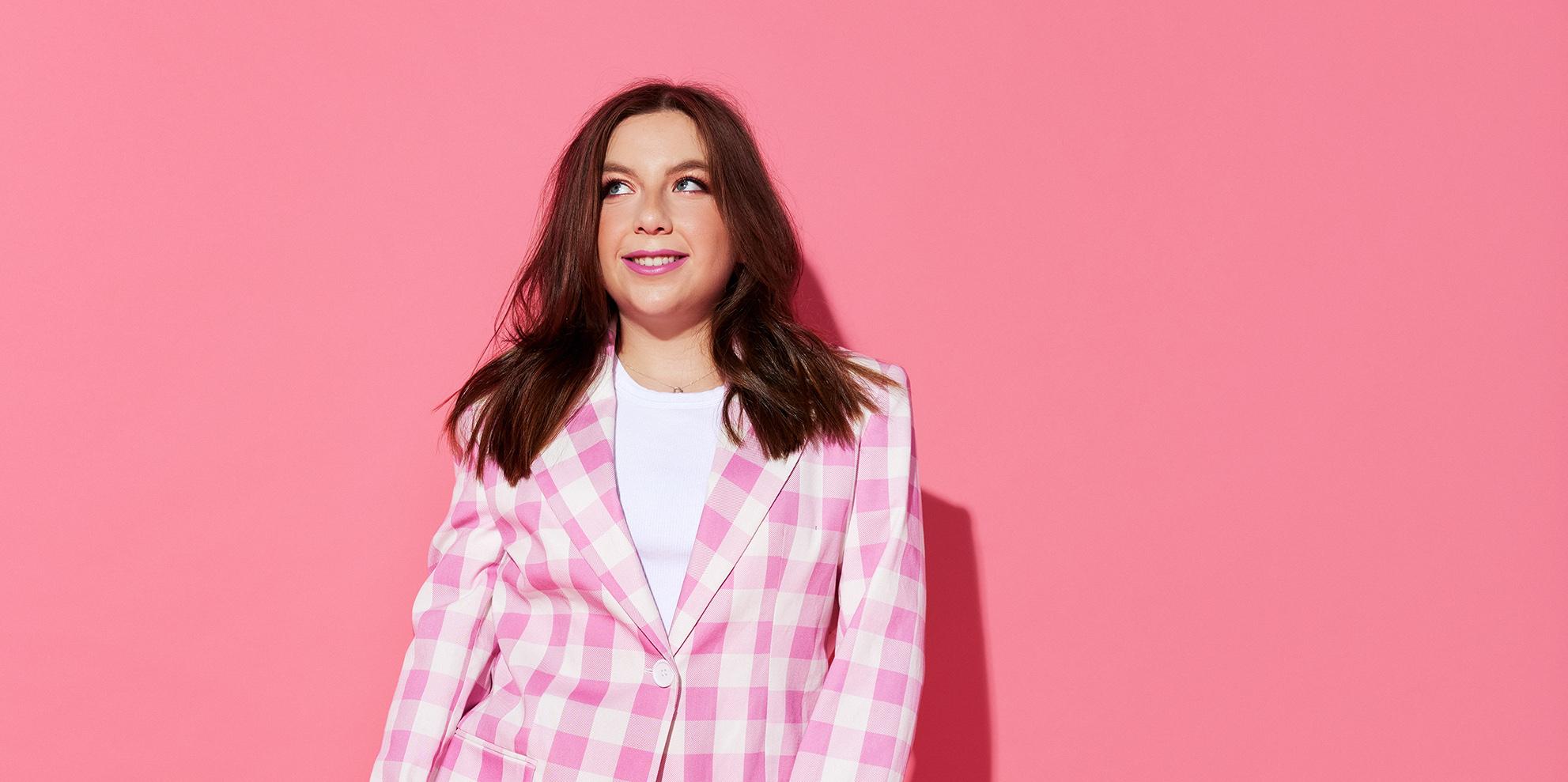 'Pen15' Star Sami Rappoport Talks Real-Life Bullies and Season 2 Finale Spoilers (EXCLUSIVE)
On Dec. 3, the final installment of Pen15 finds its way to Hulu. The absurd dramedy featuring Maya Erskine and Anna Konkle as middle schoolers in the year 2000 amongst a sea of actual age-appropriate actors is both jarring and hilarious. It brings us back to our middle school days — goofy inside jokes, weird teachers, bullies, and all.
Article continues below advertisement
One actress in the series, Sami Rappoport, plays the subtle mean girl, Becca. Becca is that bully who knows how to get under other girls' skins without overtly being mean; she's the girl who would be our friend only to exert her power over us in a group situation.
Distractify spoke exclusively with Sami — the real-life antithesis of Becca — about how she got into character and what spoilers are to come in the final installment of Pen15 Season 2.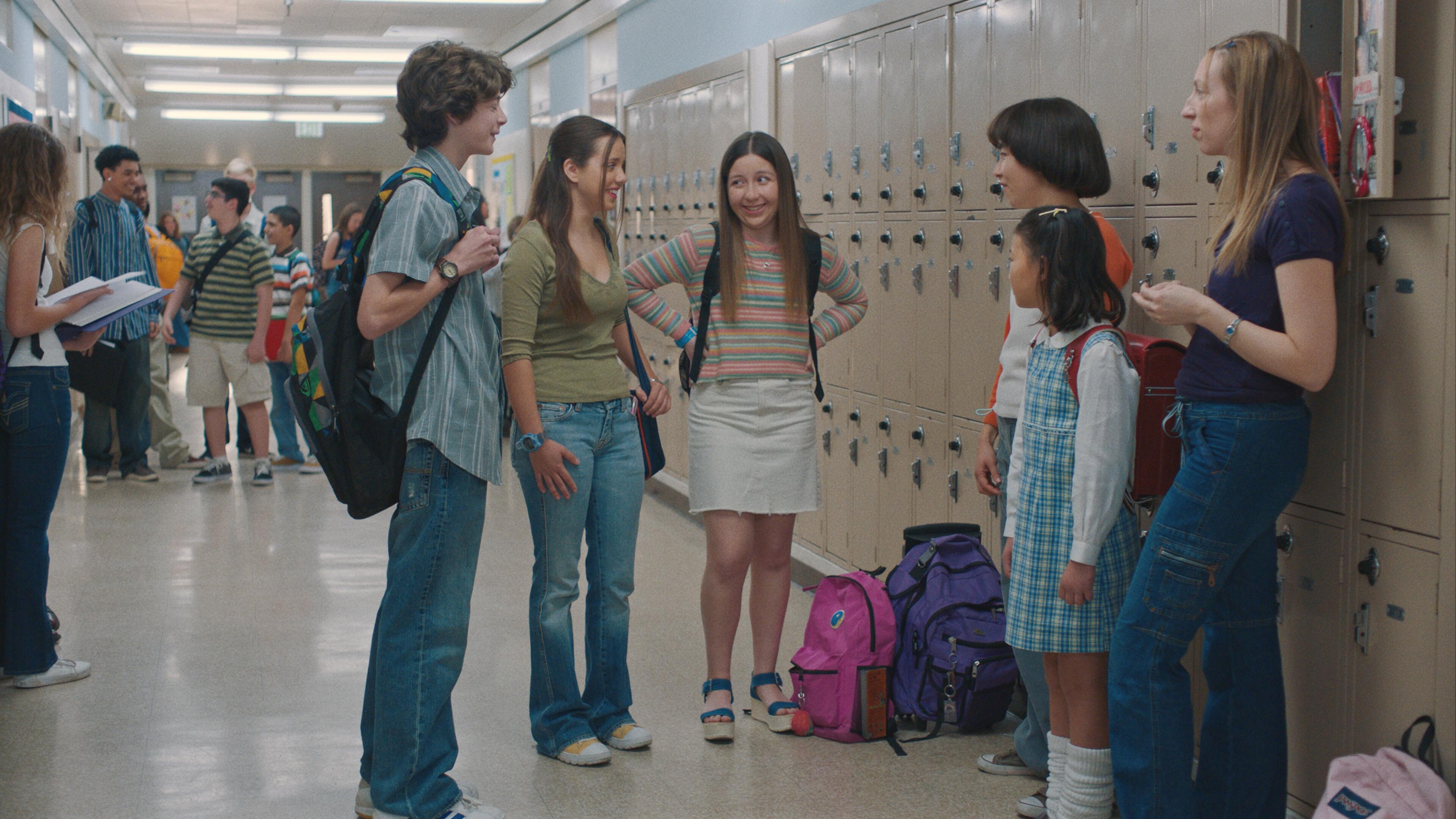 Article continues below advertisement
Sami Rappoport teased Becca's journey and spoilers for Season 2.
Of course, Sami can't give everything away, but there's some comfort in knowing that Becca gets her own journey in the final installment of Pen15. Becca is one of those bullies who clearly has her own insecurities, and Sami's portrayal of her is spot-on.
"You will definitely get to see Becca in a new light, and you'll also get to see her love for Broadway in a special way," Sami revealed exclusively to Distractify.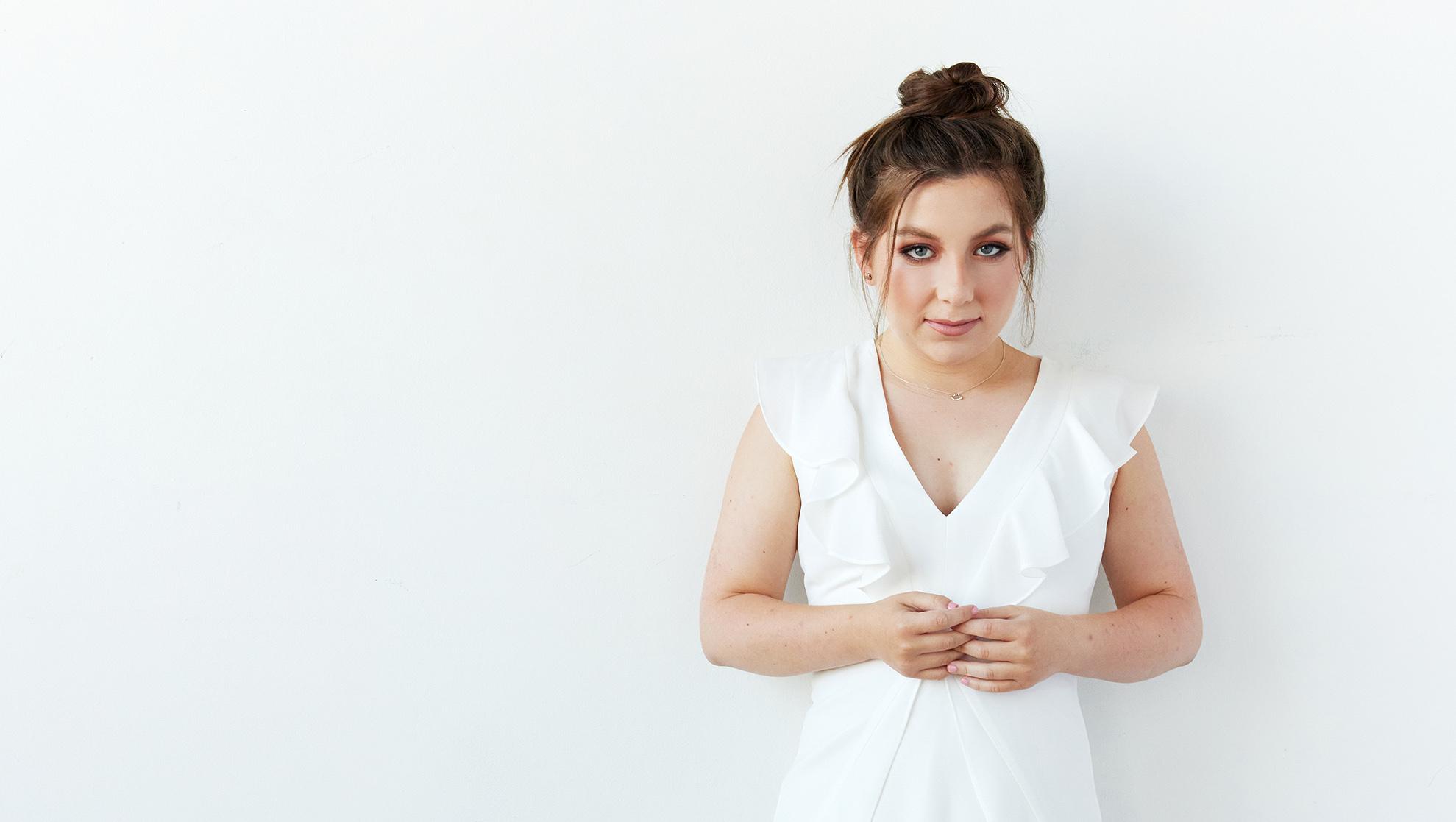 Article continues below advertisement
As far as what happens with Anna and Maya's story? We can't say for sure, but theater will definitely play a big part in closing out Pen15. In the mid-season finale, the school play is the center of Maya and Anna's journeys. They are also dealing with Anna's parents' divorce and their own relationships.
"I'm really excited for that," Sami shared. "It was really nice when they told me what was going to happen. I was like, 'No way.' It's very big and very exciting." We can't wait to see how Becca's (and Sami's) love of musical theater plays into the end of Pen15.
Article continues below advertisement
Although she's not a real-life Becca, Sami Rappoport was able to pull from real-life experiences for 'Pen15' Season 2.
While definitely not a bully, Sami is a real-life theater kid. So getting to take her character on that middle-school theater journey is a major point of excitement for Sami. "That's how I discovered my love for acting," Sami shared. "I did a school play and I fell in love with it."
Because of this, she's also found mentors in Maya and Anna, who similarly grew up as theater kids.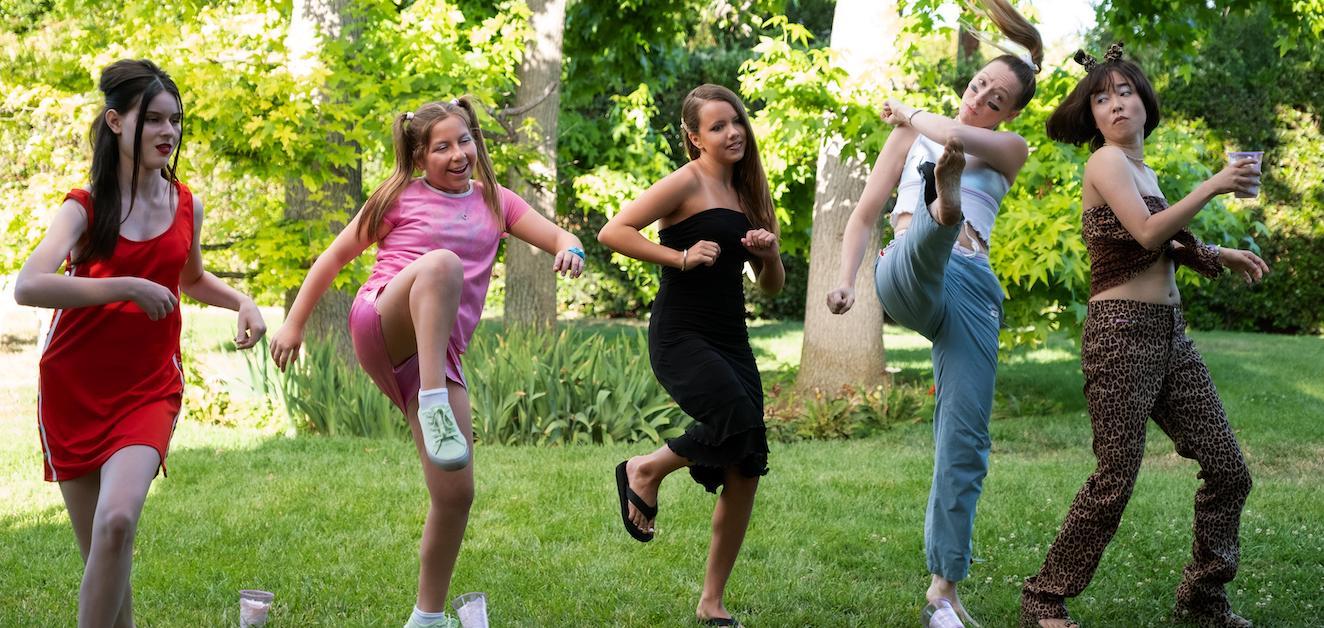 Article continues below advertisement
But when it came to portraying Becca, Sami had to pull from real-life experiences, which wasn't always the easiest thing to do. "I've had quite a few Beccas," she divulged.
She continued, "I definitely pulled from what Maya and Anna wrote about the character and talked to me about, but it was definitely very easy for me to tap into it. I had a lot of Becca moments in my life that had just happened around the time that we were filming. Everyone's growing up, nobody exactly knows who they are, what they want to do, or anything, so you experience it."
Article continues below advertisement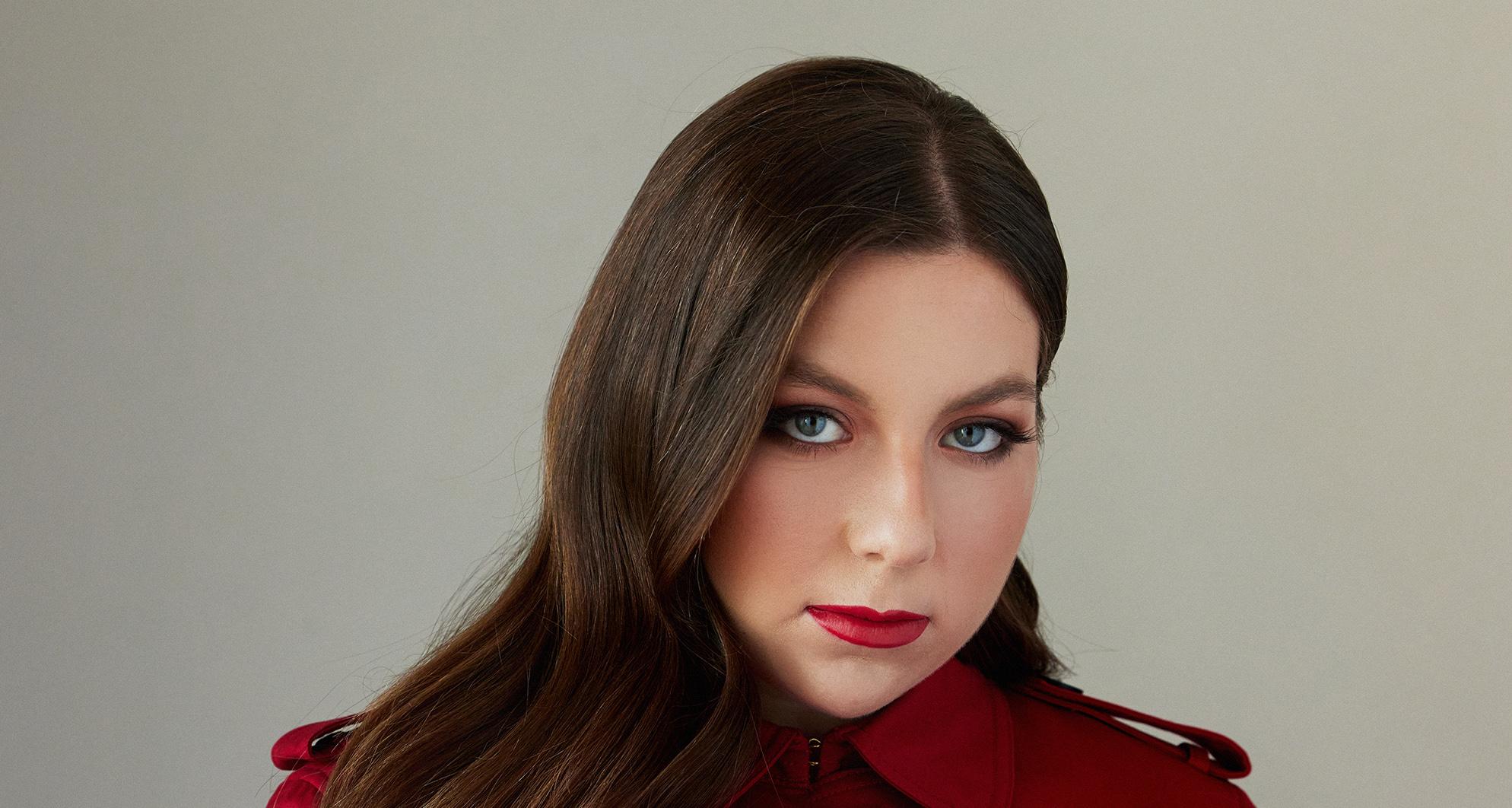 Even though Sami has had real-life Beccas in her life, she shared, "I definitely enjoyed playing that side of it because I knew it would give me a platform to speak out against it."
At the same time, it's important to have bullies present in shows like Pen15 because it reminds us of how these formative experiences shape us. "So you have to reflect and look at it and then find a way to get out of that headspace and let it go," Sami explained.
Despite all the ups and downs of Becca's relationship with Anna and Maya, we're hoping that the end of Season 2 of Pen15 clues us into who Becca really is. And if that's a musical theater fanatic, we are definitely not opposed.
The second part of Season 2 of Pen15 drops on Dec. 3 on Hulu.