The Creators of 'PEN15' Didn't Agree on How the Show Should End
The hilarious middle school sitcom 'PEN15' has two seasons of laughs and awkwardness, but has it been confirmed for Season 3?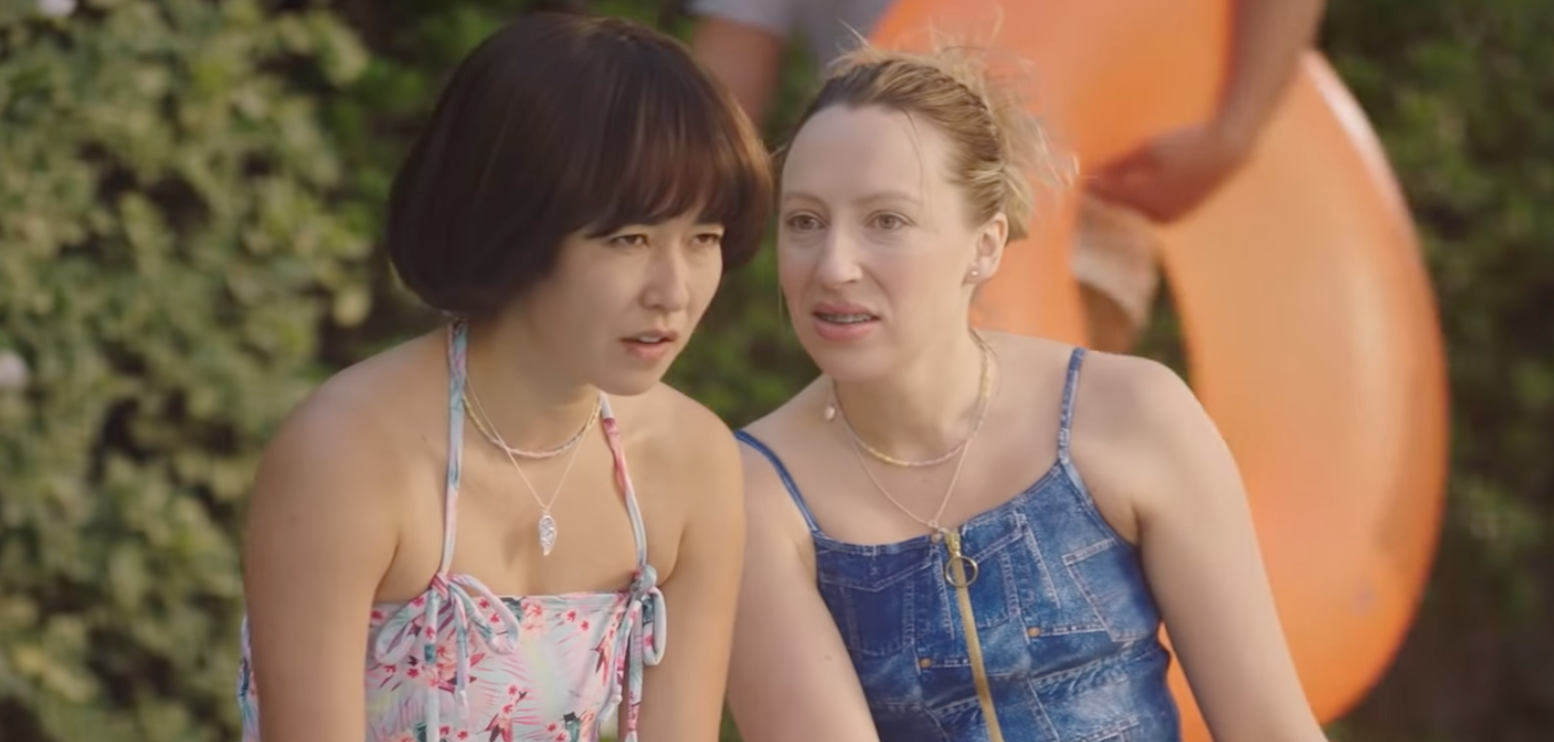 Remembering what it was like to be a teenage girl who's completely unsure of yourself has never looked quite like this. In the Hulu Original PEN15, two 13-year-old best friends named Maya and Anna (played by show creators Maya Erskine and Anna Konkle, who were both 31 when production on the first season began) discover themselves and the world around them.
Article continues below advertisement
Since it first premiered back in February 2019, fans have loved how deliciously cringey the show really is. It's a huge reminder of all those things you almost wish you forgot about that time in your life, but in a way that's super relatable. And with Season 2 out, viewers are hoping that a Season 3 is also coming our way soon.
Will there be a 'PEN15' Season 3?
Well, technically, there is a third season of PEN15 — but not really. Hulu is calling it Season 2 Part 2, and it will premiere on the platform on Dec. 3, 2021.
Per The New Yorker, show creators Maya and Anna always knew they wanted it to be three seasons long. And the pandemic created difficulties that further solidified their decision.
Spoilers for PEN15 Season 2, Part 2 below!
Article continues below advertisement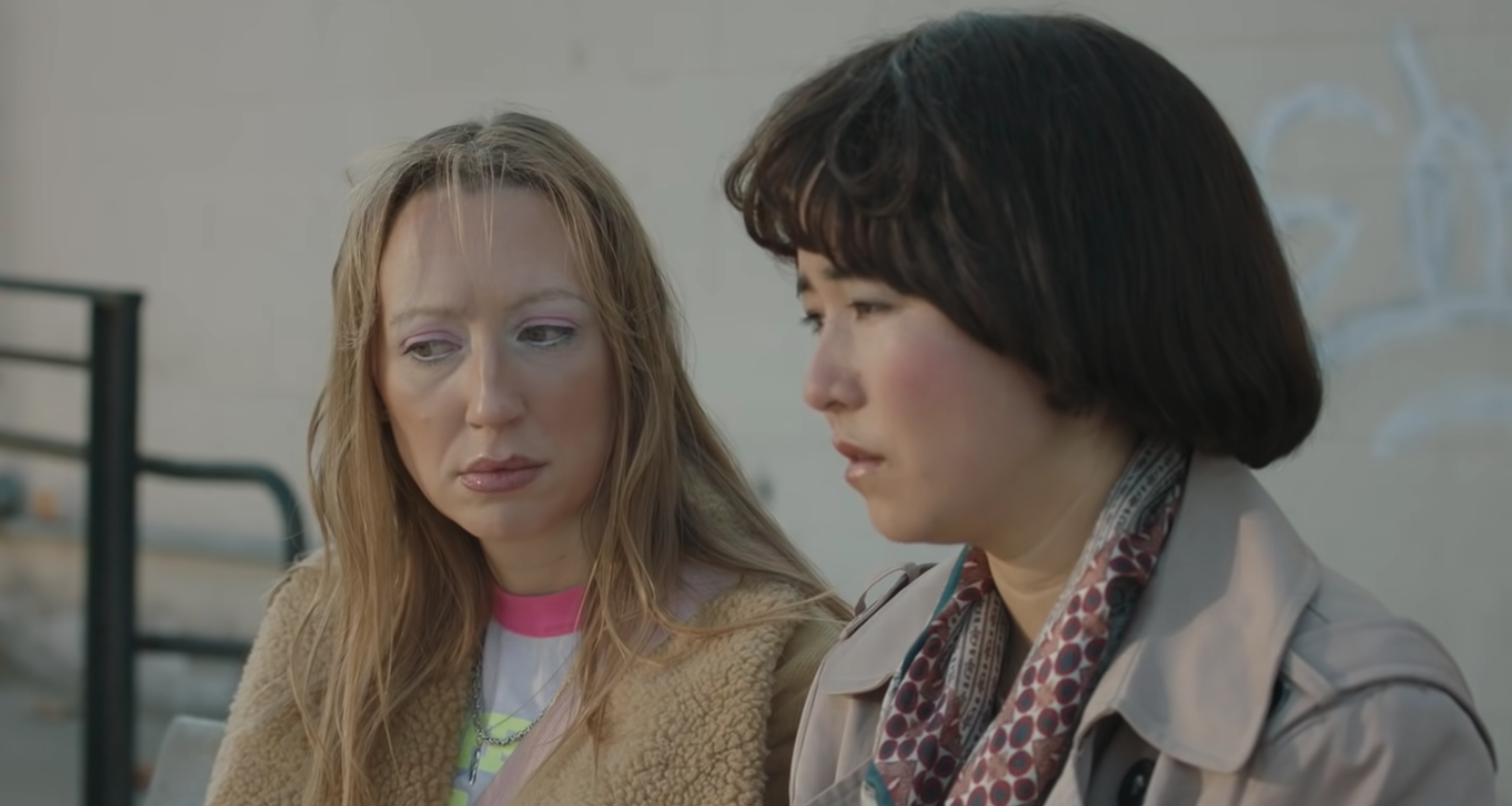 Per The New Yorker, Part 2 finds Maya and Anna are still the best of friends, but now their lives are taking them in different directions and they're dealing with their struggles separately from each other.
Article continues below advertisement
For Maya, one of those struggles is that she has a cousin from Japan staying with her. The kids at school end up loving her cousin and it leaves Maya questioning why being Japanese is a special attribute for this family member when that was never the case for her.
On the other hand, Anna is dealing with a big loss. Soon after her grandmother moves in with her family, she dies. Anna is struggling with her own grief about it. Plus, Anna gets a boyfriend and Maya feels like a third wheel.
How does 'PEN15' end?
At first, creators Maya and Anna had different ideas about how they wanted PEN15 to end. According to The New Yorker, Maya wanted to do a time jump in the final scene that would show us 20 years into the future. Characters Anna and Maya are now adults at a house party where all the audience can hear is the music playing.
Article continues below advertisement
Here, the two lock eyes for a moment and you can see the connection between them but there's a lot of room for interpretation here. Did they come to the party together and just begin to mingle with different people? Are they even still friends and this look across the room is their acknowledging the deep friendship they used to have?
But that's not how the show ends. Maya said that Anna didn't like the idea of PEN15 ending that way because she "hated the idea of them growing apart."
Luckily, the co-creators did end up agreeing on how PEN15 should end, but you'll have to watch it to see how everything unfolds. Season 2, Part 2 premieres on Hulu on Dec. 3, 2021. You can watch Season 1 and the first part of Season 2 now.