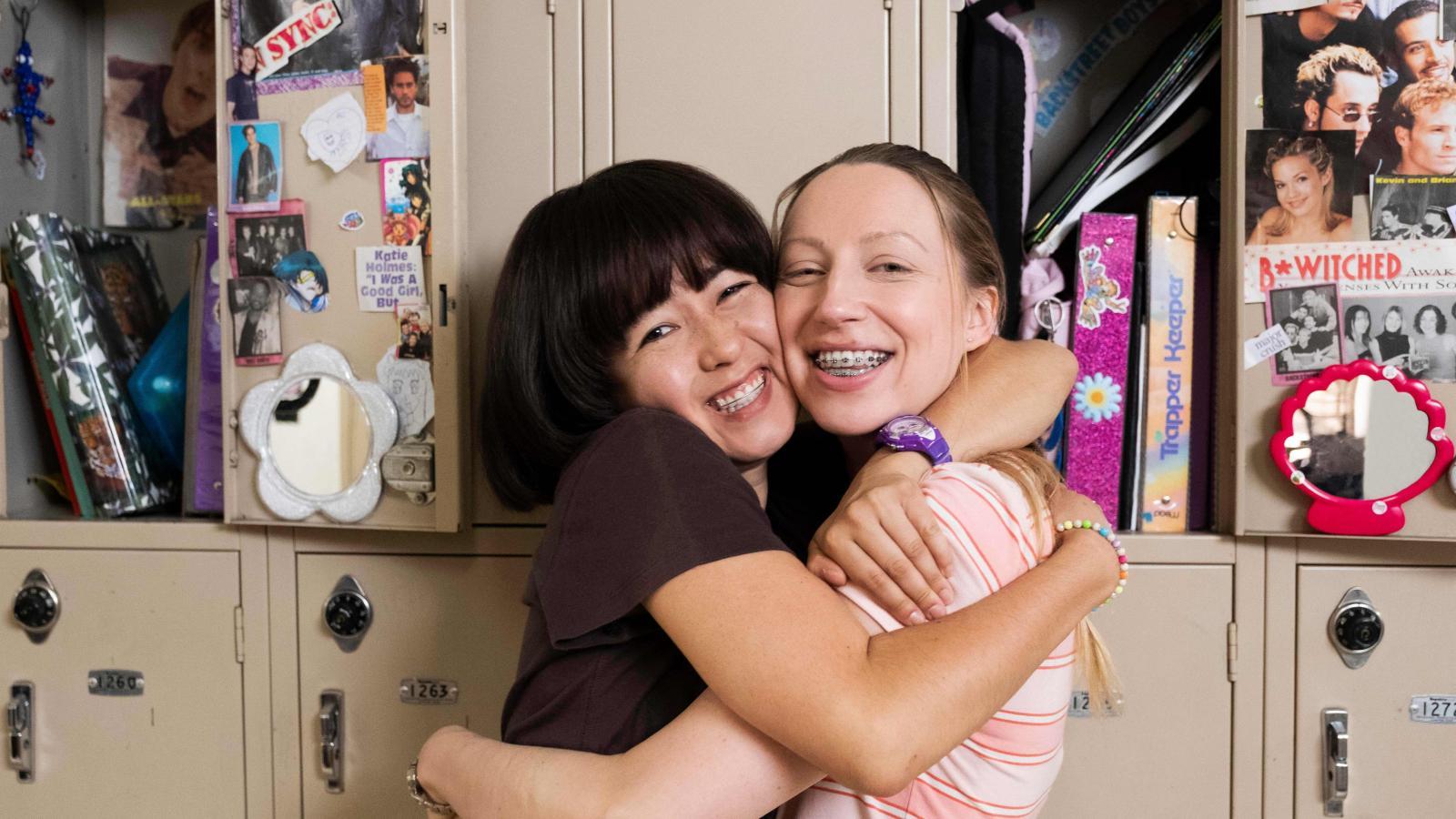 Has the Cringe-Tastic 'PEN15' Been Confirmed for Season 3?
By Brittany Vincent

Sep. 22 2020, Updated 11:17 a.m. ET
If you're looking for a show that captures the awkwardness and strangeness of adolescence, PEN15 is the show for you. The show that stars two 30-year-old women as 13-year-olds navigating middle school has been a hit on Hulu since it debuted, and it's only on its second season, which debuted on Sept. 18. There's a lot of relatable cringe to go around, but if you've already finished up the latest batch of episodes, you're probably jonesing for a whole lot more beyond that, right?
Article continues below advertisement
It's understandable if you can't get enough of this unique show. So we're here to answer all of those burning questions (no, not how to kiss a boy) about what (or when) to expect PEN15 Season 3. There's a lot to unpack here for the moment, so sit back, grab an after-school snack, pull up your crush's AIM screen name, and get ready to see about what's going on with PEN15's third season. We know you're all just dying to see it happen, after all, because, well, join the club!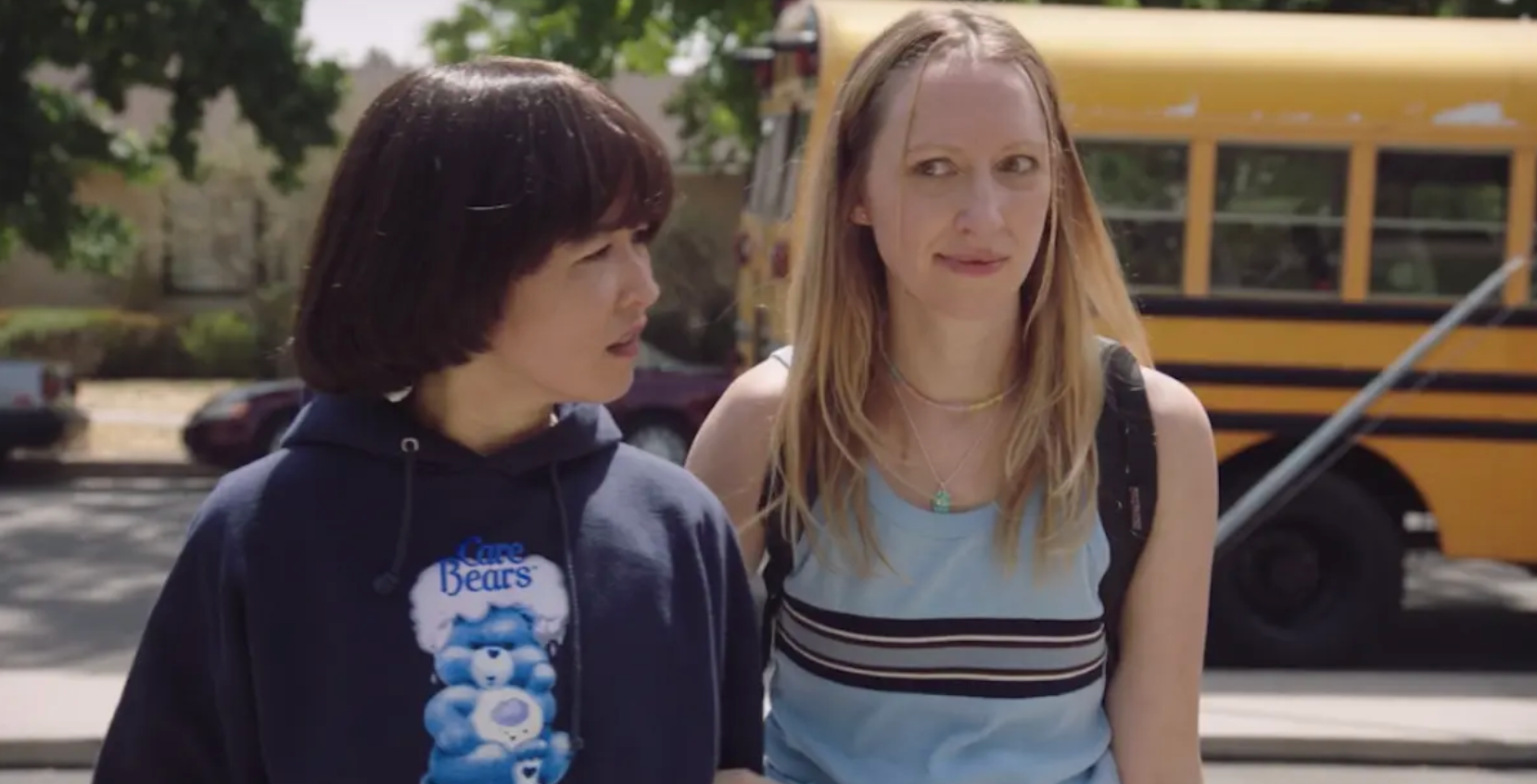 Article continues below advertisement
Will there be a 'PEN15' Season 3?
Unfortunately, we don't have an exact date for a PEN15 Season 3, and Hulu hasn't announced an official renewal date. However, that doesn't mean there isn't going to be one. The coronavirus pandemic has no doubt made it difficult for shows to film, so it might be a bit until we'll see a safe enough environment for filming. So with how popular the show has been, the answer is likely "yes" for right now, with a few caveats, of course, like the fact that we don't know when it could happen. 
It's possible that a third season might be confirmed in the months to come, especially since star Maya and Anna have discussed various topics for the show to explore in the past. As Maya has indicated before, the girls will be growing up and heading to high school. That means there should still be plenty more adventures to come seeing as they're currently in middle school. And sometimes, high school is the worst when it comes to awkward situations as you're likely well aware. 
Article continues below advertisement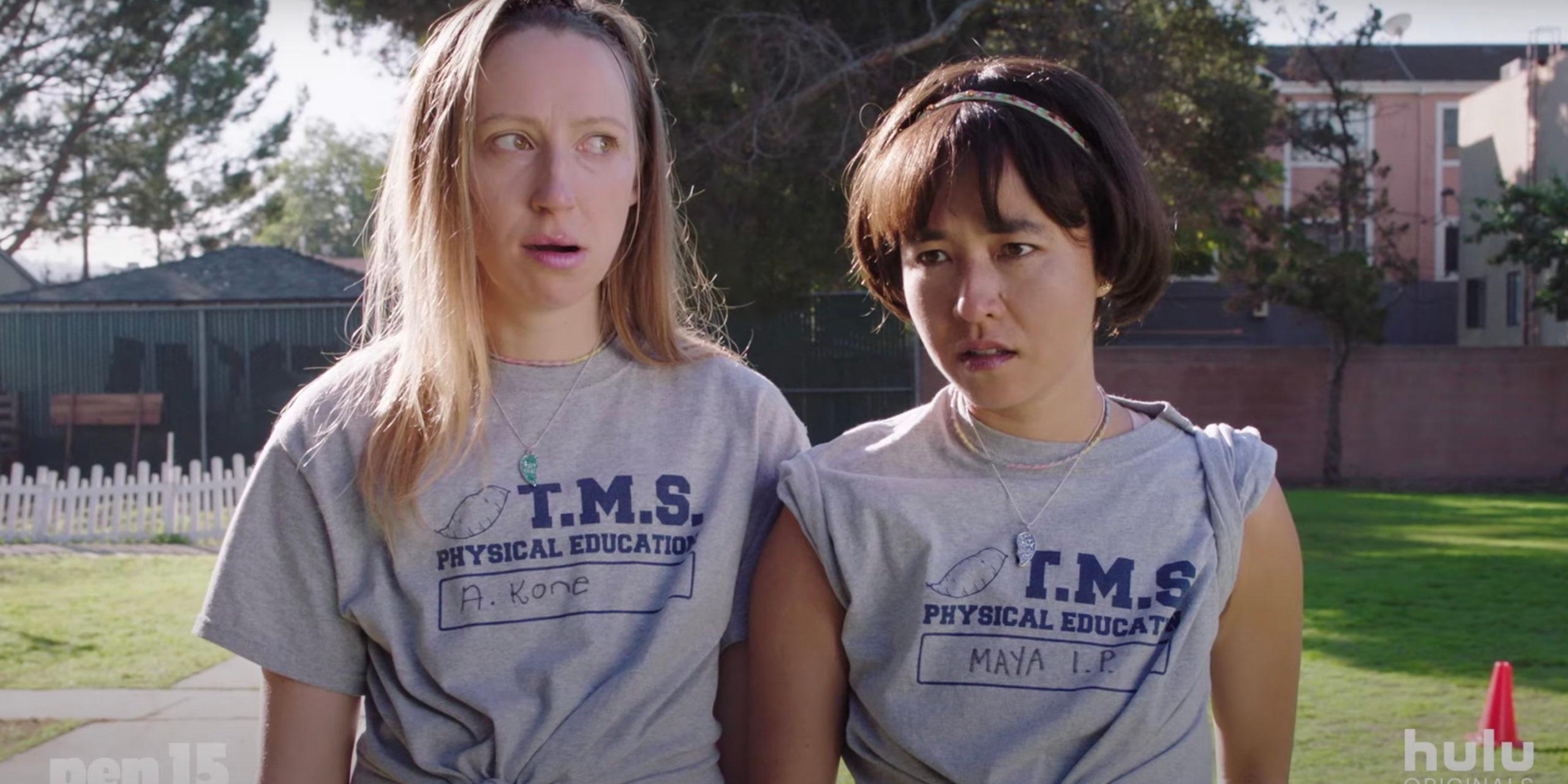 Right now, you'll probably want to just go through the first two seasons and binge them one after another until the third season is officially greenlit. You'll definitely want to get your fill of the craziness before diving into a new set of episodes. And just think about all the weird and wonderful situations the girls will find themselves in next. Don't worry. At least you won't be living those embarrassing episodes firsthand, because that would make things invariably worse.
Here's to an impending third season, whenever that may be, and the brilliance of adults bringing us teen girls, because Anna and Maya are totally killing it. Now, who's ready for a rousing trip back to middle school in the meantime? What, no takers? OK, let's just watch the first two seasons of PEN15 again.