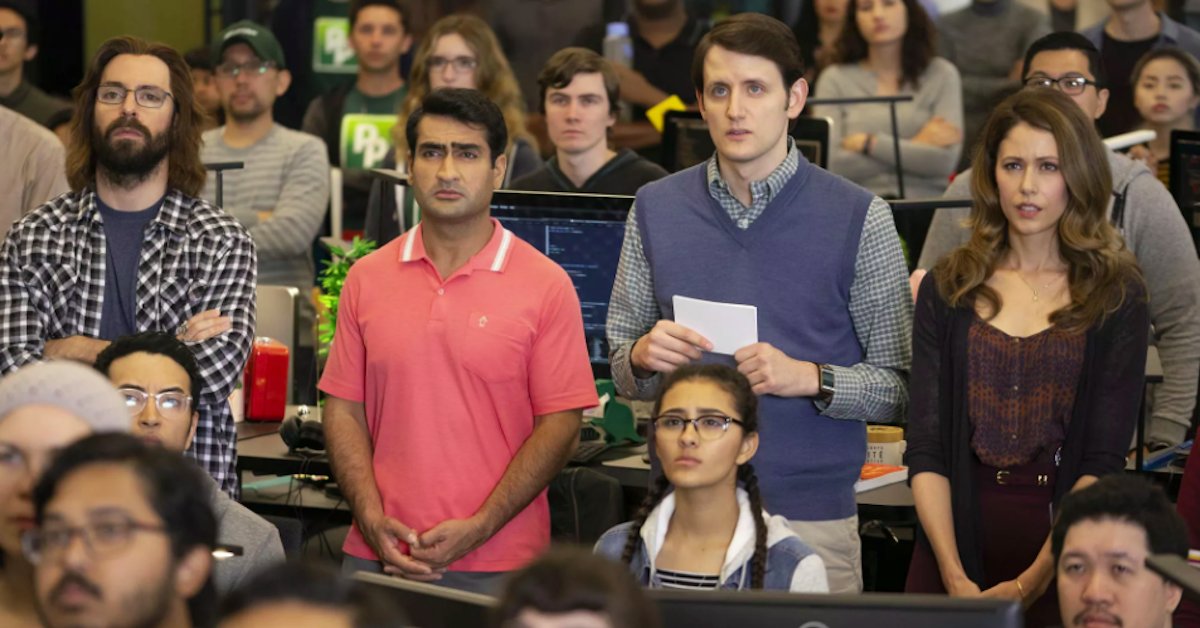 Mike Judge, Creator of 'Silicon Valley,' Explains Why the Show Is Ending
Silicon Valley was Mike Judge's first live-action series he created (King of the Hill, Beavis and Butthead) and it's proven to be hugely successful. His hilarious take on the tech startup industry and all of the wild characters that inhabit it is nothing short of wonderful. So when it was announced that the series would be officially done at he end of its sixth season, a lot of fans wanted to know why.
Article continues below advertisement
Why is Silicon Valley ending? Fans are sad to see it go.
There were several rumors about the show's eventual curtain call that started before the premiere of Season 5, when it was announced that Erlich, played by TJ Miller, wouldn't be returning for the show's fifth season, which befuddled fans. What's even more puzzling is that his departure from the program was written in an almost off-the-cuff way. Erlich, after visiting an opium den in Tibet, gets so stoned he can barely act like a human being.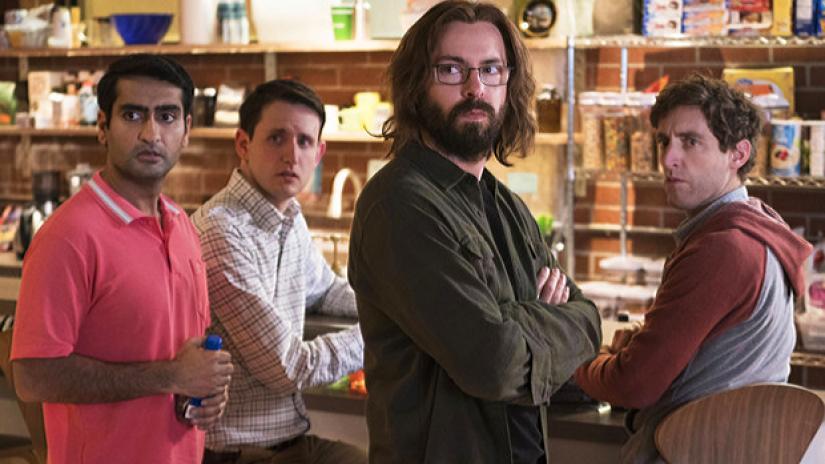 Article continues below advertisement
The former CEO of Hooli and the show's primary antagonist, Gavin Belson, pays the owner of the opium den a ton of money to keep Erlich there for five years. And that's it — that's how TJ Miller made his exit from Silicon Valley, which didn't make a whole lot of sense to viewers because he was a fan-favorite of the show. Mike Judge previously spoke about the fate of Erlich with The Hollywood Reporter.
"It was kind of becoming clear that he didn't want to do the show anymore, but we wanted to leave it so that there would be an opportunity to come back at some point. When the season was done, we talked to T.J. and said, 'Do you want to come back for part of it?' And he just wanted to move on."
And that was that, TJ was looking for other creative opportunities and gigs outside of Silicon Valley, so his character ended up getting stuck in an opium den.
Article continues below advertisement
TJ Miller's interview with The Hollywood Reporter said that the primary reason he left the show was due to three factors: his jam-packed schedule, a reduced episode deal offer from HBO for Season 5, and most of all, because it was funny: "They'd written a potential exit — an organic exit — and I just thought it was so funny. I also think it's interesting to leave a comedy at its height, one that is known for being cyclical," Miller said.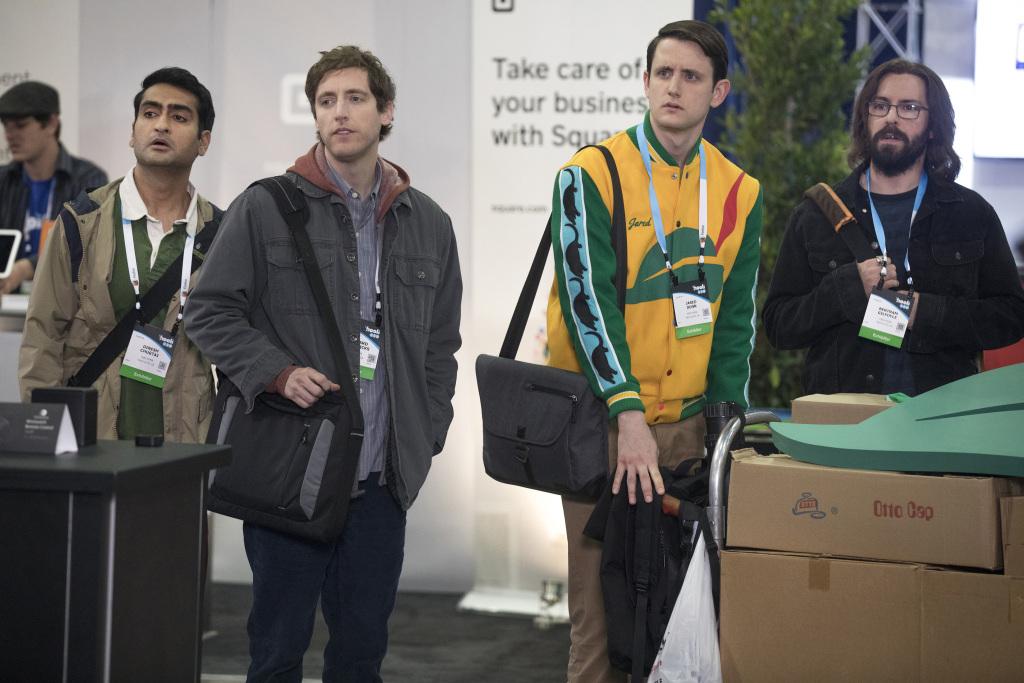 Article continues below advertisement
Season 6, according to Mike Judge, ends on a high note.
Like the "funny" ending for Erlich's character, Mike Judge said that he and the writers came up with a great way to end the series, which was their main impetus for wrapping it up when they did.
That didn't stop people from speculating why the show was ending, however. In addition to TJ Miller's "breakup" with the program, others thought that the same "cyclical" nature of the show meant that the writing room was running out of ideas, or that the formula was becoming tired.
Article continues below advertisement
Which many thought would lend itself to poor ratings, but the show's numbers were actually fairly solid from Seasons 1-5, and decently performing numbers in Season 6 would easily get the series' seventh season commissioned. Mike Judge always said that Silicon Valley could get six seasons, with co-creator Alec Berg (Seinfeld) believing it could move on further than that.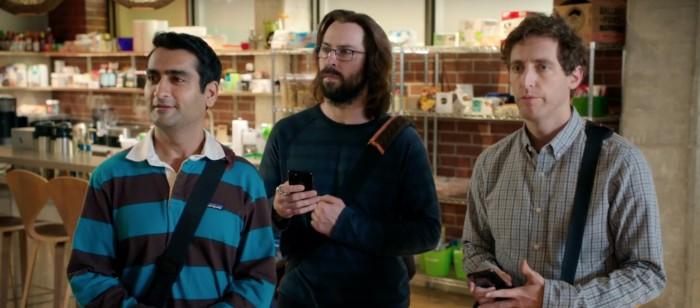 Article continues below advertisement
"We just sat down this season and started writing and just felt it out and just decided we had a really good way to go out this season. So that was that," said Mike Judge.
A big question mark for the show is the future of Pied Piper: will they succeed? What will become of them? Mike spoke to that as well:
"I think we have a pretty nice ending to it all. I think it's a very interesting, appropriate ending to it all. I think we don't want to frustrate everybody but there are, in the real Silicon Valley, we're not really exaggerating the ups and downs."
The volatile nature of the tech industry was never exaggerated for the show, either. If anything, Mike Judge says, the real-life examples that he draws from are more extreme and unbelievable, in some cases.
Article continues below advertisement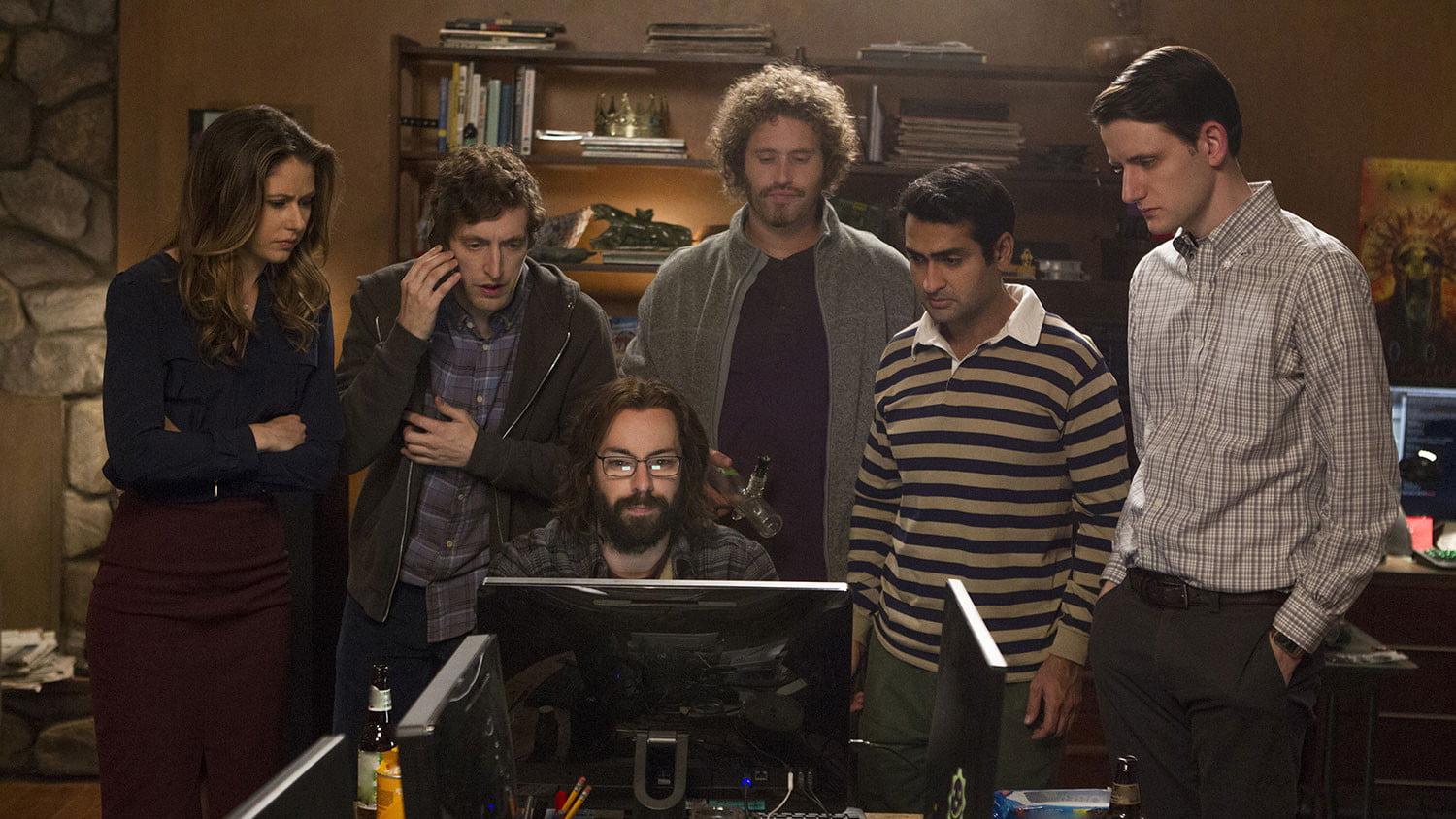 While there were a lot of sub-plots and potential directions for Pied Piper that he wishes the writers would have explored for the series, Mike's ultimately happy that it ended the way it did. Better to end something on a good note, right? It's always annoying when a show wears out its welcome on air, right?