What to Know About Emmy Award-Winning Choreographer Mandy Moore
Here's everything you need to know about Emmy Award-winning choreographer and 'DWTS: Juniors' judge Mandy Moore. Keep reading for more.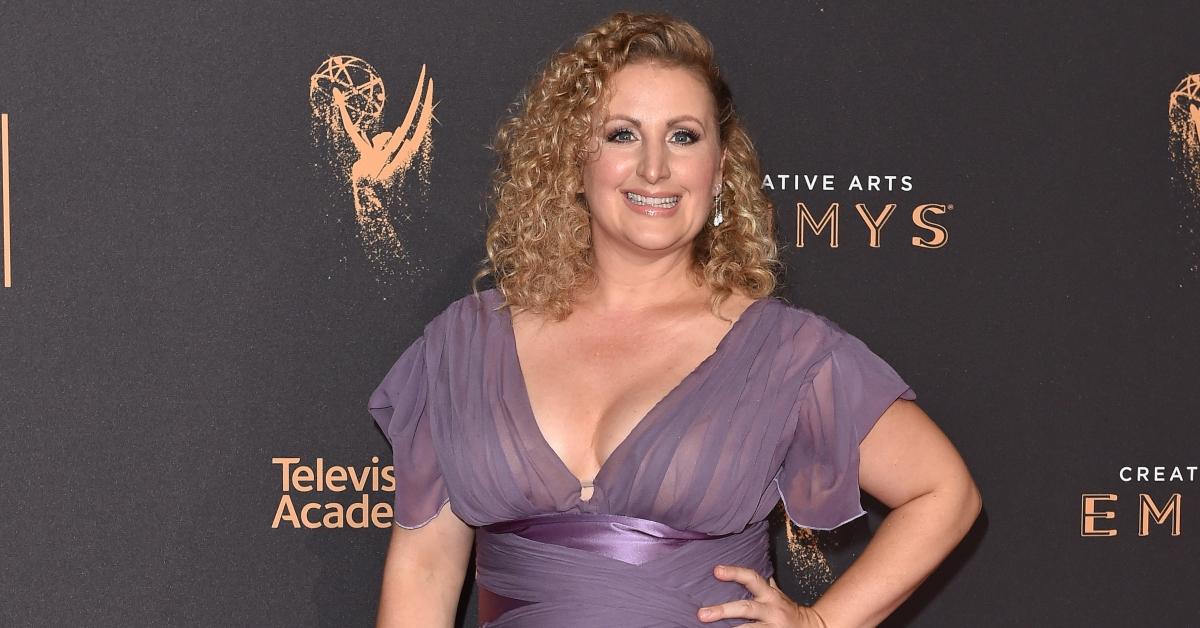 Get ready to move to the rhythm of the beat on the 2020 Dancing With the Stars: Live Tour. The all-star dancers featuring your favorite celebrity contestants will be performing in a city near you. And, fans of the reality competition series are in for a treat on a new episode airing on Oct. 21 of Dancing With the Stars. The DWTS 2020 tour cast members will tease one of their routines with a performance choreographed by Mandy Moore (and we're not talking about the This Is Us actress).
Article continues below advertisement
Basically, if you're familiar with Mandy's body of work, you know this routine will be memorable. So, who is the Emmy Award-winning DWTS and So You Think You Can Dance choreographer? Here's what to know about Mandy.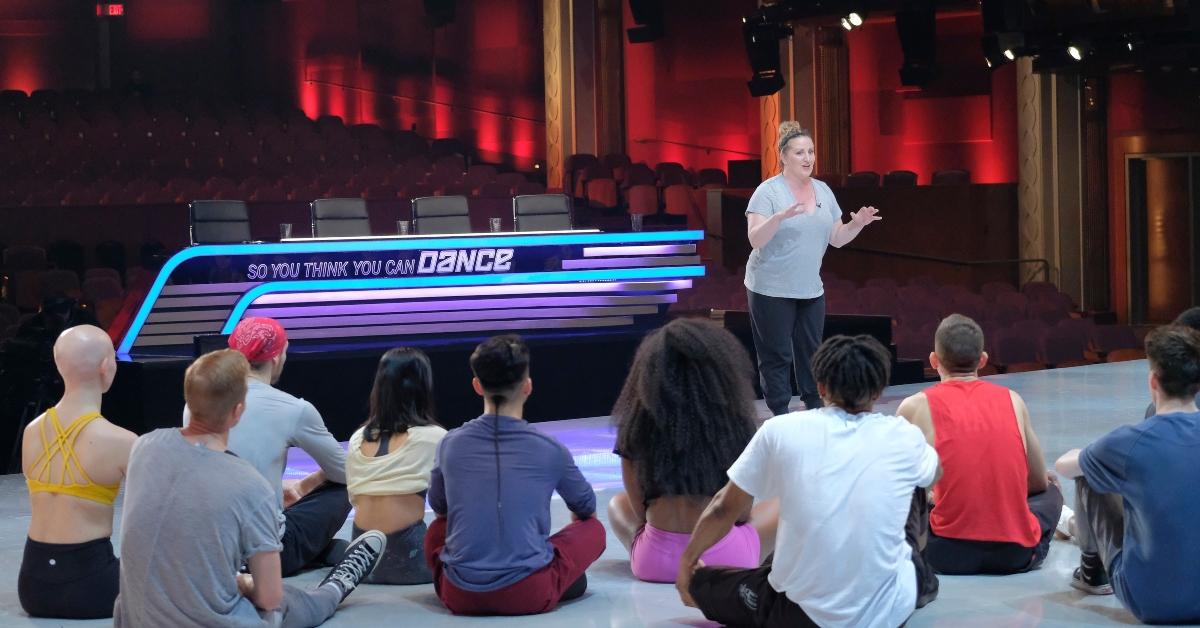 Article continues below advertisement
Mandy Moore has worked with Oscar-winning actors.
While fans may recognize Mandy from her work on the reality dance programs such as Dancing With the Stars and So You Think You Can Dance, she has also choreographed for major award-winning films. Mandy worked with Jennifer Lawrence and Bradley Cooper on the film Silver Linings Playbook. She also choreographed the amazing numbers in La La Land, starring Emma Stone and Ryan Gosling.
"I feel like La La Land is the Super Bowl of your career. For this to happen for dance, for it to happen for me, and choreography, I mean, this is huge, huge, huge. I might need to hang up these shoes after this," she told the Denver Post about her career highlight.
Article continues below advertisement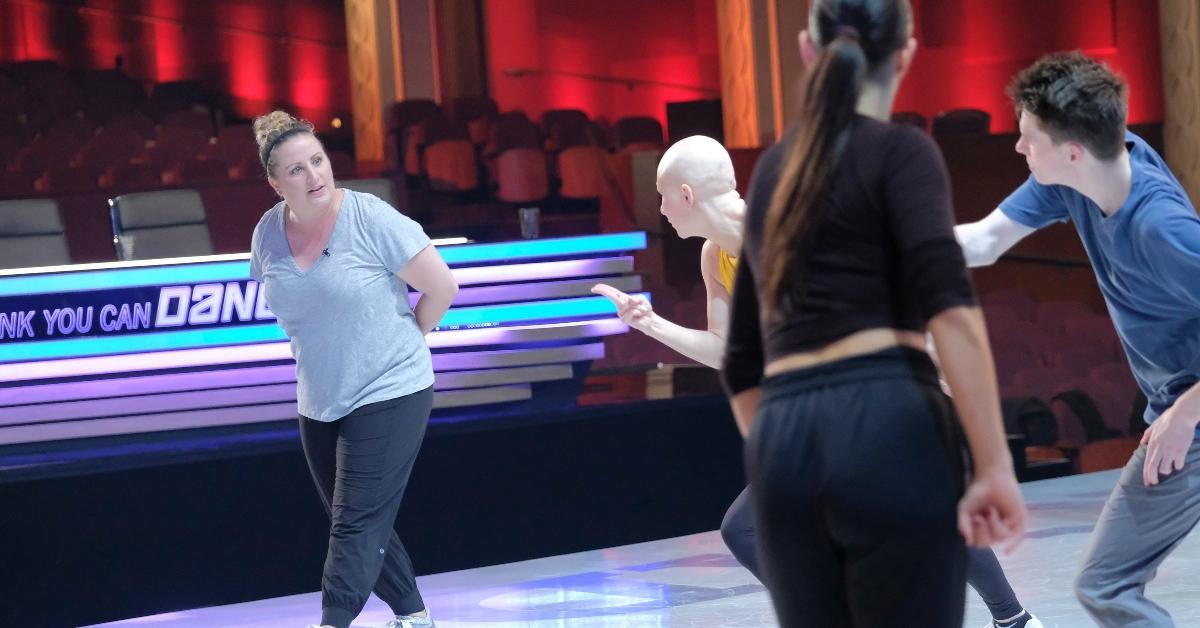 Choreographer Mandy Moore was a judge on Dancing With the Stars: Juniors.
Before becoming a household name, Mandy started off as an assistant on Season 1 of SYTYCD. From there, she grew to a choreographer, then to a creative producer in Season 14.
"So You Think You Can Dance was one of my first jobs, so it feels like home. I love the chaos of live television; as soon as one show is over you're on to the next," she told Dance Magazine about why she returns to the show each season.
Article continues below advertisement
With a stacked resume, the 43-year-old became a judge, alongside Valentin Chmerkovskiy and Adam Rippon on the series premiere of DWTS: Juniors. The choreographer was praised for her feedback to the young contestants, but working with kids is something that is very familiar to Mandy. She teaches at the dance convention JUMP, which trains kids in every style.
While she loves choreographing a big stage routine, she revealed to Dance Magazine that working in a dance studio teaching is where she still feels "most comfortable" and continues to be her "main focus."
Article continues below advertisement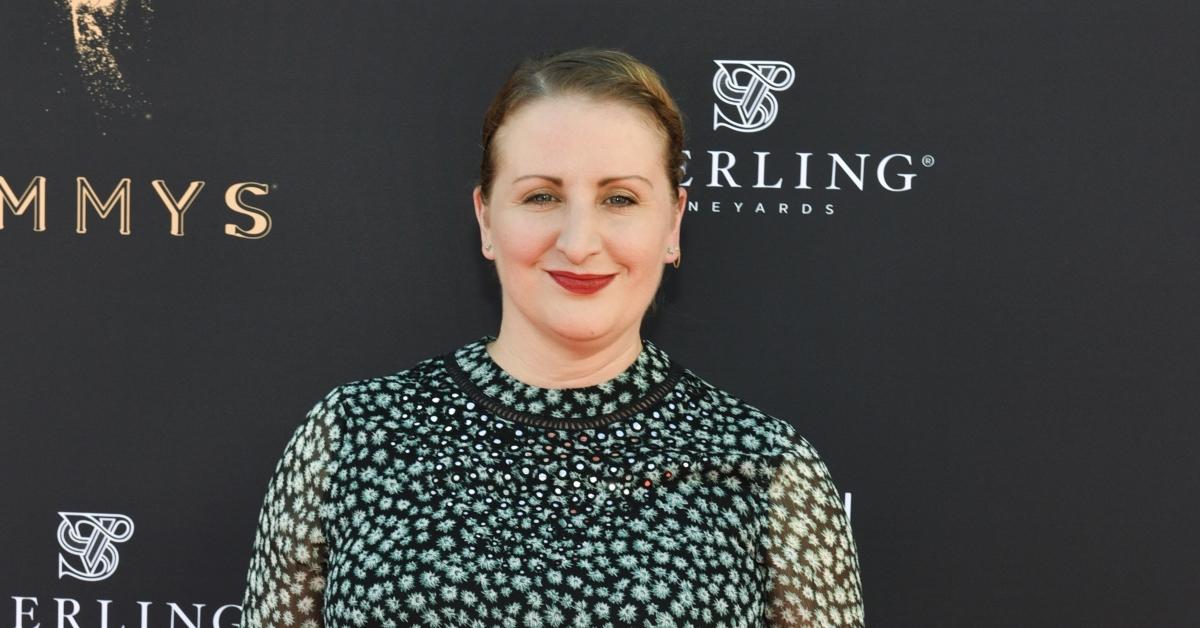 Check out Mandy Moore on Instagram!
If you love all things dance, you should follow the choreographer (not the actress) on Instagram. Mandy regularly promotes material and shows fans what she is working on. She'll even sometimes share behind-the-scene pics from rehearsals.
Most recently, she's posted snapshots from her work on So You Think You Can Dance. My inside voice: Woah, k...these Katz are doing it! My outside voice: K, from the top... A-5-6-7-8!!! Loving these dancers!" she captioned a picture of herself from the Fox series.
Catch new episodes of Dancing With the Stars on Mondays at 8 p.m. ET on ABC.