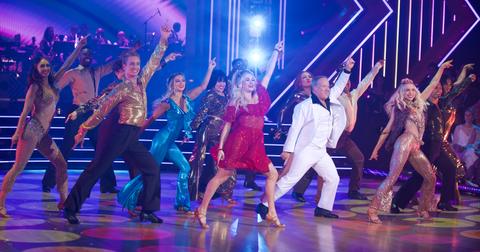 'Dancing with the Stars' Celebs Are Paid Way More Than You Might Think
By Abi Travis

Updated
There's a lot to love about ABC's Dancing with the Stars — the flashy costumes, the incredible choreography, and, of course, Tom Bergeron. Plenty of people dream of becoming a famous celebrity, but you haven't truly made it to the top until you're a celebrity competing on a dancing competition show.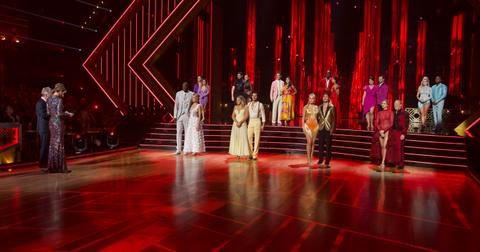 'DWTS' contestants get paid quite a lot of money.
According to Variety, contestants on ABC's dancing competition show Dancing with the Stars make $125,000 for the show's rehearsal period and for the first two weeks on the air. But the earnings don't stop there. 
If contestants' dancing chops keep them on the show through week three and beyond, they earn extra money for each episode. The maximum salary a celebrity contestant can earn is reportedly $295,000 — not a bad chunk of change if you ask us.
To put that into a bit of perspective, Sean Spicer's salary as White House press secretary was less than $180,000, so his DWTS stint could net him more money depending on how long he stays on the show. (We're not really sure how to feel about that, either.)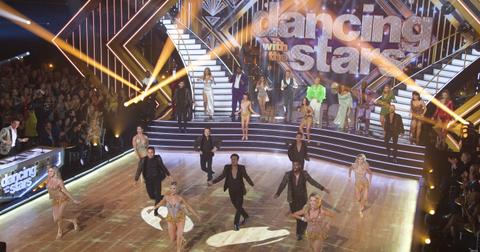 Contestants on previous seasons of 'Dancing with the Stars' apparently made even more money.
According to a 2010 article from Gawker, the show used to have an even bigger budget when it came to contestant payouts. They still received the $125,000 for rehearsals and for appearing in the first two episodes, then $10,000 for the next two episodes, $20,000 for the two episodes after that, $30,000 for the next two.
If they appeared in the final two episodes of the season, they got a whopping $50,000 for it, making for a grand total of $345,000. Wowza. Even though this season apparently has a significantly smaller payout, the Dancing with the Stars salary is nothing to scoff at.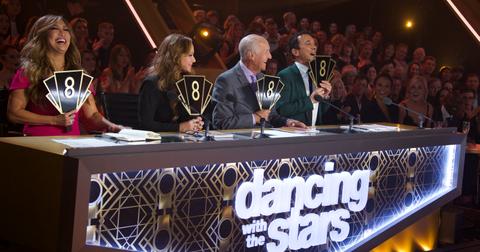 Interestingly enough, 'DWTS' winners don't get any more money than the runners-up. 
If you're following along with the math, that means that every contestant who appears in the final two episodes of Dancing with the Stars takes home the same amount of money. There's no extra cash prize for the winner. Just a trophy — and bragging rights, naturally.
Still, $295,000 for a few months of work? Even the grueling rehearsal schedule wouldn't keep us away from a gig that good.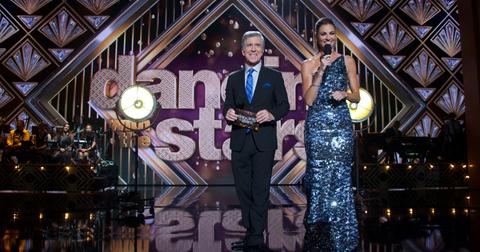 As Season 28 of Dancing with the Stars continues, feel free to sympathize with the stars as they celebrate their victories and suffer their defeats. Cheer for your favorites and shout at your television set when the "wrong" celeb is sent home...but don't feel too bad for them. After all, they're collecting a pretty sizable paycheck.
Watch Dancing With the Stars Mondays at 8 p.m. ET on ABC.