31 Going on 13? Here Are the Ages of Our Favorite Characters on 'PEN15'
Here's how old your favorite characters are in the middle school traumedy 'PEN15,' which returns to Hulu on Sept. 18 for Season 2.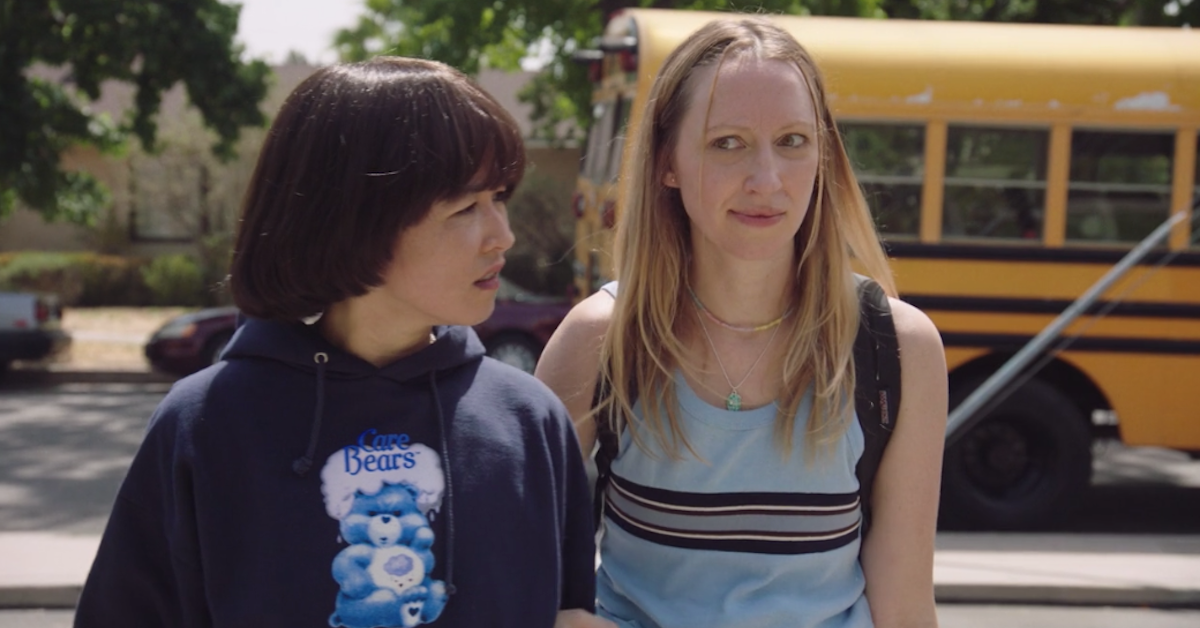 The charmingly weird and absolutely hilarious PEN15 returns to Hulu for an all new second season on Sept. 18. The first season of this coming-of-age traumedy follows two best friends, Maya and Anna, who are about to start seventh grade as middle school rejects.
Article continues below advertisement
The teen comedy garnered a ton of praise for its depiction of the complicated lives of young teenagers, played by a talented cast of young actors who are actually at that special age, but with two notable exceptions. The main characters, Maya Ishii-Peters and Anna Kone, are portrayed by the show's creators, Maya Erskine and Anna Konkle, who are noticeably older than the rest of the cast.
So, how old are the actors in PEN15? Keep reading.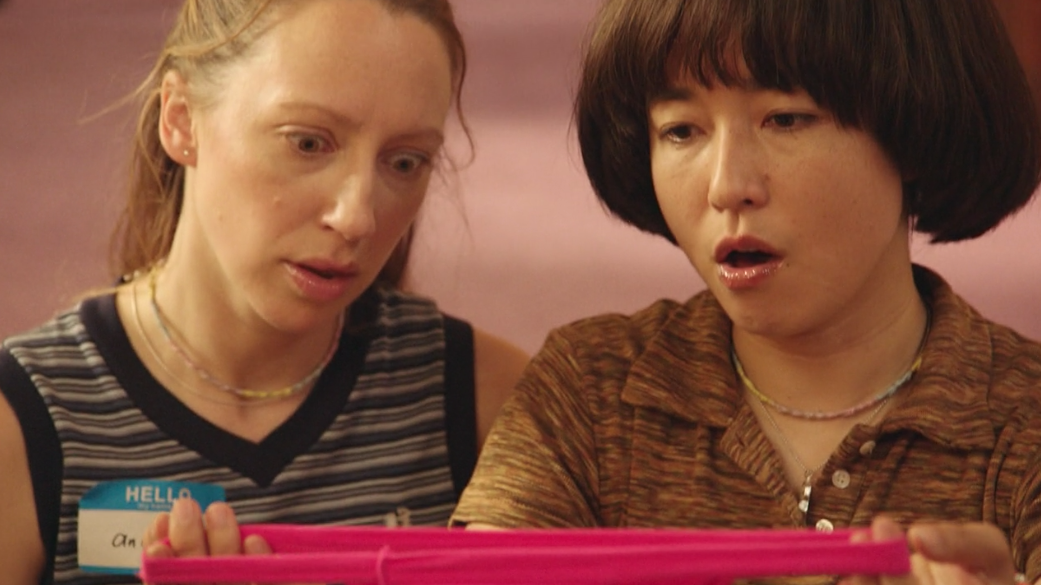 Article continues below advertisement
How old are the actors who play Maya and Anna in 'PEN15'?
In the world of PEN15, Maya and Anna are 13-year-old middle schoolers going through all the harrowing and unforgettable emotional trials of being teenagers. But both creators, Maya and Anna, are actually 31 years old, an age difference that's pretty noticeable, especially when they're acting across from other cast members who are actual teenagers.
Since the actors are obviously older than the rest of their cast mates, the show went into a lot of detail to get actors Maya and Anna into character. Both used prosthetics — Anna has braces on the show and Maya uses a clunky retainer that will be familiar to many viewers. Both also had their hair cut, strapped down their chests to appear more pre-pubescent, and wore carefully chosen clothing reminiscent of the early aughts.
Article continues below advertisement
The physical transformation helped both actors get into the awkward mindset of being teenagers, but while they're styled in the way a middle-schooler from the 2000s would be, the show never tries to completely hide the ages of the two main actresses.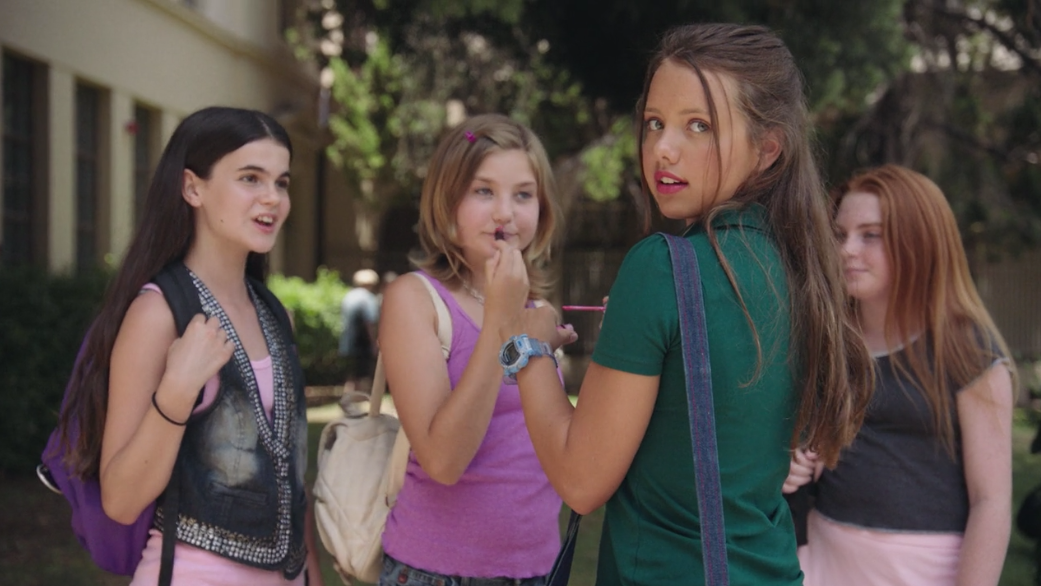 Article continues below advertisement
This is a deliberate choice, Anna Konkle explained, because "if you saw an actual 13-year-old going through some of these traumatic experiences, it might not be as fun to watch … [but] if you have us as adults playing it, [audiences] can be like, Oh, that's uncomfortable, but you are not actually experiencing this. Or you did, but you got through it."
How old are the other actors in 'Pen15'?
Other than the main characters of the show, all the other characters of PEN15 are played by actual young actors. Among the breakout stars of the show are 18-year-old Dallas Liu who plays Maya's on-screen older brother, Shuji, and Mutsuko Erskine, Maya's real-life mom who also plays her on-screen mother.
All of Maya and Anna's classmates were also played by teens and tweens, which meant that there were some logistical challenges while filming certain scenes with more mature content. For example, for Anna's first kiss, the show uses clever camerawork and a body double (actor Anna's real-life boyfriend) and not the child actor who she appears to be kissing on screen.
Stream Season 2 of PEN15 on Hulu starting Sept. 18.