Zoë Chao Is Known for Her Roles in Television and on-Stage — Who Are Her Parents?
Who are Zoë Chao's parents? The actress recently appeared in 'Your Place or Mine' on Netflix as well as several other movies and shows.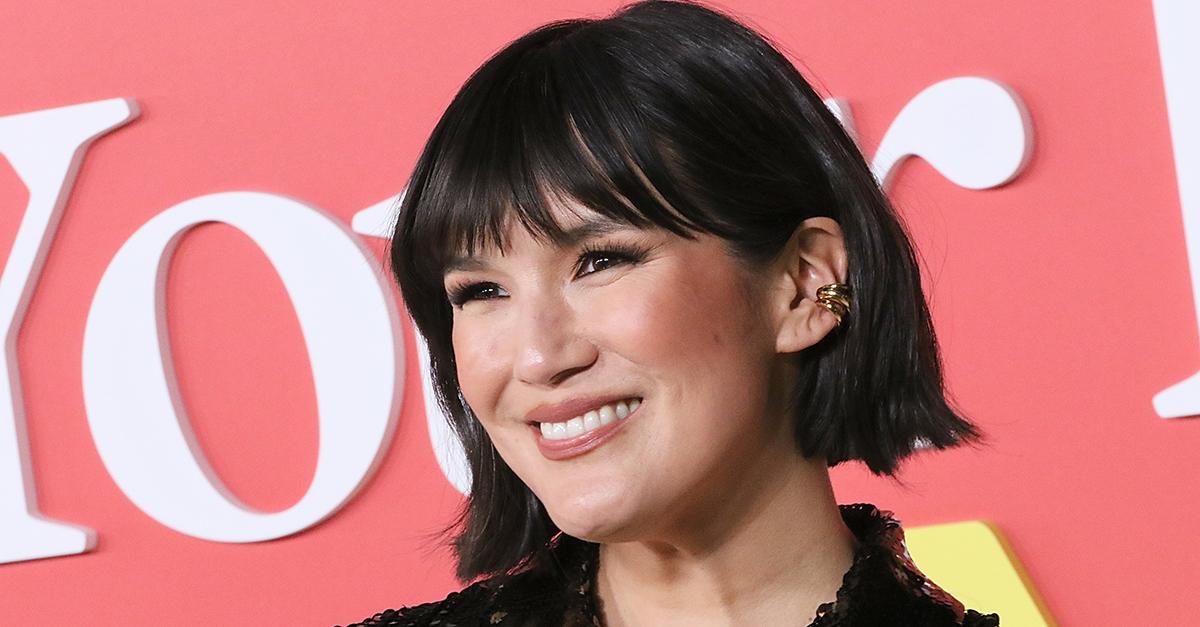 Between the glut of superhero movies and legacy sequels and reboots, you'd be excused if some good old-fashioned romantic comedies slipped under your radar recently. If you're in the market for a cozy, non-abrasive love story, you may want to check out Your Place or Mine on Netflix. The film stars Reese Witherspoon and Ashton Kutcher as Debbie Dunn and Peter Coleman respectively, two long-time friends who swap houses for a week only to discover romantic feelings for each other.
Article continues below advertisement
Aside from the film's headliners, Your Place or Mine also stars actress Zoë. She portrays Minka, an ex-girlfriend of Peter's who quickly becomes one of Debbie's first friends as she settles into Peter's apartment in New York.
As an actress, Zoë has been in the industry since 2006, with her first credit being an unknown comedy called My Girlfriend's Abroad.
Since then, she's garnered much more substantial roles. It's reasonable to suspect that her family is proud of her. Who are her parents?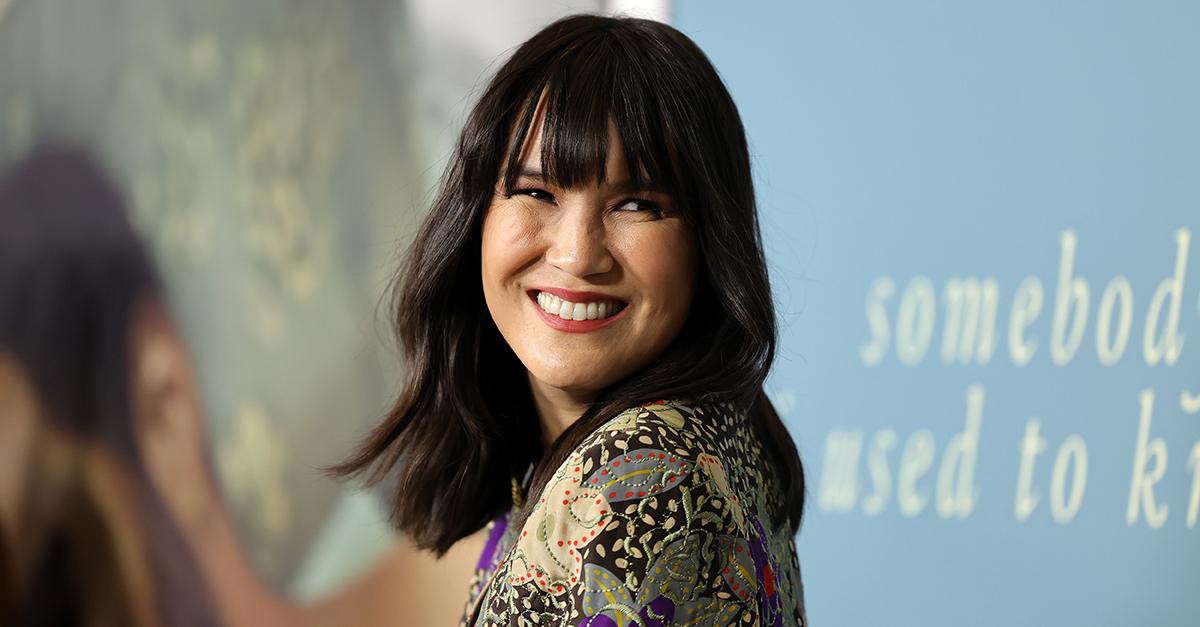 Article continues below advertisement
Who are Zoë Chao's parents? Get to know the actress' family.
Zoë Chao was born in Providence, RI in September 1985. According to Information Cradle, her parents have been identified as father Bruce Chao, and mother Sue Carrol. Bruce is a second-generation Chinese American while her mother reportedly has Irish roots.
"She has Irish English roots from Ohio [according to ancestry sites]," she told NBC News in a 2017 interview. "My dad is Chinese. My grandmother moved to Michigan from China when she was 7, pre-Cultural Revolution."
If her Instagram posts are any indication, she has expressed much appreciation for both of her parents. She often posts old pictures and home videos of herself as a child playing with her dad and other members from his side of the family.
In August 2020, she also posted an Instagram story in which her mom once helped her audition for a role.
Article continues below advertisement
In the first story attached to her profile, Zoë shares an amusing experience in which her mother flubbed a line in the script she was reading and couldn't stop laughing over the incident. She's also taken plenty of mirror selfies with her family as they practice facial hygiene together.
Article continues below advertisement
What is Zoë Chao's ethnicity?
Zoë can be described as half-Chinese, and half-Irish, if her mother's lineage is any indication.
She also posts regularly in solidarity with AAPI representation. In the past, she celebrated her Chinese family with Instagram posts she made as part of AAPI Hertiage Month. To that end, she has also been very vocal about using her platform as an actress to generate more representation for AAPI actors.
Speaking with NBC News, Zoë appreciated working on films like Strangers which allowed her to break the typecasting of Asians in Hollywood films.
"One of the most moving things about Strangers is that a face that looks like mine is the center of the story," she told NBC News. "We get to know [my character] Isobel beyond the caricature."
Throughout her career, both Zoë Chao's family and heritage have been incredibly important to her.