Zoë Chao Plays a Woman with Circadian Rhythm Disorder in 'Modern Love'
Zoë Chao stars on "The Night Girl Finds a Day Boy" in Season 2 of 'Modern Love.' Details on her character and her career outside of the show.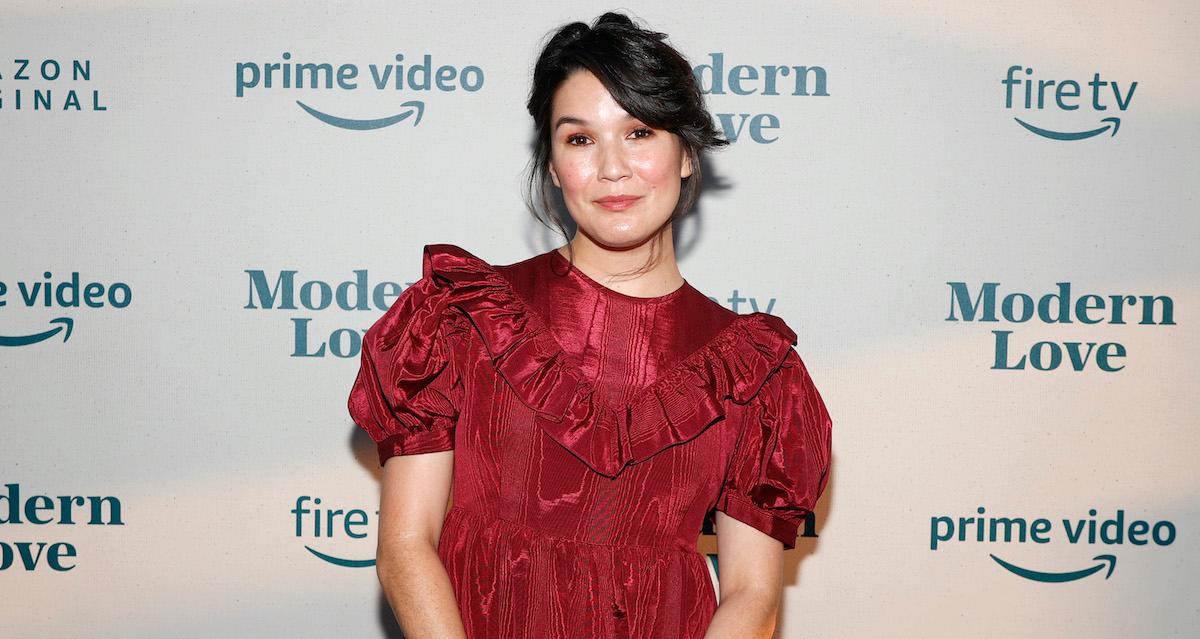 The second season of the Prime Video anthology series Modern Love, which is based on The New York Times column and podcast of the same name, is taking viewers on a roller coaster of emotions. From the laugh-out-loud moments, to the scenes that will metaphorically rip your heart out, to the frustrating unresolved endings, the show has something for anyone and everyone who yearns for connection.
Those who love a good star-crossed lovers story may want to start their Season 2 viewing party with the second episode, "The Night Girl Finds a Day Boy."
Article continues below advertisement
While some pairs are kept apart because of their families, differences in their core values, or distance, Zoe (Zoë Chao) and Jordan (Gbenga Akinnagbe) face an immediate uphill battle in their relationship because they have opposite sleep schedules.
Zoe suffers from circadian rhythm disorder, and she compares her living and sleeping schedule to that of a vampire. The episode is one of the most unique in the season, and many viewers are searching to find out where they've seen Zoë Chao before.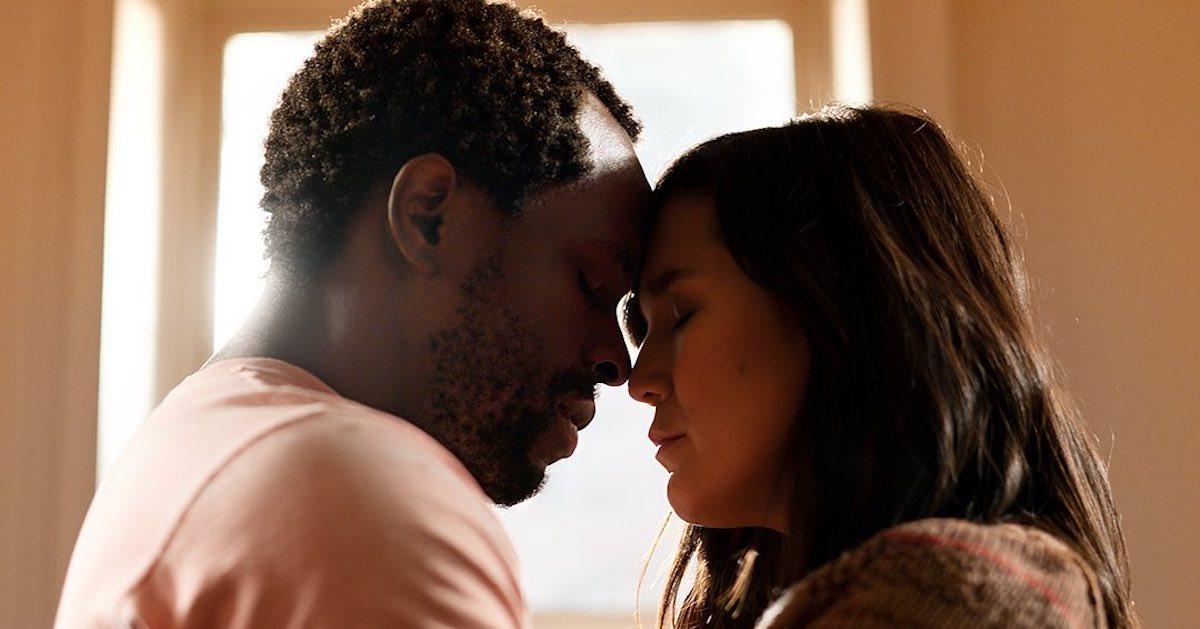 Article continues below advertisement
Zoë Chao plays Zoe in the 'Modern Love' episode, "The Night Girl Meets a Day Boy."
The 35-year-old actress stars alongside Gbenga Akinnagbe in the heartbreaking lead roles for "The Night Girl Meets a Day Boy." After meeting at a diner at night and hitting it off, Jordan and Zoe go on a night date to a museum. Zoe then informs Jordan that she keeps a different schedule, and that she tends to go to sleep at around 8 or 9 a.m., and she usually wakes up at about 5 p.m.
Though the two do essentially keep opposite schedules, which does negatively affect things at times, they manage to fall in love.
Before Zoë Chao took on the Modern Love role, she was best known for playing Isobel in the Facebook Watch series, Strangers. The dramedy, which ran for two seasons, also featured Search Party star Meredith Hagner as Cam.
Article continues below advertisement
The actress is next set to play another character named Zoe in the Apple TV+ murder mystery comedy, The Afterparty. Tiffany Haddish, Sam Richardson, John Early, Ilana Glazer, and Dave Franco will also be in the series.
Zoë's other notable TV credits include The OA, Living with Yourself, and Love Life. She had parts in films like Where'd You Go, Bernadette, The High Note, Downhill, I Used to Go Here, and Long Weekend.
Article continues below advertisement
The 'Modern Love' episode is based on the real story of Amanda Gefter and Justin Smith.
The Modern Love episode concludes with Jordan showing Zoe an apartment with a lot of natural light that the two can live in together. The happy conclusion on screen imitates what happened to the real people who inspired the episode.
Zoe is based on Amanda Gefter, a science writer whose circadian rhythm disorder runs in her family. She met Justin Smith online (so not in a diner), and she reached out to him because his dating profile mentioned that he enjoyed chatting with someone in the "wee hours of the night."
Amanda's original Modern Love column doesn't mention if she ever missed an important brunch with Justin's mom, but it does indicate that both made sacrifices at times in order to try to be on the other's schedule.
Article continues below advertisement
Justin and Amanda did ultimately move in together, and like in the show, they found an apartment with big windows so both the sunlight and the moonlight could pour in. Amanda's column concluded with their engagement, and she wed Justin in July 2017.
The first two seasons of Modern Love are available to stream on Prime Video now.