'Wish Dragon' and 'Cowboy Bebop': John Cho's Landed Some Huge Netflix Projects
Who voices the Wish Dragon in Netflix's 'Wish Dragon'? If you've ever watched the new 'Star Trek' films or a 'Harold & Kumar' movie, you'll know.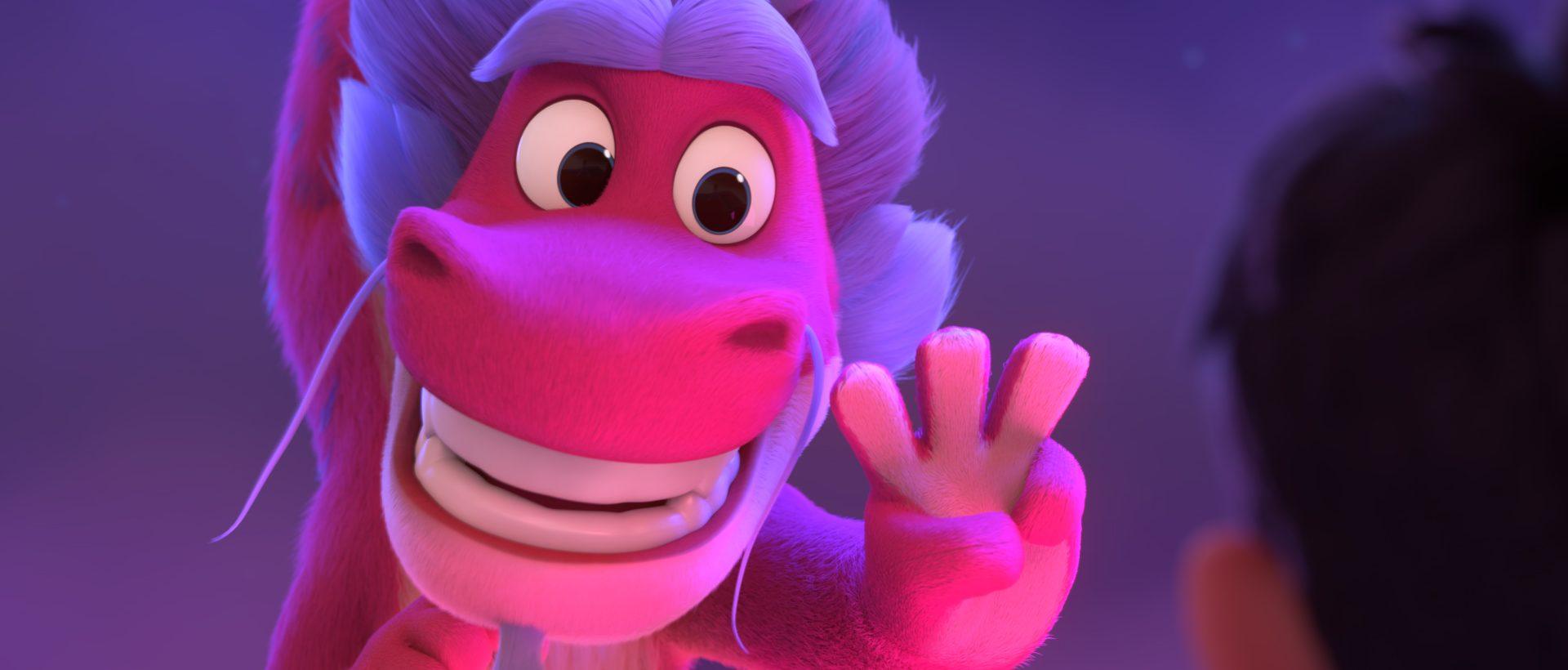 Spoiler alert: This article contains spoilers for Wish Dragon.
It's kind of nuts to see how Netflix has progressed over the years from basically being a mail-in version of Blockbuster Video to becoming one of the premiere film and TV production studios in the world. From Oscar-nominated films to romance-themed reality TV programs, to binge-worthy series and super-addictive content for kids, Netflix is absolutely crushing it. Wish Dragon, which is currently featured on the streaming platform, is yet another solid entry in the annals of Netflix original programming, but who voices the dragon in the flick?
Article continues below advertisement
Who voices the Wish Dragon in 'Wish Dragon'?
Harold & Kumar fans will probably recognize the voice as actor John Cho, who is getting high praise for his work as Long in the animated feature.
This isn't the only huge Netflix production in which John has secured a leading role. The actor is currently set to portray Spike in the live-action rendition of the popular anime series Cowboy Bebop.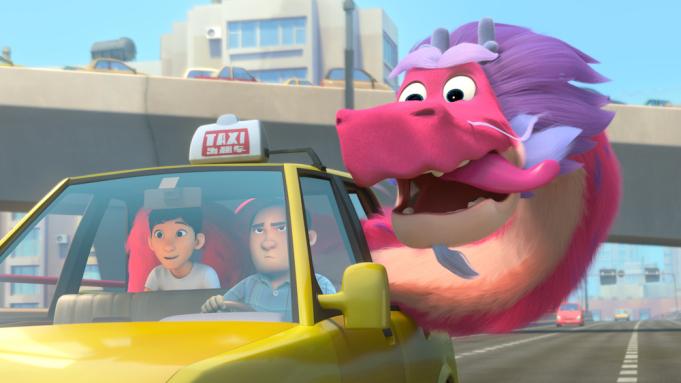 Article continues below advertisement
Fans are already freaking out over John Cho growing his hair out for the popular anime character. The original Bebop became a genre-crossing classic thanks to its Adult Swim features stateside. Because it ran as a limited series, as well, it avoided a huge gripe most people have with long-running anime, as filler episodes didn't exist, nor were there any needlessly convoluted plots designed to laboriously stretch out the story.
Although there aren't any set images or footage circulating the internet of the live-action anime, fans are happy that at least Cho's got Spike's hair down pat. The show will also feature Daniella Pineda (Jurassic World: Fallen Kingdom) as Faye Valentine and Mustafa Shakir (The Deuce) as Jet Black. No word yet on who's playing Ein, the data Corgi, but I'm hoping Daniel Day-Lewis decides to sign on.
Article continues below advertisement
What's the suggested age rating for 'Wish Dragon'?
The newest "kids" flick is certainly suitable for children, as it's got a PG rating. If your parents are like mine and don't like movies that show gratuitous smooching and romance, even though Wish Dragon is about a young man, Din, who falls in love with a woman, Li Na, who lives in the "upper echelon" of society, the tale is more about self-reflection, friendship, and personal betterment than a relationship solving everyone's problems.
Article continues below advertisement
Article continues below advertisement
There have been a lot of comparisons made between this flick and 1992's Aladdin; however, the key difference is the romantic dynamic between the film's main characters, and the fact that the leading man's love interest discovers he's not really a prince at different times in the film's plotline.
Cho's also lent his voice to another Chinese-set animated film on Netflix: Over the Moon. He plays the father of Fei Fei, a girl who is struggling to reconcile her shifting family dynamic after the passing of her mother. Like Wish Dragon, Over the Moon's received tons of positive reviews.
Article continues below advertisement
In addition to Cowboy Bebop and an upcoming Star Trek turn as Sulu, Cho's also starring in the road-trip dramatic comedy Don't Make Me Go, which is about a father who attempts to teach his teenage daughter everything she needs to know about life before he passes from an impending brain tumor, all while he takes her on a journey to reunite her with her estranged mother.