Sam Richardson Plays a Stressed AF Escape Room Designer on 'The Afterparty'
'The Afterparty' is stacked with powerful comedic performances, especially from Sam Richardson. Here's what we know about the actor and his character.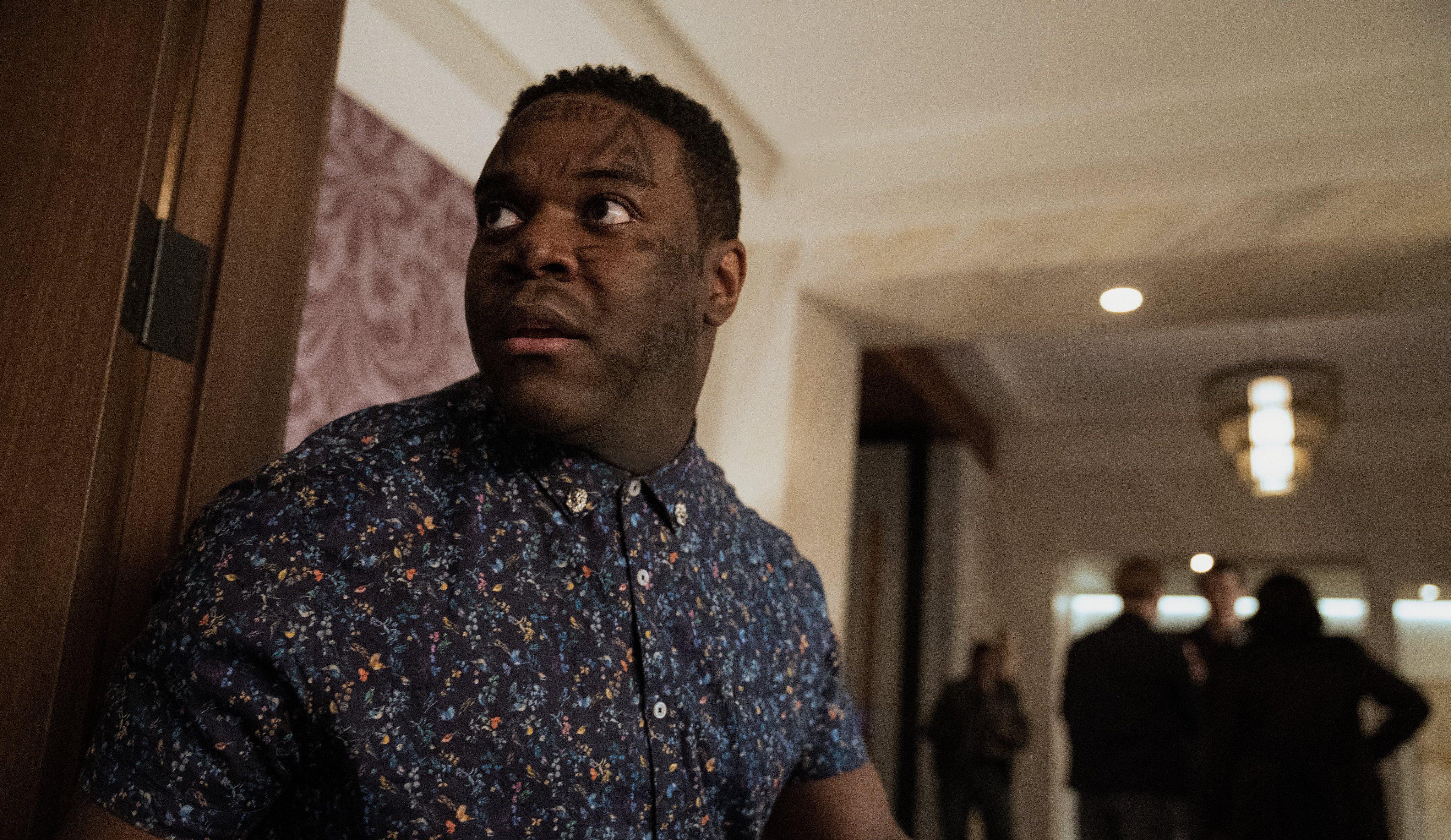 Spoiler alert: This article contains spoilers for the first four episodes of The Afterparty.
From the acclaimed producers behind Spider-Man: Into the Spider-Verse comes the next big streaming series that is sure to become everyone's latest obsession.
The Afterparty is an eight-episode genre-bending journey that caps off with a murder during a high school reunion afterparty. Each installment features a different character's perspective of how the night went down, so you can guess how drastically dissimilar each retelling is.
Article continues below advertisement
The Apple TV Plus original series is stacked to the brim with comedic powerhouses; from the natural charm of Tiffany Haddish to the iconic vocals of Ben Schwartz, viewers are bound to crack up at their antics.
But, we want to focus on someone else: Sam Richardson. Who is he? Have we seen him in anything else? Here's everything we know about him and his Afterparty character, Aniq.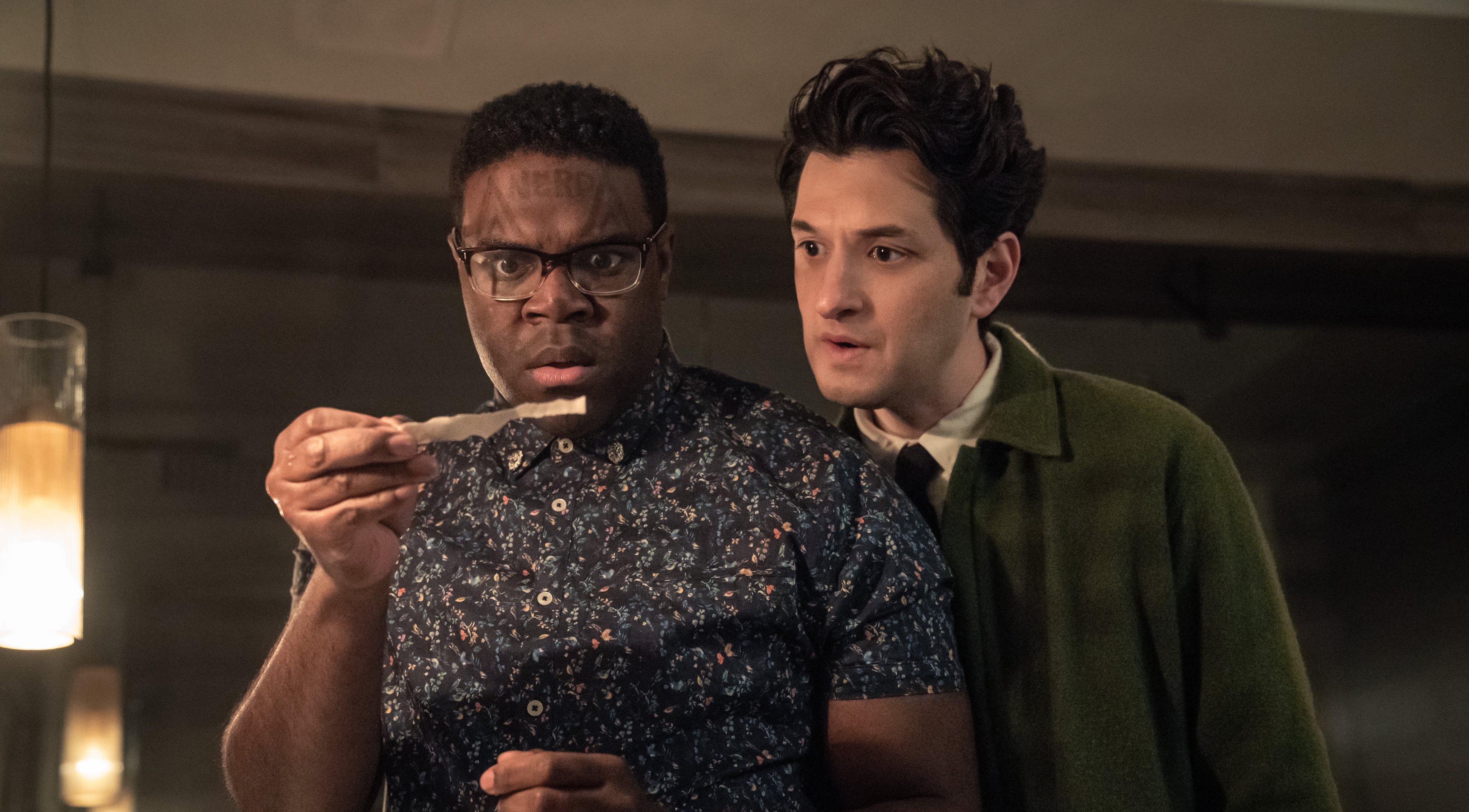 Article continues below advertisement
Who does Sam Richardson portray in 'The Afterparty'?
With only four episodes currently available, The Afterparty is garnering rave reviews, many of which highlight Sam Richardson's performance as a resident nice guy and escape room designer Aniq.
The first episode opens with Aniq pulling up to his high school for the 15th reunion — he plans on attending in hopes of reconnecting with his newly single school crush, Zoë (Zoë Chao).
For a while, it seems it's going great between them; they're chatting away and plan to meet up at Xavier's (Dave Franco) afterparty. However, when you mix in cat tranquilizers and an aggressive ex-husband, things can only take a turn for the worse. And eventually, matters do get grimmer once Xavier falls to his death at his fancy beach-front mansion.
Article continues below advertisement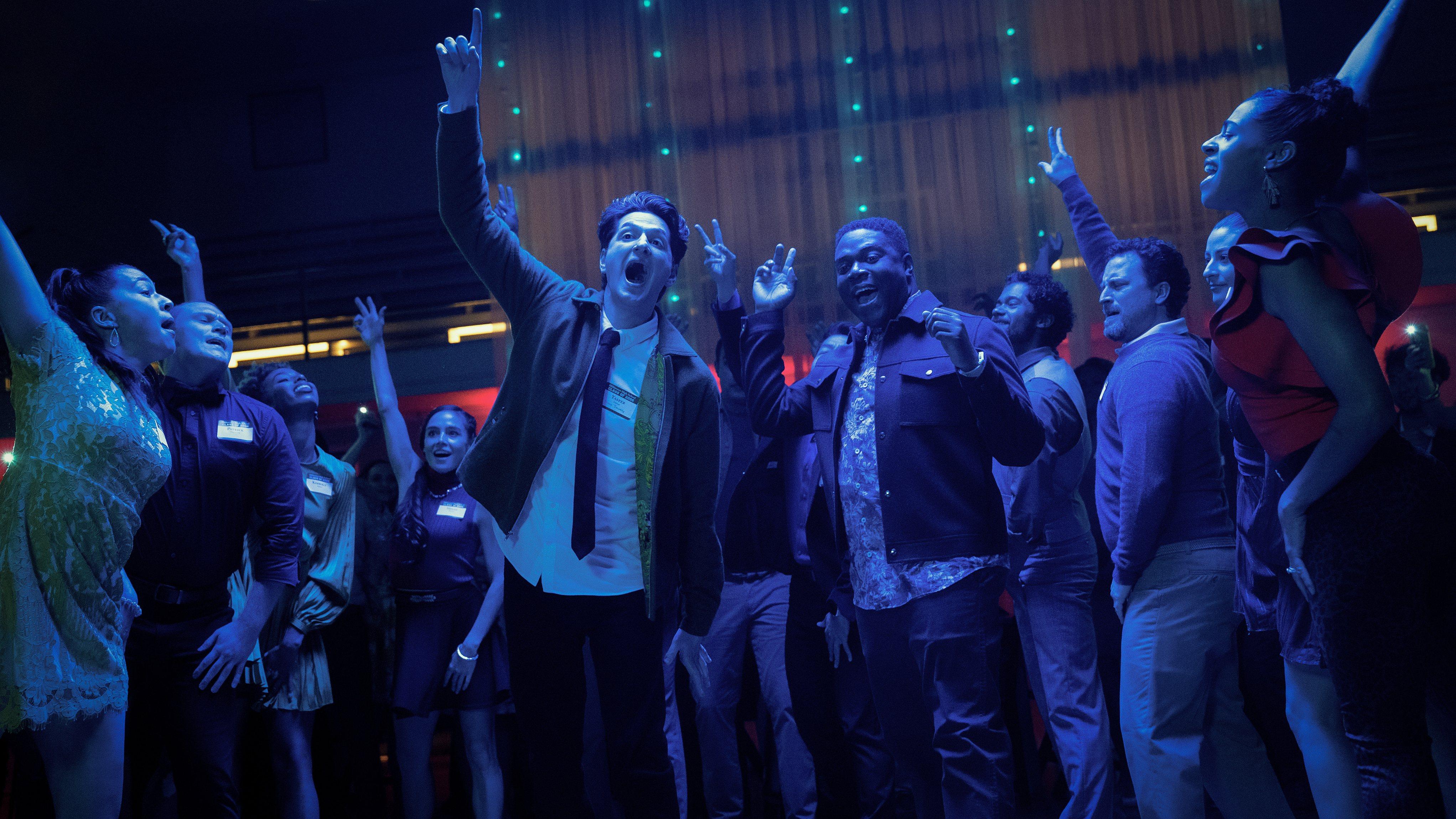 From then on, Aniq does all he can to solve the whodunnit case before Detective Danner (Tiffany Haddish) and her partner Detective Culp (John Early) can.
Nonetheless, he makes himself look more and more guilty as time progresses due to his suspicious actions of hiding out in the bathroom and listening in on interrogations. For now, Aniq remains on Detective Danner's radar as the top suspect, but did he really kill Xavier? If he did, what would his motive even be?
Article continues below advertisement
Sam Richardson is a comedic genius, with plenty of credits to his name.
For those unfamiliar with Sam Richardson, let's take a trip down memory lane and explore his acting credits. Sam is best known for portraying Richard Splett on HBO's political satire Veep.
Of their collaboration on the improv-heavy comedy, Veep star Julia Louie-Dreyfus recently told The Hollywood Reporter that Sam is "an unsurpassed comedic actor ... There are lots of really good actors, but not many who can jump into the deep end like that — while also being such an affable human."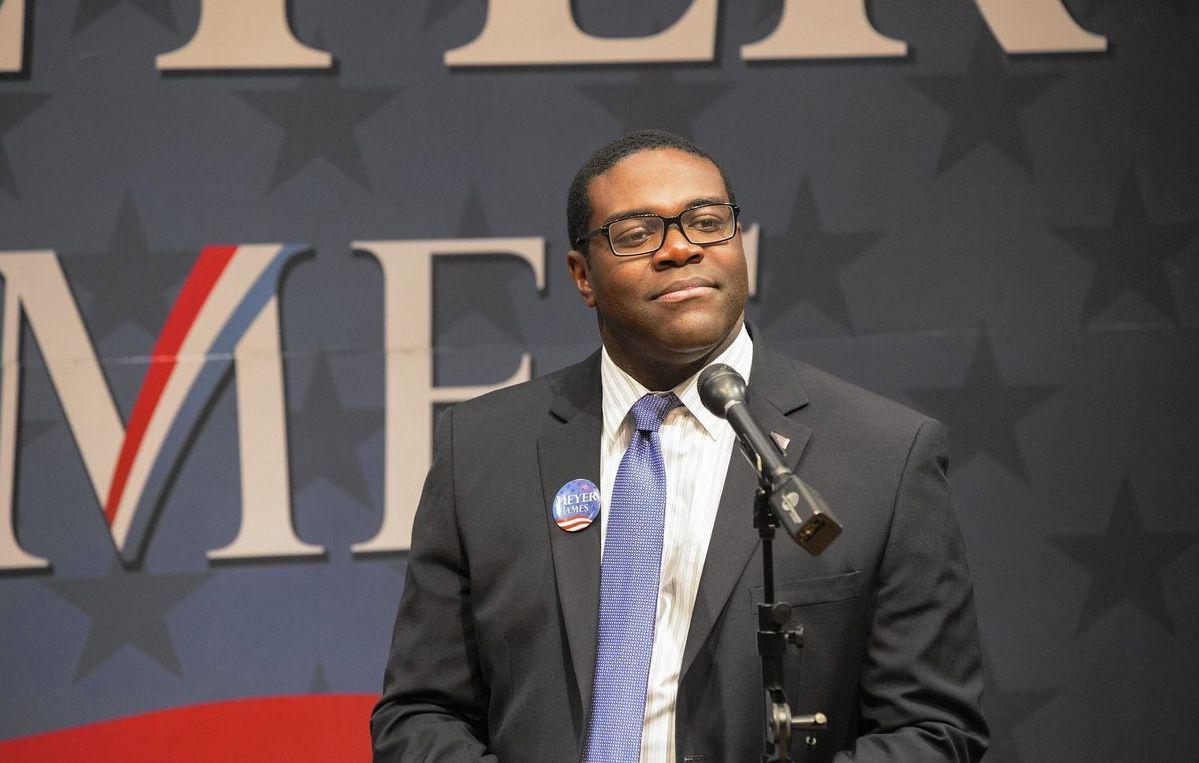 Article continues below advertisement
Sam also co-created, co-starred, co-wrote, and executive produced the Comedy Central comedy series Detroiters with fellow Michigander Tim Robinson. Since then, he's had brief stints on Larry David's Curb Your Enthusiasm and the heartfelt dramedy Ted Lasso.
As for the film industry, Sam has plenty of comedy experience under his belt. His credits include We're the Millers, Horrible Bosses 2, Spy, Neighbors 2: Sorority Rising, Mike and Dave Need Wedding Dates, and Office Christmas Party. Sam's upcoming projects include a comedy film titled Senior Year and Hocus Pocus 2.
The first four episodes of The Afterparty are now available to stream on Apple TV Plus, with new episodes dropping on Fridays.