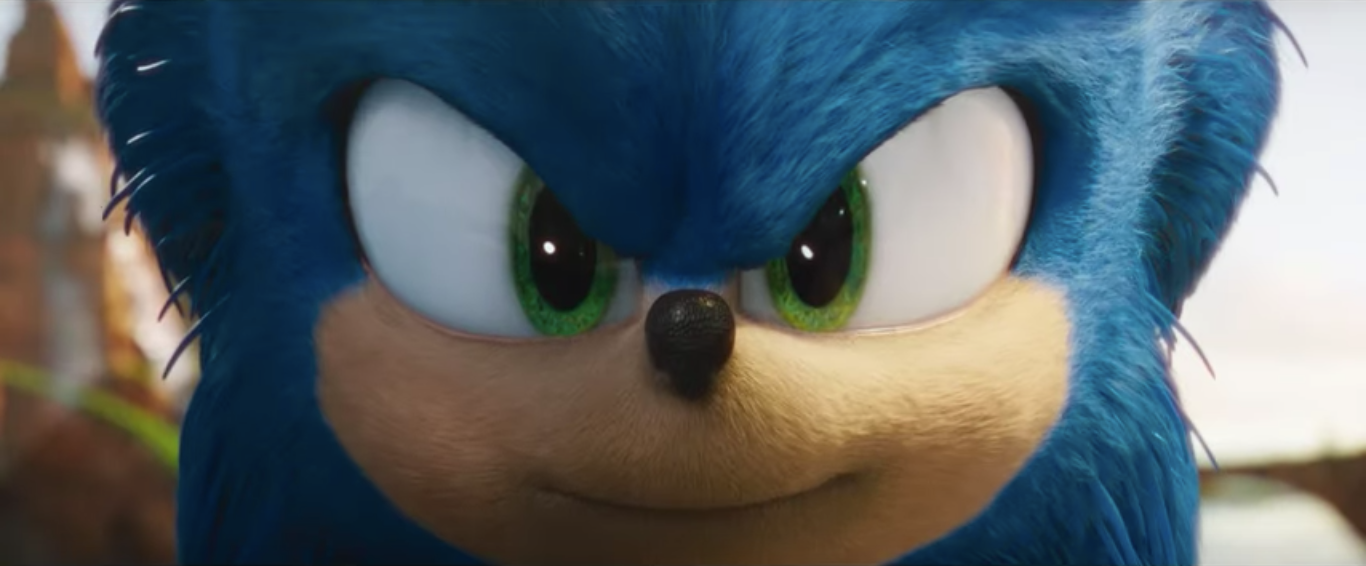 Ben Schwartz Shows Off His Voice Acting Skills in the New 'Sonic The Hedgehog' Movie
The road to getting Sonic The Hedgehog has been a long one. If it had followed its original plan, the movie about the classic animated character would have been released on Nov. 8. But, if it was released then, we'd also all be painfully watching a Sonic with some very terrifyingly real human teeth.
Article continues below advertisement
With Paramount Pictures finally dropping a trailer with a new, thankfully less humanlike Sonic, the focus has shifted away from the animated character's design and more towards the rather strong roster of actors who are making up the cast. Including the actor and comedian who is lending his voice to Sonic in the new movie. Who is Sonic's new voice? None other than funny man Ben Schwartz himself.
Article continues below advertisement
Yes, Jean-Ralphio Saperstein is providing the voice of Sonic in the new movie.
Ben Schwartz is a busy man. He's been acting since 2006 and has 82 credits to his name, many of which were recurring roles in TV and web shows. He's also managed to publish four books and has frequently gone on tour as an improv comedian, often with Thomas Middleditch in tow.
Despite the fact that he's been in a number of shows and movies, he's probably best known for his role as Jean-Ralphio Saperstein on NBC's hit workplace comedy Parks and Recreation. But you might not know that Ben has a long list of animated characters he's been providing the voice for.
Article continues below advertisement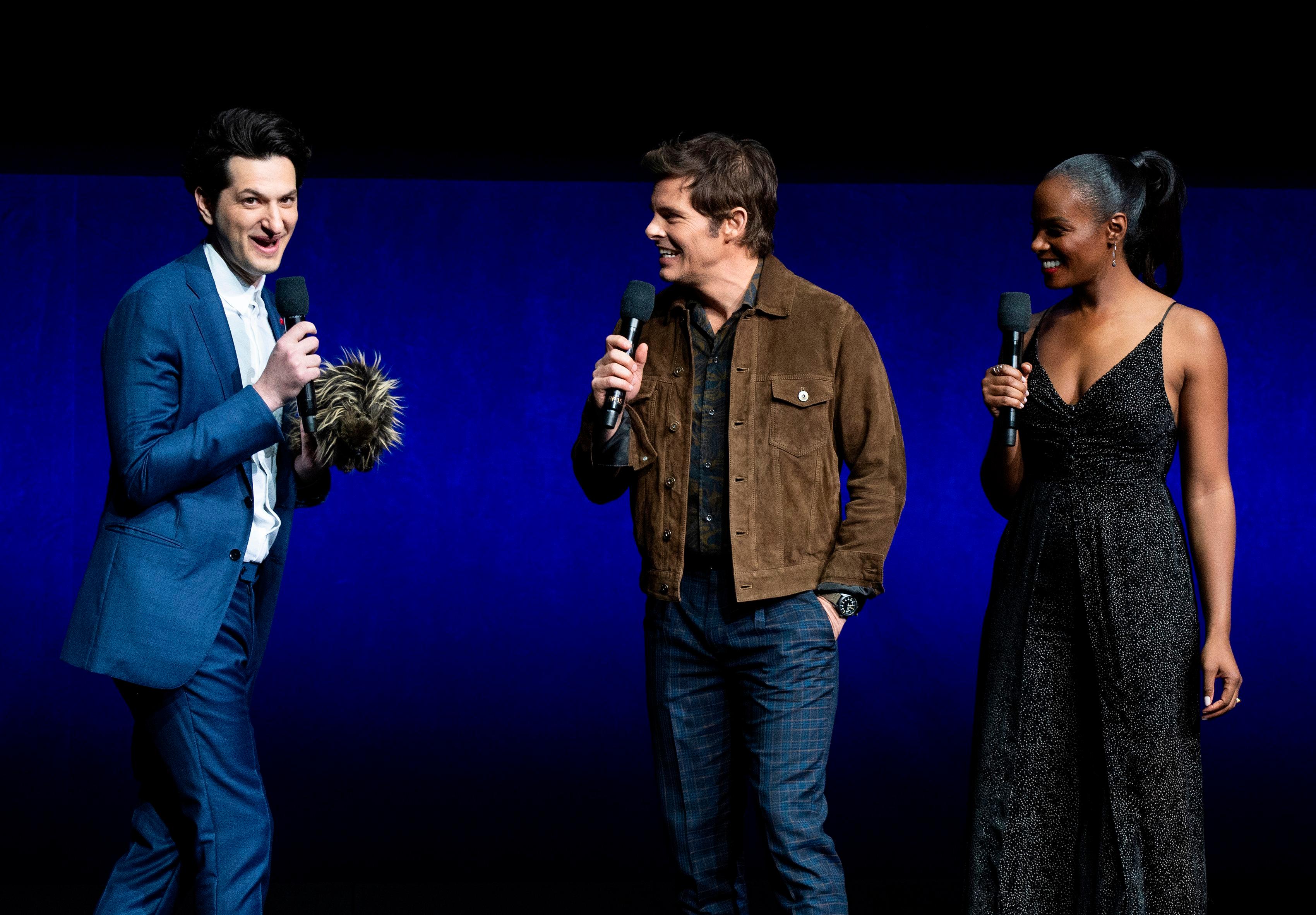 The Emmy-winning actor and writer voiced the title character in Disney's Randy Cunningham: 9th Grade Ninja before he began working on Disney's DuckTales remake as Dewey Duck. But he also worked for Nickelodeon in The Rise of the Teenage Mutant Ninja Turtles as Leo. He also lent his voice to a more adult animated show BoJack Horseman as Rutabaga Rabitowitz.
Article continues below advertisement
He's made appearances in animated movies as well, including The Lego Movie 2: The Second Part. And, although not an animated movie or character, Ben worked with Bill Hader to create the voice of BB-8 for Star Wars: The Force Awakens.
In an interview with Screenrant, Ben said that he was working to bring about a new side of Sonic in the upcoming movie. "It's the idea of being an outsider, and him wanting to meet everybody, but not knowing what to do, and being so excited," the comedian said. "I tried to play that energy of where he gets his speed and all that stuff, through that stuff. Bringing that childish excitement in there."
Article continues below advertisement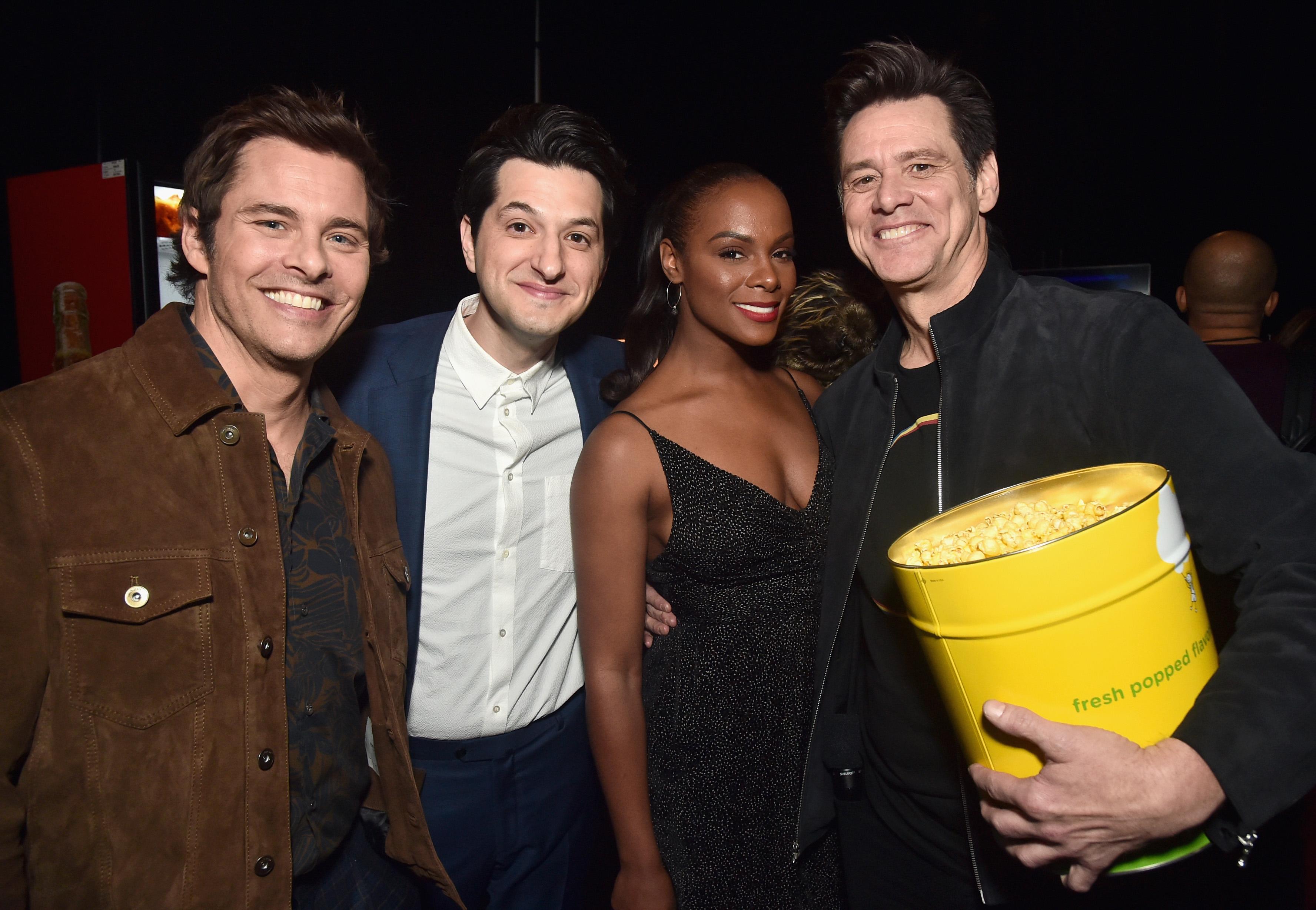 Who else will be making an appearance in Sonic The Hedgehog?
Ben isn't the only impressive name on the Sonic cast list. James Marsden plays Tom Wachowski, the sheriff of Green Hills who befriends Sonic. Tika Sumpter plays his wife, Dr. Annie Wachowski.
Article continues below advertisement
And, of course, where would Sonic be without his villainous counterpart? Jim Carrey plays Dr. Ivo Robotnik aka Dr. Eggman, the longtime villain in Sega's Sonic the Hedgehog series, who wants to harness Sonic's power himself.
Sonic The Hedgehog is in theaters Feb. 14, 2020.