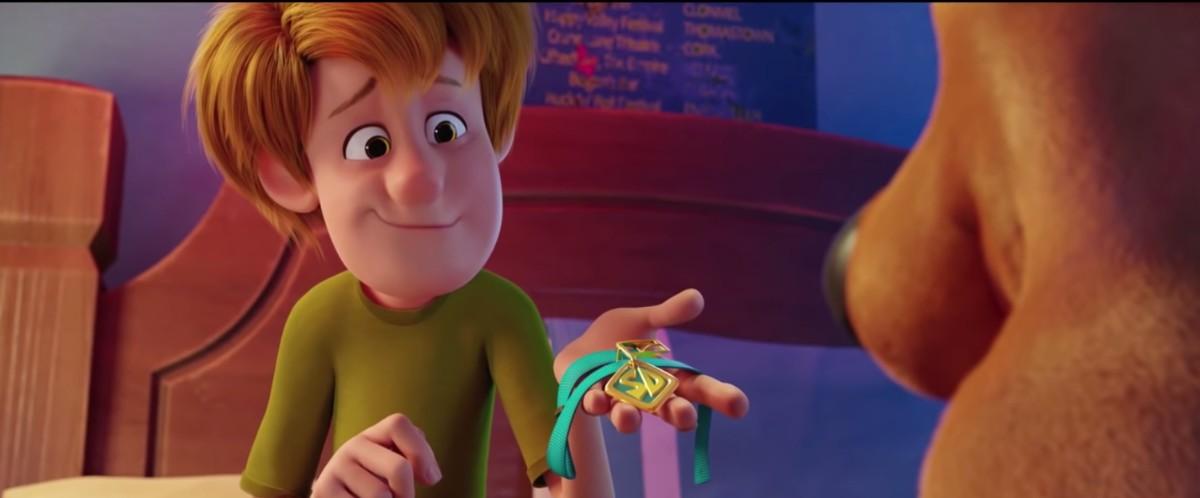 You Won't Believe Who's Set to Play Shaggy in the Upcoming 'Scoob!'
The greatest love story in the history of filmmaking? Forget When Harry Met Sally, The Notebook, or anything of the sort.
Scoob! will offer a rare glance into one of the most enduring friendships to ever be portrayed, plunging us into the story of how Shaggy (voice actor: Will Forte) and Scooby (Frank Welker) met. They survived more kidnappings, mysterious disappearances, and unexpected conflicts than the average rom com duo, and it was time a movie zoomed in on their special relationship.
Article continues below advertisement
Although the first-ever episode of Scooby-Doo, Where Are You! was released as early as 1969, the intricate details of Shaggy' and Scoob's relationship remained relatively unexplored up until now.
It was time we took a closer look at the duo. Take Shaggy. What should we know about him? Who will play the character in the forthcoming movie?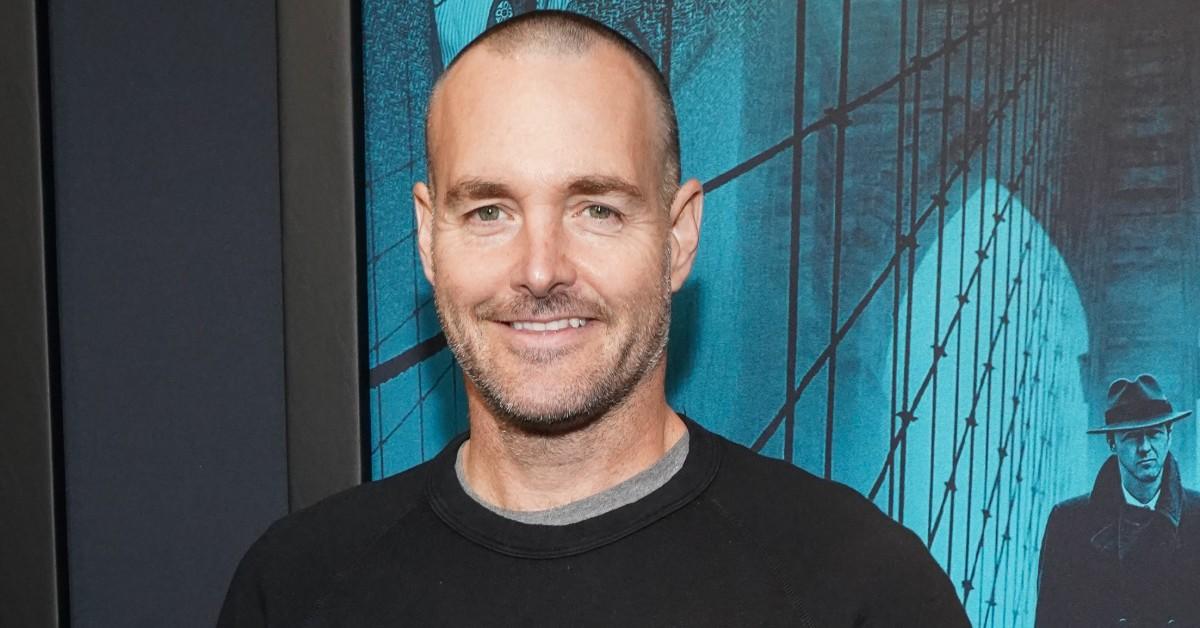 Article continues below advertisement
Who is Shaggy's voice actor? 
Will Forte made his actorial debut on The Late Show With David Letterman – playing the character of Snow Shovel Murder Victim, no less – which was quickly followed by roles in 30 Rock, The Last Man on Earth, and The Lego Movie. He even had a part in 30 Rock, playing Paul L'Astname, Jenna Maroney's transgender partner.
But Will didn't start out as an actor.
He first became involved in the hectic world of show business as a writer, developing comedy scripts like the aforementioned "Show Shovel Murder Scene" for The Late Show With David Letterman, before joining Saturday Night Live and That '70s Show as a writer and producer.
Article continues below advertisement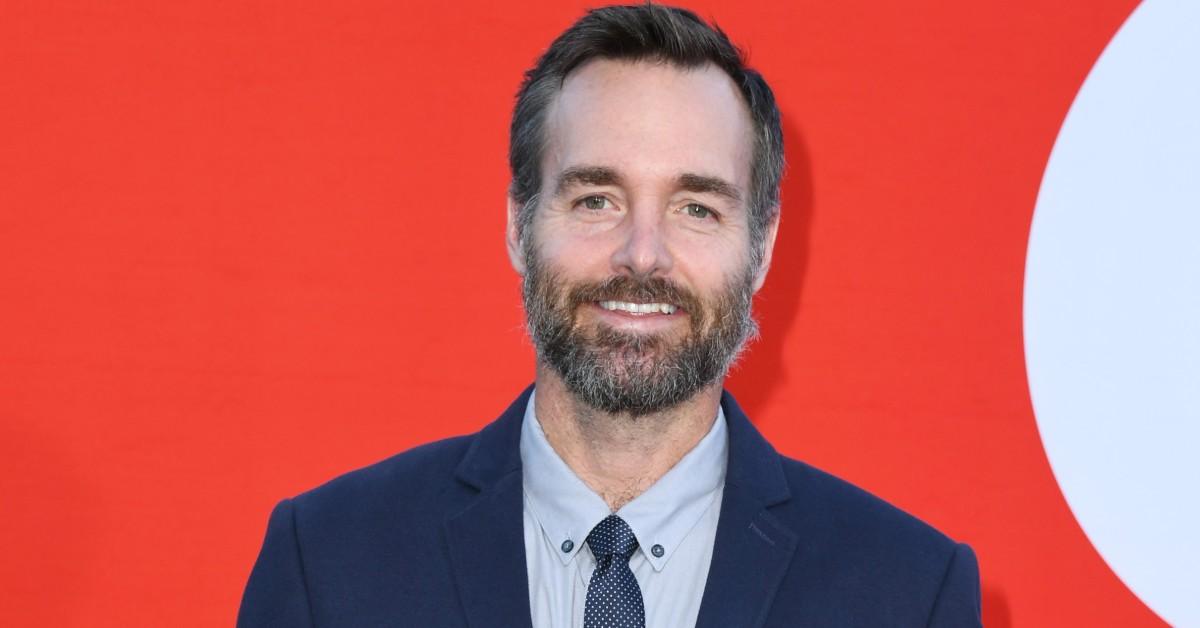 As a comedian, he astounded fans with his super-dry, acerbic sense of humor, writing and performing an ode to his beard on The Tonight Show Starring Jimmy Fallon – Pierce Brosnan's facial hair in Robinson Crusoe is a sleazy stubble in comparison – or discussing how he regifted a pillow with a graphic picture on it to his mom on Late Night with Seth Meyers.
Article continues below advertisement
As Ranker reveals, Will even managed to get away with performing a tiny physical experiment while working at Saturday Night Live. To assess the intricate functioning of gravity, he decided to chuck co-worker Eric Slovin's food out of the window, accompanied by a $20 note for good measure. Eric was given the mighty task of waiting for the package to land on the street level – and has reputedly handled the experiment with a surprising amount of sophistication and grace.

Article continues below advertisement
In Scoob!, Will will appear alongside Zac Efron, Amanda Seyfried, and the like. 
The forthcoming full feature movie by Warner Bros will chronicle Shaggy' and Scooby-Doo's friendship from Day 1 till now, showing us how the mischievous duo met, and how they developed one of the most special connections to be shown on the big screen.
As per usual, there will be no shortage of wild adventures. In fact, Shaggy and Scoob will get themselves into a myriad of trouble, and even become the unfortunate victims of alien abduction at one point.
With Will's incredible talents and masterful sense of humor, there is one thing we can safely predict: the movie is bound to be impeccable.