'Hocus Pocus 2' Continues to Add More Famous Faces Alongside New Cast Members
Ready, sisters? 'Hocus Pocus 2' on Disney Plus is off to a great start, and many cast members have been added to the highly anticipated sequel.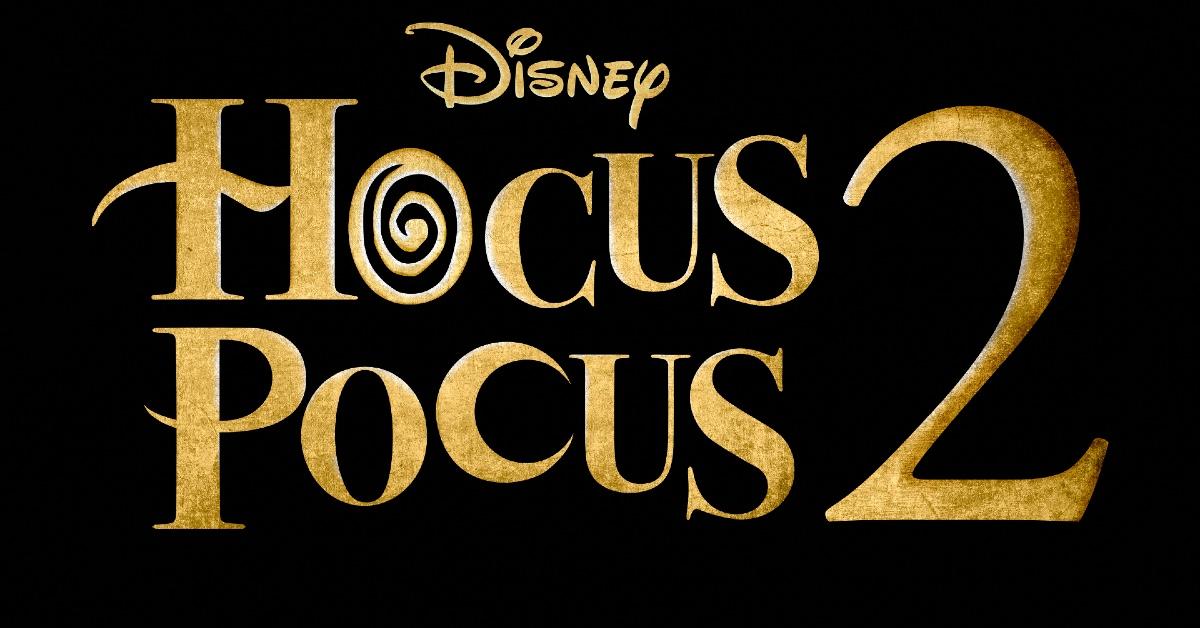 "Sisters, it's been 300 years...."
Disney has finally announced the cast for Hocus Pocus 2, and fans cannot wait to see what magic and mayhem the Sanderson sisters have in store for this new group of teens and tweens. In addition to the returning Sanderson sisters (Bette Midler, Kathy Najimy, and Sarah Jessica Parker, respectively), new characters will appear in the flick.
Article continues below advertisement
Who are these mysterious characters? And do they have any connection to the original film? Here's everything we know about the Hocus Pocus 2 cast.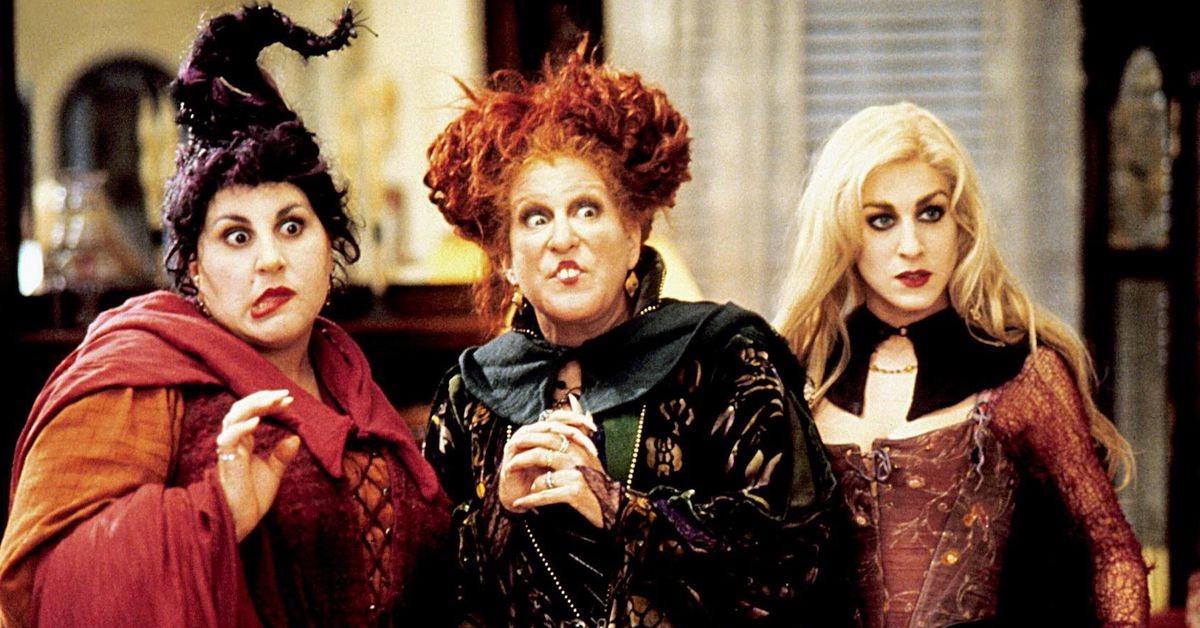 Article continues below advertisement
So, who is in the 'Hocus Pocus 2' cast?
On Oct. 15, 2021, the Film Updates Twitter account posted an exclusive confirmation of three additions to the Hocus Pocus 2 cast. Whitney Peak (Gossip Girl), Lilia Buckingham (Zoe Valentine), and Froy Gutierrez (Teen Wolf, Cruel Summer) are all main cast members in undisclosed roles on the sequel film.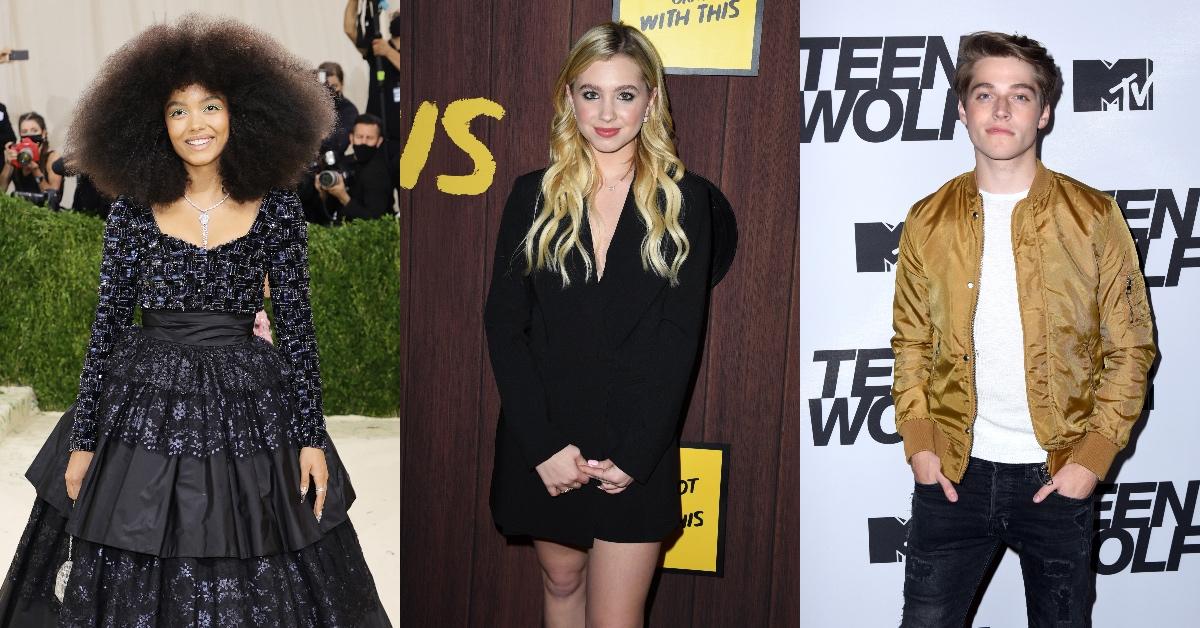 Article continues below advertisement
On Nov. 12, 2021, during a Disney Plus Day event, the rest of the cast was officially revealed to the public. At this time, there is no official trailer or word on who the added cast members will be playing in the film, but hopefully Disney will reveal more details soon.
Per Variety, the cast will include not only Whitney Peak, Lilia Buckingham, and Froy Gutierrez, but several well-known adult stars as well. The current cast includes Doug Jones reprising his role as Billy Butcherson, Tony Hale (Veep, Arrested Development), Sam Richardson, Hannah Waddingham (Ted Lasso), Juju Brener, Taylor Henderson and Nina Kitchen.
Article continues below advertisement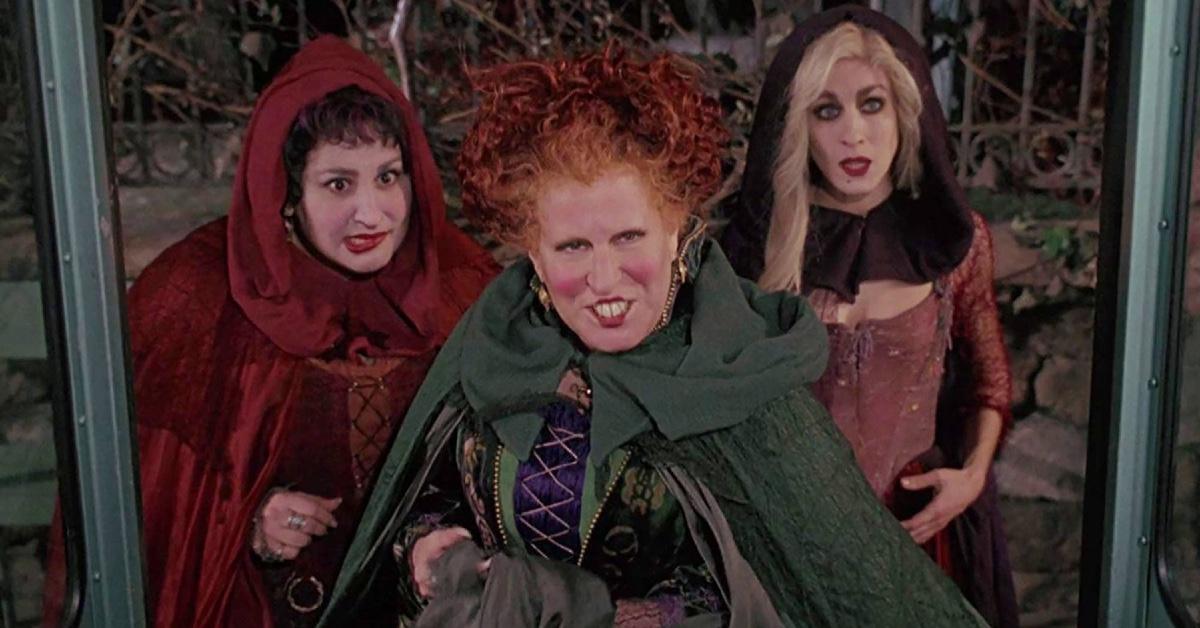 'Hocus Pocus' original star Vinessa Shaw says she has not yet been invited to join the sequel.
Speaking with ComicBook.com, actress Vinessa Shaw, who played Allison in the original, says she hasn't been asked to reprise her role in the sequel — yet. "I would love to know more about it. I haven't heard anything. So it may be just that it's way [early] in pre-production, or it's maybe something entirely different than the original. I haven't heard anything, sadly."
Article continues below advertisement
However, Thora Birch, who played Dani in the original, has teased that her character might make a return. When the Hocus Pocus sequel was announced, Thora tweeted, "2022 will be 'Mah-velous!'" Fans have taken this as an indication that Thora might play at least a cameo in the sequel, but currently, this theory is unconfirmed.
Hopefully, once the production gets, further along, fans will have more information about the new (and familiar) characters in Hocus Pocus 2. Currently, filming is taking place in Lincoln, Rhode Island.
Hocus Pocus 2 is slated for release exclusively to Disney Plus in Fall 2022.