Here Are the 10 Best Unconventional Christmas Movies You Should Watch This Year
If you're tired of the classic Christmas films, here are 10 of the best unconventional Christmas flicks to enjoy this holiday season!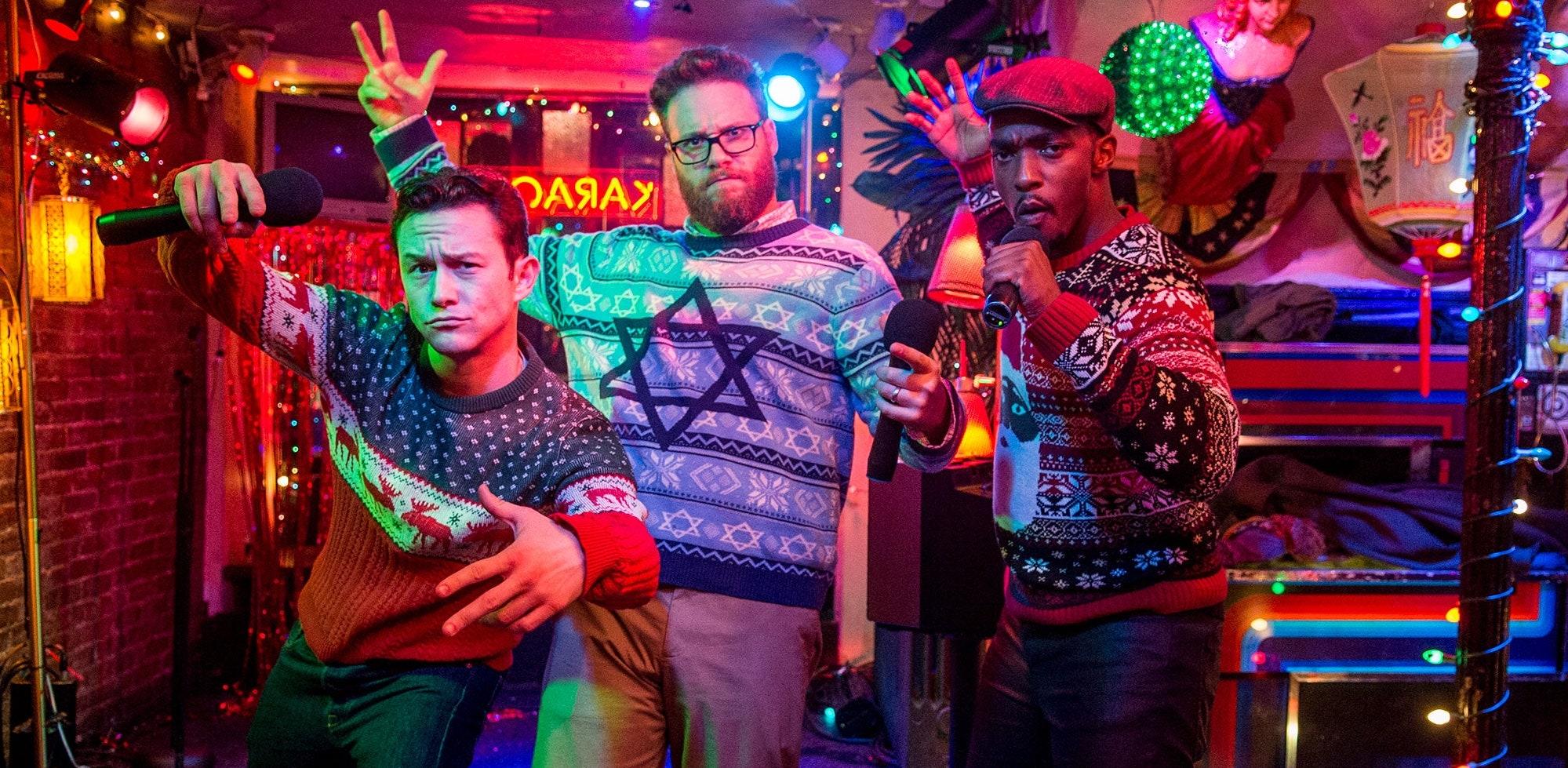 If you're a cinephile who spends the entire month of December wrapped up in a blanket in front of the TV, don't worry — you're not alone. We do this every year, and it's the best thing ever.
Christmas calls for everyone to have, at the very least, one holiday movie marathon. From the cliché, tooth-achingly sweet Hallmark original holiday flicks to the iconic Christmas classics, our viewings can get quite repetitive.
Article continues below advertisement
To avoid growing disinterested in Christmas movies, we came up with 10 of the best unconventional films to watch this Christmas Day. There are options for people of all ages, and we hope you consider a few of these choices. Happy Holidays!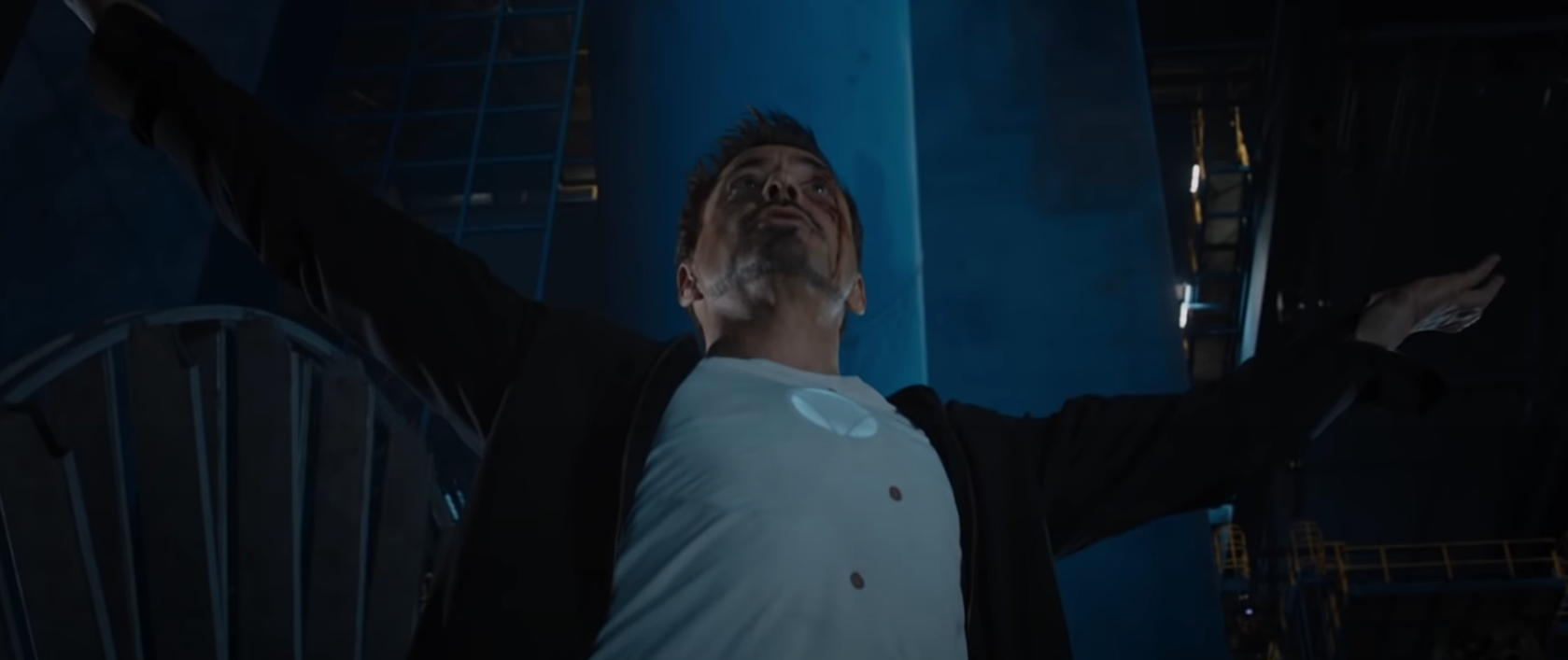 'Die Hard' (1988)
Starring Bruce Willis as NYC police detective John McClane, Die Hard is and always will be a Christmas movie. Sure, the main plot revolves around a terrorist attack on a Los Angeles skyscraper, but it takes place during the Christmas season — so that means it's technically a Christmas movie! Plus, Alan Rickman portrays one of the best action movie villains of all time.
Article continues below advertisement
'Batman Returns' (1992)
Tim Burton's Batman Returns sees Gotham's famous playboy Bruce Wayne (Michael Keaton) face off against two classic rivals: Catwoman (Michelle Pfeiffer) and the Penguin (Danny DeVito). With a Christmas backdrop, it's one of the more *festive* superhero films.
Article continues below advertisement
'Step Brothers' (2008)
Even if we take out the Christmas setting, Step Brothers still acts as a Christmas film due to the obvious chaotic moments and dysfunctional family gatherings that usually occur every holiday season.
However, keeping in the Christmas backdrop makes the movie more humorous, especially when 40-year-old duo Brennan (Will Ferrell) and Dale (John C. Reilly) beg to open presents early and then have meltdowns when their parents announce their divorce.
Article continues below advertisement
'Harry Potter and the Sorcerer's Stone' (2001)
If you don't associate Harry Potter and the Sorcerer's Stone with Christmas, then you're doing something wrong. It perfectly embodies the holiday season, which is all about spreading cheer and loving one another. And, seeing Harry (Daniel Radcliffe) so excited to see his own presents under the tree makes us realize how precious he truly is.
Article continues below advertisement
'Iron Man 3' (2013)
Though the third Iron Man installment isn't the best, it's still a large part of the franchise. In typical Marvel fashion, the film is entertaining, and the action sequences are great, but this time, we finally get to experience Christmas in the MCU!
Article continues below advertisement
'American Psycho' (2000)
American Psycho has a Christmas party scene — thus, it's officially a Christmas movie. Obviously, the general plot following the homicidal maniac Patrick Bateman (Christian Bale) is far from a Christmas classic, but consider watching it this holiday season!
Article continues below advertisement
'Office Christmas Party' (2016)
Speaking of Christmas parties, things take a wild turn at the holiday get-together in Office Christmas Party. As the night goes on, things get progressively worse. It especially gets destructive when Walter Davis (Courtney B. Vance) takes a brutal tumble off the second floor — ouch!
Article continues below advertisement
'Trading Places' (1983)
SNL alumni Eddie Murphy and Dan Aykroyd star in Trading Places, a 1983 comedic reimagining of the 1881 novel The Prince and the Pauper. The film follows a wealthy commodities director (Dan) and a street hustler (Eddie) as they adjust to the world once they swap lives. The Christmas party in this film, in particular, is more stressful than any others we've previously mentioned.
Article continues below advertisement
'The Night Before' (2015)
The star-power trio of Joseph Gordon-Levitt, Anthony Mackie, and Seth Rogen is one that we want to see every Christmas season. The Night Before follows the three best friends as they meet up one last time for their annual night of partying on Christmas Eve.
If you're looking to laugh this holiday season, please consider viewing this and deeming it as a worthy addition to your never-ending list of Christmas comedies.
Article continues below advertisement
'Black Christmas' (1974)
Do you love slasher films? What about Christmas? If so, you need to watch the 1974 classic Black Christmas. We get it — lovey-dovey Christmas movies can be super bland. So, why not spice up your festive movie marathon with a bit of holiday gore?