Will Ferrell Refused to Star in a Sequel to 'Elf' — Here's Why
'Elf' became an instant holiday classic when it debuted in 2003, so why did Will Ferrell turn down making a part 2?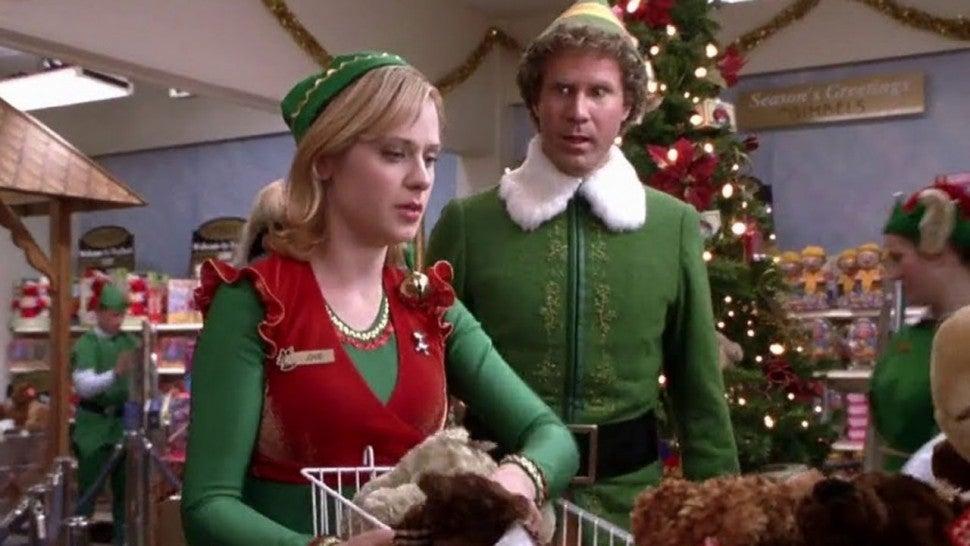 There are some actors — not many, but some — who refuse to make sequels. Johnny Depp reportedly was of this mind, prior to signing on for Pirates of Caribbean, a film that probably would've been dead in the water if it wasn't for his creative decisions in crafting the Jack Sparrow character (decisions that made him fear he'd be fired nearly every day on set).
Surprisingly, Will Ferrell refused to come back for Elf 2, but why did he pass on the follow-up flick to the holiday classic?
Article continues below advertisement
Why did Will Ferrell turn down 'Elf 2'?
Jon Favreau's Elf follows the directors proclivity for simply-named films that are usually raging successes. The Flushing, NY native is known to not only be a solid actor, but a hardworking and talented director capable of handling a variety of different genres, beloved intellectual properties, and even amazing cooking shows. Seriously, if you haven't seen The Chef Show (another simple title) you've got to check it out.
And while the man is probably more closely associated with basically creating the MCU and making both Star Wars fans and critics alike very, very happy with his work on Disney+, he also helped to create a holiday considered a Christmas Classic that is equal parts touching, wholesome, and hilarious.
And that's Elf.
Article continues below advertisement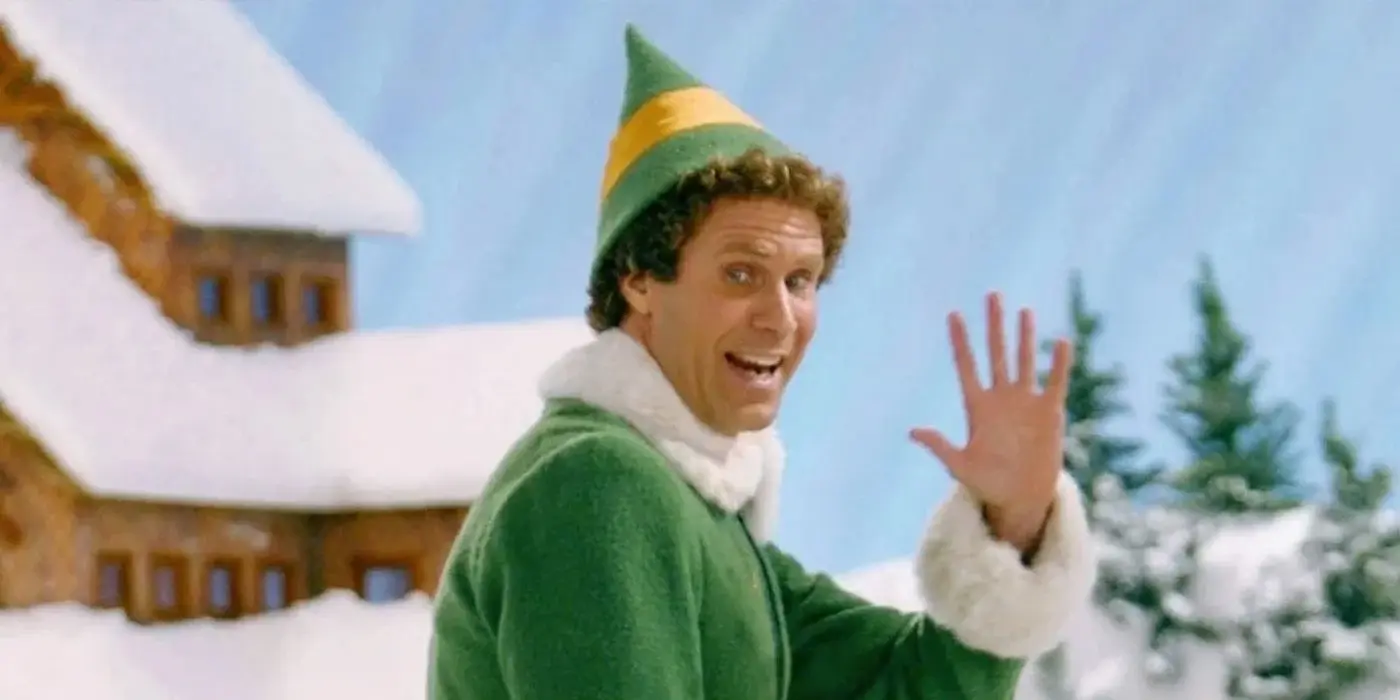 In recent years, many critics and viewers have found Will Ferrell's sense of humor to be a bit muddled, with flicks like A Deadly Adoption and Eurovision blurring the line between parody and earnest attempts at representing the subject matter.
However, when Elf came out, Will Ferrell was at the height of his feature-film comedic prowess.
Article continues below advertisement
He basically stole Old School and Wedding Crashers in just a few scenes. His take on Mugatu in Zoolander is incredible, and only a darn fool would have anything bad to say about Ron Burgundy in Anchorman and Ricky Bobby in Talladega Nights.
And while many would say that he's best when he's playing hilariously selfish and off-putting sadists like Ashley Schaeffer in Eastbound and Down, one of his most cherished roles is as the bright-eyed and childish Buddy in Elf.
Article continues below advertisement
The film cost $33 million to make and went on to gross $223.3 million at the box office. Obviously, New Line Cinema was more than willing to foot the bill for a newer and more expensive sequel.
While it's unknown how much he made from the first Elf film, it's been reported that will brought in a little under $2 million, not bad for comedy flick about a human who was raised among Elves at the North Pole.
But for Elf 2, Ferrell was reportedly offered a whopping $29 million — which is a pretty insane amount of money. So why did Will turn it down? Well, according to The Hollywood Reporter, it's because he felt that the film was just way too similar to the first movie.
Article continues below advertisement
Will told the outlet, "I would have had to promote the movie from an honest place, which would've been like, 'Oh no, it's not good. I just couldn't turn down that much money.'"
Article continues below advertisement
He inevitably turned the film down and it never got made, because making another Elf movie without Will Ferrell would be like replacing Jim Carrey in The Mask . And we all know how that turned out.
Elf is currently streaming on HBO Max, so if you want to get your holiday goodness on while dreaming about what could've been in the sequel, then you'll have to do so while watching the original.