Danny Devito Tweeted His Support for Strikers, and Was Unverified on Twitter
Danny DeVito was unverified on Twitter after he tweeted his support for striking Nabisco workers, and was eventually reverified after a backlash.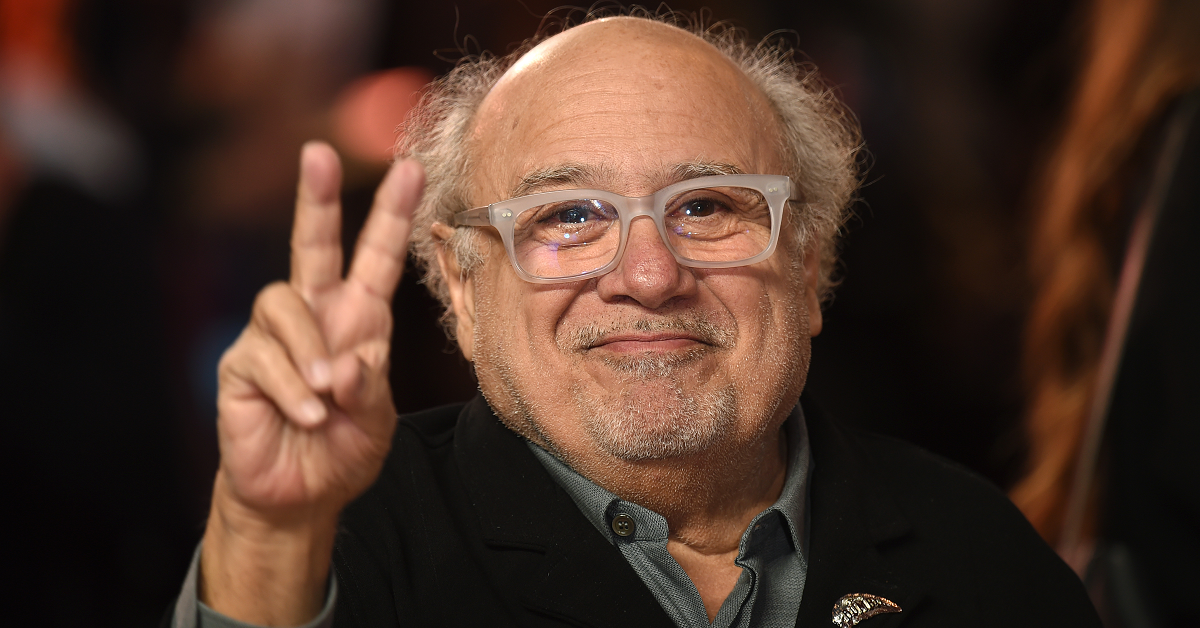 Over the course of his career, and especially in more recent years, Danny DeVito hasn't exactly kept his political opinions a secret. The actor and director was a vocal supporter of both of Bernie Sanders' runs for the presidency, and he's occasionally waded into political topics on Twitter. More recently, though, the actor's verified status, which is used in part as a status symbol on the platform, was removed and then reinstated.
Article continues below advertisement
Danny's blue check mark may have disappeared because of Nabisco.
The exact reason why Danny was briefly unverified is still unclear, but there has been speculation that he was unverified after tweeting his support for the Nabisco workers' strike, and calling for "humane working hours" and "fair pay." Danny confirmed that he had been unverified to More Perfect Union, and the advocacy group then tweeted out the suggestion that his status change was connected to his support for the strike.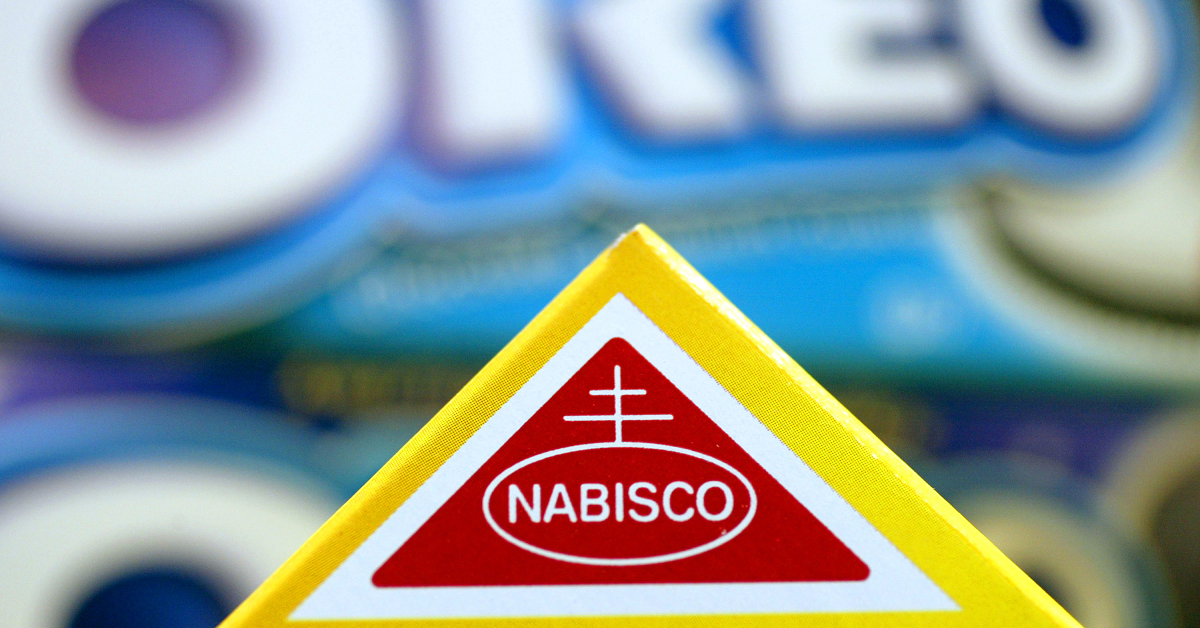 Article continues below advertisement
Although the timing may seem suspicious — Danny was unverified on August 18 after sending the tweet out that same day — there's no hard evidence suggesting that the two events are connected.
A Twitter spokesperson provided the following statement to Distractify regarding the incident: "The account referenced was debadged temporarily because the account's information was incomplete. Our verification policy states that blue badges may be automatically removed from inactive and incomplete accounts, which require a confirmed email address or phone number. We have worked with the account holder to confirm the necessary information and the account's verification has since been restored."
Article continues below advertisement
Per Twitter's verification guidelines, an account must be complete (with a profile name and profile image), active (meaning the user has been logged into the account within the past six months), and secured with an email address or phone number in order to be verified. Also, an account cannot be verified if it has had a 12-hour or 7-day lockout for violating the platform rules within the past six months. As previously stated, Danny's verification status has been reinstated.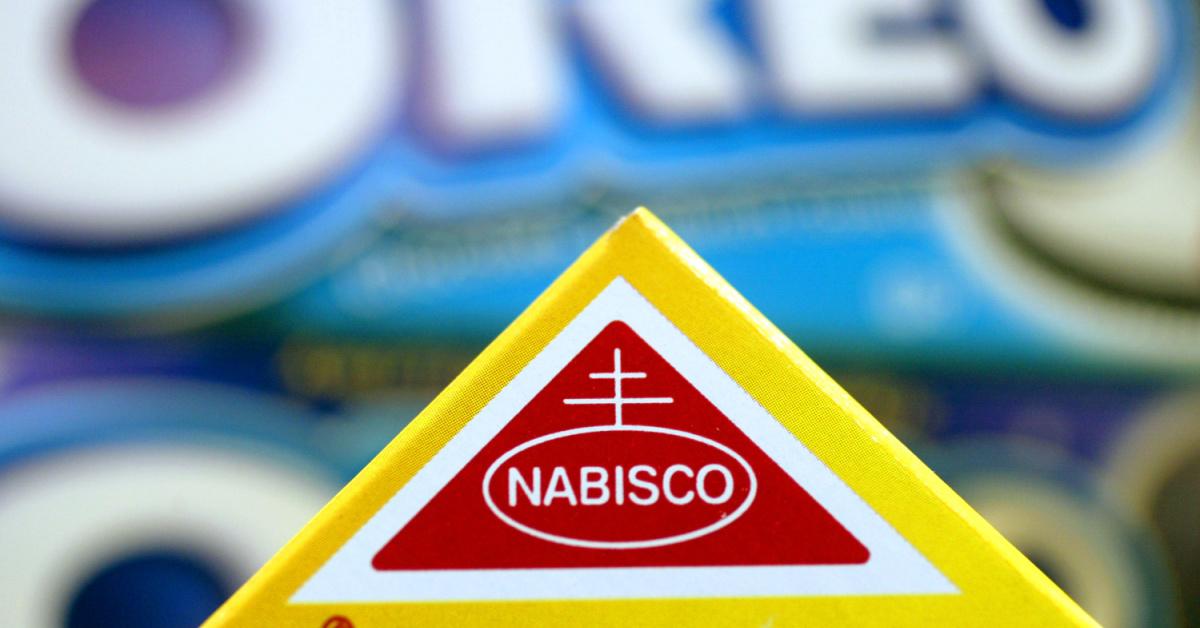 Article continues below advertisement
Why are Nabisco workers striking?
Regardless of the reasons for Danny's sudden unverification, the story called attention to the striking Nabisco workers, who thus far have not been widely covered on a national level. Hundreds of workers recently stopped working for the snack food manufacturer after their parent company Mondelēz proposed changes that would have impacted their pay and healthcare policies.
The strike is happening at Nabisco facilities across the country, from Portland, Oregon to Richmond, Virginia. "This fight is about maintaining what we already have," Mike Burlingham, the vice president of BCTGM Local 364 in Portland said during an interview with TODAY Food. "During the pandemic, we all were putting in a lot of hours, demand was higher, people were at home, and the snack food industry did phenomenally well."
Article continues below advertisement
"Mondelez made record profits and they want to thank us by closing two of the U.S. bakeries (last month) and telling the rest of us we have to take concessions, what kind of thanks is that?" Mike continued. "We make them a lot of money. It's very disheartening. How is that supposed to make us feel?"
Article continues below advertisement
What brands does Nabisco own?
Although Nabisco may not be a familiar name to everyone, the snack foods they produce are likely familiar to virtually every American consumer. Nabisco is behind cookies like Oreo and Chips Ahoy, and they're also the brand behind Ritz Crackers. They also produce Triscuits, Wheat Thins, Nutter Butters, and Cheese Nips. These are just some of the many products that Nabisco is responsible for.
Danny DeVito's support for the strike may or may not have been the reason he got briefly unverified. Regardless, though, it's clear that the attention his story directed toward the strike was necessary, given the size and impact of Nabisco's products.