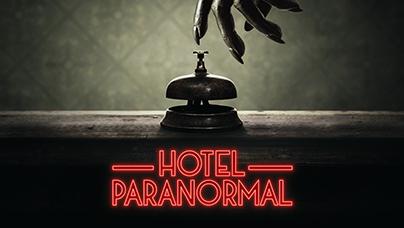 'Ghostbusters' Fans Immediately Knew Who the 'Hotel Paranormal' Narrator Was
People's fascination with haunted hotels doesn't just begin and end with the horror flick 1408. Sure, seeing John Cusack freaking out as he deals with a terrifying room that keeps trying to get him to commit suicide by running him through a gamut of madness is entertaining, but some people get more thrills staying the night in a place that's the real deal. And for those people, Travel Channel has the perfect show: Hotel Paranormal, with a very familiar narrator's voice.
Article continues below advertisement
Dan Aykroyd is providing narrator duties for 'Hotel Paranormal.'
That's right, one of the stars of the original Ghostbusters himself, comedy legend Dan Aykroyd, one of Canada's crown jewels of entertainment, has lent his talents to the series that debuted this year. The show highlights several true accounts from individuals who have stayed the night at some of the world's eeriest hotels with sordid histories of spooky activity.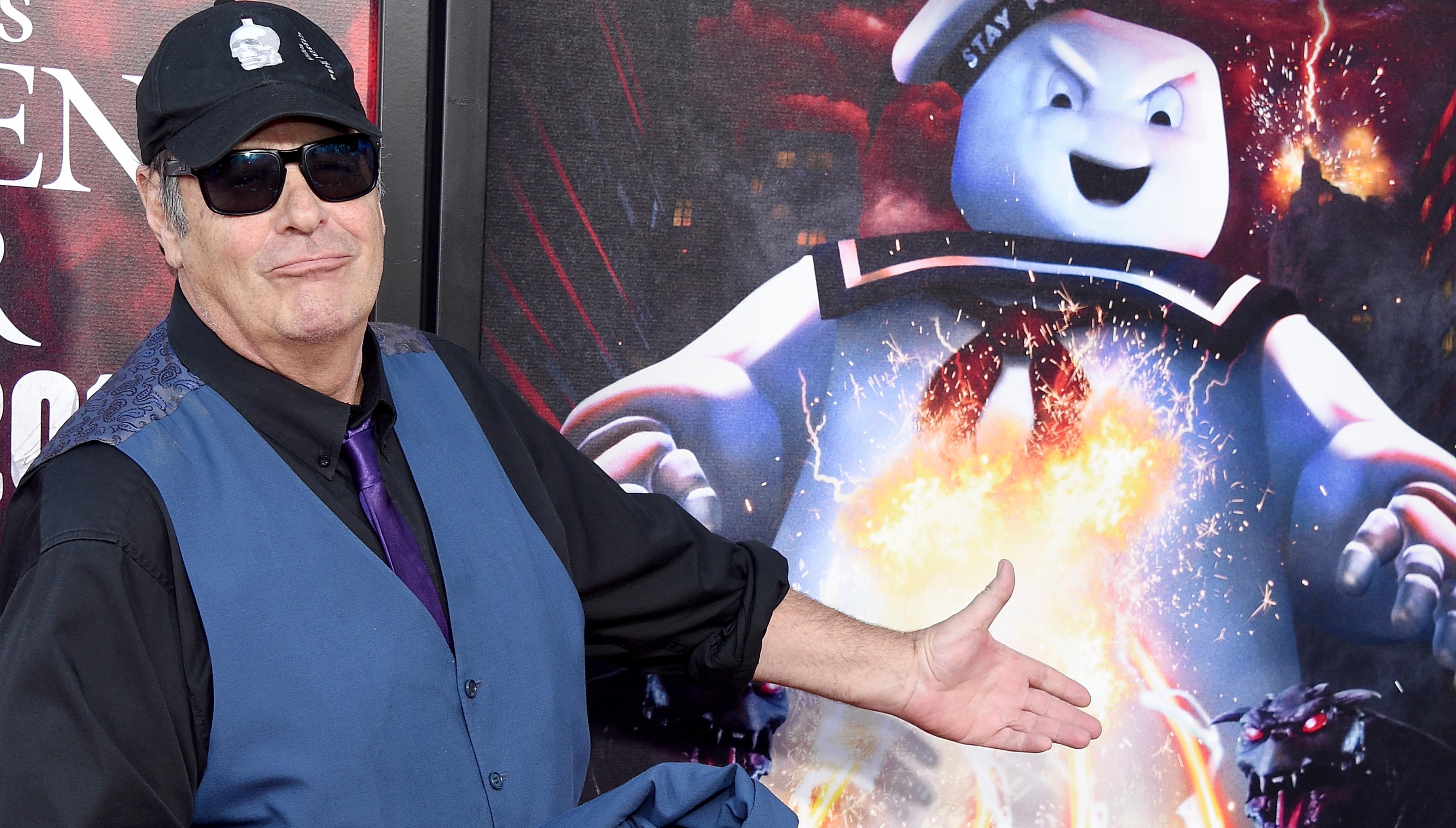 Article continues below advertisement
The premiere episode featured an encounter journalist Patricia Stark had with a ghostly intruder who reportedly attacked her and she had to fight the specter off. In the trailer for the show, Dan sets the tone, "Exorcism can force dark spirits away, they can also be set free by accident. Her isolated hotel is stately and grand. What Patricia's about to discover is that she may be the only registered guest, but she's definitely not alone."
The 'Hotel Paranormal' IMDb page doesn't indicate if there will be more seasons.
The New England bed and breakfast kicked off the series, which had a 10-episode order, and features first-hand accounts from hotel employees like security guards and night porters, and from guests who have stayed in these haunted locations themselves.
As of now, it's unclear as to whether or not the show will get a second season, however, some postings on social media indicate there may be some location scouting going on in the U.K.
Article continues below advertisement
Article continues below advertisement
MJ Dickson had tweeted that those who are interested in sharing their U.K.-based haunted hotel stories should reach out to her for a chance to share them on the Travel Channel series.
There are several reportedly haunted hotels throughout the region, like the Molesworth that reportedly has a headless coachman traversing the property — or Jamaica Inn, which supposedly has a litany of ghostly activity happening all over the premises as well.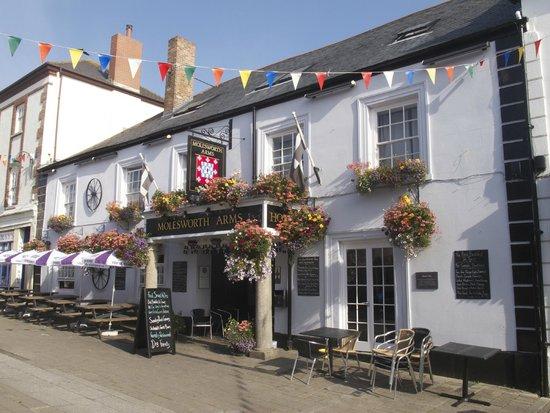 Article continues below advertisement
Dan Aykroyd will return in 'Ghostbusters: Afterlife' along with Bill Murray and Ernie Hudson.
The 2021-slated film ignores the much maligned (in my opinion, unjustly so) Ghostbusters reboot starring Melissa McCarthy, Kate McKinnon, Kristen Wiig, Leslie Jones, and Chris Hemsworth. An alleged leak that was shared on Reddit reveals that Egon's grandchildren are pivotal characters in the new movie's plot that stars the members of the original Ghostbusters team, save for Harold Ramis, who died in 2014.
This supposed leak indicates that the Ghostbusters have become a government-sanctioned agency that fell into some hard times after a botched experiment conducted by Ray ultimately ended up killing Egon, who left behind some important notes before his death. The old team gets together, along with a high school science teacher (played by Paul Rudd) and Egon's grandkids.
Article continues below advertisement
They then all work together to defeat some type of incoming supernatural evil that threatens humanity. Or at least, that's how the leak says things will play out, which you can read it detail here.
Dan Aykroyd has said that even though Ramis isn't technically in the film, his memory is "honorably represented," which further seems to support the plot leaks that have been popping up on the internet.
Article continues below advertisement
"To have that formation without that man standing right there on the line with us was a pretty serious adjustment. He will be very well represented in the new film, I can tell you that. He's very honorably represented," he said in an interview with Entertainment Weekly.