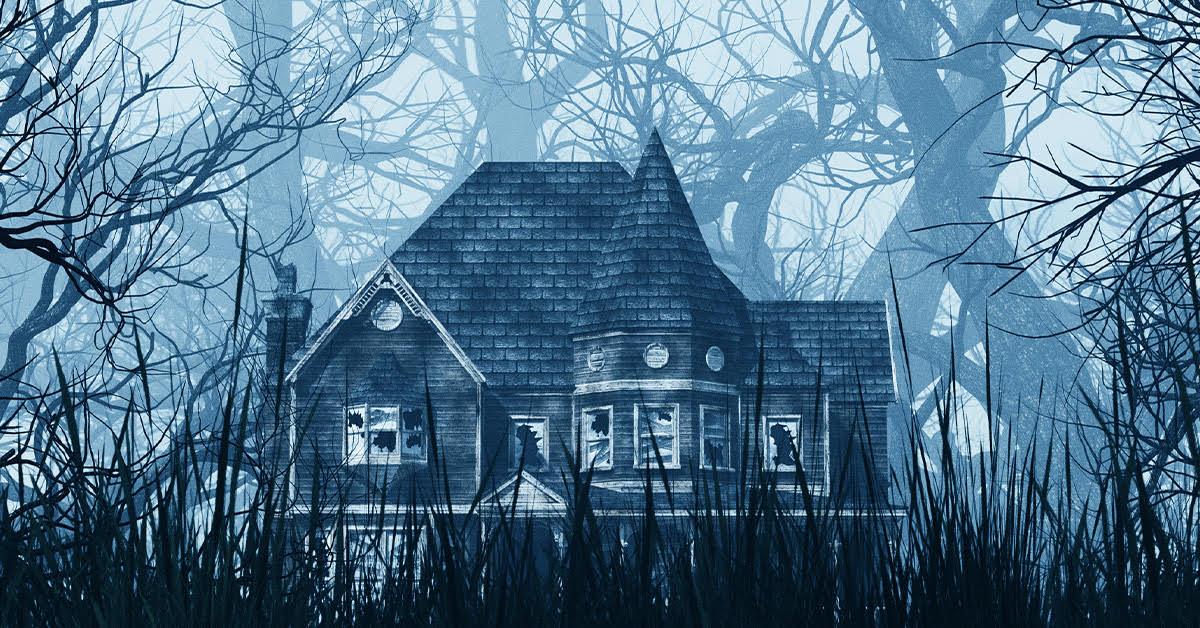 9 Scary Airbnbs and Hotels You Can Actually Stay In
When you look for a hotel or an Airbnb you're usually searching for someplace nice, in a good area, that's within walking distance to restaurants and shops. You're typically not looking to wake up in the middle of the night because you felt a presence leaning over you in bed or because you heard a door slam — and you're in your hotel room alone.
Article continues below advertisement
However, what we bet you don't know, is that there are quite a few scary places that are actually so freaky, they're frightfully good. Sure, some come equipped with the best lodging accommodations such as free wifi, complimentary breakfast, sprawling scenery and comfortable beds but they all have one twist–they're some of the scariest places you can book to stay in.
You can sleep in an underwater bedroom, surrounded by sharks. There are multiple hotels boasting ghostly histories, active spirits, and spooky happenings in their halls. You can even stay in an underground Airbnb, like a fancy earthworm.
Keep reading for a look at some scary (and possibly haunted) Airbnb and hotels you can book today!
Article continues below advertisement