You Can Book a One-Night Stay at the Jim Beam Distillery for Only $23
If you're looking to spend a full night at a bourbon distillery, you can book a one-night stay at the original Jim Beam home on Airbnb for only $23.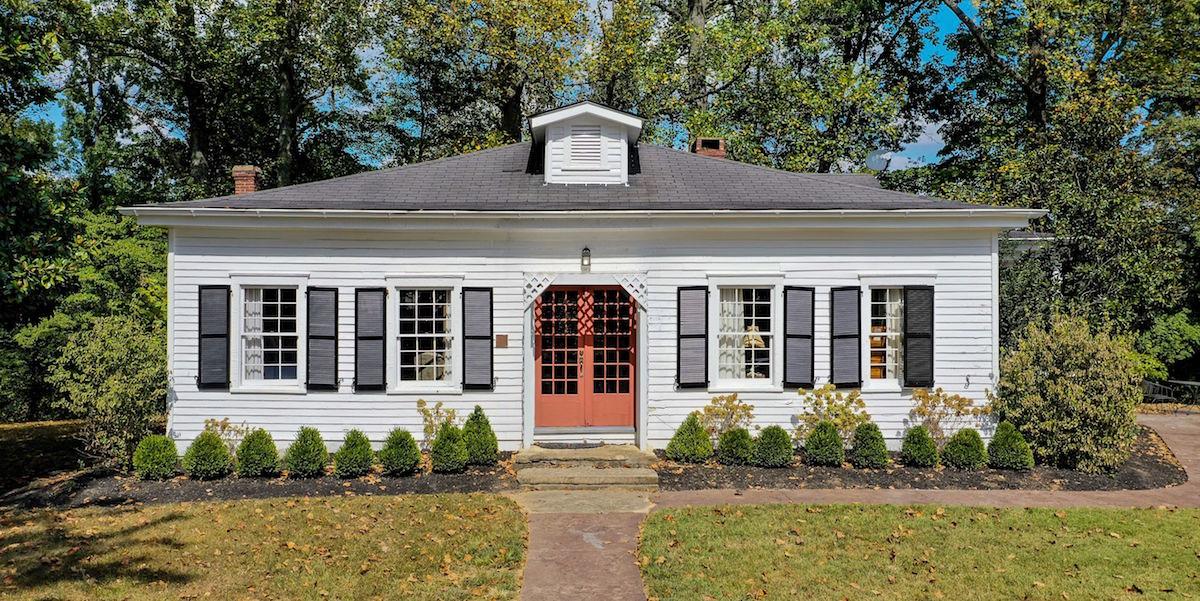 The definition of "dream vacation" varies from person to person — some fantasize about basking on the sandy beaches of Bora Bora, while others aspire to hike Machu Picchu during their limited number of OOO days.
But I, personally, dream of trekking down to Clermont, Ky., to drink Jim Beam on the distillery's stomping grounds. And luckily for cocktail aficionados like myself, guests can now book a one-night stay at the Jim Beam House on Airbnb. I'll raise a glass to that.
Article continues below advertisement
Here's what to expect from the Jim Beam Home on Airbnb:
The Jim Beam bourbon distillery — which is located in Clermont, Ky. — is opening its first-ever rental home on the Jim Beam distillery grounds.
It's officially called the Jim Beam American Still House, according to a press release, and it's about to make for the boozy drink-action that I've always wanted.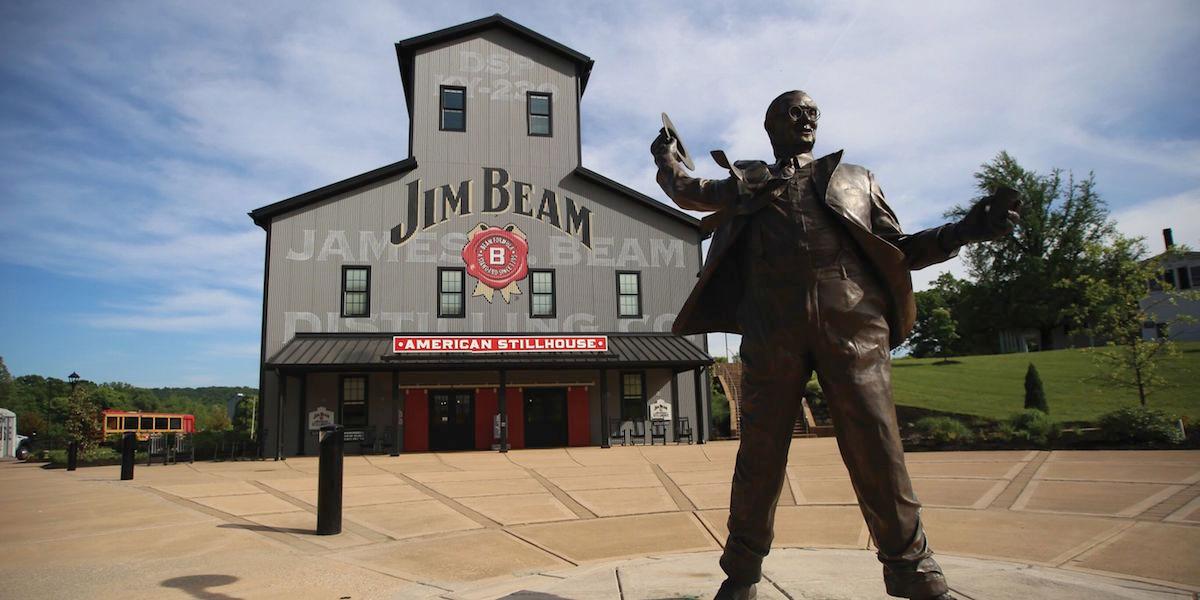 Article continues below advertisement
Guests will be able to live like Master Distillers in the rustic-yet-charming three-bedroom home, which overlooks Everbach Lake.
According to the press release, it has a fully-stocked bar (obviously equipped with premium Jim Beam bourbon), a fireplace, a backyard, cowboy cauldrons, a fishing dock, and a Prohibition-era staircase, which was derived from the original Jim Beam distillery.
What is included with your stay?
During the highly anticipated one-night stay in the Jim Beam House, guests will have the opportunity to live like the brand's Master Distillers, according to the press release.
Obviously, a stay at the Jim Beam home will include a distillery tour, so guests can see how Jim Beam is made. Guests will also get to taste the bourbon, sip seasonal cocktails, and dine on classic Kentucky BBQ at Fred's Smokehouse, which serves Jim Beam-inspired BBQ dishes.
Article continues below advertisement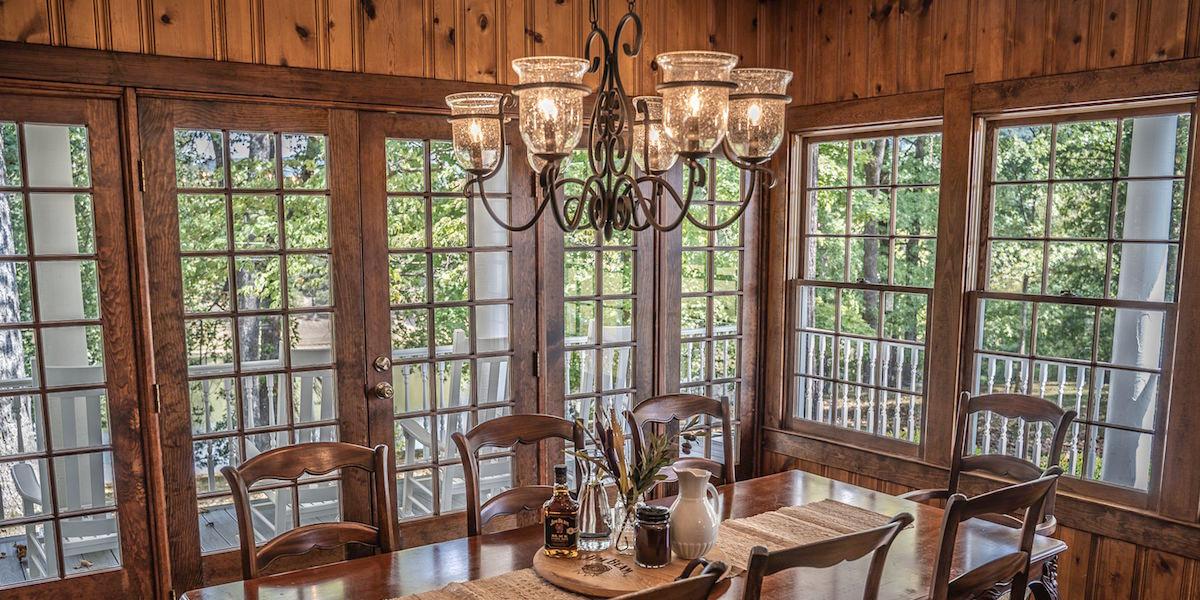 In the press release, Jim Beam's 7th Generation Master Distiller and Airbnb property host, Fred Noe, expressed pure excitement regarding the rental of the Jim Beam home.
"There's no better time to experience bourbon country than during the cool, crisp months of fall, so we're welcoming bourbon fans to join the Beam family during an overnight stay at our home in the rolling hills of Kentucky."
Article continues below advertisement
"We like to say that anyone who visits us comes as friends and leaves as family, so we're thrilled to welcome our extended family for some bourbon and Kentucky hospitality."
You can start booking your trip soon.
Bourbon fans ages 21 years and older will have the chance to request — and then book — their one-night stay on the Jim Beam distillery grounds, starting the week of Oct. 21.
To do so, simply navigate to Fred Noe's Airbnb profile, and select one of the limited available dates through the end of the year. The cost will come out to $23 (the cost of a bottle of premium Jim Beam!), so it's basically an all-inclusive trip that won't break the bank.
So, a night at the Jim Beam house includes incredible craft bourbon, BBQ, and hospitality. In all seriousness, what more could one ask for?
Cheers to booking your next booze-cation — remember to stay hydrated, and obviously, to Instagram every second of it.