Michael Keaton Praises the "Beauty of Television" Ahead of 'Dopesick' Premiere
Michael Keaton is the latest A-list actor making the switch to television — here is everything you need to know about the Hulu series 'Dopesick.'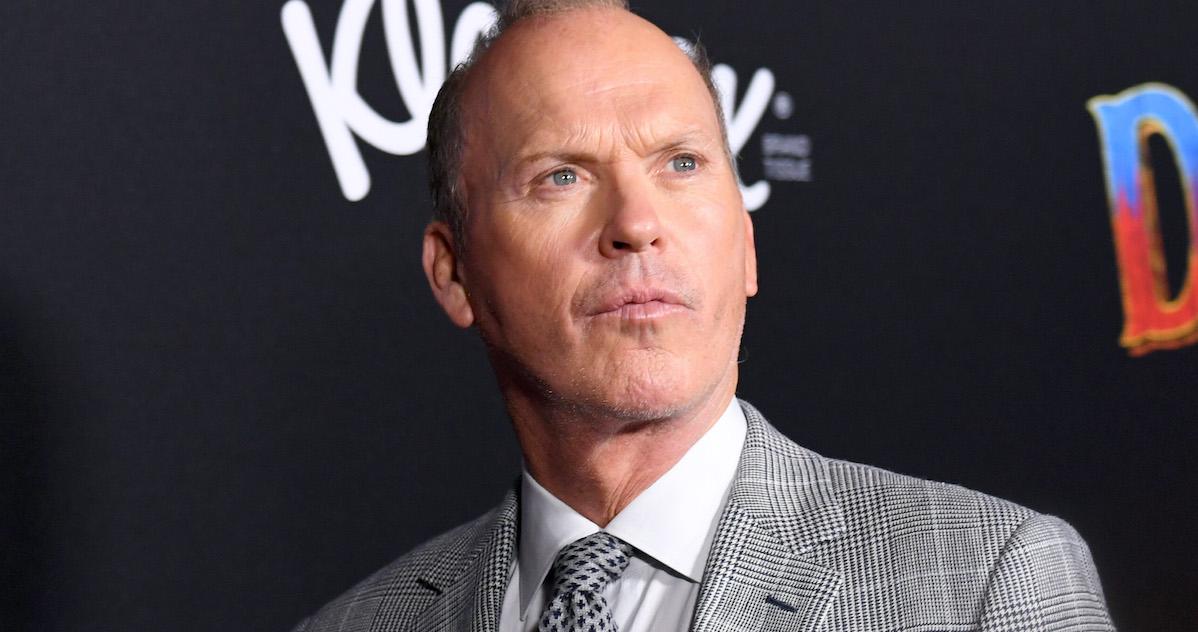 Oscar-winning actor Michael Keaton is in good company when it comes to the Hollywood elite who have made the jump from movies to television.
Article continues below advertisement
Nicole Kidman has recently starred in three TV shows (Big Little Lies, The Undoing, and the upcoming series Nine Perfect Strangers) while Kate Winslet already has award-season buzz around her performance in HBO's Mare of Easttown. And then there is Julia Roberts, Reese Witherspoon, Anthony Hopkins... the list goes on and on.
During the Summer 2021 TCA Press Tour, Michael revealed that there is a big advantage for actors when it comes to television over movies ahead of his return to TV on the Hulu series Dopesick.
"Pound for pound, television has gotten so good," Michael shared.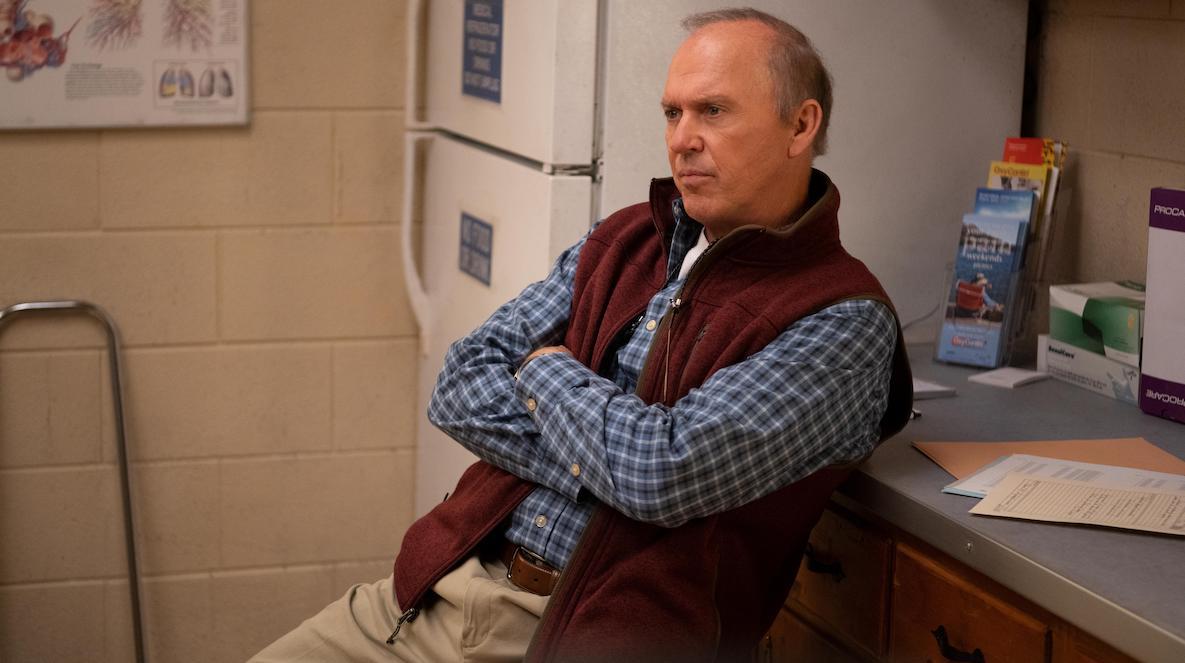 At the event, which Distractify attended virtually, Michael praised television, which did not have the best reputation among A-list actors just a few years ago, and gave some insight into why he is taking a break from film.
"Where television has a big advantage... the beauty of television is you can delve, and you can drill down and develop it over time," Michael said. "Pound for pound, television has gotten so good."
Article continues below advertisement
Before playing Batman, Michael got his start on television. He first appeared on the children's program Mister Roger's Neighborhood before landing a role alongside Jim Belushi on Working Stiffs, which got him discovered by Ron Howard and launched his movie career.
Now, the Beetlejuice actor is ready to come back to the small screen.
What is Michael Keaton's new show 'Dopesick' about?
The upcoming Hulu limited series Dopesick is about how one pharmaceutical company triggered the worst drug epidemic in American history.
Michael stars as Dr. Samuel Finnix, a doctor who's suspicious of a new miracle drug being sold to him by Billy, a young pharmaceutical rep played by Will Poulter.
Article continues below advertisement
The cast also includes Michael Stuhlbarg as the drug's biggest backer, Kaitlyn Dever as a coal miner who develops an addiction to opioids, and Rosario Dawson as a police officer who sees the effects of the drug on her community first-hand.
The series is based on the book by Beth Macy titled Dopesick: Dealers, Doctors and the Drug Company that Addicted America.
Watch Dopesick when it premieres on Wednesday, October 13 on Hulu.