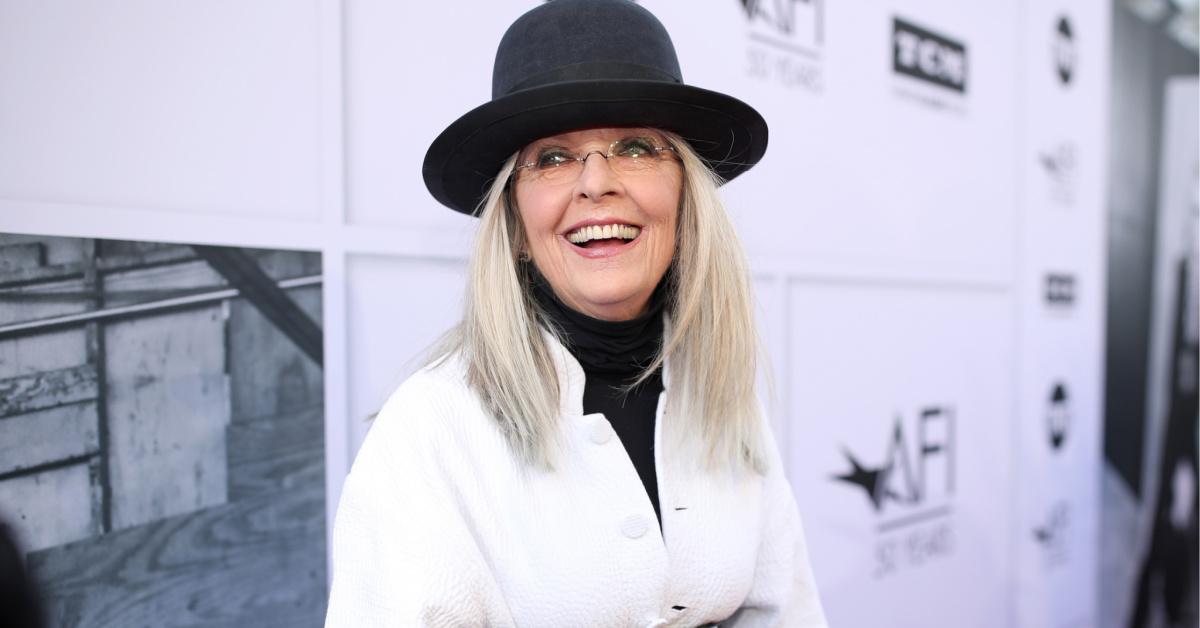 Diane Keaton Has Never Been Married, but She's Dated Plenty of Famous People
There are some celebrities who seem to live on another plane of existence. Diane Keaton is one of them. The actress seems to have life pretty much all the way figured out, and has, for the most part, avoided the scandals and controversies that so often seem to plague those in the public eye.
Article continues below advertisement
Obviously, plenty of people often wonder about the personal lives of celebrities, and Diane Keaton is no different. From her marriage status to her life as a mom, here's everything you need to know.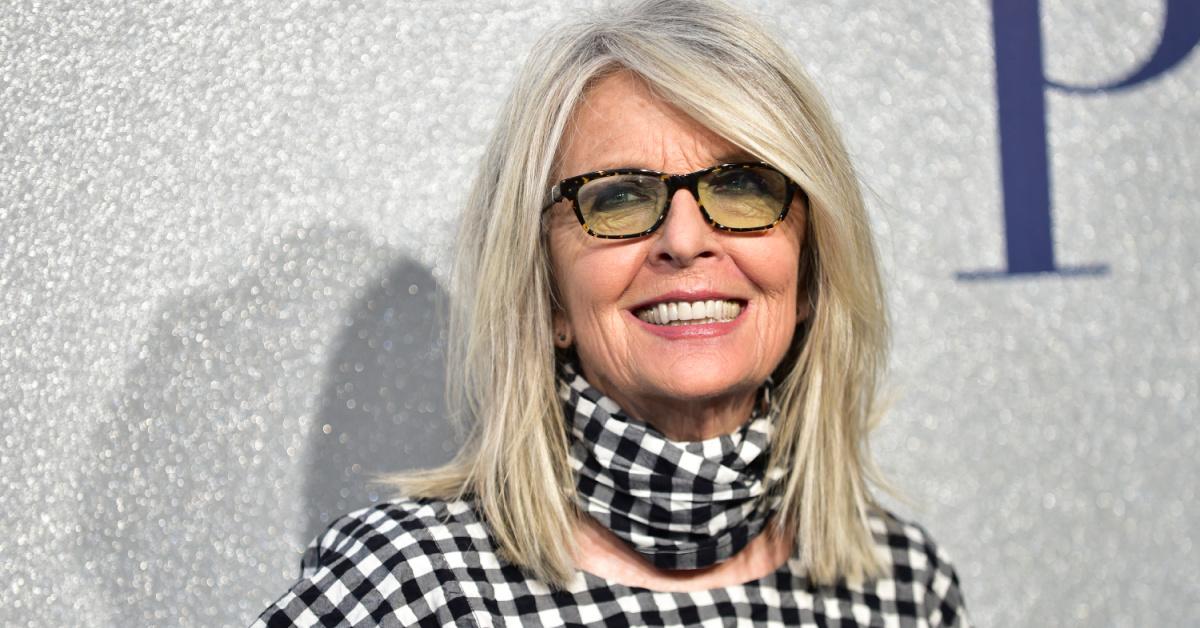 Article continues below advertisement
Is Diane Keaton married?
The short answer is: Nope! Diane Keaton is not married, nor has she ever been. She has, however, been romantically attached to quite a few famous people.
Diane's first famous beau was Woody Allen. They met in the late '60s when she auditioned for the Broadway production of Play It Again, Sam (which Woody Allen was directing). They lived together briefly and worked on several movies together.
Article continues below advertisement
Diane also dated famous actor Warren Beatty. In fact, they were dating in 1979 when they co-starred in the movie Reds. However, their relationship ended shortly after the film wrapped.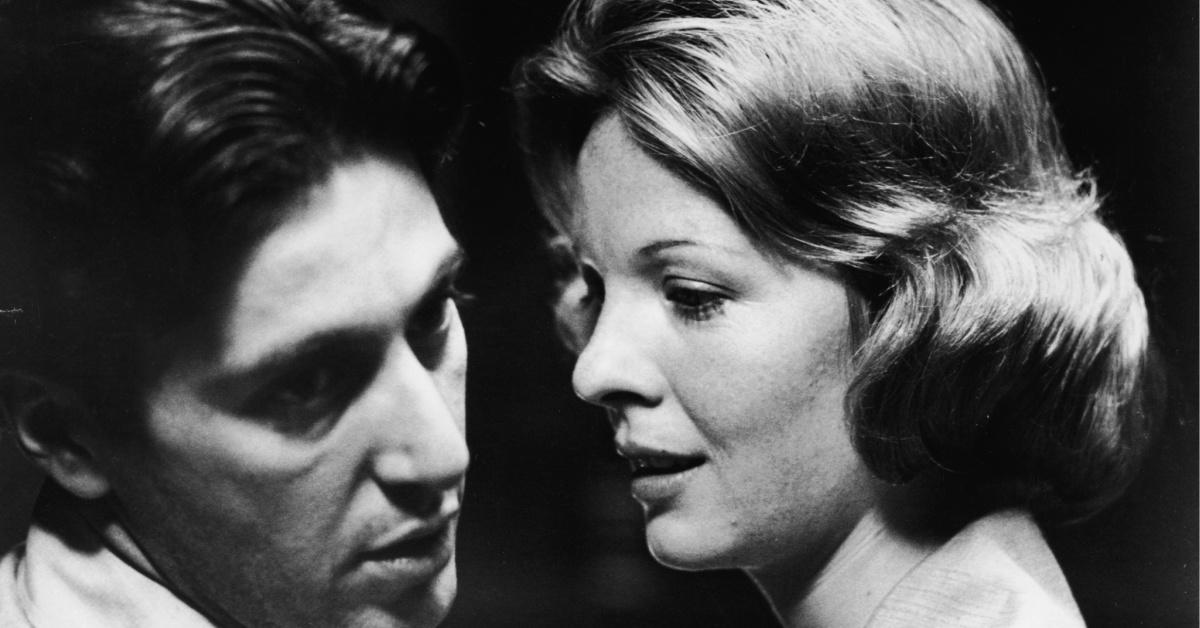 Article continues below advertisement
Next up was none other than Al Pacino. They had an on-again, off-again relationship while filming the Godfather movies. On The Barbara Walters Special, Diane said Al was "the most entertaining man." She also talked about how good-looking he is. "I think Warren was gorgeous, very pretty, but Al's face is like whoa. Killer, killer face," she said.
Diane Keaton is the mother of two adopted children.
Diane Keaton didn't let being unmarried stop her from creating the life of her dreams. She adopted her daughter Dexter in 1996 and a son, Duke, in 2001. In a 2003 interview, she said, "Motherhood has completely changed me. It's just about like the most completely humbling experience that I've ever had. I think that it puts you in your place because it really forces you to address the issues that you claim to believe in and if you can't stand up to those principles when you're raising a child, forget it."
Article continues below advertisement
It seems as though Diane is always asked about whether she'd consider getting married. In that same 2003 interview, she said about getting married, "Well you know, I wouldn't rule it out, but at the same time, I do not see that in my future." Ultimately, marriage just doesn't seem to be a huge deal to the actress — and frankly, she seems to be doing just fine living the single life.
Diane recently showed off her gigantic hat collection on Instagram.
She may not have a husband, but you know what Diane Keaton does have? A ton of hats. She recently showed them all off in an Instagram video and it was quite the sight to behold (BTW, if you're not following her on Instagram yet, you are truly missing out). Hats, kids, fashion, humor, a successful career — sure, Diane doesn't have a husband, but she's obviously made an awesome life for herself.