Was Mary Kay Letourneau Still Married to Vili Fualaau When She Died?
Was Mary Kay Letourneau still married? The convicted rapist lost her battle with cancer on July 6, and she had divorced her former student in 2019.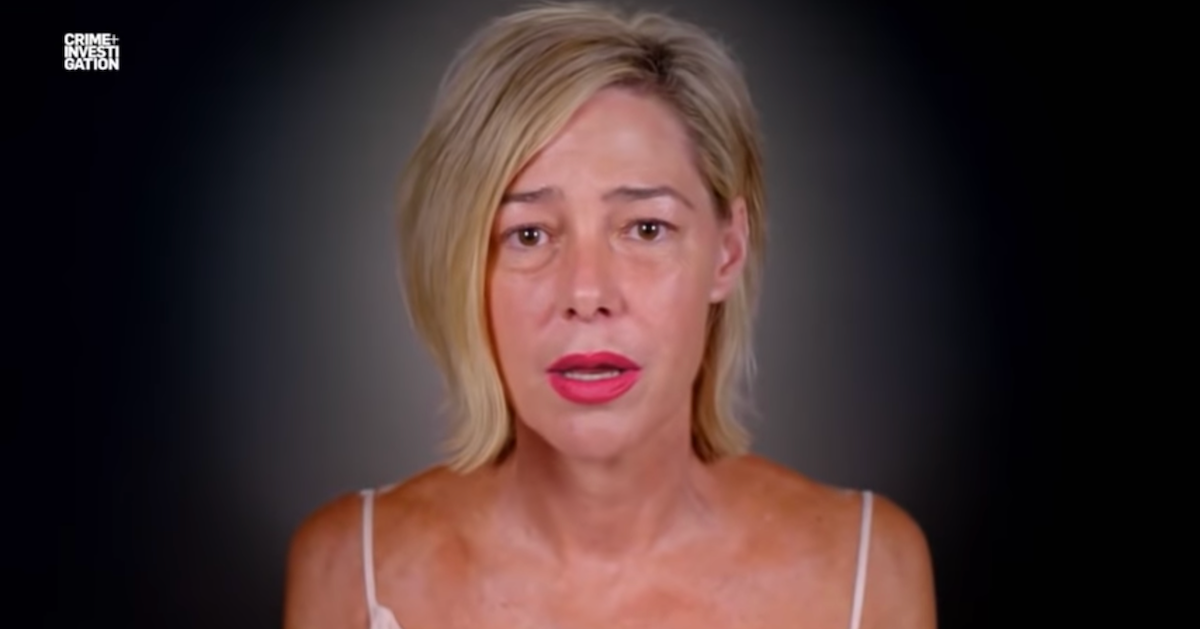 Back in 1997, the child rape trial of former Washington school teacher Mary Kay Letourneau gripped the nation. The then-married mother of four had an inappropriate sexual relationship with Vili Fualaau, who was her sixth-grade student at the time.
Article continues below advertisement
During her trial, Letourneau was seven months pregnant with Fualaau's baby. Following her conviction, she was ordered to stay away from the teenager, and she was labeled as a sex offender.
But, after she served seven years in prison, she and Fualaau got married in 2005, separated several times, and welcomed another child together.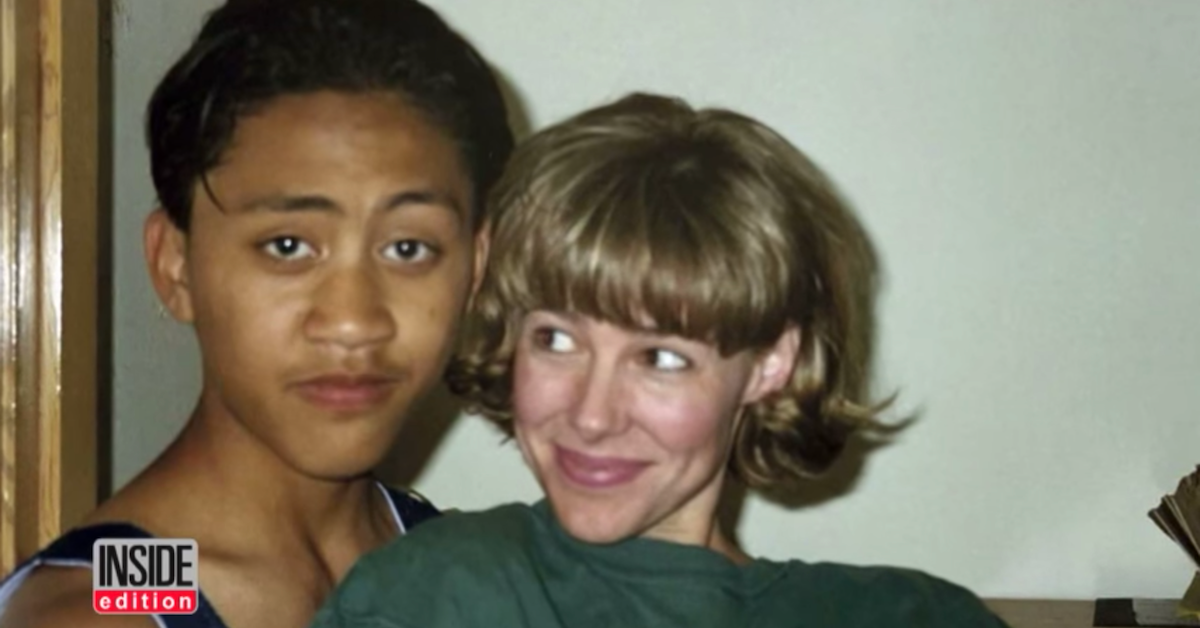 Article continues below advertisement
After a six month battle with cancer, Letourneau passed away at the age of 58 on July 6, 2020. In the statement that confirmed her passing, there was mention that her estranged husband, Vili Fualaau, was at her bedside when she died.
Was Mary Kay Letourneau still married at the time of her death? Keep reading for the details about her cancer battle, and to find out the status of her marriage.
Was Mary Kay Letourneau still married to Vili Fualaau?
Mary Kay Letourneau's death was confirmed in a joint statement from both the Fualaau and Letourneau families. It was given to and posted on Twitter by writer Danielle Bacher.
"We are deeply saddened to share the very difficult news that our beloved Mary passed away peacefully on July 6th, 2020 after a six month battle since being diagnosed with Stage IV, or metastatic, cancer. Mary fought tirelessly against this terrible disease," the statement began.
Article continues below advertisement
The announcement continued with confirmation that Letourneau was surrounded by her loved ones while she battled colon cancer.
At the end of the statement, the Letourneau and Fualaau families confirmed that there would be no subsequent comments on her death.
"We will have no further statements or comments as we celebrate and honor the wishes of our wife, mother, daughter, grandmother, sister, beloved family member and loyal friend and concentrate on caring for one another," it concluded.
Article continues below advertisement
The mention of Letourneau being a "wife" confused some, as she had been separated from Fualaau since 2019. In April of 2020, a source close to Letourneau confirmed to People that she was on a dating site, and she was looking to forge a connection with someone closer in age to her.
Letourneau and Fualaau had filed for a legal separation in August of 2019, and the two later officially divorced that same year.
The 2019 filing wasn't the first time that Fualaau and Letourneau had decided to end their marriage. Their first official split was in 2017, after Fualaau filed for a separation. The two later decided to reconcile, and the separation was withdrawn.
Article continues below advertisement
Vili Fualaau returned to Washington to be by his ex-wife's bedside.
Despite legally ending their relationship in 2019, Vili Fualaau was with Letourneau during much of her cancer battle. The 37-year-old's lawyer, David Gehrke, confirmed to Today that Fualaau had moved back to Washington to be with his ex-wife once he learned of her grave illness.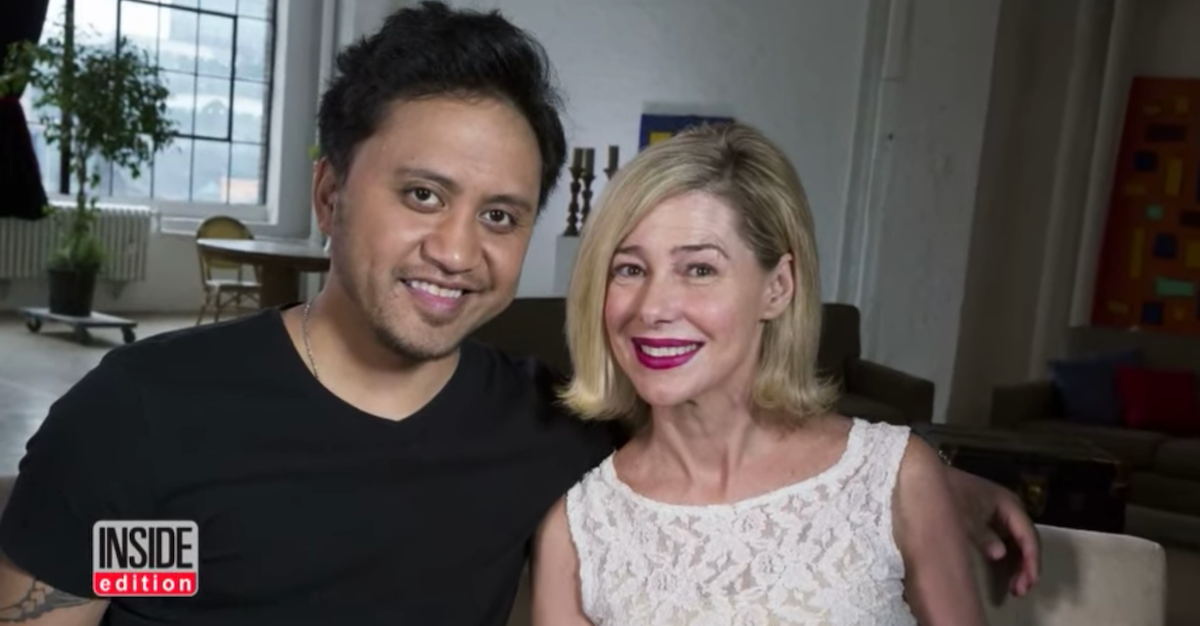 Article continues below advertisement
"Vili moved back from California, gave up his life there, and for the last two months of Mary's life he stood by her 24/7 taking care of her. So yes, they were divorced and they had their spats, but they were always in love with each other," David explained.
The lawyer then spoke of the couple's unbreakable bond, and how important it was to both of them that they were together for the end of Letourneau's life.
Vili Fualaau "knew that this was Mary's end coming, fast moving, and for her sake and the family's sake, and for his sake, he came back up and was with her, and it meant the world to her," David continued. "And I know it meant the world to Vili, as painful as it was."
Mary Kay Letourneau leaves behind six children.
Her kids with Vili Fualaau are now adults; Georgia is 21, while Audrey is 23.