Mary Kay Letourneau Kids Now — See Her Daughters With Vili Fualaau Today
What happened to Mary Kay Letourneau's kids? The former school teacher had an affair with her then-12-year-old student, and the couple had two kids.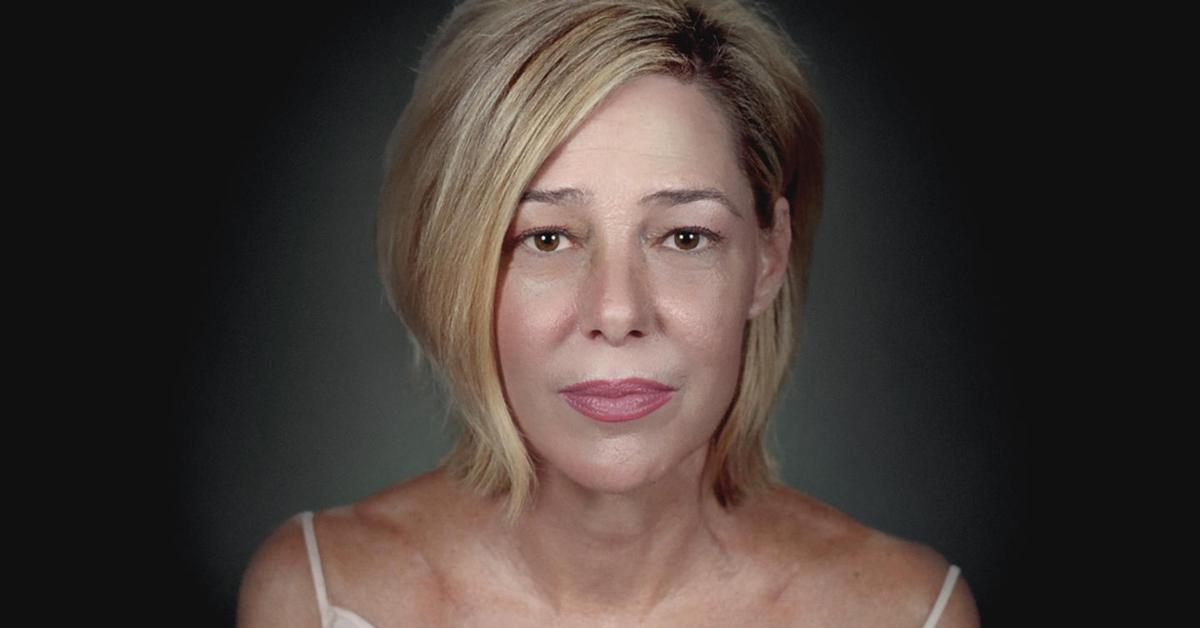 Update: Mary Kay Letourneau passed away on July 6, 2020, from cancer. She was 58 years old.
In one of the most high-profile court cases of the decade, former school teacher Mary Kay Letourneau was convicted of child rape in 1997 after having sexual relations with her 12-year-old student, Vili Fualaau. The Washington-based teacher was 34 years old at the time.
At the time of her sentencing, she was pregnant with his child. She was sentenced to six months in prison and issued a lifetime no-contact order.
Article continues below advertisement
However, following her plea deal, Letourneau was found having sex with Fualaau and was sent back to jail for an additional seven years, where she gave birth to the couple's second child. After she was released, the pair filed to have the no-contact order lifted. A judge agreed and she married her former student.
Since their 2005 nuptials, the lovers only had two children, Audrey, 22, and Georgia, 21. However, Letourneau already had four kids with her ex-husband Steve Letourneau.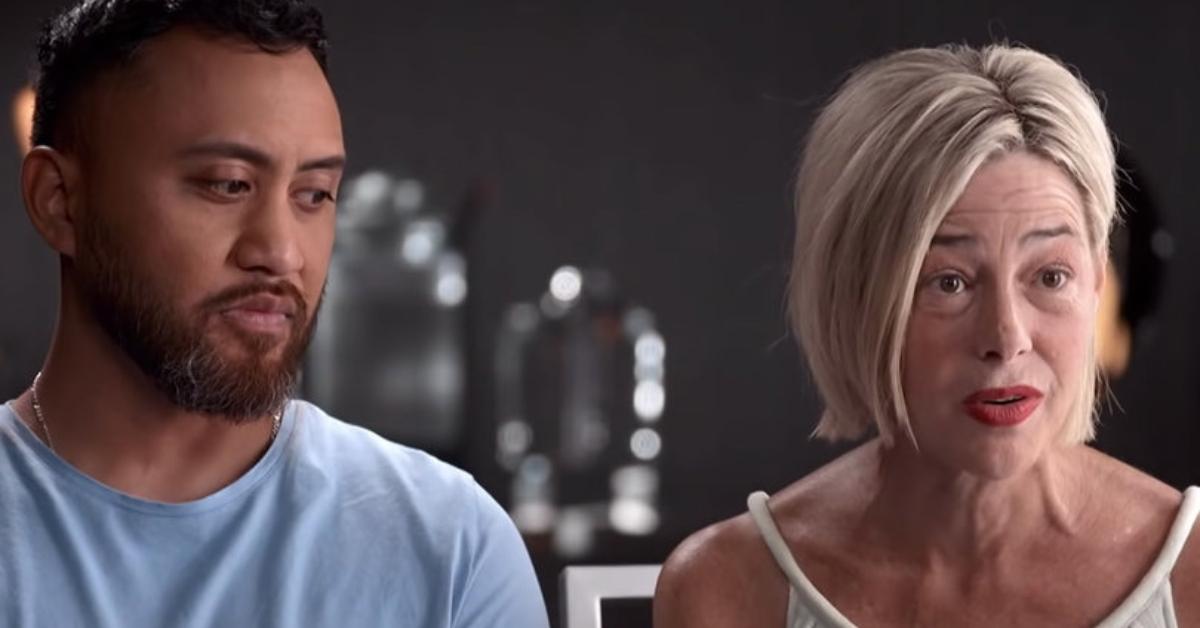 Article continues below advertisement
So, where are Mary Kay Letourneau's six kids?
In a 2018 interview with Australia's Sunday Night show, Letourneau and Fualaau's two daughters opened up about their parents' relationship scandal.
"I think I understand about it, just like how it was surprising to people,'' Audrey explained. "It's been feeling different because it's not really been brought to our attention, just because we grew up with it, so we're adapted to it."
She went on to reveal that her dad is more "like a 'friend dad,'" adding, "He definitely feels like a young dad now that I'm at that adult age to where I can go to a bar."
Letourneau's four other children with her first husband Steve — Steve Jr., 36; Mary Claire, 33; Nicholas, 29; and Jacqueline, 27 — reportedly grew up having very little contact with their mother following the scandal. But, the kids' relationship with their extended family changed.
Article continues below advertisement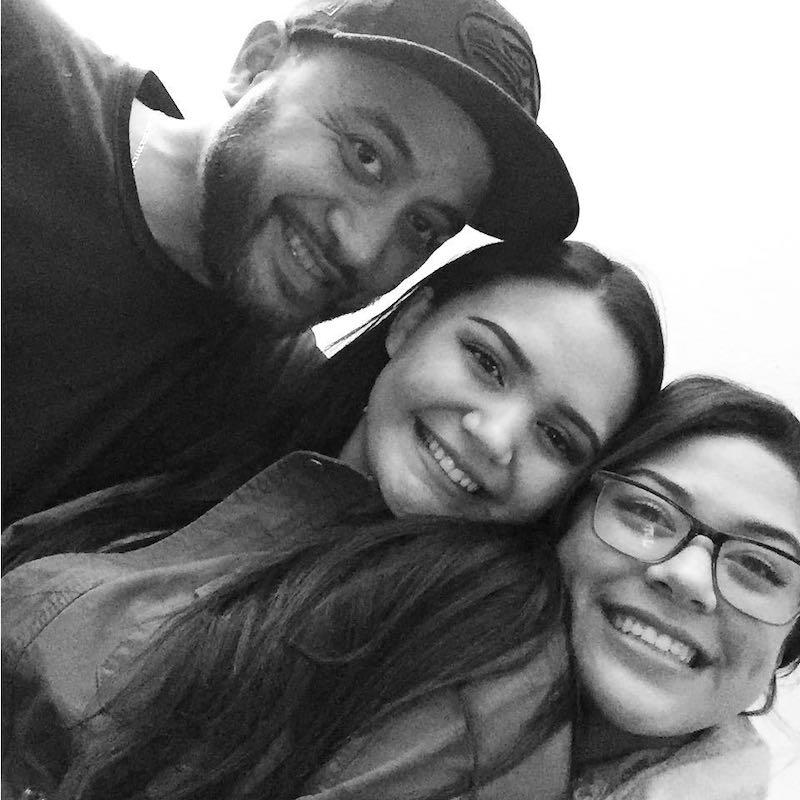 According to People magazine, Letourneau was able to have a relationship with all of her children following her stint in prison. As for Fualaau, he told Barbara Walters in a 2015 interview that he has a "good relationship now" with his stepchildren, but it's still "an awkward feeling ... to be close in age with someone who's technically your stepson or stepdaughter."
Article continues below advertisement
Are Mary Kay Letourneau and Vili Fualaau still together?
The lovers sparked headlines in 2017 when Fualaau filed for legal separation. Though the two reportedly attempted to reconcile, they have decided to officially split and do not live together. And, Letourneau is allegedly looking for a new man on social media!
"She's on at least one dating site that I know of," a source told People. "But she also has been on the apps. She's just casually looking around to see if there's anyone. She's not someone who does well by herself."
The mag also reported that Letourneau is interested in a guy close to her own age.
Article continues below advertisement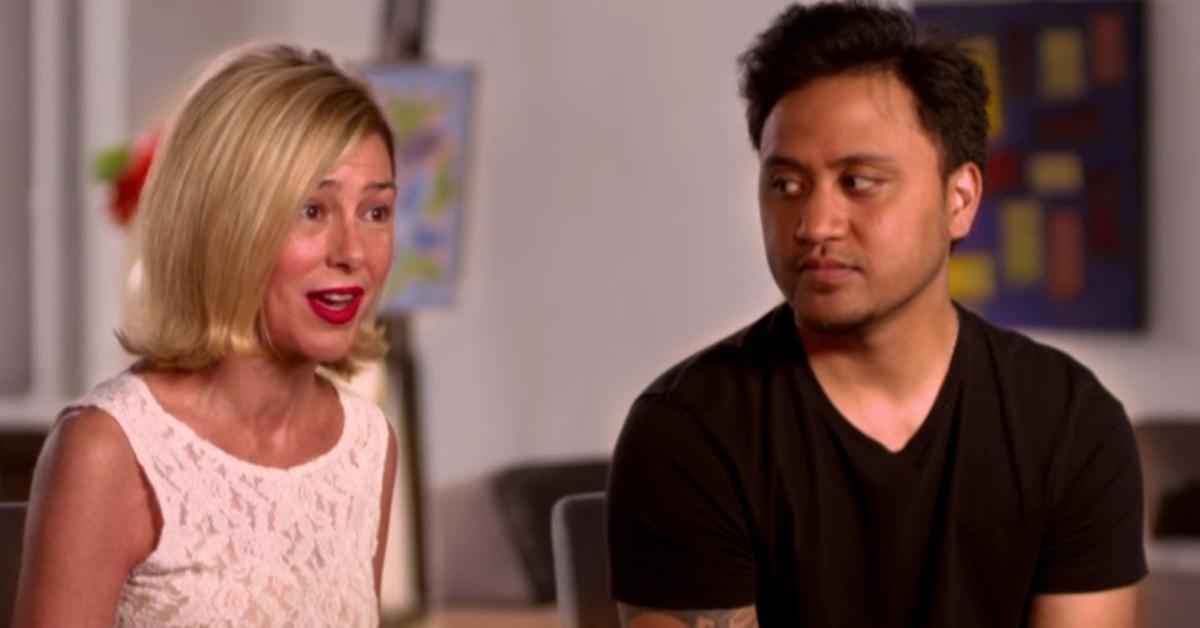 "She's been talking to a few guys, and she's interested in someone who is age-appropriate," the source added. She knows that her best shot at happiness is someone who is close to her age."