Mary Kay Letourneau's "First Family" Has Been Laying Low Since Her 1997 Scandal
Mary Kay Letourneau made headlines for marrying her former student but what happened to her first family, ex-husband Steve and their four kids?
Update: Mary Kay Letourneau passed away on July 6, 2020, from cancer. She was 58 years old.
Back in 1997, Mary Kay Letourneau made headlines when she was arrested for engaging in a sexual relationship with her former student Vili Fualaau.
Article continues below advertisement
Letourneau ended up serving seven years for her relationship with the then 13-year-old, but that did not stop the couple from tying the knot shortly after Letourneau was released from prison in 2004.
In that span of time, Letourneau and Vili also welcomed two daughters, Audrey and Georgia.
Article continues below advertisement
But what happened to Mary Kay Letourneau's first family?
At the time of her illegal rendezvous with Vili, Letourneau was married to Steve Letourneau, her college sweetheart. The couple welcomed four children together — Steven Jr., Mary Claire, Nicholas, and Jacqueline — and settled in Seattle in the late '80s.
Following her arrest, it was reported that the Letourneaus did not have a happy marriage and that both engaged in extramarital affairs. Letourneau's attorney even claimed she was "emotionally and physically abused by her husband" but no charges were ever filed.
Article continues below advertisement
Steve went on to divorce the disgraced schoolteacher and was awarded full custody of their children before moving to Alaska. In a book written by Letourneau and Vili, it's claimed that it was Steve who discovered their relationship and threatened him.
Article continues below advertisement
According to Vili, "He came to my house and confronted me about it and told me if I don't want my mom knowing about this or anyone knowing about this, it was going to end. I was worried about everything, about Mary, myself and I said okay, I don't want this to get out anywhere. The fear of my mom's reaction and the thought of everyone being affected by it was one of my biggest fears, so I said, for the better of everyone, okay. It was kind of devastating."
So, where are Steve Letourneau and his kids today?
Steve, who has worked for Alaska Airlines for the past 30 years, has been keeping a low profile since his ex-wife's national scandal. However, sources revealed to Radar Online, that Steve has remarried twice, and has moved on.
Article continues below advertisement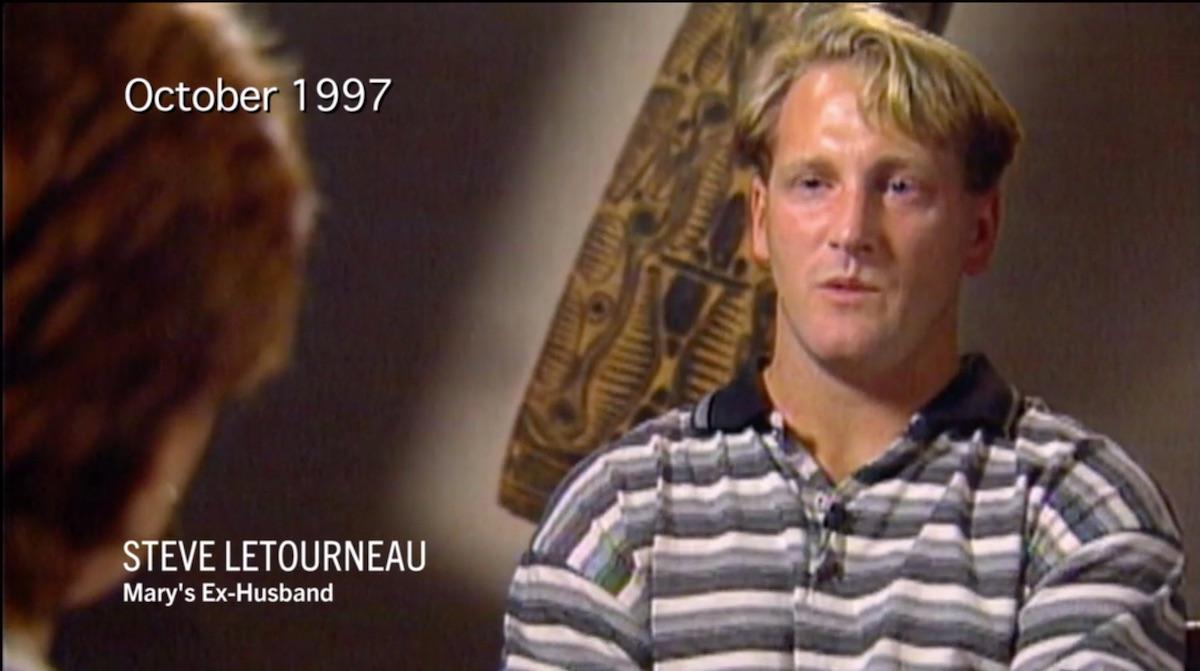 "I attribute all of that to Steven, not to Mary Kay," the insider said of the couple's oldest children before revealing that Steve Jr. is a father of two and Nicholas is a Georgetown graduate.
Steve also welcomed two more daughters with his second ex-wife, Kelly Whalen.
Article continues below advertisement
"He has little communication with Mary Kay," the source added. "But he's gotten on with his life and everything is positive. He is a wonderful man and father. None of the kids have turned out bad and he did it all on his own. Steven is a wonderful, hardworking man. He's always provided and cared for his family."
Mary Kay Letourneau and Vili have an "awkward" relationship with her older kids.
Letourneau did rebuild her relationship with her oldest children and her daughter Mary Claire was even her maid of honor at her wedding to Vili.
As Vili told Barbara Walters in 2015, he does have a relationship with his stepkids, but it is not your typical family. "It's an awkward feeling, for sure, to be close in age with someone [who is] technically your stepson or stepdaughter," he said at the time.
Article continues below advertisement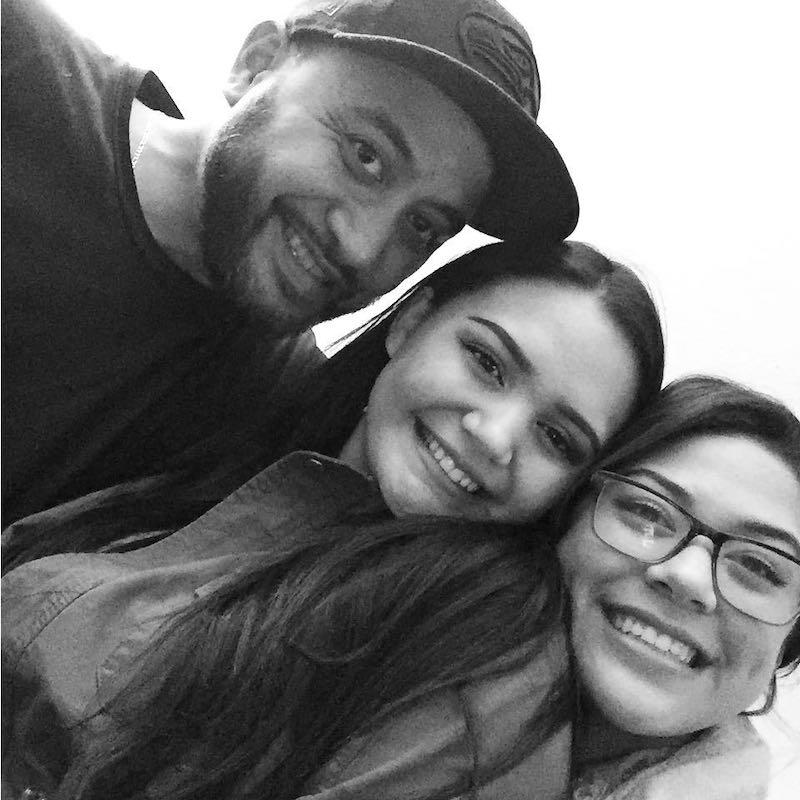 Since then, Letourneau and Vili separated and officially divorced each other in 2019, 22 years after their headline-making relationship first began. Today, Vili is working as a DJ and Mary Kay is on dating apps.
When asked about their split, Steve simply told People magazine, "I've moved on and I have nothing to say."