Mary Kay Letourneau's Family Revealed She Died From Stage 4 Colon Cancer
Ex-teacher and registered sex offender Mary Kay Letourneau died from a long and difficult battle with cancer, but what kind of cancer did she have?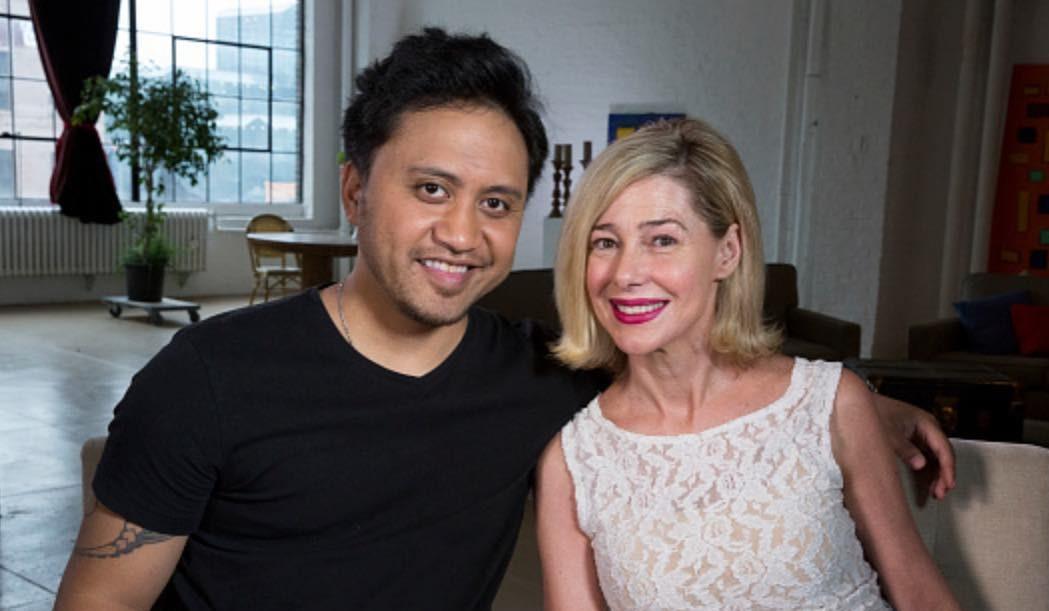 On July 6, 2020, Mary Kay Letourneau, the former teacher who was convicted of raping her then-underage student in 1997, died after a long fight with cancer. Her attorney announced the loss and explained that she had been diagnosed with stage 4 cancer, which she had been battling for months prior to her death.
Article continues below advertisement
Letourneau made headlines in 1997 for her relationship with Vili Fualaau, who had been her 12-year-old student at the time. She was convicted of child rape and went to prison twice, where she gave birth to two of Fualaau's children.
Later, Letourneau and Fualaau got married and remained together for almost 15 years. But because Letourneau battled cancer so quietly, as opposed to the way her life was splashed across tabloids in the 90s, there are some questions about her cancer diagnosis.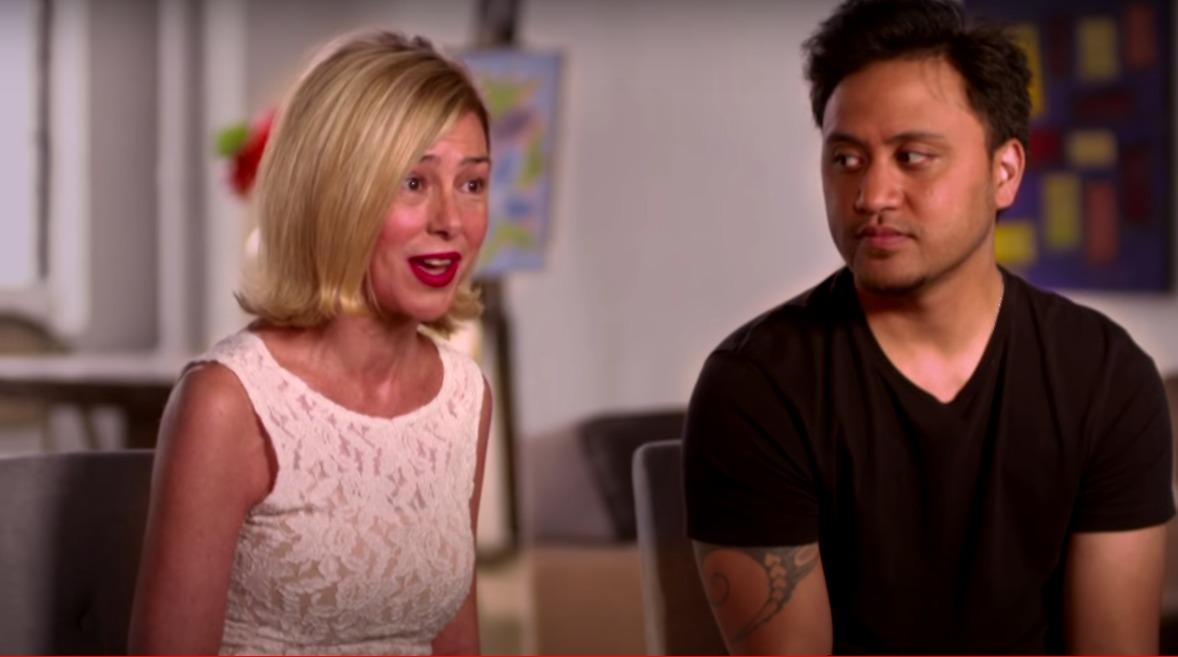 Article continues below advertisement
What kind of cancer did Mary Kay Letourneau have?
Letourneau had spent the month before her death in hospice care battling stage 4, or metastatic, colon cancer with Fualaau by her side despite their separation. The Letourneau and Fualaau families released a joint statement about her death, as she had a previous husband and children from before she met and engaged in her illegal relationship and subsequent child rape of Fualaau.
"Mary fought tirelessly against this terrible disease," the statement said. "Mary, and all of us, found great strength in having our immediate and extended family members together to join her in this arduous struggle. We did our very best to care for Mary and one another as we kept her close and stayed close together."
Article continues below advertisement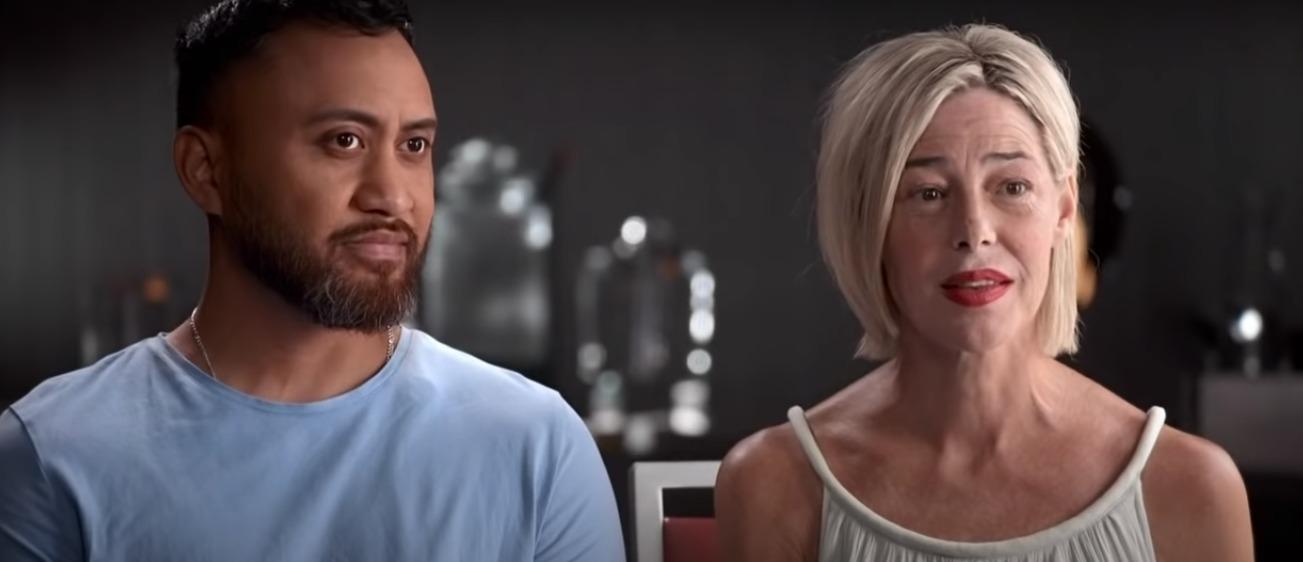 Mary Kay Letourneau and Vili Fualaau separated before her death.
In 2005, the year after Letourneau was released from prison, she and Fualaau got married. Because he was 21 at the time of her release, Fualaau petitioned to have the courts reverse the no-contact order that was in place against her. They got married, and at the time, Letourneau said she planned to go back to teaching at a private school or community college.
Article continues below advertisement
Unfortunately, despite the couple's claims their love was ever lasting, they filed for separation in 2017. Their legal separation was finalized in 2019, even though they had continued to live together and had regular contact for some time before the official separation.
And, a source who claimed to be close to Fualaau told People at the time that he had finally begun to see more clearly how inappropriate and unhealthy their relationship had been from the start.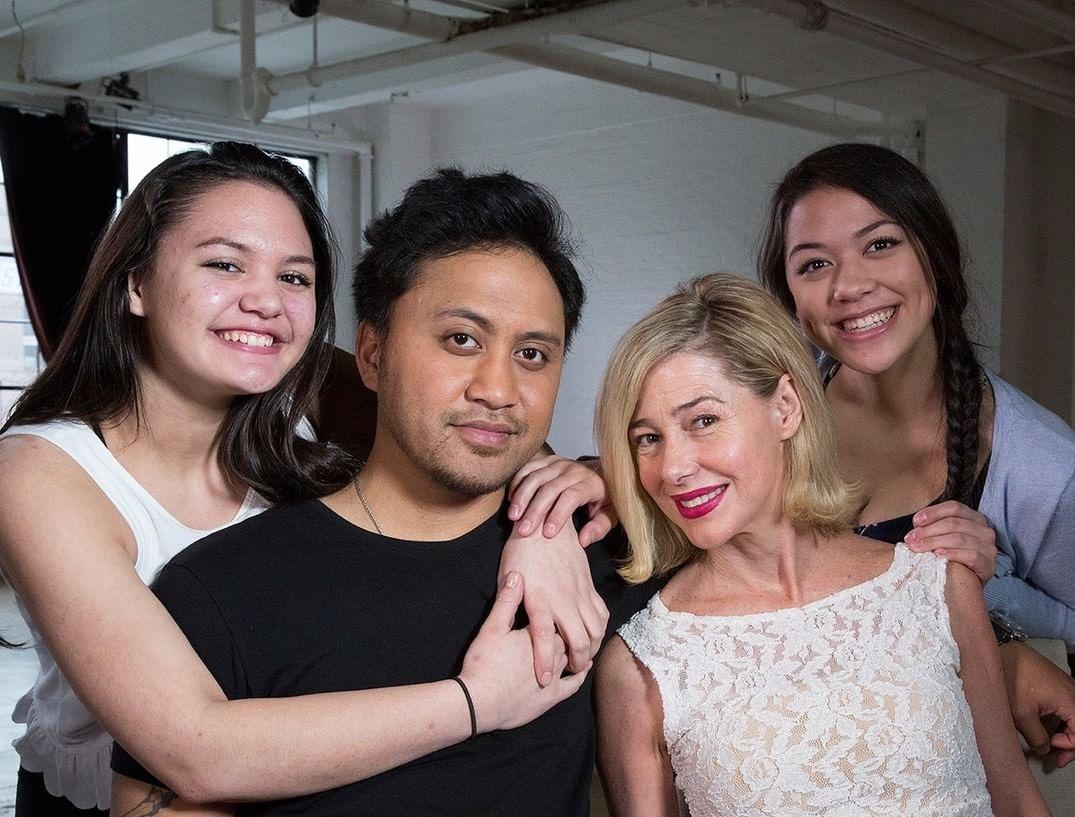 Article continues below advertisement
Where are Mary Kay Letourneau's kids now?
Before Letourneau had two children with Fualaau, she had already had four kids with her previous husband. While she was in prison, her ex-husband gained full custody of those four kids. But before her death, it seemed as though Letourneau had managed to have a solid relationship with all six of her kids.
In 2010, she became a grandmother for the first time when one of her kids from her first marriage had a baby and her blended family was able to enjoy the birth together. Although Letourneau didn't have much contact with her kids following her jail sentence, she did reconnect with them and even Fualaau managed to form a relationship with Letourneau's other kids.
Hopefully, in the wake of Letourneau's death, they can all remain close.