Did Blondie Singer Debbie Harry Ever Get Married? She Dated Her Bandmate for Decades
Debbie Harry rose to fame in the '70s as the singer of Blondie. The iconic star rang in her 75th birthday on July 1, 2020. Details on her love life.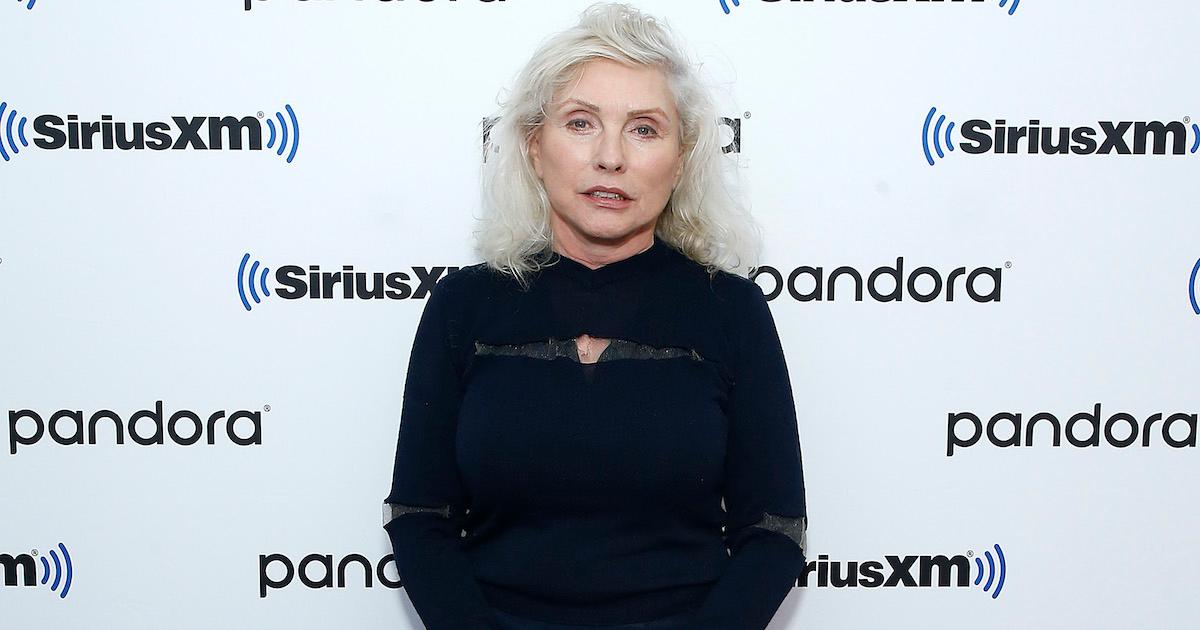 Formed in 1974 by lead singer Debbie Harry and guitar player Chris Stein, Blondie revolutionized punk music and gave the world hits including "The Tide Is High," "One Way or Another," "Maria," and "Call Me."
The group became uber-successful in the United States in 1979, but the members dealt with inter-band hardships, and they were broken up from 1982 to 1997.
Article continues below advertisement
Chris and Debbie had a romantic relationship for decades, and the two continued to work together after Blondie went through turmoil. Debbie, in particular, became a music icon, and she was the face of the band. The singer is celebrating her 75th birthday on July 1, and she's still performing, recording, acting, and working as a political advocate.
Does Debbie Harry have a husband? Read on to find out if she ever married, and for further details on her relationship with Chris.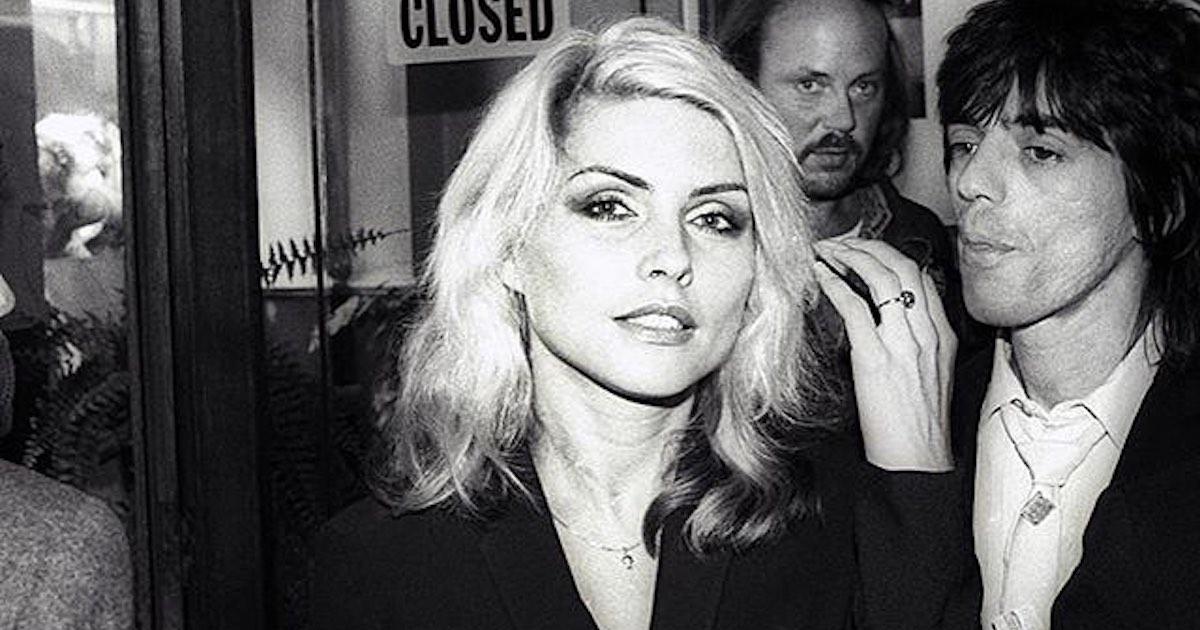 Article continues below advertisement
Does Debbie Harry have a husband?
The songstress has never gotten married before, and she does not have children.
"It just didn't work out that way," she said about having a family life to The Daily Mail in 2014. "I didn't think I'd be particularly good at it. It all seemed very frightening to me."
Debbie met Chris Stein in 1974 when she hired him to join her band at the time, The Stilettos.
The two eventually left the band and formed Angel and the Snake. Shortly thereafter, they created Blondie, which was inspired by the nickname truck drivers gave to Debbie when they passed her.
Article continues below advertisement
The group's first two albums were moderately popular, but it was 1978's Parallel Lines that gave Blondie mainstream success. After they disbanded for a period beginning in 1982, Debbie worked on both her acting and solo career.
When Chris got sick with the autoimmune skin disease pemphigus vulgaris in 1983, Debbie took some time off to help care for him.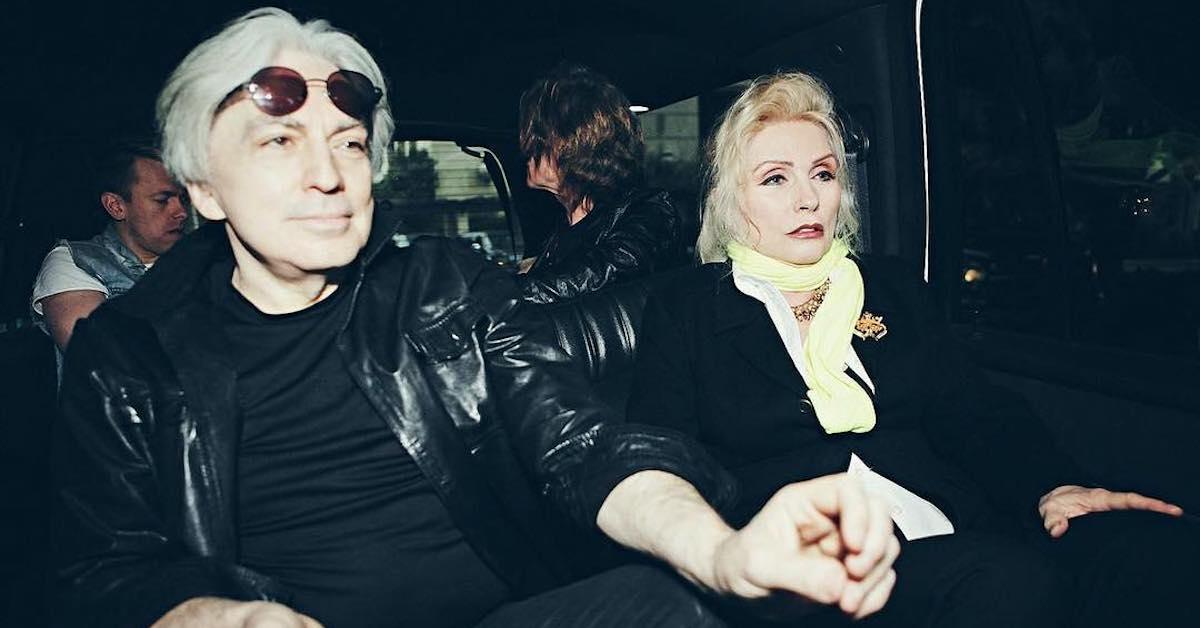 Article continues below advertisement
She later confirmed in her 2019 memoir Face It that she and Chris had been heavily addicted to heroin during their relationship. Debbie confirmed that they both spent time in rehab, and that it allowed them to get clean.
Though they broke up in 1989, Debbie and Chris remained on good terms. She is the godmother to his two daughters, Akira and Valentine, who he shares with wife Barbara Sicuranza. The pair also continues to perform together.
"I just love Chris very, very much," she told The Independent in 2006 about their long-lasting friendship. "He's got a great sense of humor, a great talent. I think we were really lucky to meet each other and have this great adventure. We've certainly had a lot of help from other people. But basically we've stuck it out."
Article continues below advertisement
Debbie Harry was romantically linked to several top entertainers.
Following her split from Chris, Debbie dated several other high-profile figures in the entertainment industry. She was in a relationship with magician (and one half of Penn and Teller) Penn Jillette from 1995 to 1996.
She was rumored to be dating the late singer Joey Ramone, of The Ramones, in the '80s as well.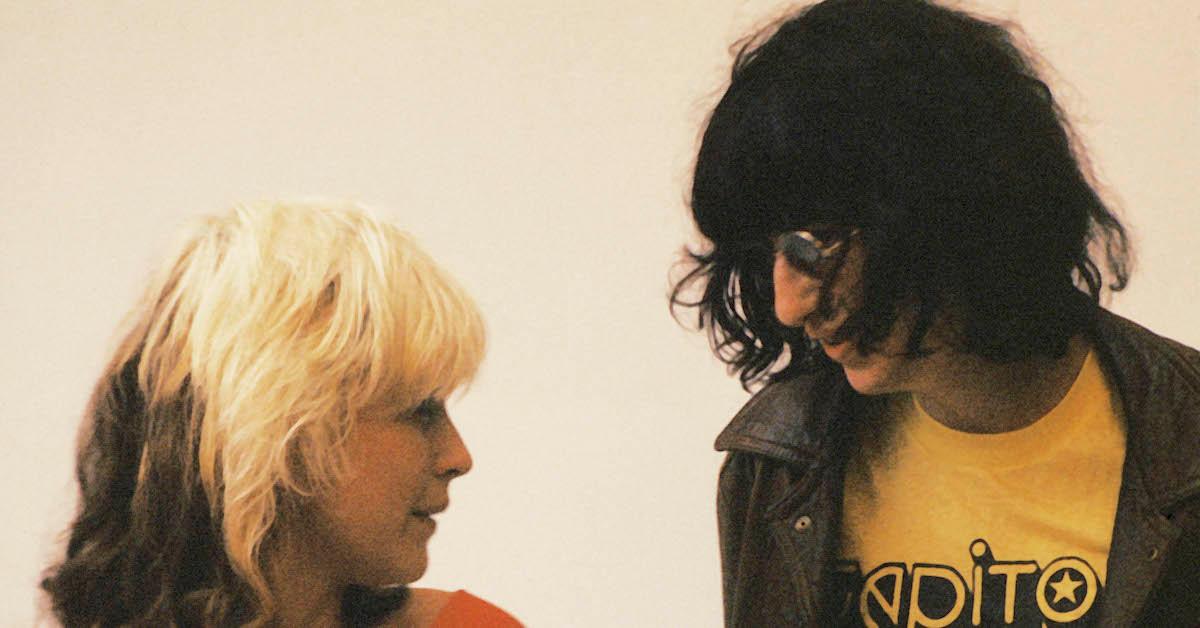 Article continues below advertisement
It was also speculated that Debbie had a relationship with journalist Cal Chamberlain. Iggy Pop contributed to The Independent article in 2006 that focused on Debbie and Chris's careers. He confirmed that he and David Bowie had tried to flirt with Debbie.
"Bowie and I both tried to hit on her backstage. We didn't get anywhere, but she was always very smooth about that. It was always, 'Hey, well, maybe another time when Chris isn't around.' Always very cool about it," he told the outlet.
In 2014, Debbie told The Daily Mail that she had relationships with women as well. "Yeah," she responded when asked if she had affairs with women. "Let's say women are more sensual."