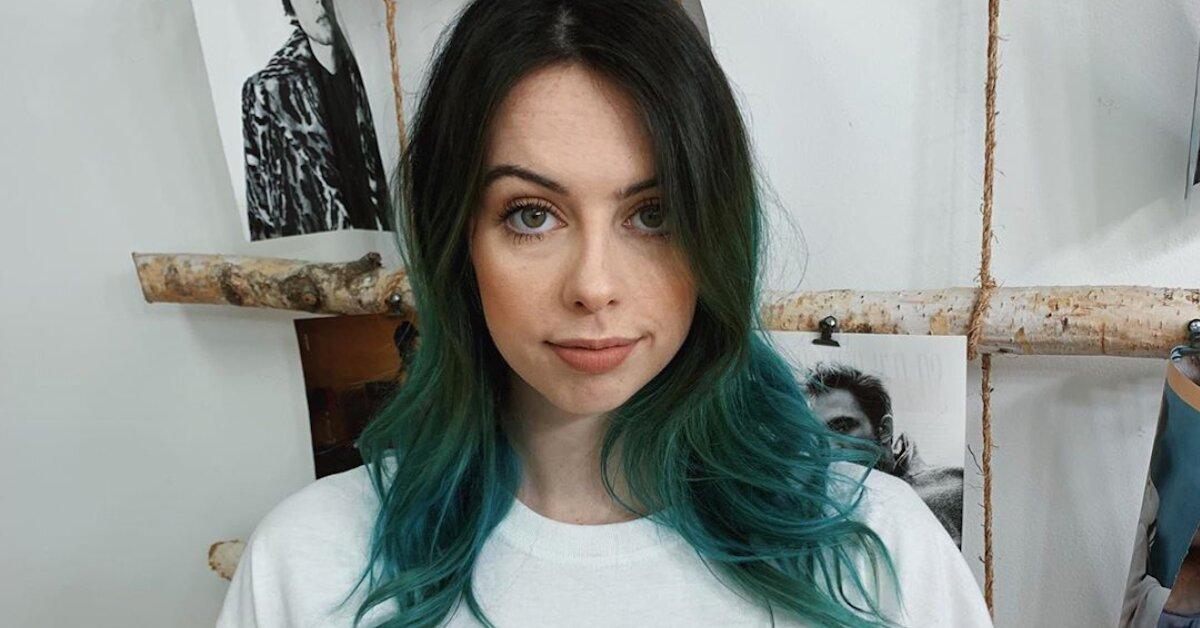 Dani Cimorelli Admitted She Put off Leaving Her Family's Singing Group for Years
The singing group Cimorelli has been keeping us entertained on YouTube for more than a decade, but in January, the band — which was made up of six sisters — lost one of its members.
Youngest sibling Dani Cimorelli, who joined the group in 2010 after they released their first EP, announced her departure via social media, bringing the band back down to five vocalists. But why did the 20-year-old decide to leave the successful ensemble after 10 years?
Article continues below advertisement
What happened to Dani Cimorelli?
Well, for one thing, the singer got married in December! Dani tied the knot with Emmyn Calleiro, who toured with Cimorelli as their drummer.
"To put it simply, Emmyn, you are my safe place," the bride wrote on Instagram shortly after the wedding. "I love you forever. Here's to a lifetime of laughs, faith, and lots of plantains."
Article continues below advertisement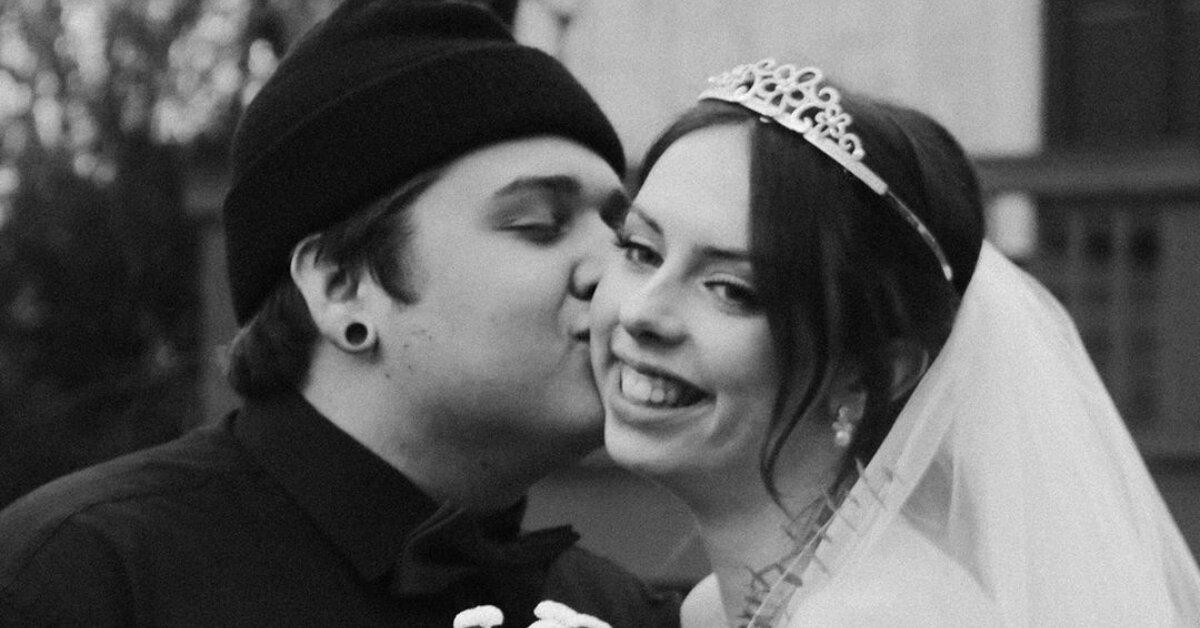 Emmyn offered up a similar sentiment. "5 days ago I married my favorite person on the planet. It couldn't have been any better," the 19-year-old captioned a photo from the ceremony. "Danielle, I love you so much, and I can't wait to experience and to take on life with you… I'm so lucky and HONORED to be your husband."
But in a video on Cimorelli's YouTube channel, Dani revealed that her main reason for stepping back from the group was to pursue other passions and interests she hadn't been able to explore due to her joining the band when she was just 9 years old.
Article continues below advertisement
"Obviously, music was the [career] that was kind of handed to me, and that's an amazing opportunity and I'm so grateful for that," she shared in the video, which has over 4.5 million views.
"Specifically in the past, I want to say, three years or so, I've found that design, whether it's graphic design or any other kind of design, has become my, I guess, ideal career," she explained, emphasizing that her desire to quit wasn't precipitated by any sort of familial tension.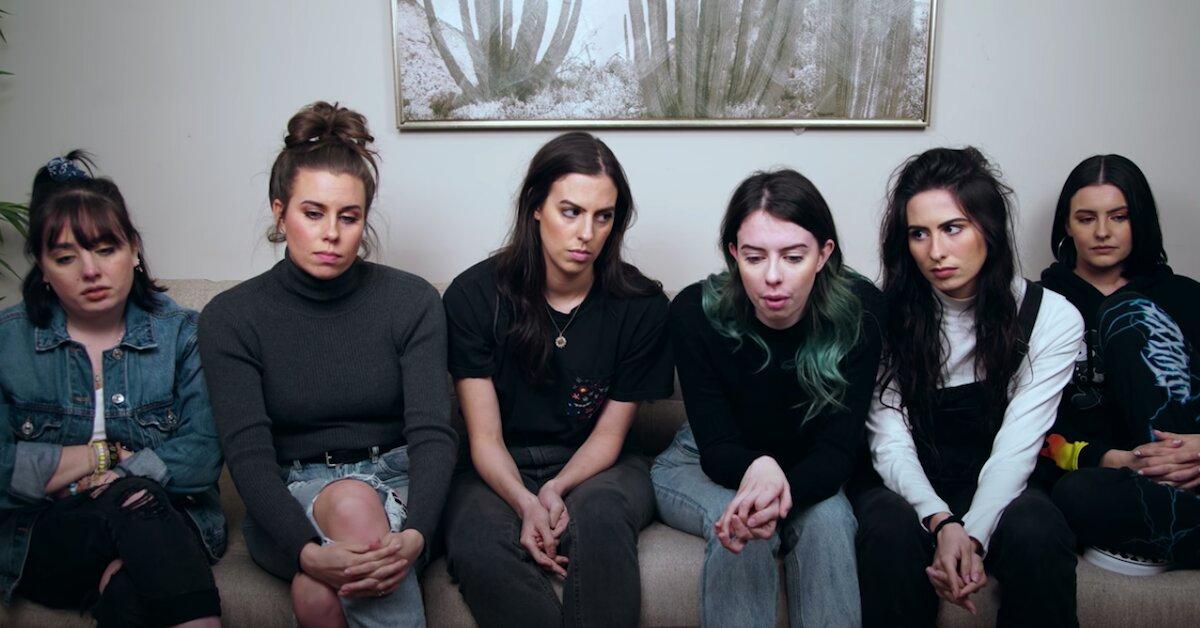 Article continues below advertisement
"I guess I'm just trying to get across it's not like, 'Oh Dani hates singing or she hates her sisters or she wants to go solo.' It's nothing to do with our personal relationships," she noted. "My passion is somewhere else."
In a written statement on Instagram, Dani's bandmates and siblings — Christina, 29, Katherine, 28, Lisa, 26, Amy, 24, and Lauren, 21 — said, "Of course, none of us wanted her to leave but we will always support her and love her no matter where life takes her. We wish her well with all her ventures and we hope you guys will too."
The quintet added that Cimorelli will continue to make music without Dani. "The door will always be open for her if she ever wants to return. We love her as a sister first, and we always will. We remain very close to her as her family," the group stated.
"We will be grieving right alongside all of you but will also do our best to uplift you guys along the way with our new projects," their message concluded. We hope one of those projects is a new album!