Dani Is the First Cimorelli Sister to Leave the Band
Are the Cimorelli sisters actually sisters? The group left fans aghast, with many wondering: how is it possible to have so much talent in one family?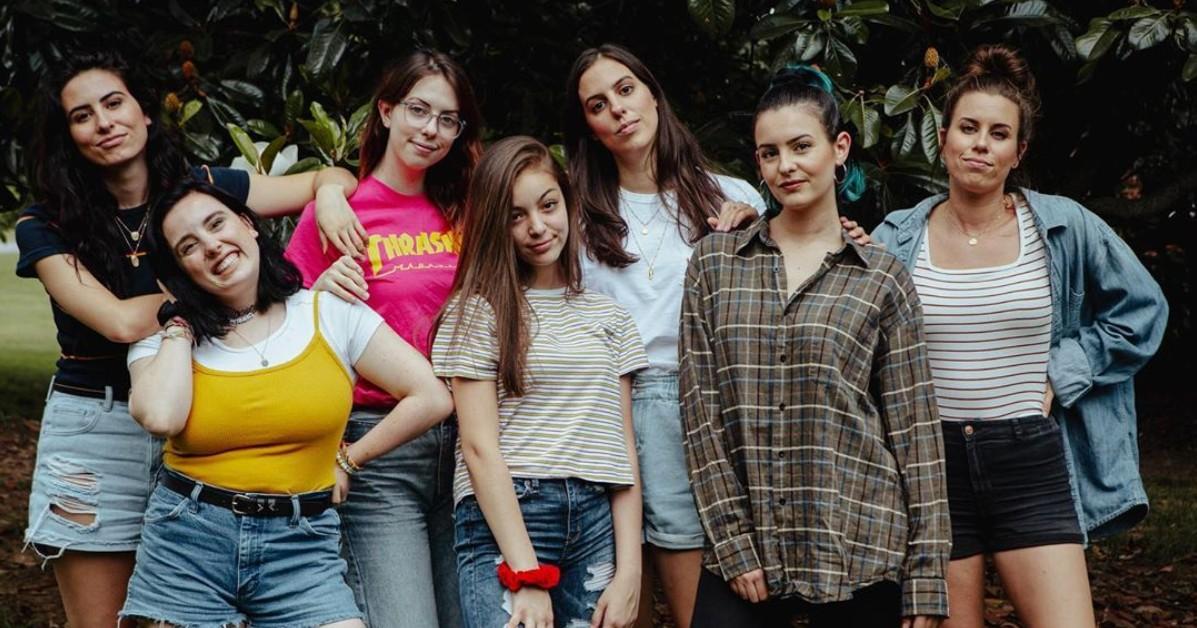 Cimorelli shot to fame with heartwarmingly beautiful acapella renditions of hit songs like "What Makes You Beautiful" by One Direction or "Year Without Rain" by Selena Gomez.
The girl group regularly treats their YouTube followers to other types of content as well, such as makeup, cooking, and styling tutorials. However, it's their wonderful dynamic that attracts fans the most.
Article continues below advertisement
The Cimorelli sisters are actually sisters. 
Cimorelli counts five incredibly talented musicians among its members. 29-year-old Christina is the lead songwriter of the group, 27-year-old Katherine plays the bass, while 26-year-old Lisa is the percussionist.
24-year-old Amy and 21-year-old Lauren are the vocalists, although they play instruments every now and then as well. 19-year-old Dani was a vocalist in charge of editing the group's YouTube videos before she left the band.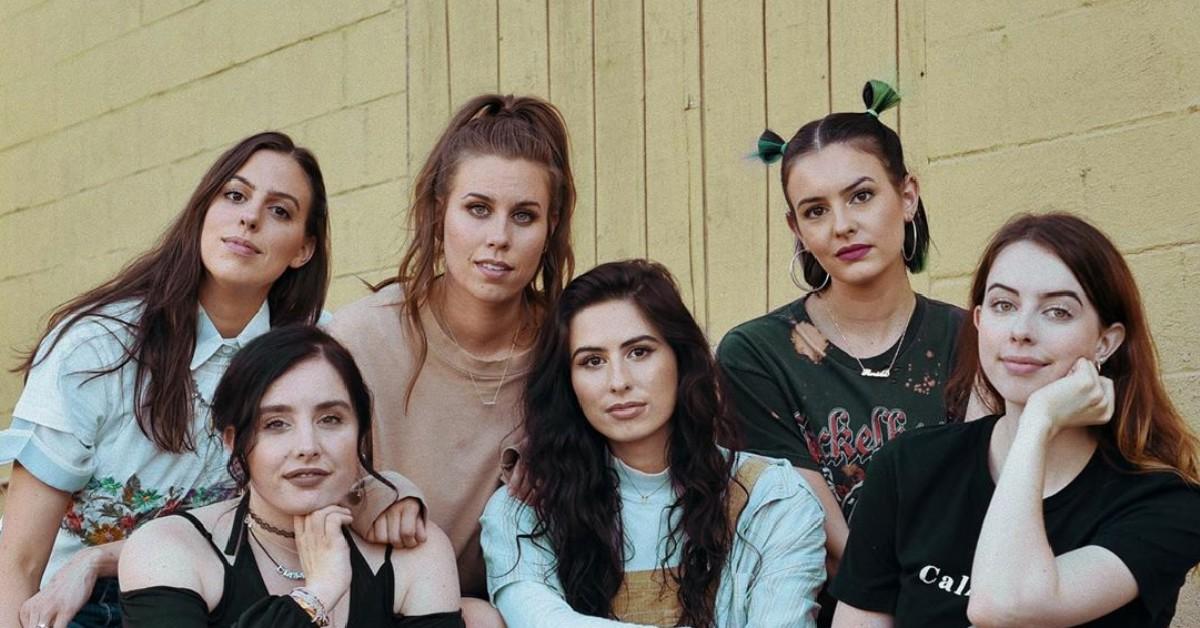 Article continues below advertisement
As Katherine explained in a previous interview, she was the one who first came up with the idea of starting a band. However, the siblings had been singing together long before their YouTube career took off.
"We've been singing together since we've been very little. When I was 4 and Michael [their brother] was 6, we would start learning harmony, and as the rest of them got older, they would learn harmony with us," the singer-songwriter said.
Music has always played a vital part in the siblings' life, but it's only when they became adolescents that it turned into a career.
Article continues below advertisement
Their love of pop music knows no bounds. The girls often pay homage to their favorite singers by producing an acapella rendition of their best songs, recreating entire music videos using their own clothes and makeup, or rearranging the family home so as to transform it into a suitable backdrop for videos.
Their low-key, highly inventive ethos and their passionate attitude didn't go unrecognized: Cimorelli became a YouTube sensation soon after they uploaded their first few videos.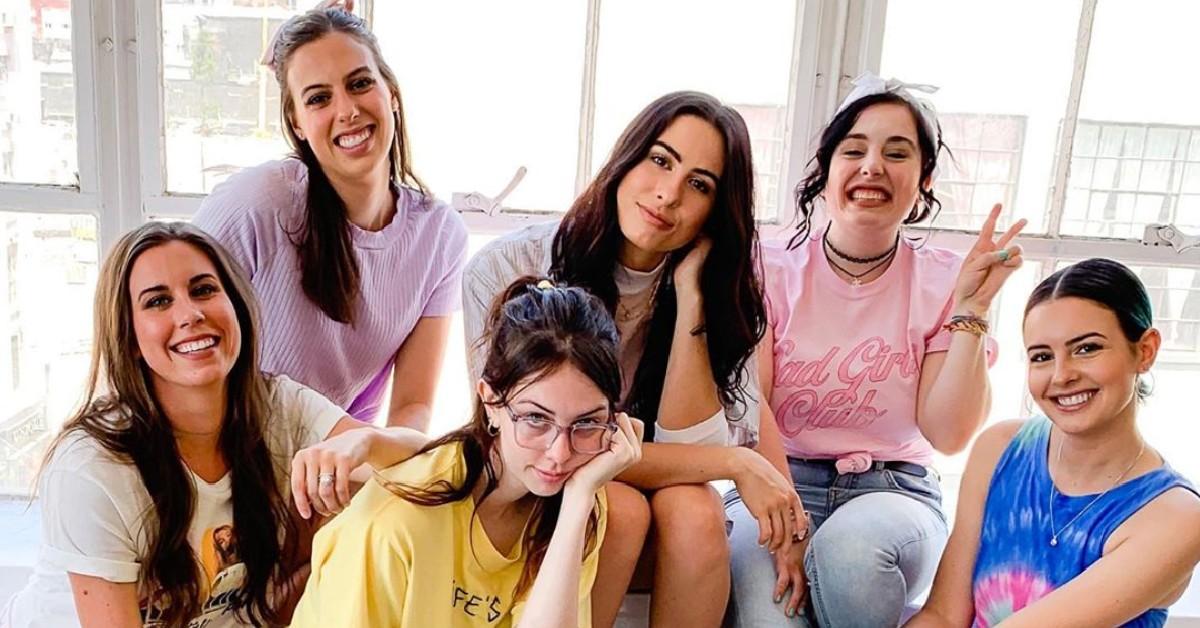 Article continues below advertisement
Is Dani leaving the band for real? 
"Specifically in the past, I wanna say three years or so, then I've found that design, whether it's graphic design, or any other kind of design, that has become I guess my ideal career [...] it's just the thing I realize I want to do all the time," Dani explained in a recently-uploaded YouTube video.
As the vocalist said, she will be departing from the band in order to launch her new career in design.
"[Singing] isn't the career that I want to choose for the next five, ten [...] years" Dani emphasized.
"With this kind of career, you can't just be in it sometimes and not be in it sometimes [...] It has to be all the time. It has to be a full-time job. There's a lot that goes into it, all the time, every day," she explained how she arrived at this decision.
"We didn't want her to leave [...] Dani adds so much to the band...Dani has so many talents, she does all of our graphic designs and she does all these awesome for merch, she edited so many videos [...]" Katherine added.
The girls will continue to release new songs and videos regardless of Dani's departure.