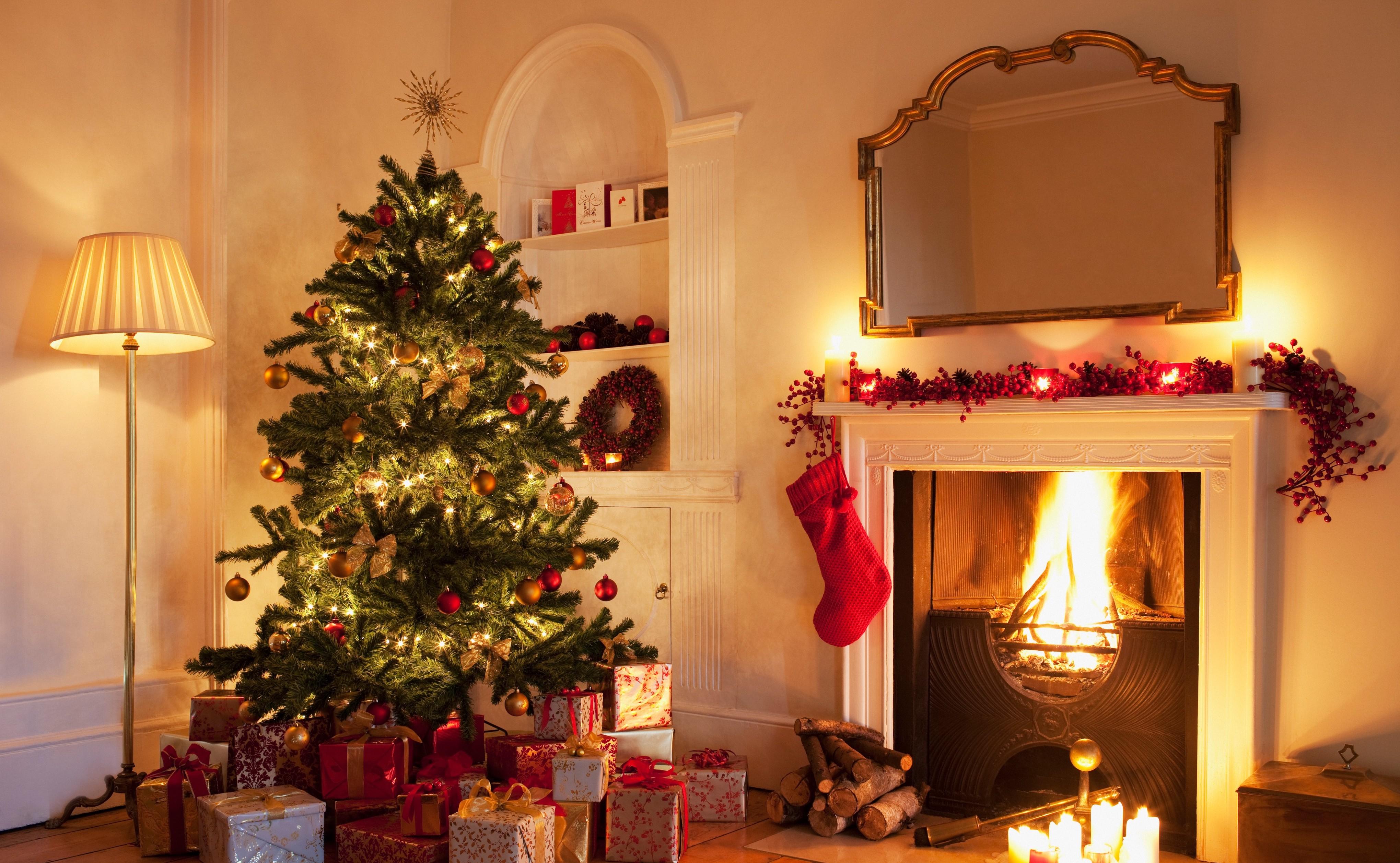 40 of the Most Fun and Festive Christmas Trivia Questions and Answers
The Christmas season is here, and what better way to enjoy your family gathering than adding in a bit of holiday-themed trivia? The friendly competition is sure to make things more exciting, and you get the chance to impress others with your extensive knowledge of all things Christmas.
Test your familiarity with this set of Christmas trivia questions and answers — some are more straightforward, and others are more specific. All in all, it's a fun activity for all!
Article continues below advertisement
Here's a fun batch of Christmas trivia to quiz your family and friends!
1. When did pink Christmas trees become popular? The 1950s.
2. What is the highest grossing Christmas movie of all time? The Grinch (2018).
3. What 2019 movie got their name from a Wham! Christmas song? Last Christmas (2019).
4. Which country created eggnog? England.
5. What were Frosty the Snowman's last words? "I'll be back again someday!"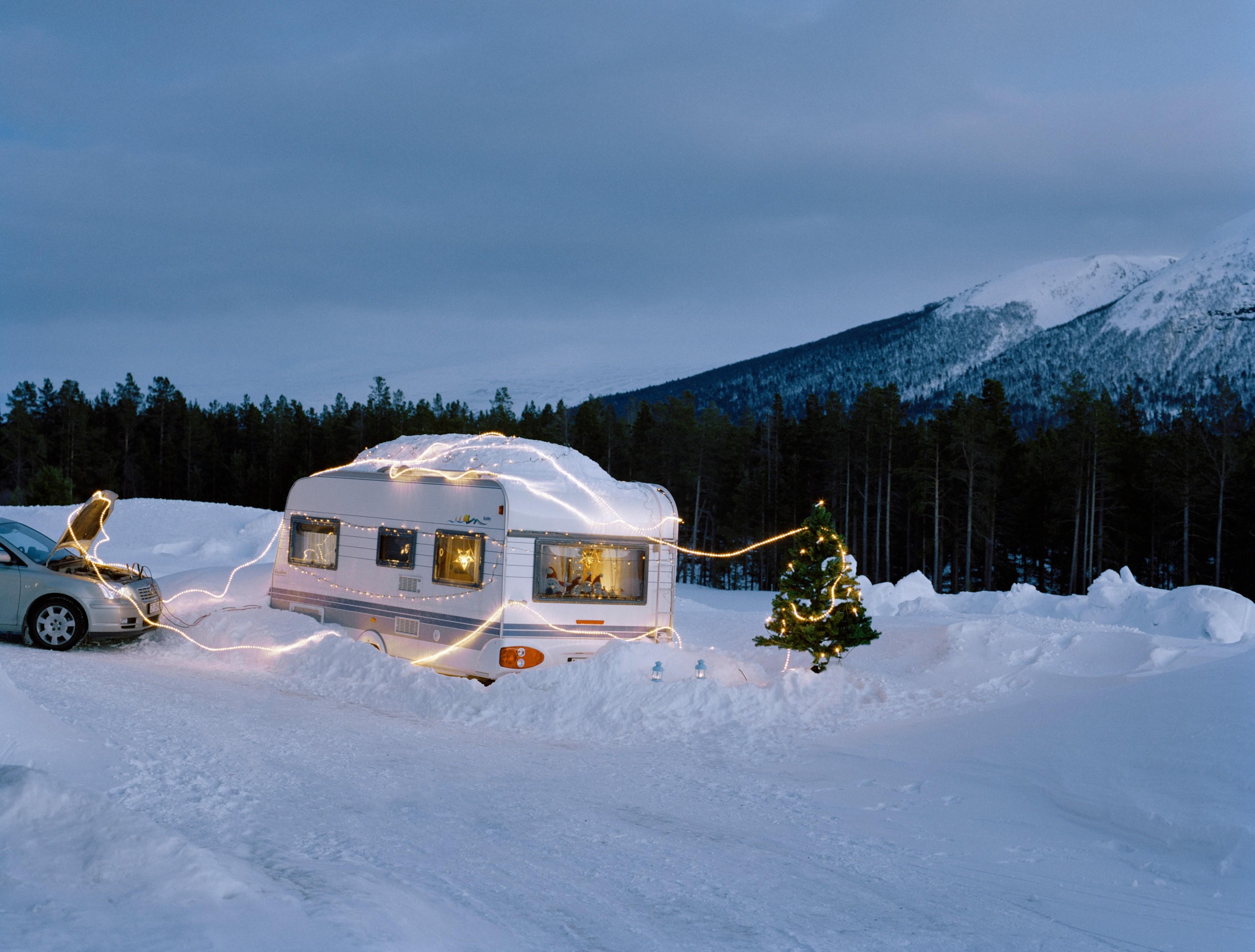 Article continues below advertisement
6. What are the most popular Christmas colors? Red, Green, Gold, and Silver.
7. When did Charles Dickens publish A Christmas Carol? 1843.
8. What is the best-selling Christmas song of all time? "White Christmas" by Bing Crosby.
9. What is the Dutch name for Santa Claus? Sinterklaas.
10. Which U.S. state first recognized Christmas as a national holiday? Alabama.
11. What was the first company that used Santa Claus in advertising? The Coca-Cola Company.
12. Which reindeer's name is also the name of a kitchen cleanser? Comet.
13. What town did the Grinch steal Christmas from? Whoville.
14. What Christmas-themed ballet premiered in Saint Petersburg, Russia in 1892? The Nutcracker.
15. What does Ralphie want for Christmas in A Christmas Story? A Red Ryder BB Gun.
Article continues below advertisement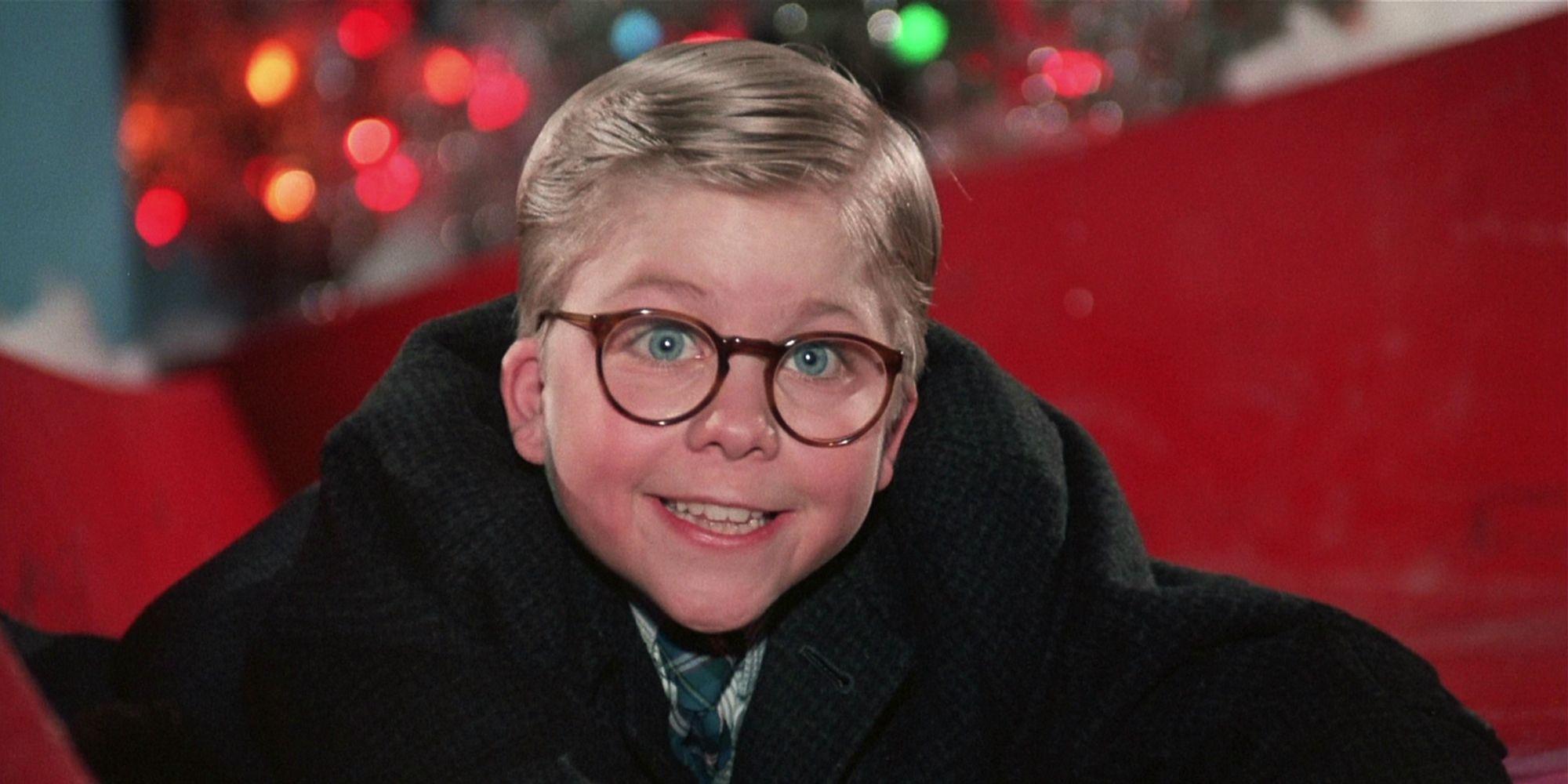 Article continues below advertisement
21. What was Frosty the Snowman's nose made out? A button.
22. Which action film is often called a Christmas film? Die Hard.
23. In the song "Twelve Days of Christmas," what is given on the ninth day? Nine ladies dancing.
24. What treats do you leave for Santa on Christmas Eve? Milk and cookies.
25. When is National Candy Cane Day? December 26th.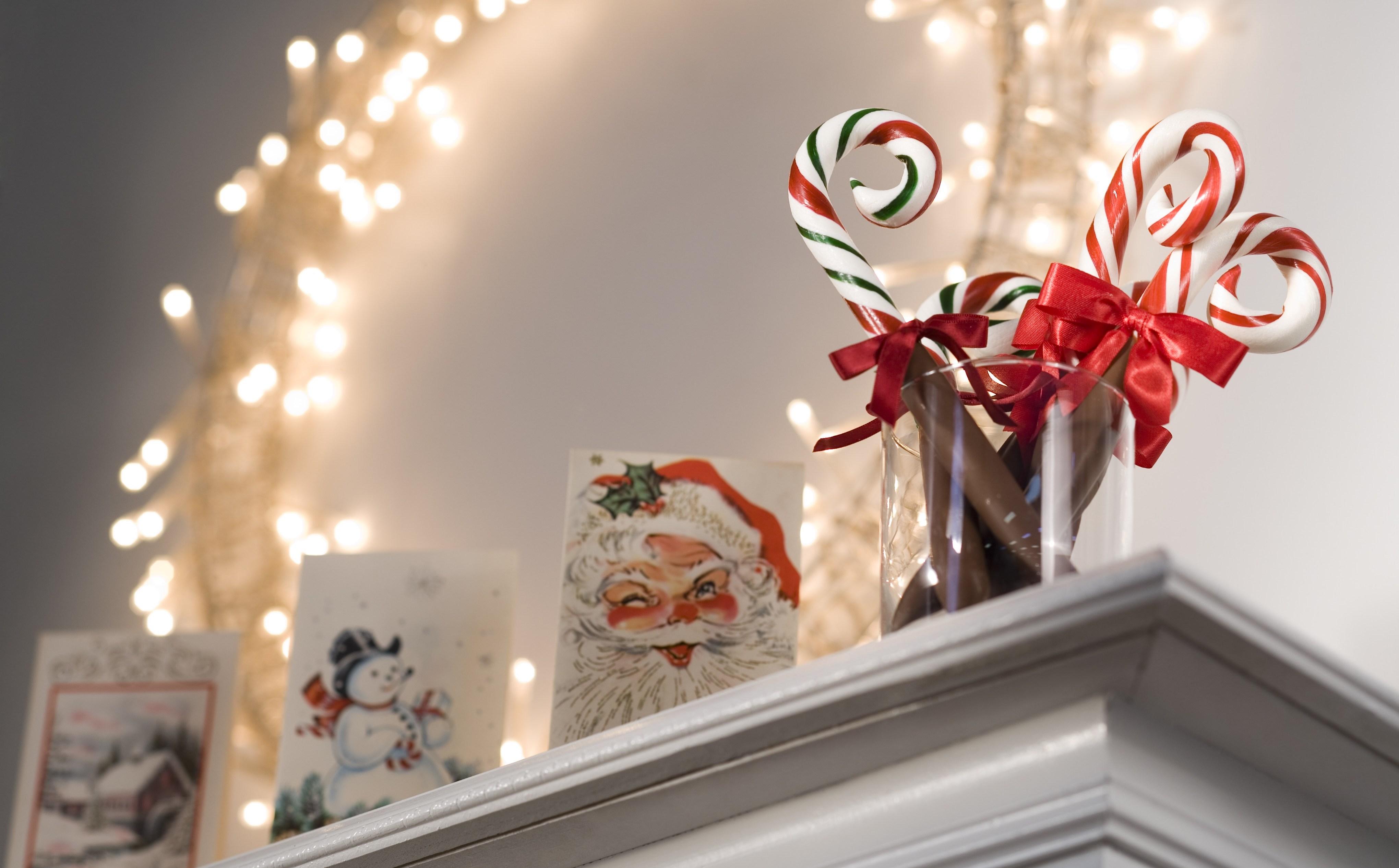 Article continues below advertisement
26. How many lights were used on the Christmas Vacation house? 25,000.
27. Where was Just Friends filmed? Regina and Moose Jaw, Saskatchewan.
28. What is the most played Christmas song on Spotify? "All I Want for Christmas Is You" by Mariah Carey.
29. What is the Christmas tree capital of the world? Indiana, Penn.
30. When were gingerbread houses invented? The 16th century.
31. Why did the other reindeer pick on Rudolph? His red nose.
32. Who sings "I Want a Hippopotamus for Christmas"? Gayla Peevey.
33. What is Santa Claus' real name? Saint Nicholas or Kris Kringle.
34. What happens every time a bell rings in It's a Wonderful Life? An angel gets their wings.
35. What are the two most popular items to put on top of a Christmas tree? A star or an angel.
Article continues below advertisement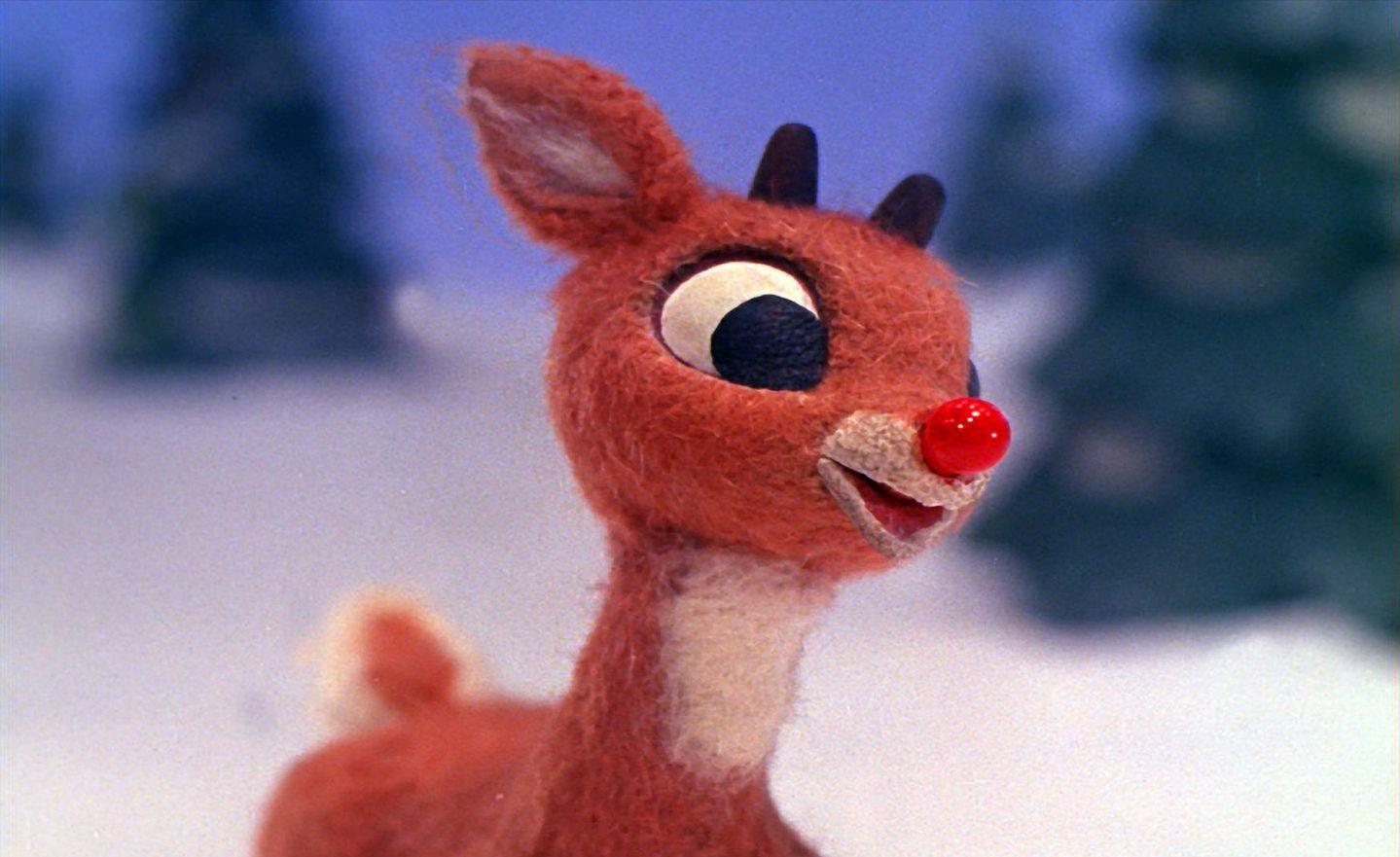 36. What was the most popular toy in 1984? Cabbage Patch Kids.
37. Which MCU project is the first to take place during Christmas? Hawkeye.
38. Which President declared Christmas a national holiday? President Ulysses S. Grant.
39. When was mistletoe first used at Christmas? the 1st century A.D.
40. Where does Santa Claus live? The North Pole.