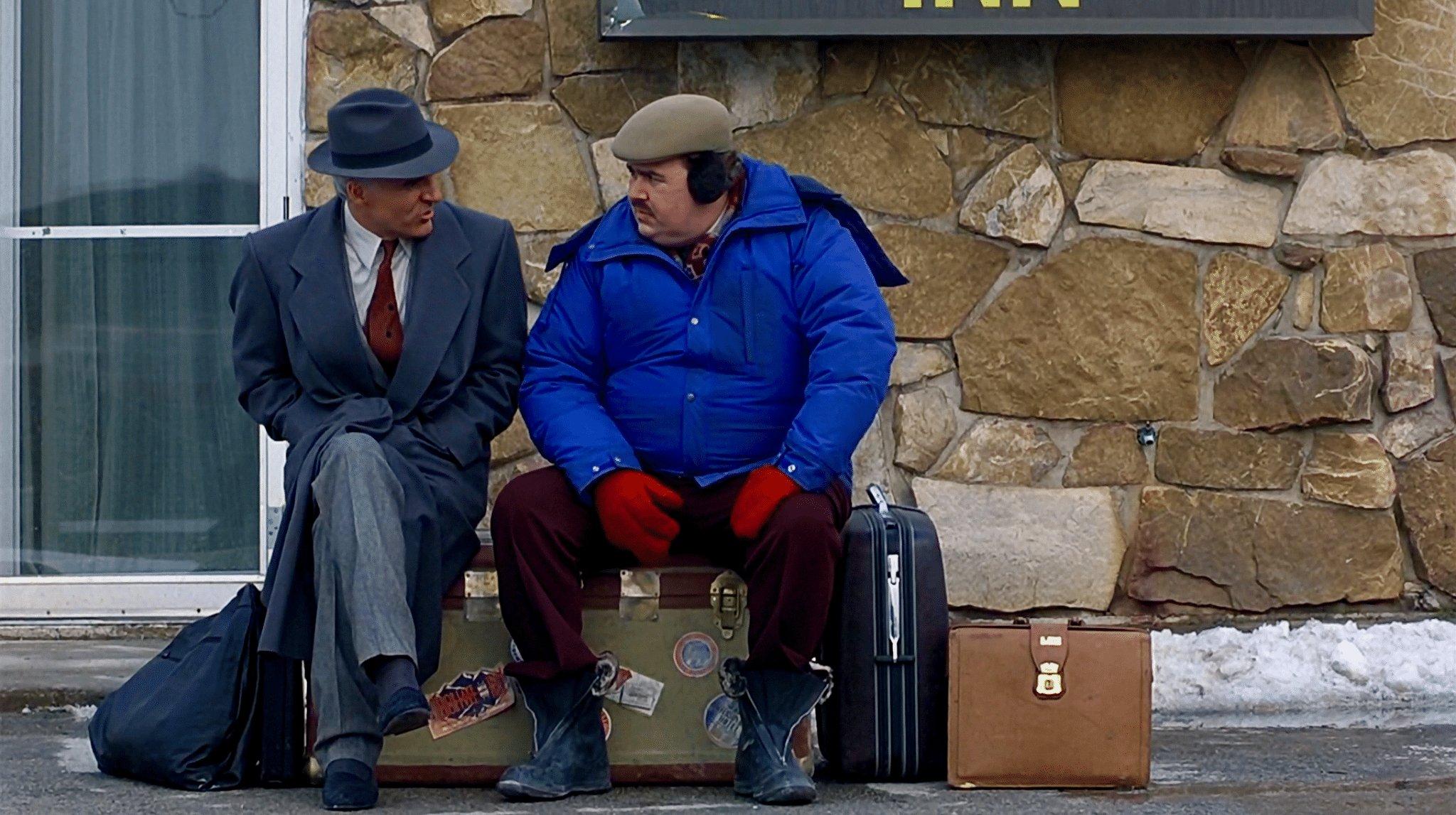 See the Cast of the Thankgiving Classic 'Planes, Trains, and Automobiles' Now
Every year, millions of Americans travel across the country to reunite with their loved ones for Thanksgiving. And the chaos of the holiday season makes for a rather dreadful traveling schedule, as proven by the 1987 John Hughes comedy Planes, Trains, and Automobiles.
Article continues below advertisement
The film follows Neal Page, a man trying to make it back to Chicago to be with his family for the holiday feast. Along the way, he meets an annoying shower ring salesman — Del Griffith — and the two become travel companions.
The duo spend three days together and continuously face the obstacles of the holiday travel season. 34 years later, and we still come back to this comedic masterpiece every Thanksgiving.
Let's see what the cast has been up to since the movie first came out!