Thanksgiving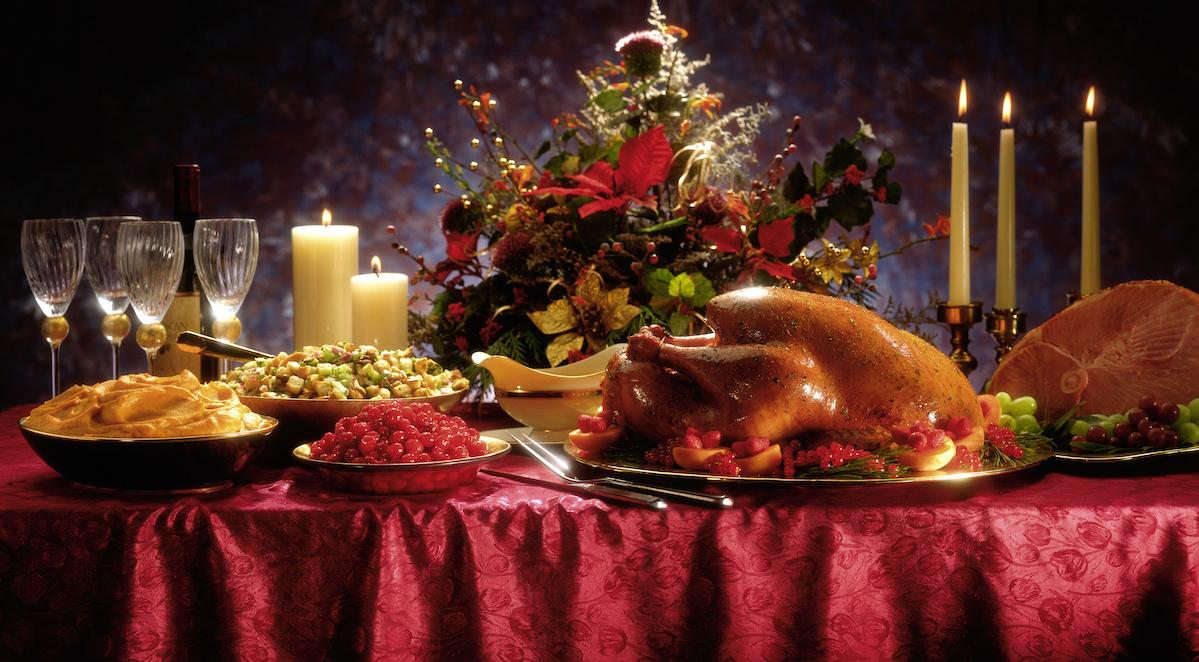 Thanksgiving is a national holiday that started as a way to give thanks for the blessing of the harvest of the preceding year. It is now considered a secular holiday. It is common for Americans to share a family meal and view sporting events on Thanksgiving Day.
Other annual celebrations include the Macy's Thanksgiving Day Parade. Thanksgiving also marks the beginning of the holiday season and is promptly followed by Black Friday.
History of Thanksgiving:
The very first Thanksgiving was reported to be a tradition brought to the Americas by Pilgrims and Puritans, who celebrated the good harvest in 162 with Native Americans who helped them survive the winter.
Who made Thanksgiving a national holiday?
President George Washington proclaimed the first nationwide thanksgiving celebration on November 26, 1789. In 1939, President Franklin D. Roosevelt signed a presidential proclamation changing the holiday to the last Thursday in November, and in 1941, Congress officially changed Thanksgiving to the fourth Thursday in November.
Why is Thanksgiving always on a Thursday? According to The Old Farmer's Almanac, Thanksgiving was moved to Thursday to distance the holiday from the Sabbath, and because Thursday was a typical day for lectures in New England.
Where is Thanksgiving celebrated?
Similarly named holidays take place around the world, not just in the United States. Thanksgiving is celebrated on the second Monday of October in Canada while Brazil celebrates on the fourth Thursday, just like the U.S.
Other international festivals include the Harvest Thanksgiving Festival in Germany (first Sunday of October) and Japan's Labor Thanksgiving Day on Nov. 23.
Latest Thanksgiving News and Updates