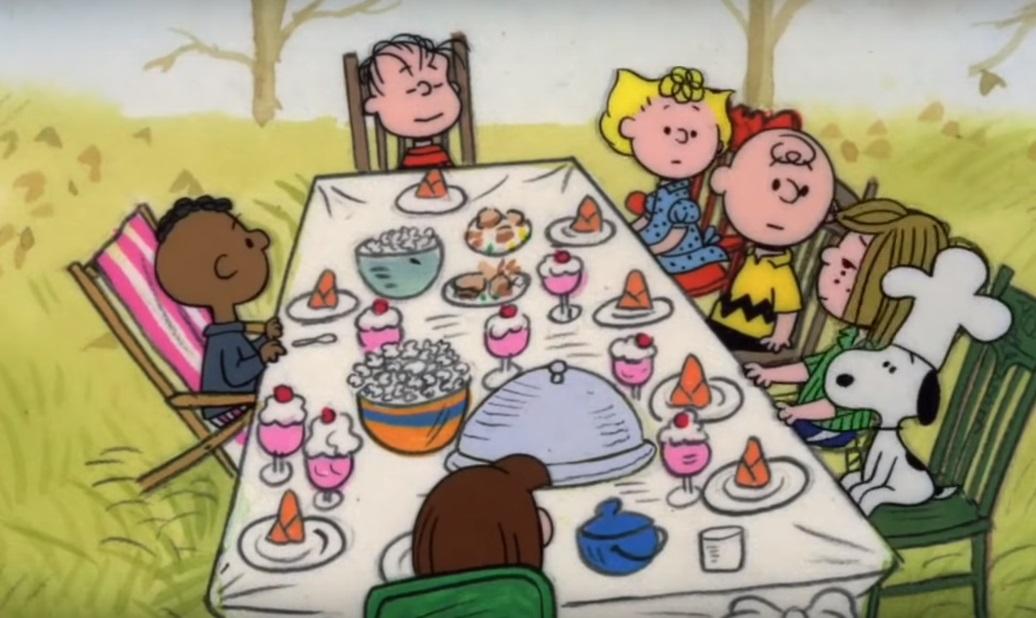 How to Stream 'A Charlie Brown Thanksgiving' and Officially Start the Holidays
For some, watching A Charlie Brown Thanksgiving in November each year is a rite of passage. It's a way to ring in the official holiday season and even gives you an excuse to start decorating for Christmas afterward. But because it's such an important movie for some people, they may be wondering how to stream A Charlie Brown Thanksgiving.
Article continues below advertisement
Luckily, it has never been easier to watch Charlie, Lucy, and the rest of the Peanuts gang learn about the true meaning of turkey day. Even if it doesn't air live on TV, there are other ways to watch the holiday movie until you are ready for your own Thanksgiving feast of jelly beans and ice cream.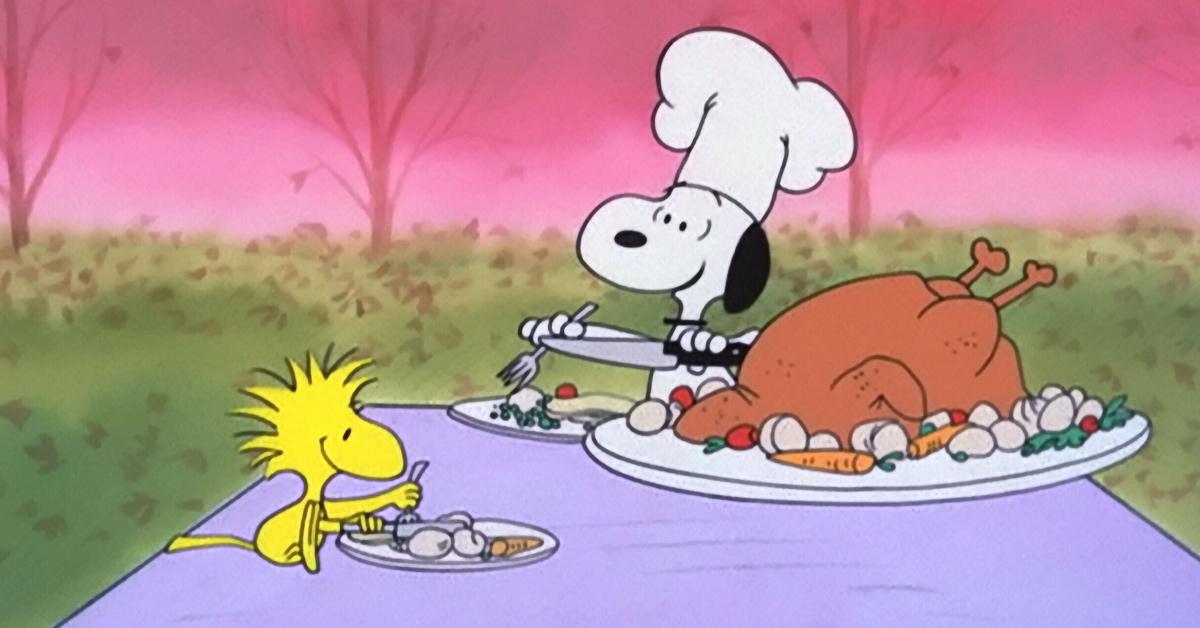 Article continues below advertisement
Here's how to stream 'A Charlie Brown Thanksgiving' on Apple TV:
You used to be able to stream A Charlie Brown Thanksgiving on YouTube, but Apple TV Plus has acquired the rights to the famed Peanuts specials. Therefore, Nov. 23-27, you can stream it for free on Apple TV Plus. There are some clips available on YouTube, but nothing beats watching the movie in its entirety.
And since it was originally a TV special, it won't take more than a half hour of your day to watch the sulky Blockhead and his merry band of misfits celebrate what is a favorite holiday for so many.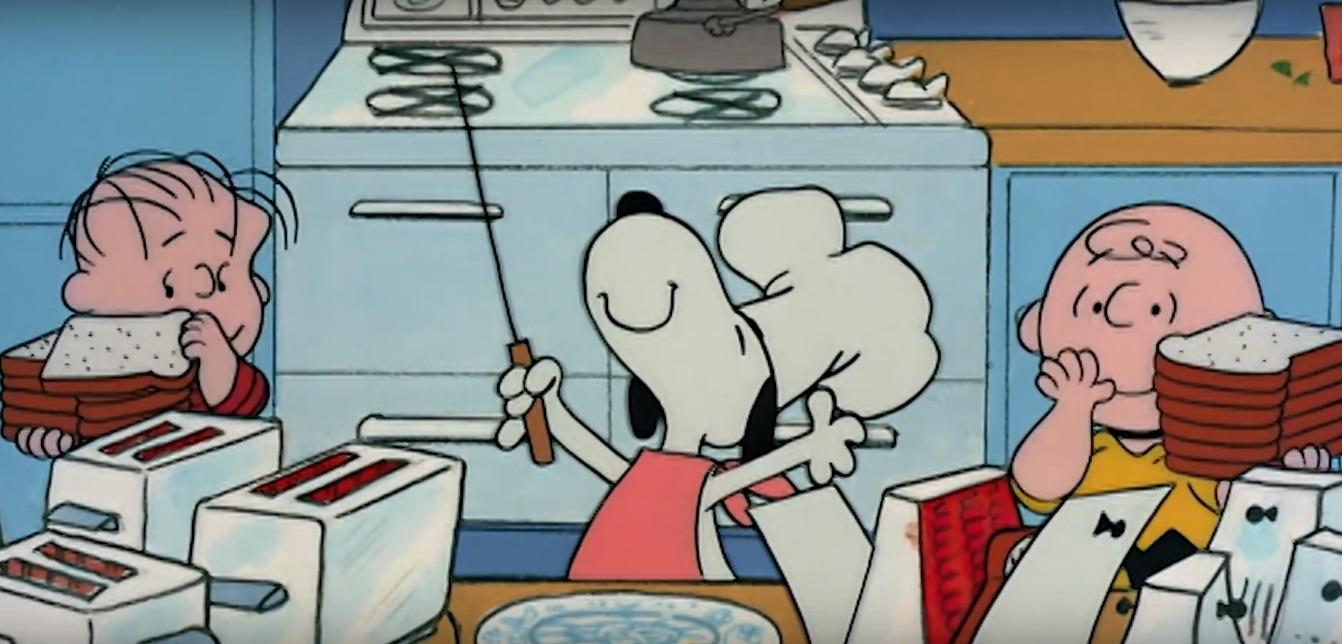 Article continues below advertisement
A history of the TV special:
A Charlie Brown Thanksgiving was the third TV holiday special to stem from Charles M. Schulz's Peanuts brand. It originally aired on CBS in 1973, and until 2020, could be found on ABC every November. The short movie is about one of the many instances wherein Charlie finds himself at the center of an event he can't quite handle.
So when he gets stuck preparing a Thanksgiving feast for all of his friends, it turns into a dinner consisting of toast, popcorn, pretzels, and other junk food you'd expect at a Thanksgiving meal prepared by kids who can't properly use an oven. In the end, the entire gang is invited to Charlie's grandmother's house to enjoy a proper meal with the family.
Article continues below advertisement
In 2013, A Charlie Brown Thanksgiving celebrated its 40th anniversary and the Chicago Tribune spoke to Peanuts features producer Lee Mendelson about the success of the TV special after all these years. He credited the characters themselves for being one of the main reasons viewers still tune in each year to watch.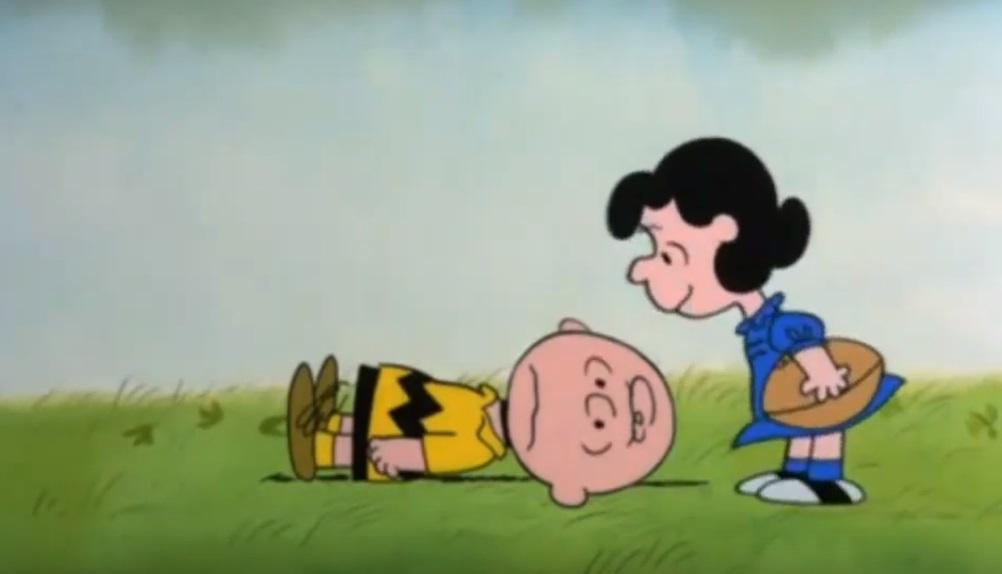 "I think that people identify with Charlie Brown because no matter how many times he gets knocked down, he gets back up and tries again," Lee said. "I think it's the resiliency he shows that appeals to people. And I think Linus, with the security blanket, appeals to people. And then of course the not-all sweet Sally takes it out on Linus, and Lucy certainly on everybody else."