The 5 Do's (and Don'ts) During a Black Thanksgiving Dinner to Ensure a Drama-Free Day
For many Black families, Thanksgiving is the food Olympics. Here are 5 do's and don'ts to keep everyone focused on the positives this season.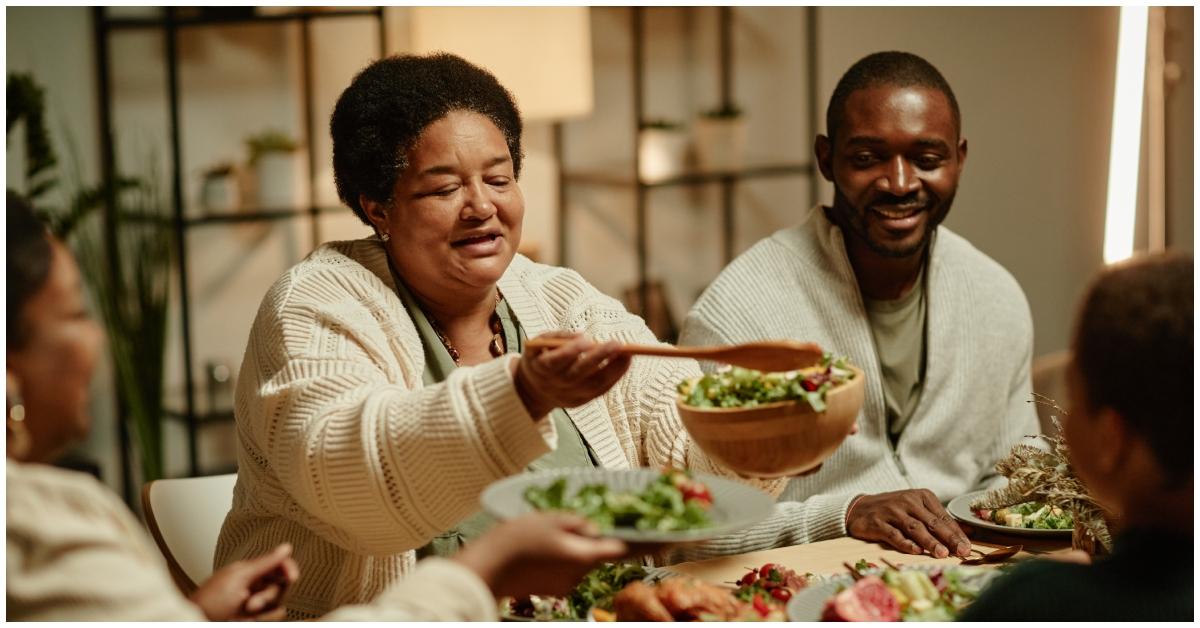 The Gist:
Thanksgiving is a popular holiday in the Black community
The holiday can stir up controversy depending on the conversations and behaviors that arise.
There are ways to avoid conflict with our list of Black Thanksgiving Do's and Don'ts.
Article continues below advertisement
Although Thanksgiving is shared by all races, the national day of giving thanks holds a special place in many Black families' hearts. In various Black households (I must stress that I'm not addressing all Black people), Thanksgiving is the food Olympics. It is the time when the creme de la creme of cooks gather to create a meal so good that it becomes something we look forward to year after year.
In addition to the fantastic food, Thanksgiving is a time for distant relatives to connect.
Unfortunately, too much connection can quickly turn a day of gluttony into a messy, unenjoyable wait for the food to come.
We want to avoid as much heated discussions with our aunties, uncles, cousins, siblings, etc. as possible and enjoy the holiday. So, we've compiled a list of some do's and don'ts of Thanksgiving Black families can use as a guide this season.
1. Do: Compliment relatives on something you KNOW they're proud of.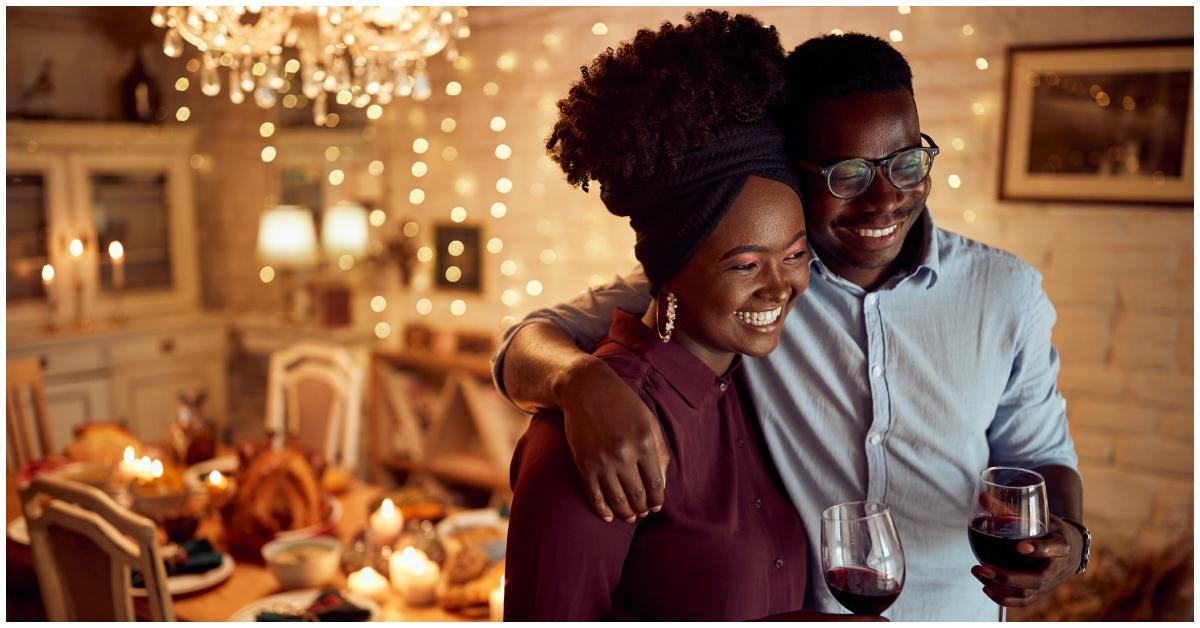 Because Black people are so dynamic, it's expected that Black families consist of relatives making remarkable strides outside of their homes. By now, most families can keep up with one another on social media and know their achievements, which is why that should be the only discussion they have about their career. For instance, did the single 30-something niece get a promotion? I'm sure she'd love to chat about it! The uncle, working at his job for 40 years, just retired? Let's ask Unc how he feels being off the job!
Article continues below advertisement
Don't: Ask said relatives about what they're "lacking" at Thanksgiving.
While it's perfectly fine to congratulate the wins among the family, what's not OK is harping on what others think is a loss or something they're lacking. Single family members have had enough of the "When are you finally getting married?" and "You just ain't having kids, huh?" Additionally, married couples within the family also don't care to be asked about the number of kids they're having or details about their relatives' failed nuptials. And, single or not, financial lacks are a big no-no topic.
Article continues below advertisement
2. Do: Discuss someone's weight if THEY bring it up.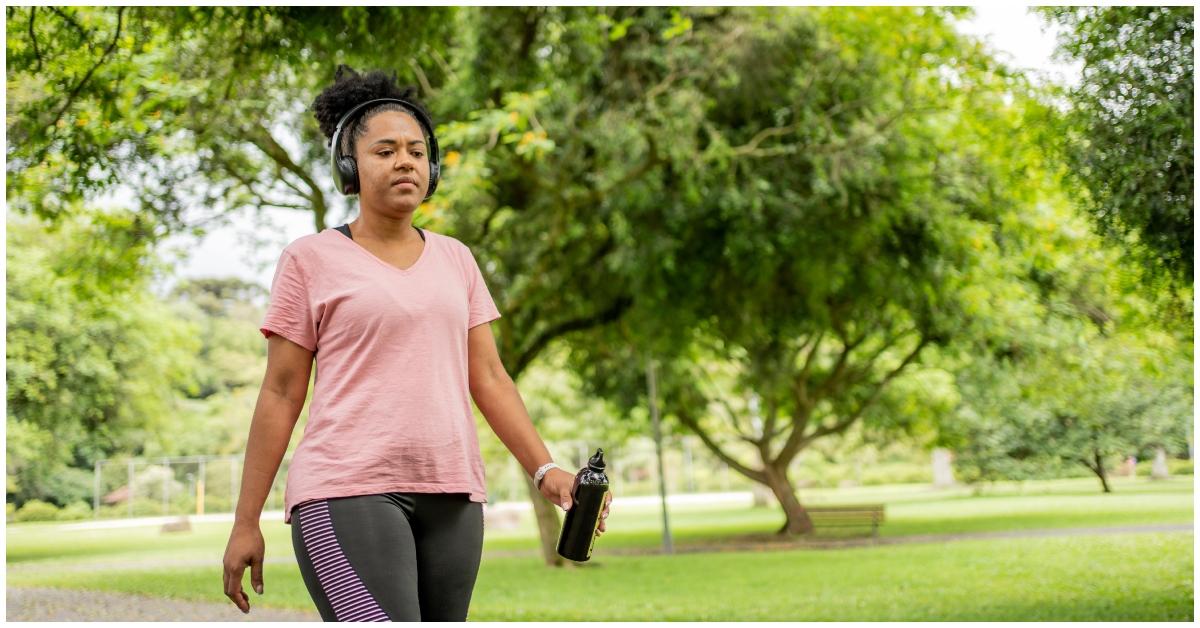 Weight and the Black community have always been a toxic pair, as fatphobia and skinny shaming are both popular kitchen table talk in many households. However, some people are proud of their weight loss and, in turn, are OK with sharing details about their weight gain. In either case, allowing them to share their weight, rather than what typically happens, is the best way to keep the peace on Thanksgiving.
Article continues below advertisement
Don't: Make any comments about someone's weight.
This should definitely go unsaid, but, unfortunately, it's too common for Black women, men, non-binary, and trans folks to hear comments about their weight when they just came to Meemaw's house for a plate. The "you've gained weight" or "you're really having another plate" comments are tiring, especially when everyone came to Thanksgiving dinner for one purpose: eating food none of us should probably be having.
Article continues below advertisement
3. Do: Play Black musical legends during the day on Thanksgiving.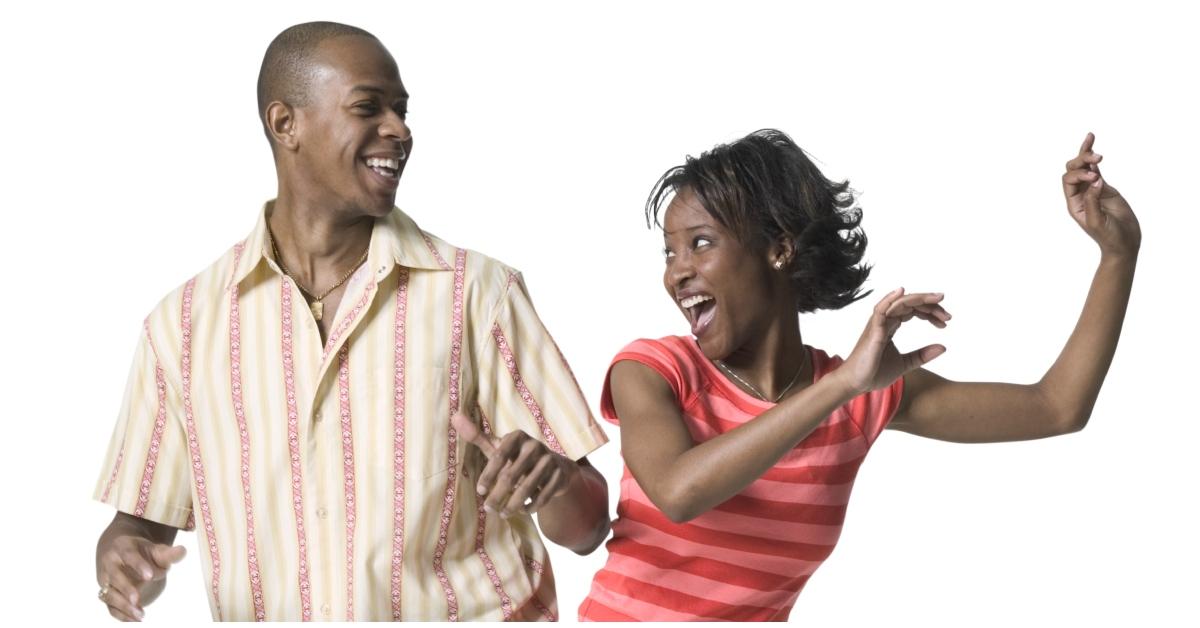 A Black Thanksgiving dinner isn't complete without music playing while the food is prepared. While the music will vary depending on which generation the host is from. However, no matter the household, there are some genres you can't avoid, including but not limited to gospel, 70s-90s R&B, and line dancing music faves. Some staple legends to include are Whitney Houston, Stevie Wonder; you get the gist!
Article continues below advertisement
Don't: Proudly blast R. Kelly or other controversial artists. You're not a rebel.
This is for the 50 people who didn't think we were taking #MuteRKelly seriously. After three Lifetime documentaries, a trial, and a 20-year prison sentence, we now know what Robert is capable of, and he, nor Blueface, Boosie, and any other hateful artist, is worth any family's energy.
Article continues below advertisement
4. Do: Have healthy debates in between the food being prepared.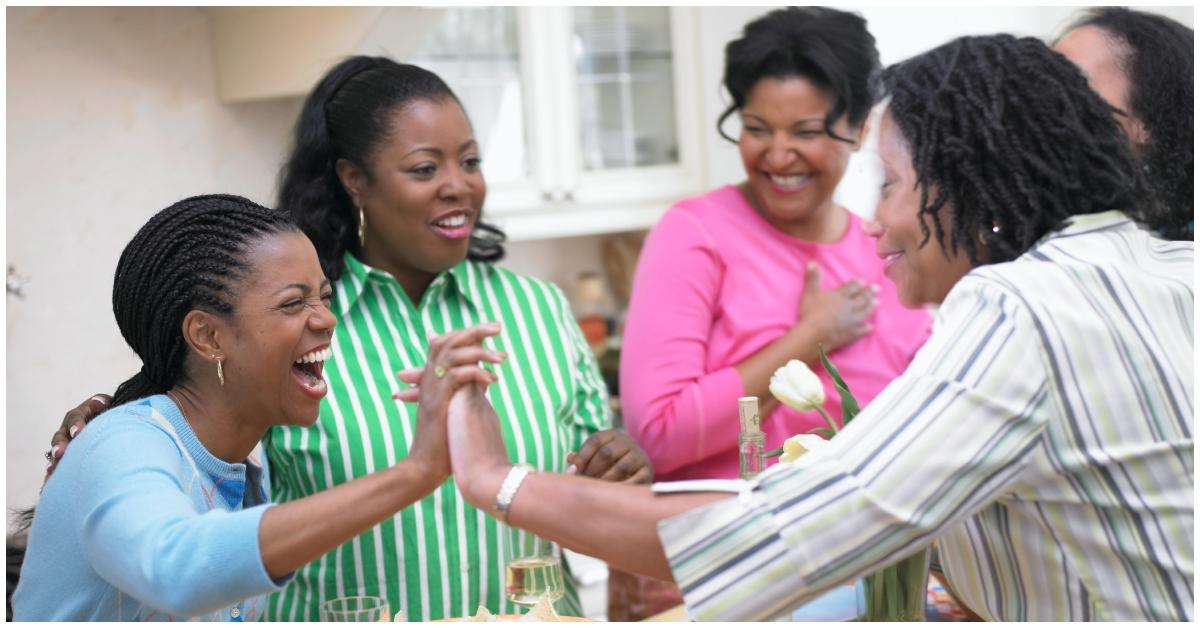 What is a Black Thanksgiving without a healthy debate about current events? If you're even a little well-informed about what's happening in the world, there's plenty to discuss this Thanksgiving.
Article continues below advertisement
Don't: Turn Thanksgiving dinner into a live podcast.
Although it's great to have opposing sides, it's best to ensure the debates don't turn volatile. Or, in some cases, violent. No one wants to hear the family talking head debate; everyone who will listen will turn the event into a personal platform. Again, many of us are dealing with the issues personally or from an outside lens and don't want to hear it on a day of relaxation like Thanksgiving.
Article continues below advertisement
5. Do: Encourage your LGBTQ+ family members to bring a date to Thanksgiving if they choose.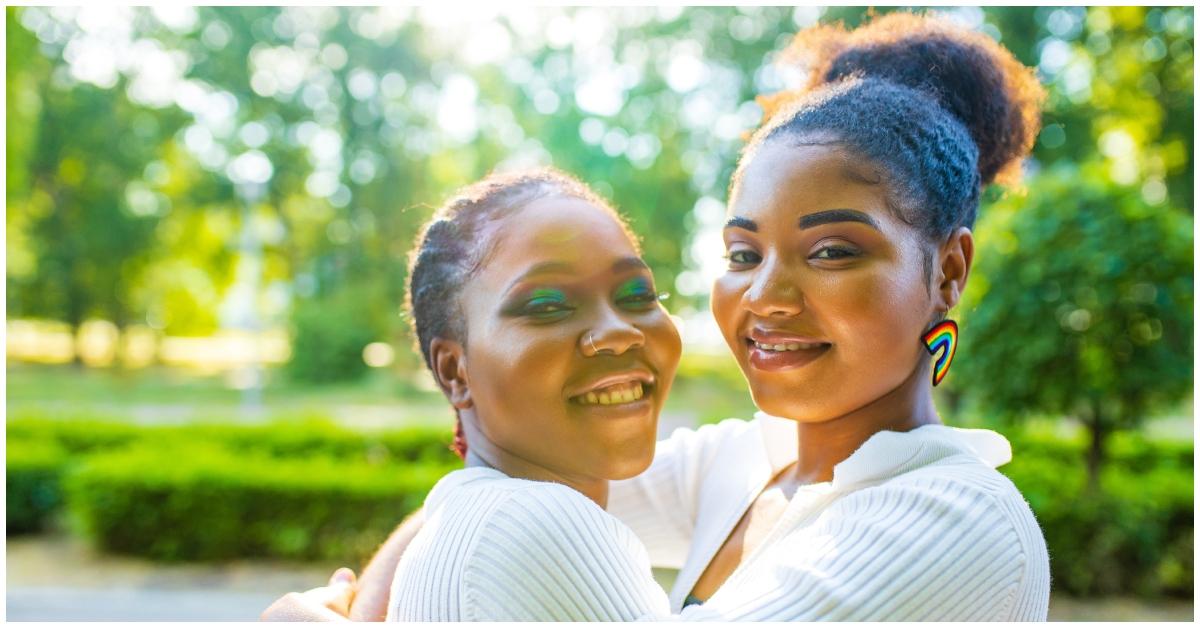 Coming out as LGBTQIA+ can be challenging for any queer person of any race. But Black, queer people face the possibility of always being "othered" in their family, with many feeling they can never be themselves.
Article continues below advertisement
This can make holidays like Thanksgiving especially hard, as some Black people in the LGBTQIA+ community have watched their straight family members bring romantic partners to meet the family, while they can't, whether they're dating or not. Doing so is harmful and are why many queer people eventually push away from their families of origin.
Article continues below advertisement
Don't: Discuss your unwarranted disapproval of an LGBTQIA+ family member.
If you were thinking of approaching an LGBTQIA+ family member of how "wrong" their "lifestyle" is or any similarly ignorant comment, this is your sign to don't. Being Black and queer is hard and no one chose either one. So, hearing that our relatives have dated opinions on who we are isn't going to do anything but teach the next generation how their loved ones feel about people who don't subscribe to their beliefs. Don't be that oldhead.
Article continues below advertisement
BONUS — Do: Allow the same person to make the macaroni and cheese every Thanksgiving.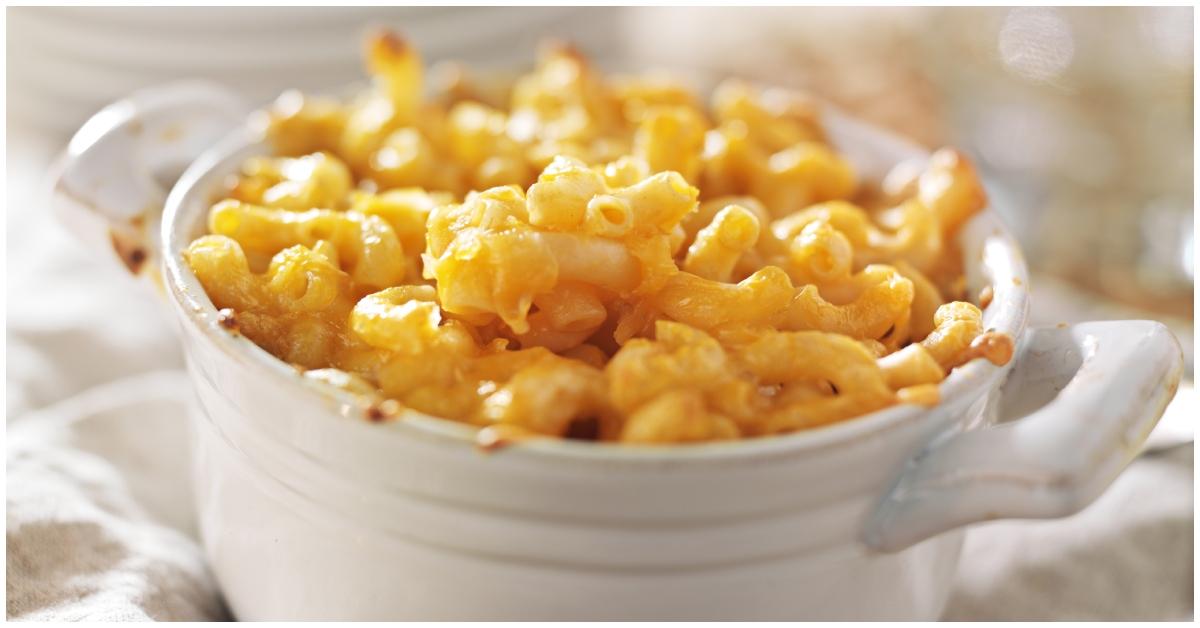 Macaroni and cheese is so pivotal to a Black Thanksgiving that I had to give it its own category. While some would think the turkey is the focal point of Thanksgiving dinner, the macaroni and cheese is undoubtedly the most popular feature on the table.
Due to the importance of the cheesy side dish, it's imperative that it's cooked right. So, if grandma makes the macaroni, NEVER let anyone take her place. Unless, of course, someone has granny's recipe!
Article continues below advertisement
Don't: Experiment with mac and cheese or any other Thanksgiving staple.
Thanksgiving is a time for many things, but trying a new recipe isn't one of them. As the viral meme states, please don't wait until Thanksgiving to try a recipe you had all year to practice at home.